Chris Rock: Tamborine
2018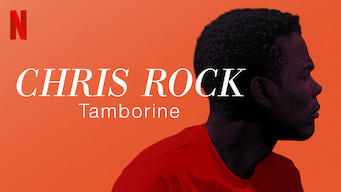 Chris Rock takes the stage in Brooklyn for a comedy special filled with searing observations on fatherhood, infidelity and American politics.
Added to Netflix:
February 14, 2018
From the Daily Dot
Chris Rock's first special in 10 years finds the comedian in a more contemplative mood. He offers up his thoughts on police brutality and racism, but these bits have a different weight now. Rock is a father, and the jokes filter through that lens. Tamborine is a more intimate special, and while not all his insights hit, he does open up about his life and his past mistakes in a way that balances comedy with vulnerability.
---
---
---
---