The Skin of the Wolf
2018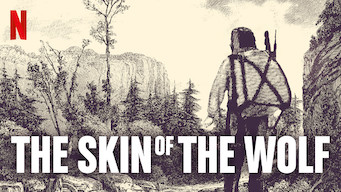 An animal trapper living in an abandoned mountain town in northern Spain seeks to resolve his loneliness by securing a wife.
Added to Netflix:
July 6, 2018
From the Daily Dot
Netflix's stark drama, The Skin of the Wolf, is gorgeously shot cinema of a rough-around-the-edges animal trapper named Martinon (Mario Casas) existing in an abandoned northeastern Spain outpost. Martinon acquires a wife named Pascuala (Ruth Diaz) to quell his loneliness, and he quickly learns she isn't built for the rough terrain and inclement weather. After she falls ill, he's forced to care for her and the unborn child inside. In the course of two short-lived "relationships," Martinon is faced with life-and-death consequences that abruptly civilize him. As they say, life comes at you fast.
---
---
---
---