Drug Lords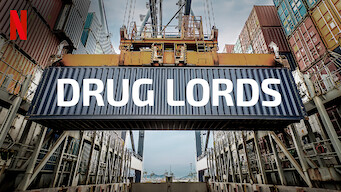 2018
15
2 Seasons
Witness the stories of history's most notorious kingpins, their terrifying enforcers, and the men and women who've sworn to bring them down.
Genres:Crime TV Shows, Docuseries, US TV Shows
Production Country:United States
Click to Rate:
New Season Added:July 10, 2018
From the Daily Dot

Each episode of Drug Lords explores the life of a different narcotics boss, as well as their organizations and the law enforcement officials who eventually brought them down. All of these stories have been fictionalized at least once, so the best part of the series ends up being the comparisons it invites to the Hollywood retellings. Many players from these events are interviewed, with results that range from extremely candid and revealing to by-the-book recounts of historical events.