---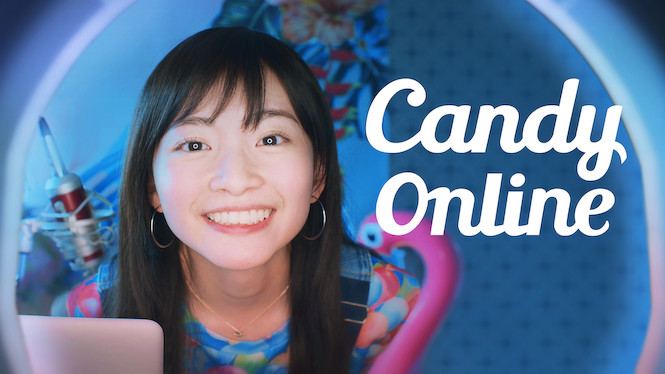 Candy Online
When a wardrobe malfunction goes viral, a bubbly live streamer struggles to navigate her classmates' cruel judgment and the small town she lives in.
Drama · Inspiring · Teen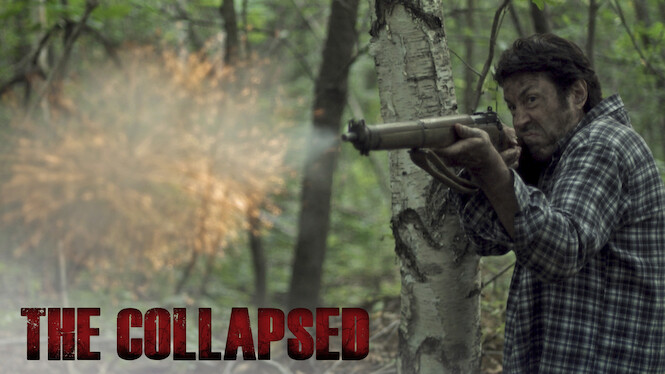 The Collapsed
In the wake of the end of the world, a family of four soon discovers the danger posed by other survivors may be the least of their worries.
Gory · Psychological · Violent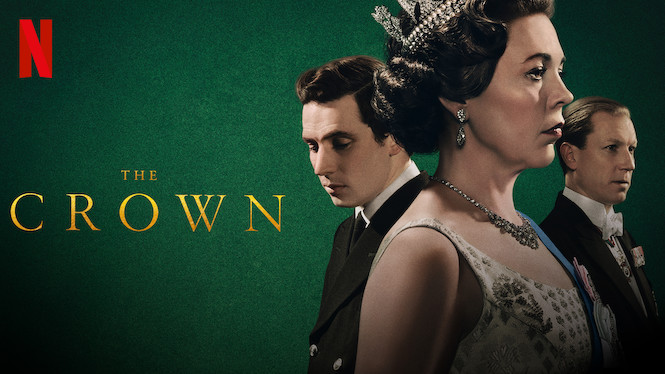 The Crown
This drama follows the political rivalries and romance of Queen Elizabeth II's reign and the events that shaped the second half of the 20th century.
Intimate · Lavish · Period Piece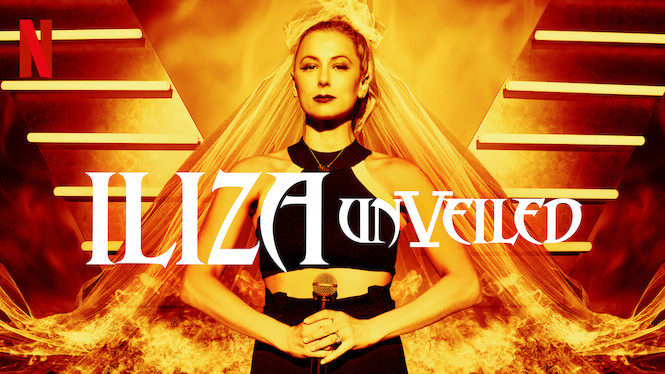 Iliza Shlesinger: Unveiled
Here comes the bride, and she's got plenty to say. Newlywed Iliza Shlesinger dissects wedding traditions as she mines her nuptials for laughs.
Cynical · Irreverent · Provocative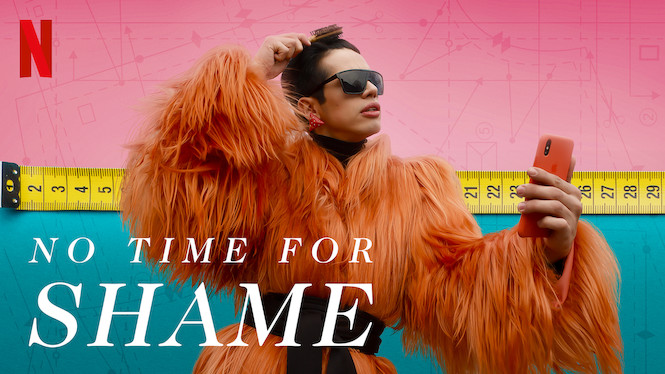 No Time for Shame
Follow Santiago Artemis, a Buenos Aires fashion dynamo, as he makes his dreams come true while grappling with his love life, therapist and clients.
Irreverent · Quirky · Soaps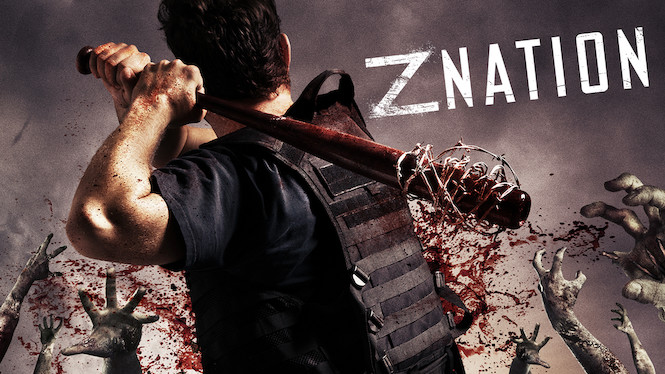 Z Nation
A team embarks on a perilous cross-country mission to transport the one man who survived a deadly zombie virus, hoping he holds the key to a vaccine.
Gory · Gruesome · Offbeat
Bikram: Yogi, Guru, Predator
This documentary charts the rise and fall of hot yoga founder Bikram Choudhury as his global empire is born and disturbing revelations come to light.
Investigative · Provocative · True Crime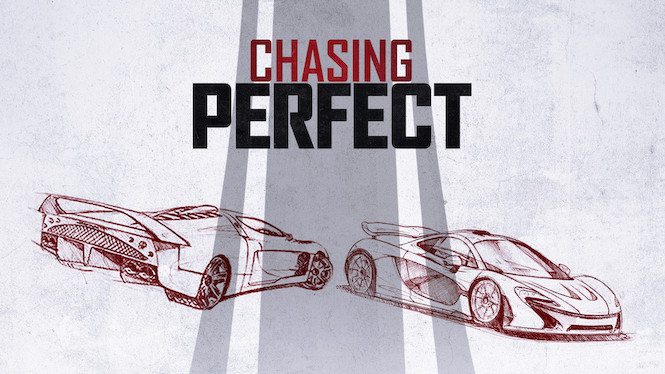 Chasing Perfect
One of the most inventive minds in auto design is explored in this documentary about Frank Stephenson, a legend in the high-performance car world.
Documentary · Intimate · Lifestyle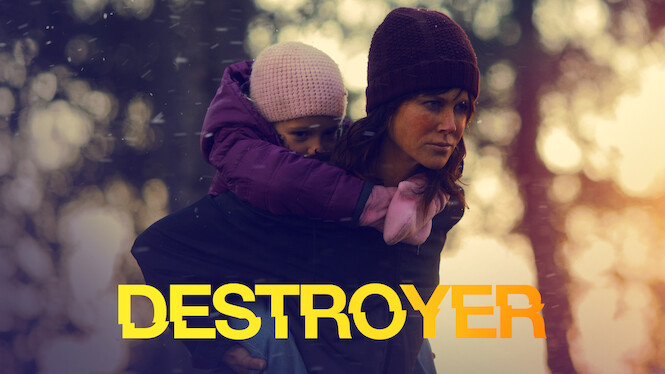 Destroyer
After going in too deep while infiltrating an LA gang, a hardened police detective finally gets the chance to face her old demons.
Dark · Gritty · Thriller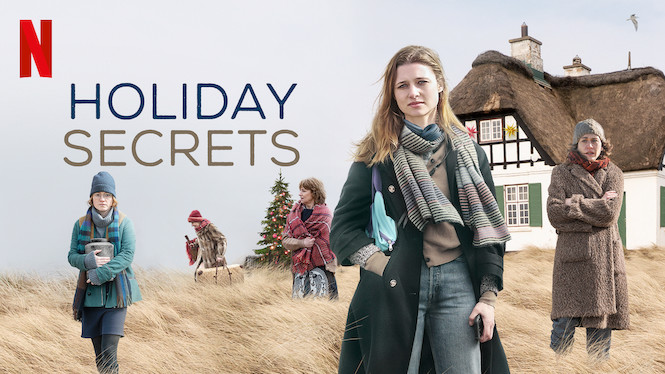 Holiday Secrets
A Christmas reunion becomes a gateway to the past in this three-part series that explores the intimate complexities of one family's history.
Emotional · Intimate · Sentimental
Lorena, Light-Footed Woman
Lorena Ramírez of Mexico's Rarámuri community lives a pastoral life – except when she straps on her sandals to compete as an ultramarathon runner.
Emotional · Inspiring · Social & Cultural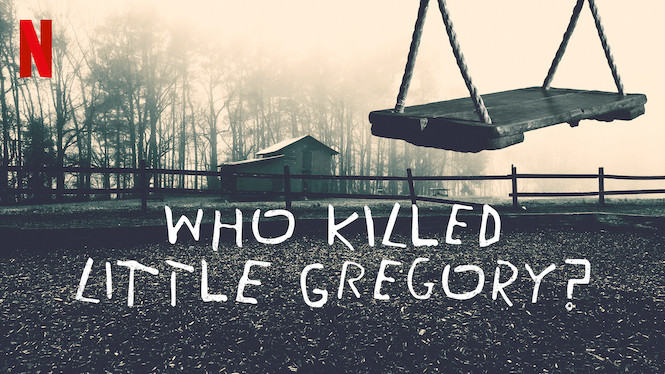 Who Killed Little Gregory?
When their 4-year-old son is murdered, a young couple fights a twisting and arduous battle trying to identify a frustratingly elusive killer.
Dark · Investigative · Provocative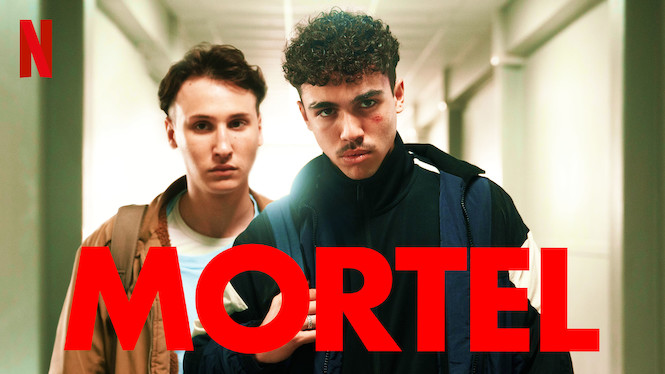 Mortel
After making a deal with a supernatural figure, two high schoolers emerge with extraordinary powers and join forces to solve a murder.
Fantasy TV · Forceful · Suspenseful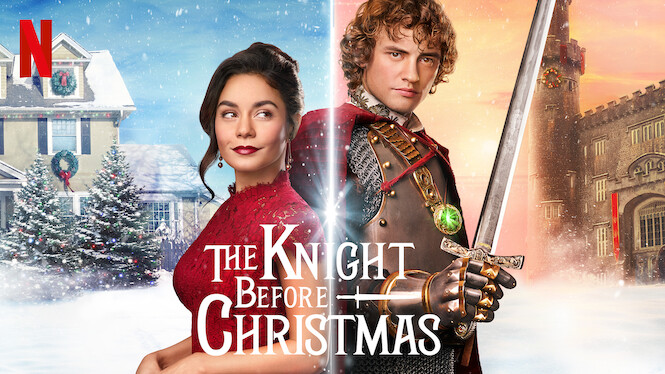 The Knight Before Christmas
Medieval magic sends a 14th-century knight to modern-day Ohio, where he falls for a high school science teacher who's disillusioned by love.
Children & Family · Feel-Good · Romantic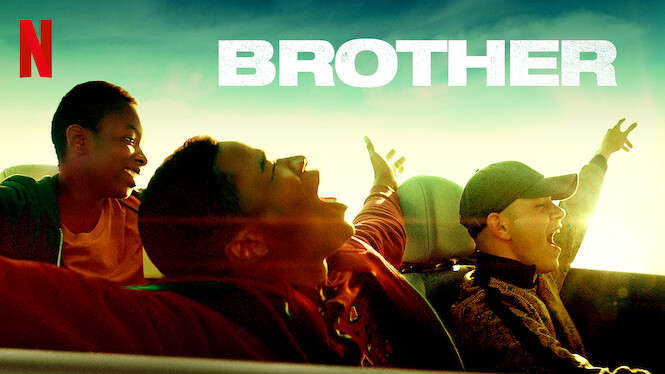 Brother
Thrust from a violent home into a brutal custody center, a teenager learns to navigate a tough new reality and forge unlikely alliances to survive.
Dark · Slow Burn · Social Issue Drama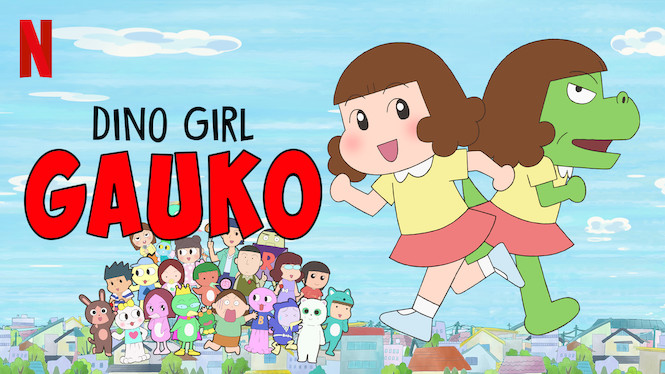 Dino Girl Gauko
When she gets angry, middle schooler Naoko turns into fierce dinosaur Gauko! Thanks to friends, aliens and more, her life is full of wacky incidents.
Comedy Anime · Goofy · Kids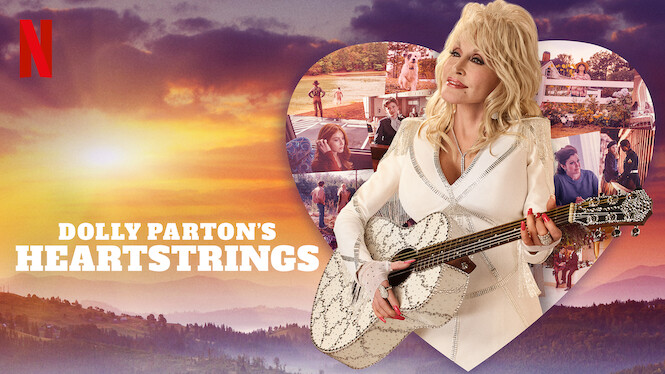 Dolly Parton's Heartstrings
Eight stories celebrating family, faith, love and forgiveness come to life in this series inspired by Dolly Parton's iconic country music catalog.
Emotional · Heartfelt · Soaps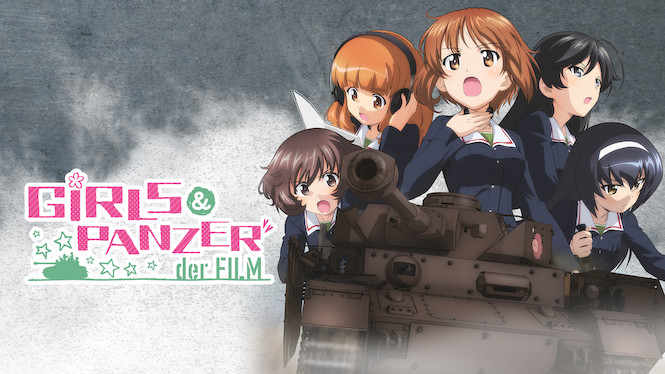 Girls und Panzer der Film
The girls of Ōarai High must face off against a formidable university team in a fierce tank battle to once again avoid closure of their school.
Exciting · Quirky · Rousing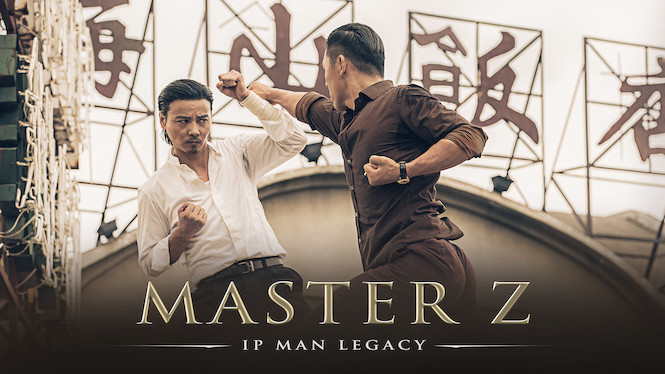 Master Z: The Ip Man Legacy
In this spin-off, a martial arts expert once defeated by Ip Man is forced to abandon his reclusive lifestyle to combat a rising Chinese triad.
Forceful · Slick · Violent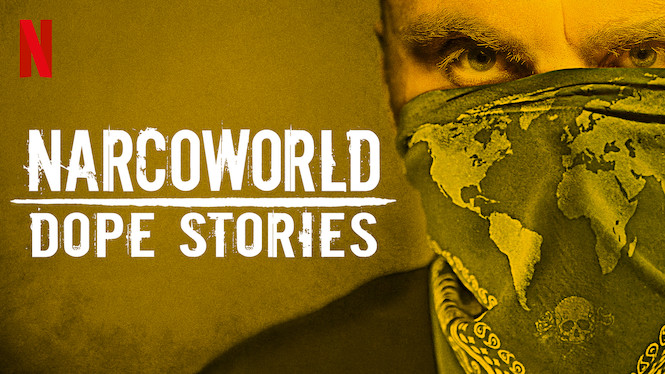 Narcoworld: Dope Stories
Ride along as police officers and drug smugglers go toe-to-toe, trying to outwit each other in locales around the world.
Dark · Gritty · Investigative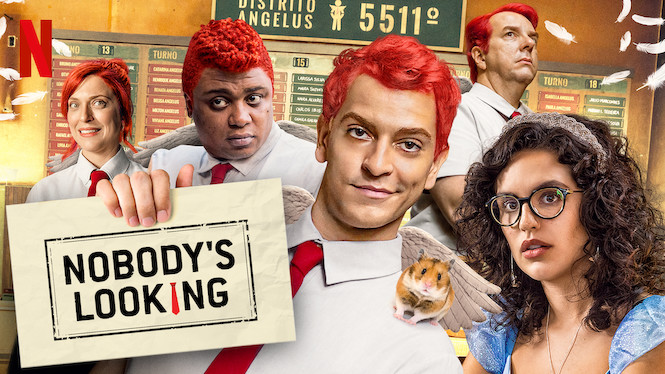 Nobody's Looking
A new guardian "angelus" uncovers a secret behind the Angelus System's bureaucracy that leads him to break its official rules about protecting humans.
Dramedy · Fantasy TV · Irreverent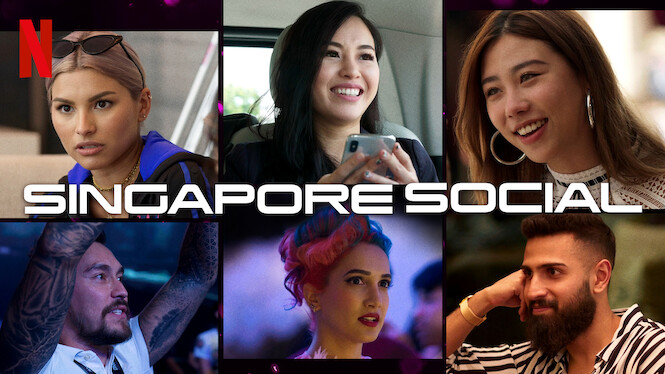 Singapore Social
Peer into the lives of young Singaporeans as they defy expectations and traverse the tricky terrain of career, romance and family.
Docusoap · Sentimental · Soaps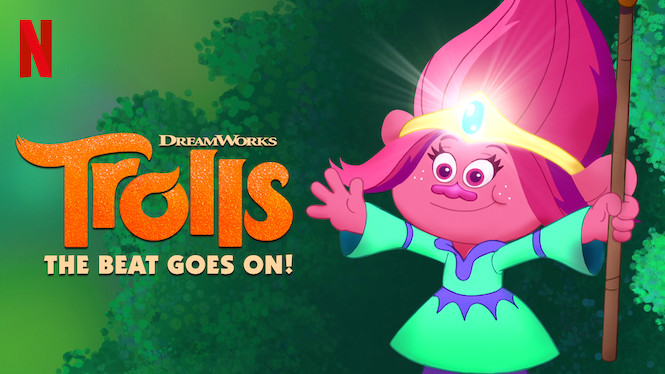 Trolls: The Beat Goes On!
As Queen Poppy celebrates a time of peace in Troll Village with parties, competitions and special occasions, Branch tries to be more fun-loving.
Comedy · Goofy · Kids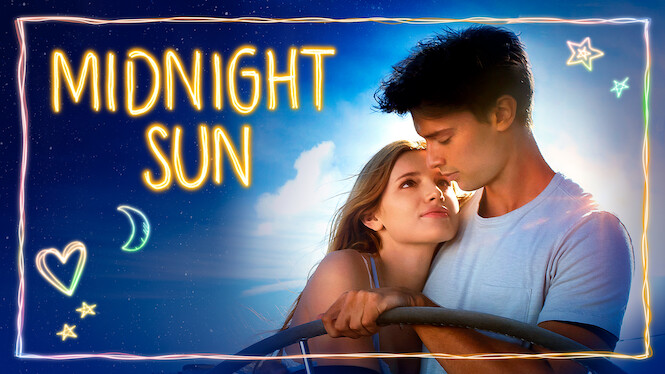 Midnight Sun
Born with a fatal sensitivity to sunlight, a sheltered teen girl falls for her neighbor, but hides her condition from him as their romance blossoms.
Drama · Romantic · Sentimental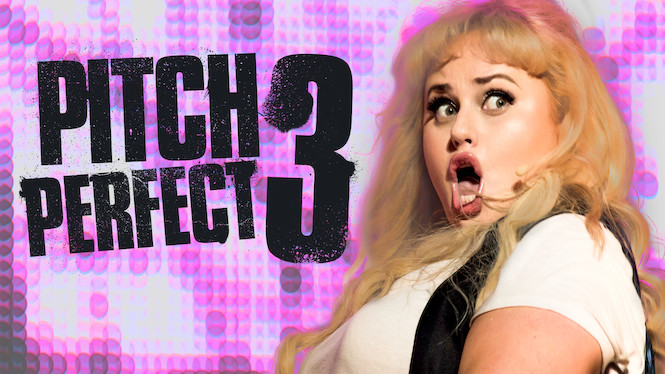 Pitch Perfect 3
With college long behind them, a capella stars, the Bellas, reunite for a competition abroad that tests their range and friendship.
Feel-Good · Musical · Quirky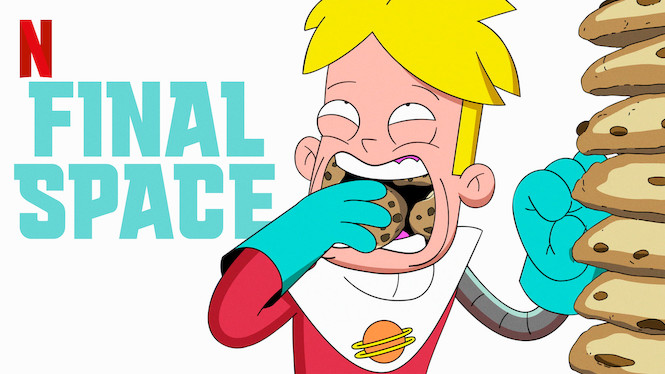 Final Space
After meeting an adorable alien with planet-destroying capabilities, a human prisoner in space goes on an interstellar adventure to save the universe.
Exciting · Goofy · Irreverent
Pranaam
Aspiring to fulfill his father's dream and become a civil services officer, a young man loses his way upon becoming entangled with a criminal lynchpin.
Emotional · Exciting · Forceful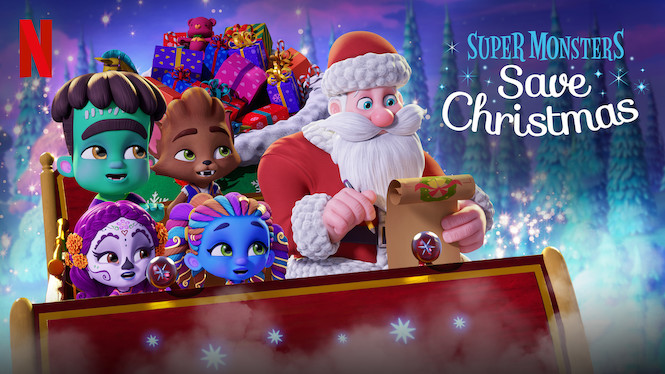 Super Monsters Save Christmas
It's Christmas Eve in Pitchfork Pines, and the Super Monsters are joining forces to deck the halls, find Santa's missing reindeer and save the holiday!
Children & Family · Kids Music · Movie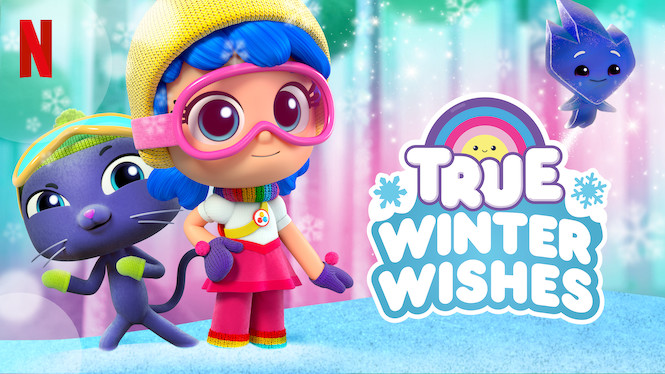 True: Winter Wishes
An ice crystal from a frosty realm is freezing everything in the Rainbow Kingdom, its citizens too! Can True save Winter Wishfest – and her friends?
Girl Power · Kids · Pets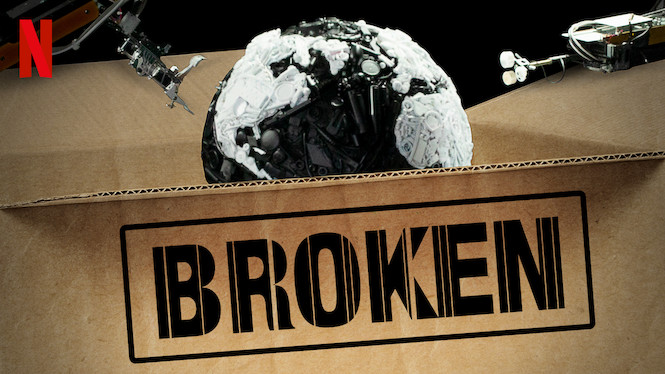 Broken
This investigative docuseries shows how negligence and deceit in the production and marketing of popular consumer items can result in dire outcomes.
Controversial · Investigative · Social & Cultural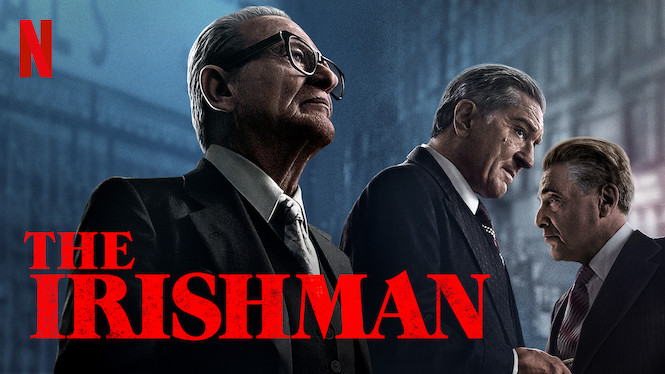 The Irishman
Hit man Frank Sheeran looks back at the secrets he kept as a loyal member of the Bufalino crime family in this acclaimed film from Martin Scorsese.
Forceful · Gritty · Slow Burn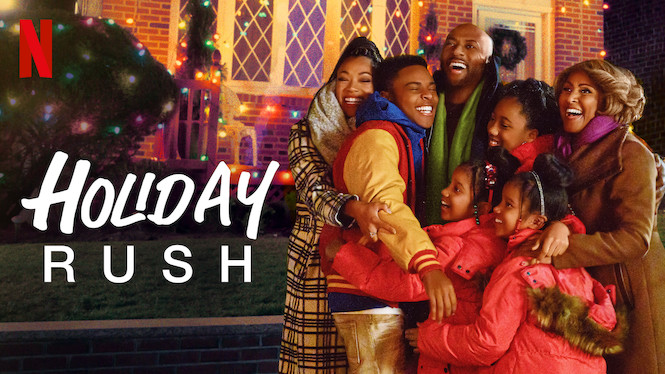 Holiday Rush
A widowed radio DJ and his four spoiled kids need to tighten their belts and pull together when their life of luxury turns lean just before Christmas.
Children & Family · Heartfelt · Sentimental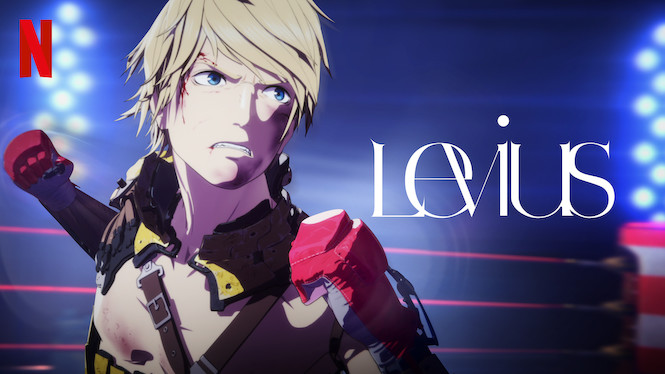 Levius
Young Levius rises through the ranks in the brutal world of metal boxing under his uncle's guidance. Forces outside the ring have their eye on him.
Exciting · Heartfelt · Rousing
Merry Happy Whatever
A struggling LA musician tries to win over his new girlfriend's gruff dad and quirky, tight-knit siblings on a 10-day Christmas visit to Philadelphia.
Heartfelt · Sitcom · Witty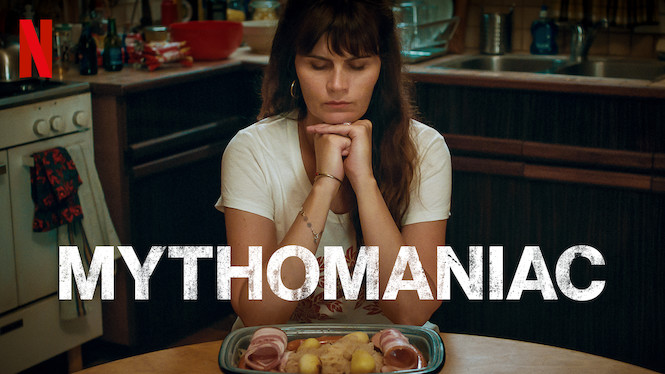 Mythomaniac
Burned out and taken for granted, a working mom suspects her partner is cheating, so to win back his attentions, she feigns a medical diagnosis.
Cynical · Emotional · Offbeat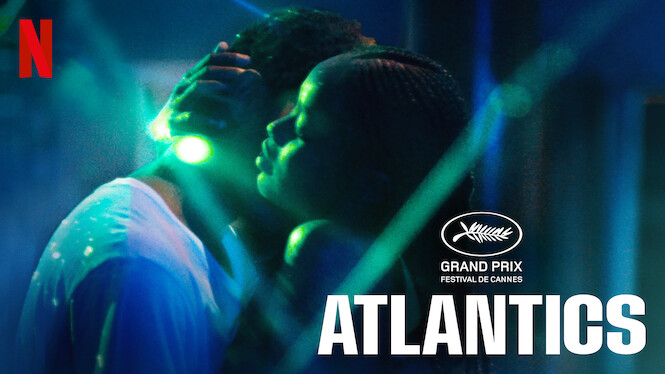 Atlantics
Arranged to marry a rich man, young Ada is crushed when her true love goes missing at sea during a migration attempt – until a miracle reunites them.
Cerebral · Drama · Understated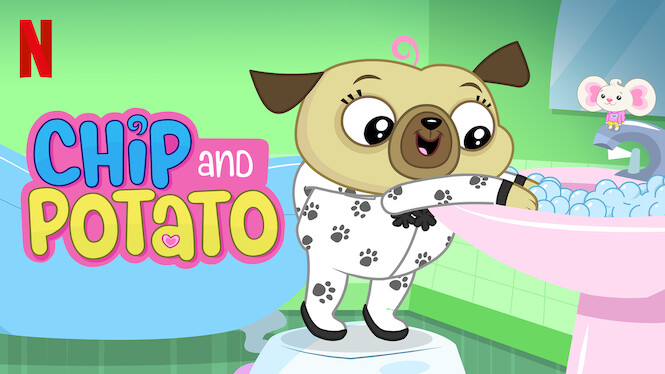 Chip and Potato
Lovable pug Chip starts kindergarten, makes new friends and tries new things – with a little help from Potato, her secret mouse pal.
Feel-Good · Girl Power · Kids Music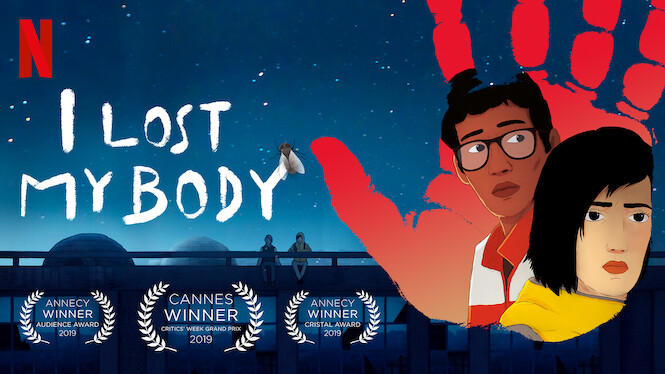 I Lost My Body
Romance, mystery and adventure intertwine as a young man falls in love and a severed hand scours Paris for its owner in this mesmerizing animated film.
Adult Animation · Romantic · Understated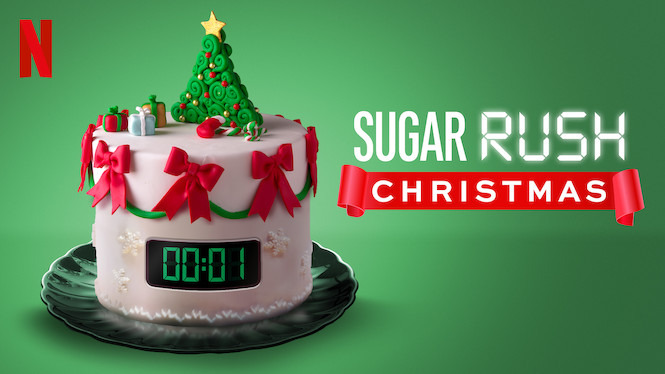 Sugar Rush Christmas
It's everything you love about "Sugar Rush" – with a holly jolly holiday twist – in this Christmas-themed spin on competitive baking.
Exciting · Inspiring · Reality TV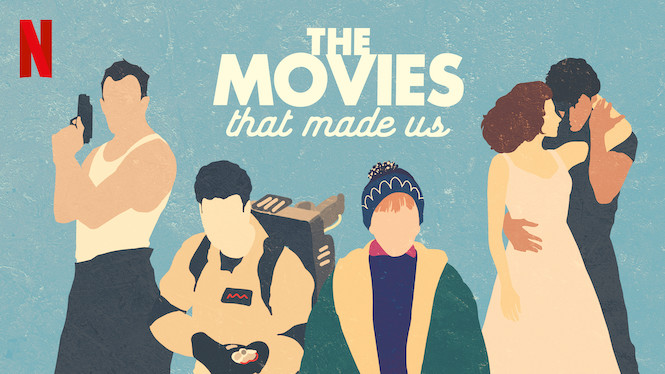 The Movies That Made Us
These blockbusters brought us together and gave us the time of our lives. Meet the actors, directors and industry insiders who made them happen.
Quirky · Sentimental · Showbiz
---