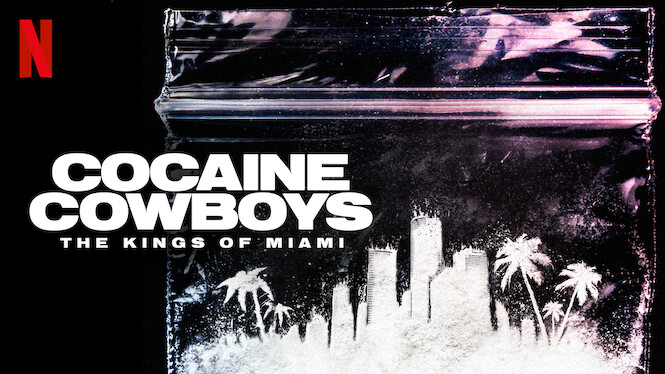 Cocaine Cowboys: The Kings of Miami
Two childhood friends go from high school dropouts to the most powerful drug kingpins in Miami in this true story of a crime saga that spanned decades.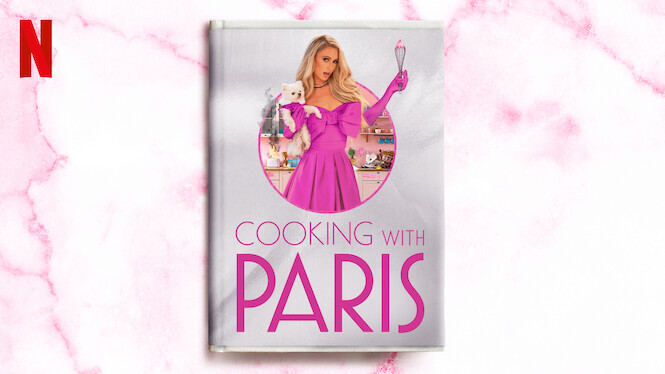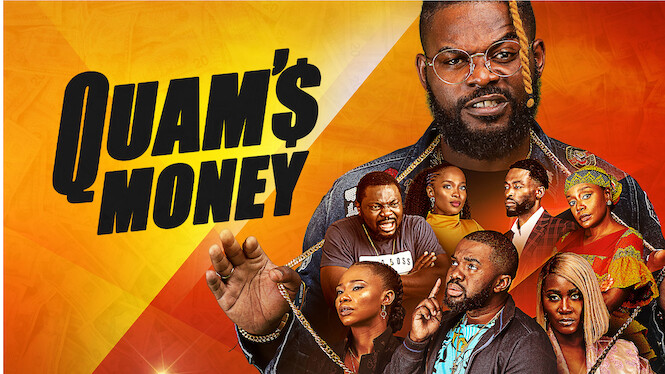 Quam's Money
In this sequel to "New Money," Quam, a security guard turned multimillionaire, lives the good life with his fortune until he falls victim to fraud.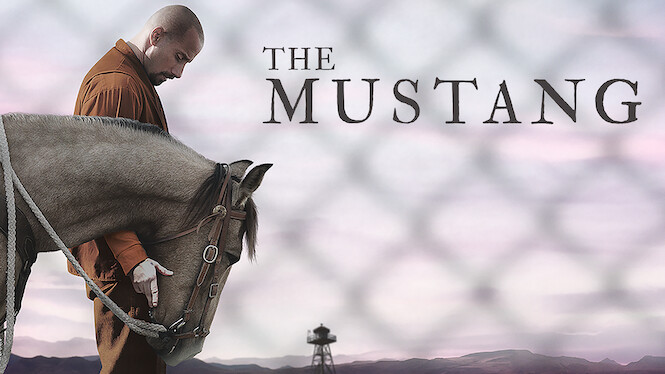 The Mustang
A hardened criminal participates in a prison rehabilitation program with horses while trying to mend the relationship with his daughter.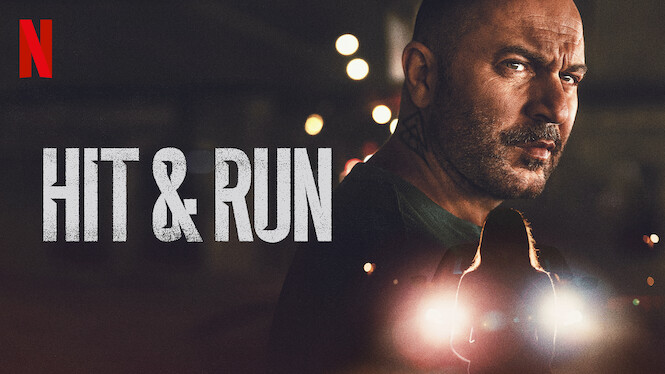 Hit & Run
A man searching for the truth behind his wife's death becomes caught up in a dangerous web of secrets and intrigue stretching from New York to Tel Aviv.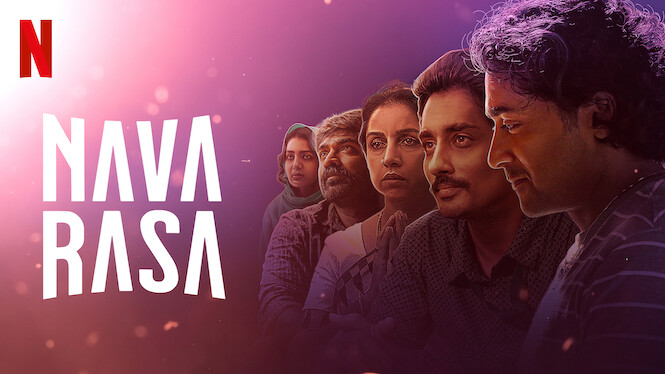 Navarasa
From amusement to awe, the nine human emotions of Indian aesthetic theory are explored in this anthology series.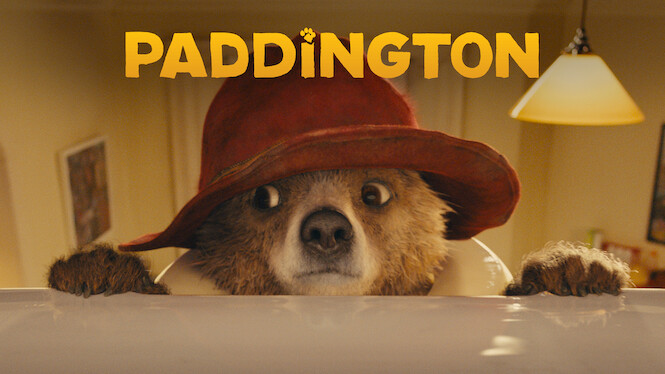 Paddington
Rescued from a train station, Paddington Bear finds a haven with a London family – until a taxidermist decides to add Paddington to her collection.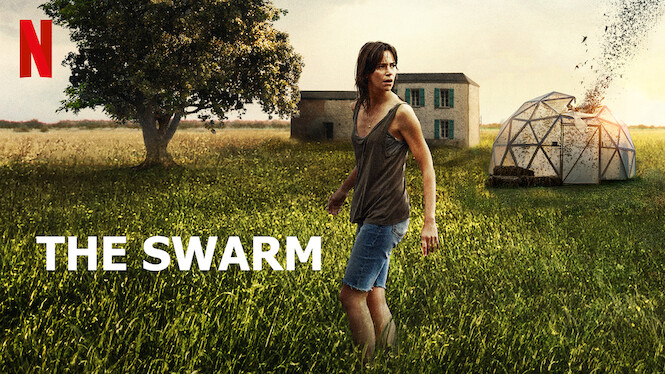 The Swarm
A single mother breeds locusts as high-protein food, but has trouble getting them to reproduce — until she finds they have a taste for blood.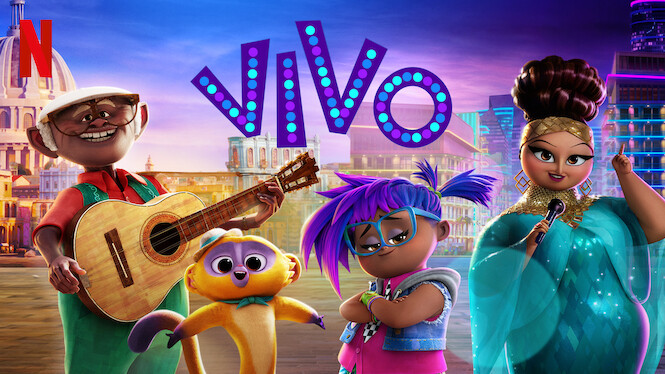 Vivo
A music-loving kinkajou embarks on the journey of a lifetime to fulfill his destiny and deliver a love song for an old friend.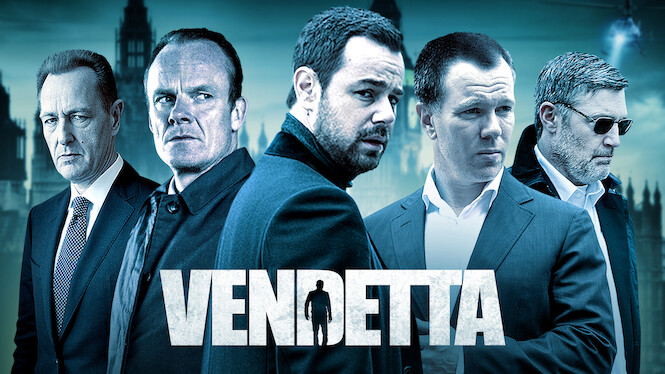 Vendetta
A special ops officer serving in Afghanistan flees for home to embark on a ruthless mission of vengeance against the thugs who murdered his parents.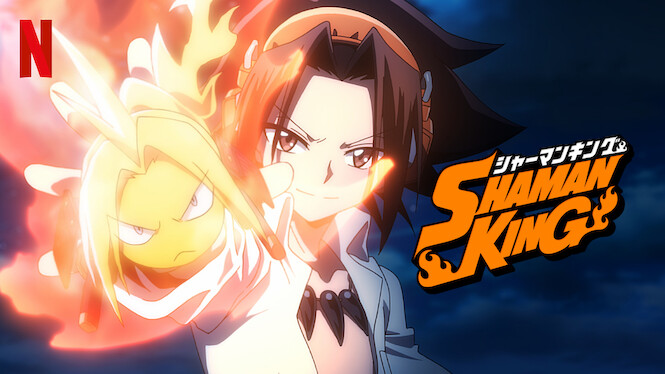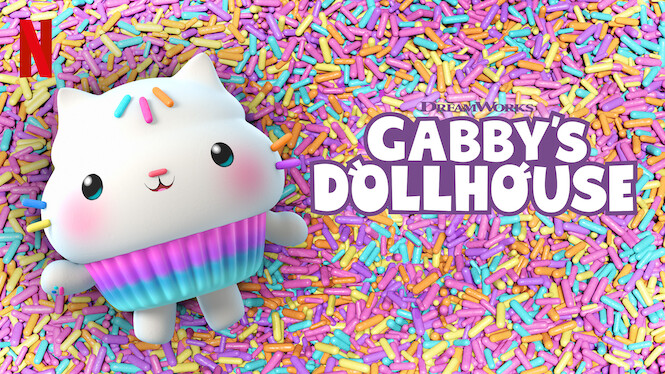 Gabby's Dollhouse
Cute cats, quirky crafts and colorful magic! Join kitty enthusiast Gabby and her sidekick Pandy Paws as they team up for a series of animated adventures.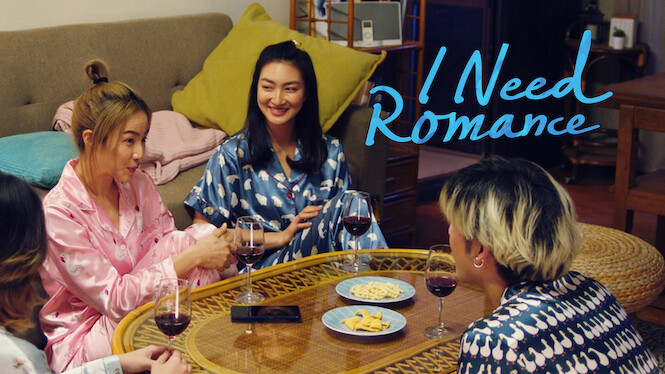 I Need Romance
A workaholic who lost interest in romance reunites with an old flame and gifted music composer, who's determined to restore her belief in love.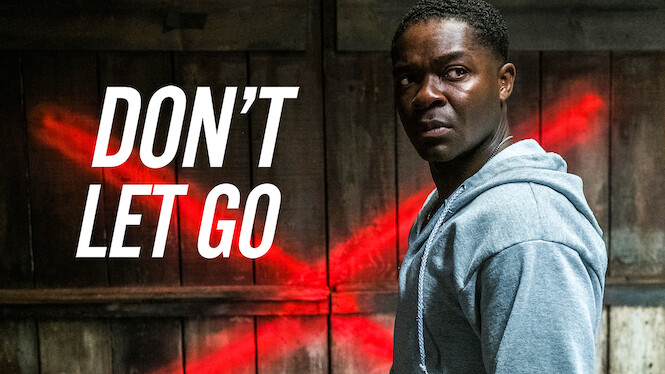 Don't Let Go
After receiving a call from his deceased niece, Detective Jack Radcliff races against the clock to prevent her murder from happening.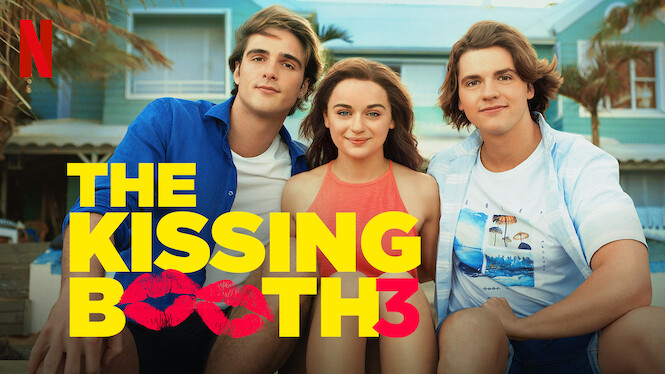 The Kissing Booth 3
Determined to make the most of her final summer before college, Elle plans the ultimate bucket list as she navigates what comes next with Noah and Lee.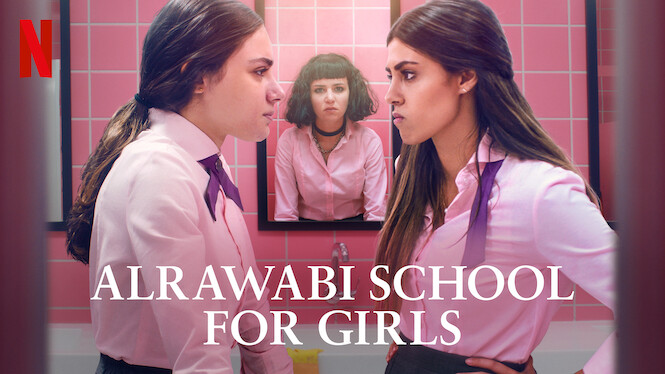 AlRawabi School for Girls
The bullied outcasts at prestigious Al Rawabi School for Girls plot a series of risky takedowns to get back at their tormentors.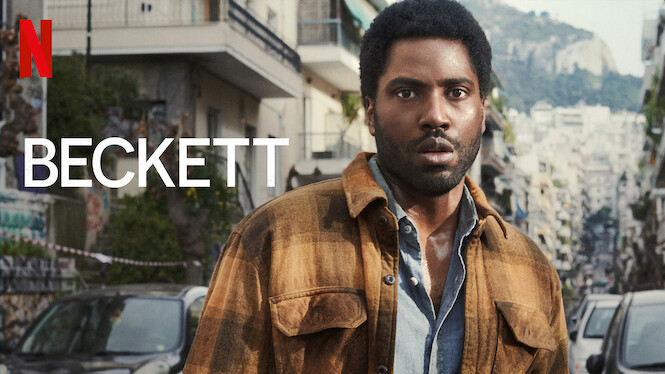 Beckett
An American tourist goes on the run in Greece after a tragic accident plunges him into a political conspiracy that makes him a target for assassination.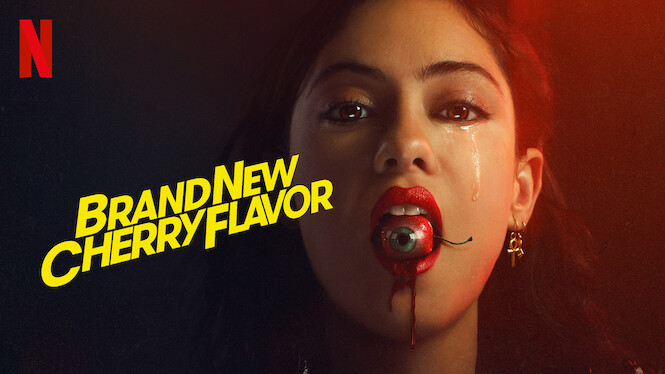 Brand New Cherry Flavor
A filmmaker heads to Hollywood in the early '90s to make her movie but tumbles down a hallucinatory rabbit hole of sex, magic, revenge — and kittens.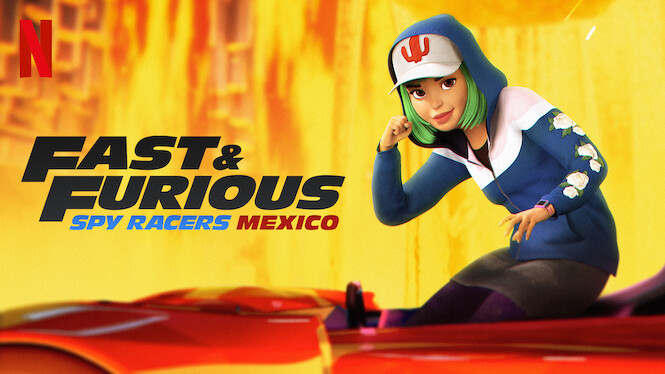 Fast & Furious Spy Racers
A government agency recruits teen driver Tony Toretto and his thrill-seeking friends to infiltrate a criminal street racing circuit as undercover spies.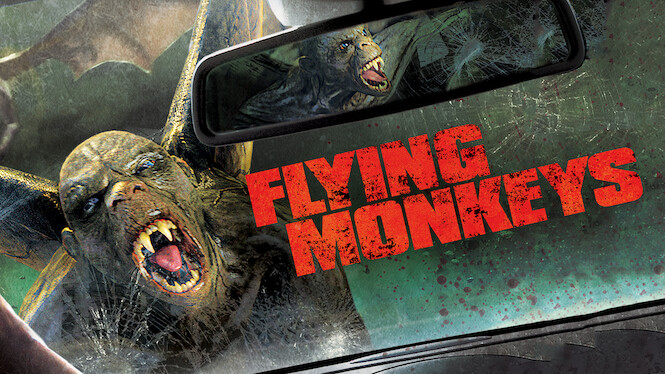 Flying Monkeys
A teenager is thrilled with her new pet monkey – until she learns the little simian is really an evil flying shape-shifter with murderous intentions.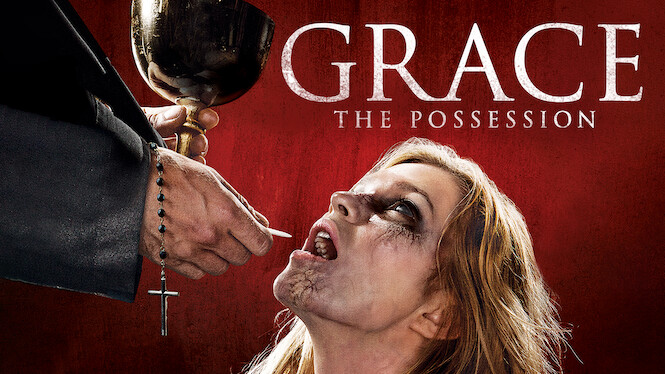 Grace: The Possession
Grace escapes her strict upbringing and heads to college. But her new life is plagued by demonic forces bent on dominating her very existence.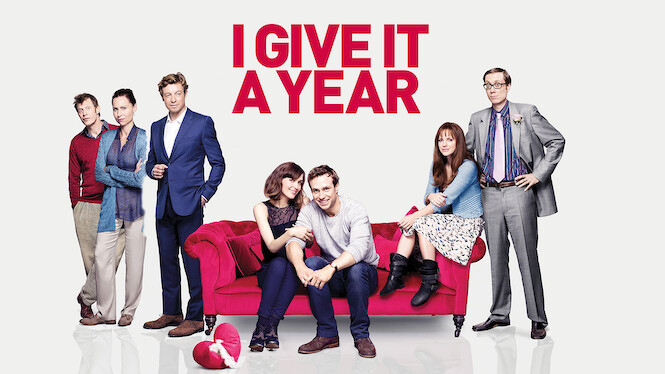 I Give It a Year
In this romantic comedy, newlyweds Nat and Josh find their marriage beginning to fall apart almost immediately after their fairy tale wedding.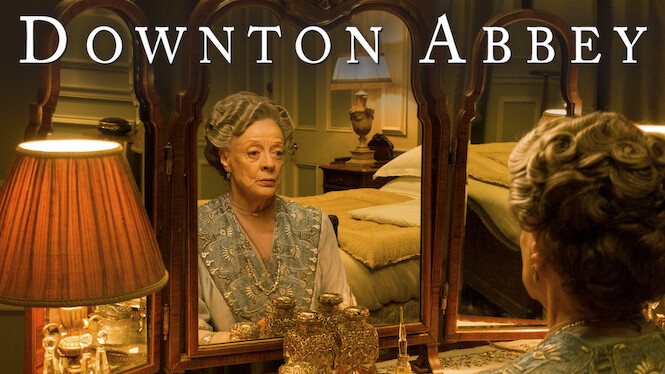 Masterpiece Classic: Downton Abbey
Exposing the snobbery and machinations of a vanishing class system, this series chronicles events in the lives of the Crawley family and their servants.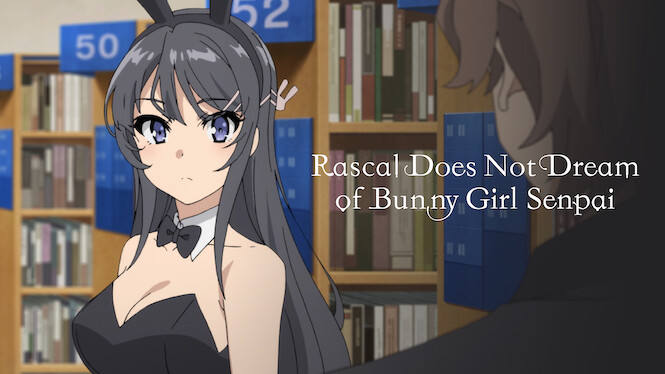 Rascal Does Not Dream of Bunny Girl Senpai
After experiencing "puberty syndrome" himself, high school pariah Sakuta keeps meeting girls suffering from it, including his sister and actor Mai.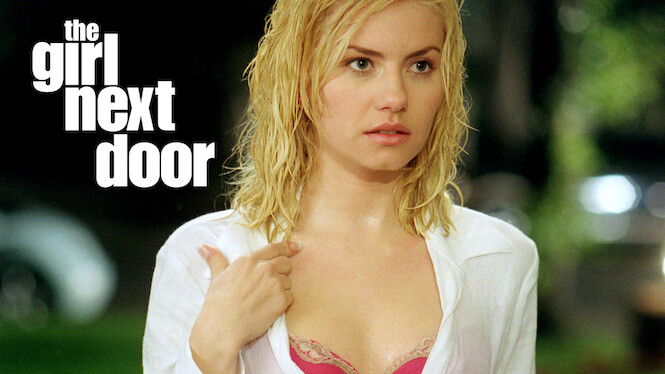 The Girl Next Door
Ambitious high schooler Matthew falls for his gorgeous neighbor, but his bright future is jeopardized when he learns she was once a porn star.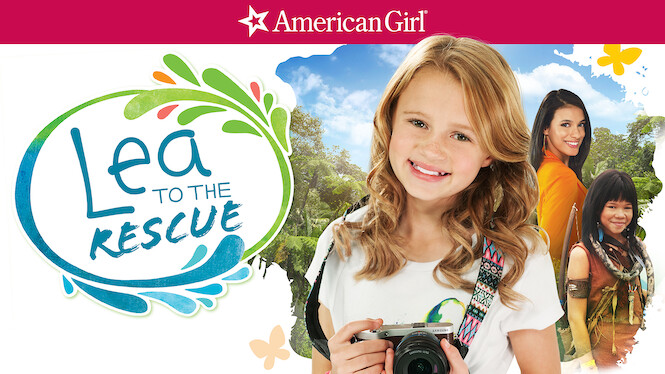 American Girl: Lea to the Rescue
To find her missing brother, 10-year-old Lea Clark travels to the Brazilian rainforest, where she helps endangered animals against ruthless poachers.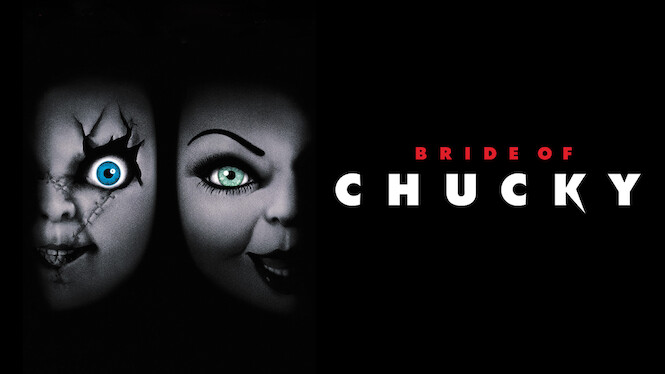 Bride of Chucky
After Chucky is revived by a former lover, he transfers her spirit into a doll and enlists her help in a scheme to become human again.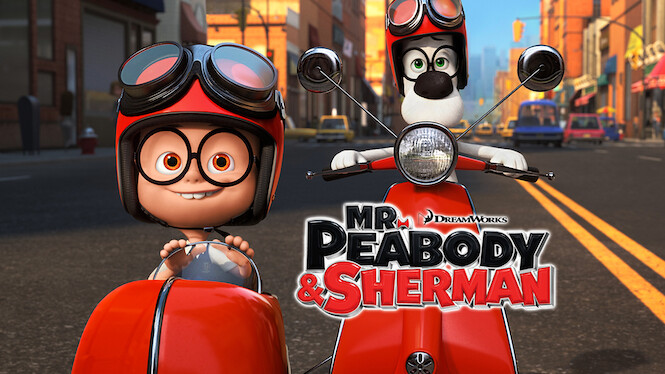 Mr. Peabody & Sherman
Resurrected from the 1960s animated series "Rocky and Bullwinkle," canine genius Mr. Peabody and young Sherman take a dizzying ride through time.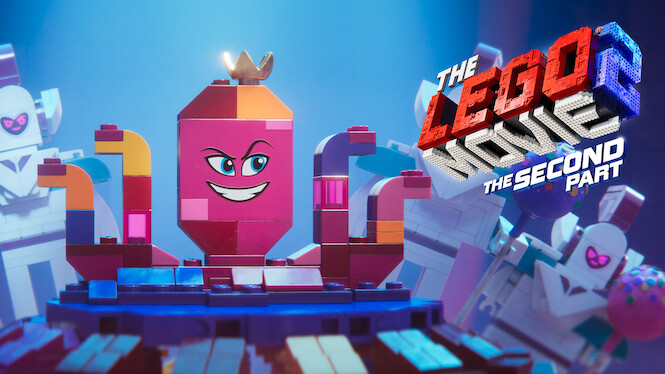 The LEGO Movie 2: The Second Part
The adventures of Master Builder Emmet continue! When Lego Duplo aliens kidnap Lucy and Batman, he must head out into space to save the day.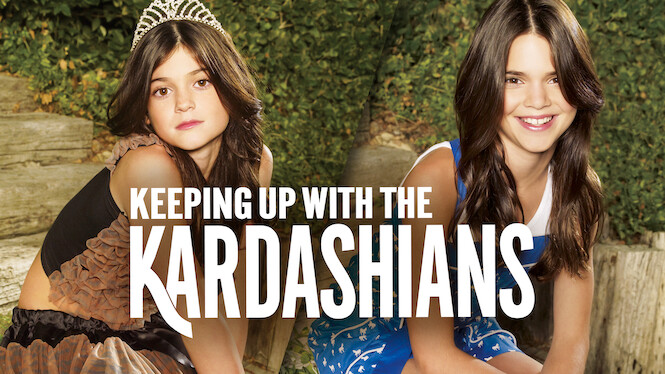 Keeping Up with the Kardashians
The Kardashians try to put family first as they manage their growing fame, expanding empires, high-profile relationships and more in this reality series.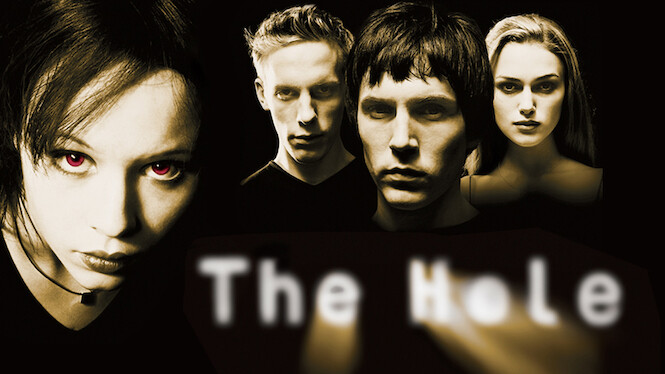 The Hole
Four prep school students ditch a field trip and spend a weekend partying in an abandoned bunker near campus. But they soon realize they're locked in.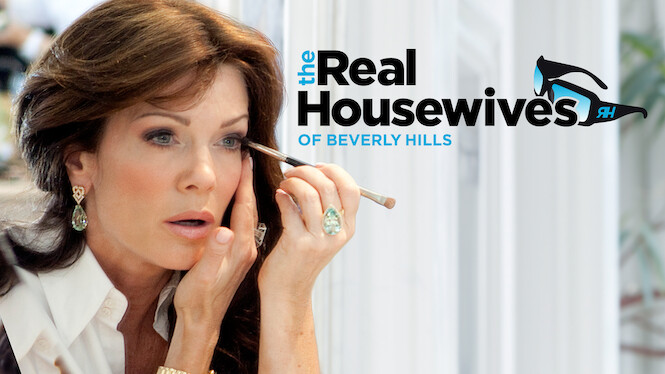 The Real Housewives of Beverly Hills
The hit reality franchise takes up residence in Beverly Hills, where well-heeled frenemies fight, drink and primp their way to maximum drama.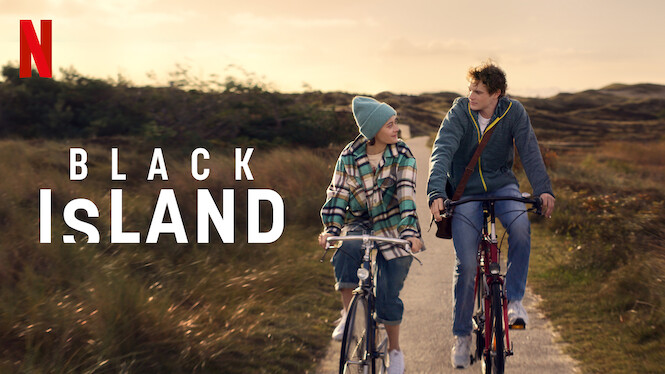 Black Island
The dark secrets of a seemingly peaceful island threaten to swallow up an orphaned student when he grows close to a mysterious new teacher.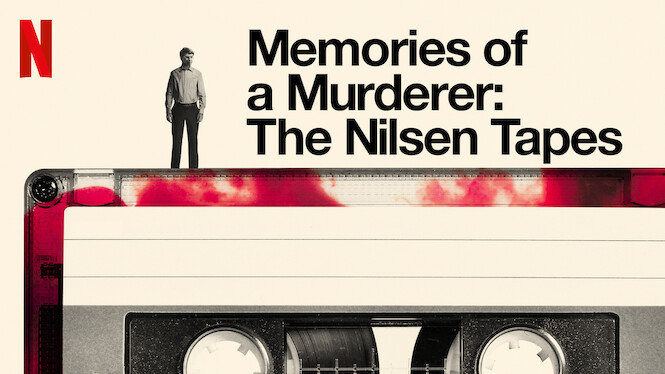 Memories of a Murderer: The Nilsen Tapes
Serial killer Dennis Nilsen narrates his life and horrific crimes via a series of chilling audiotapes recorded from his jail cell.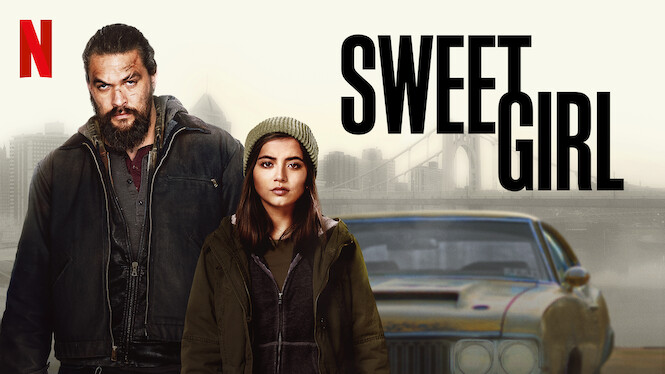 Sweet Girl
He lost the love of his life to a pharmaceutical company's greed. Now his daughter is without a mother, and he's without justice. For now.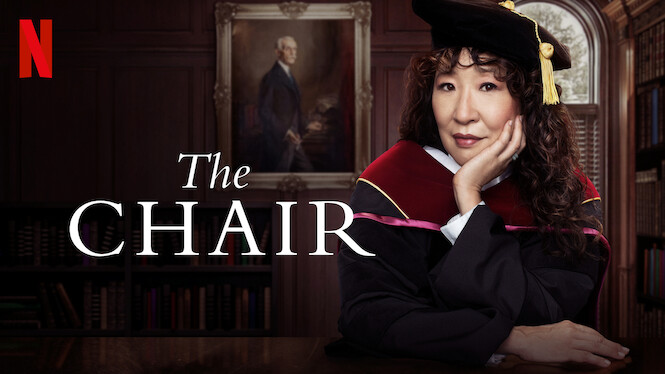 The Chair
At a major university, the first woman of color to become chair tries to meet the dizzying demands and high expectations of a failing English department.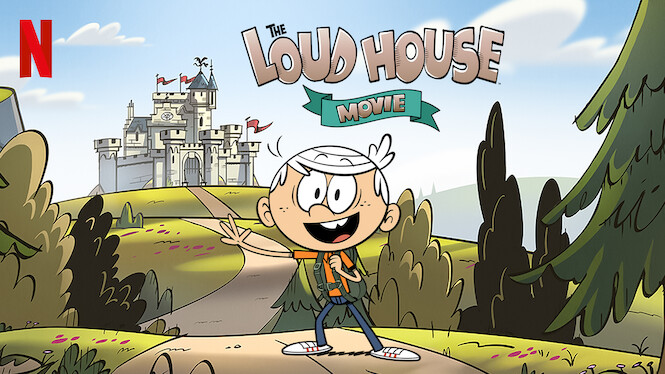 The Loud House Movie
With his parents and all 10 sisters in tow, Lincoln Loud heads to Scotland and learns that royalty runs in the family in this global musical journey!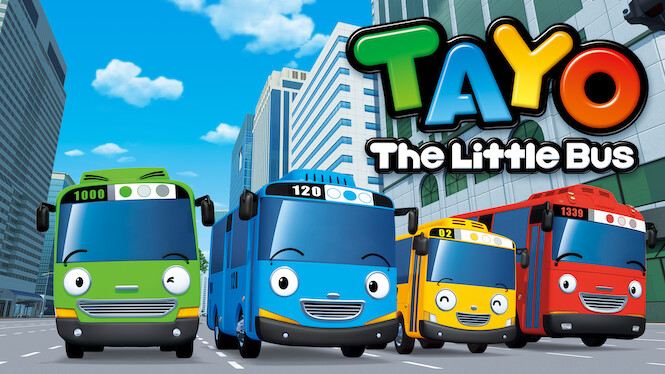 Tayo The Little Bus
As they learn their routes around the busy city, Tayo and his little bus friends discover new sights and go on exciting adventures every day.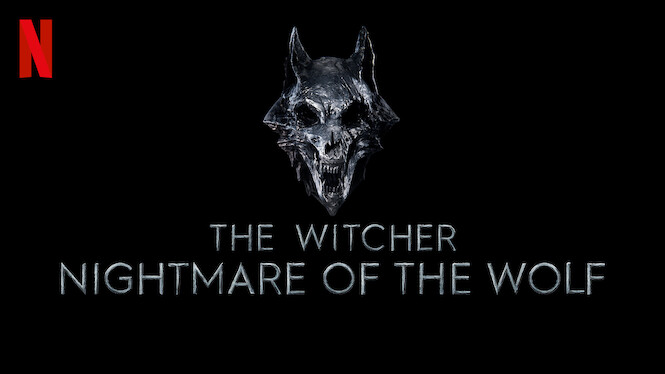 The Witcher: Nightmare of the Wolf
Escaping from poverty to become a witcher, Vesemir slays monsters for coin and glory, but when a new menace rises, he must face the demons of his past.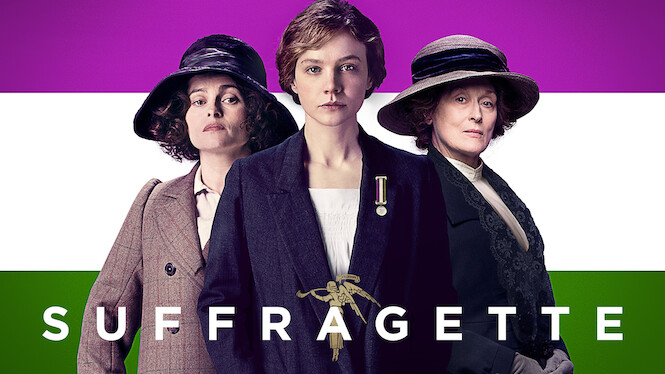 Suffragette
At the beginning of the 20th century, circumstances drive a young, idealistic suffragette to find radical approaches to fighting male oppression.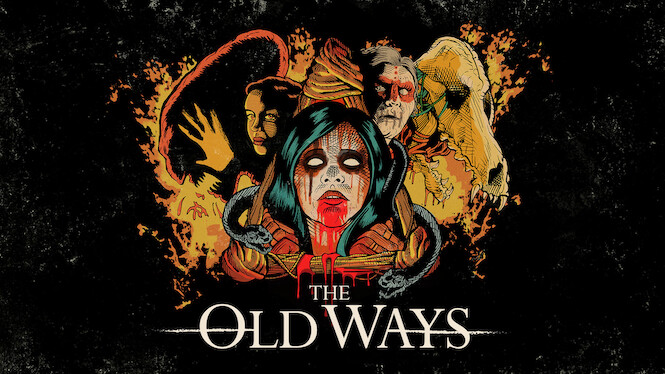 The Old Ways
A reporter visits her birthplace in Veracruz for a story about tribal culture, only to be kidnapped by locals who believe she's demonically possessed.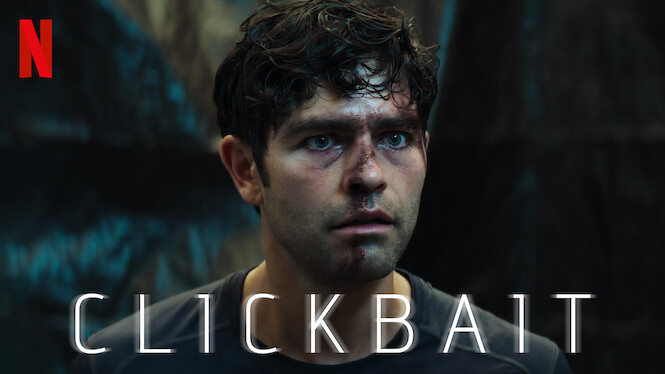 Clickbait
When family man Nick Brewer is abducted in a crime with a sinister online twist, those closest to him race to uncover who is behind it and why.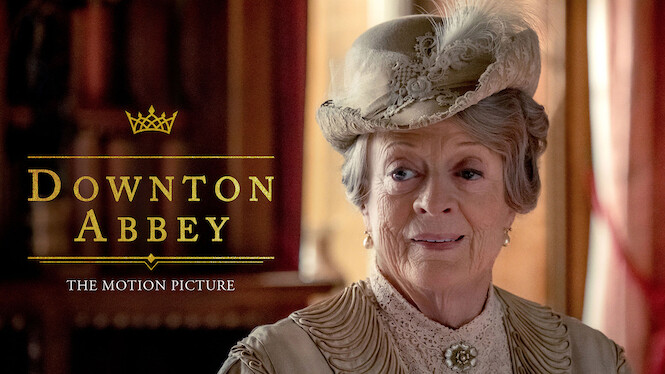 Downton Abbey
Turn back the clock with the Crawley family and their staff as they prepare for a new era and a royal visit. But even perfect plans can go awry.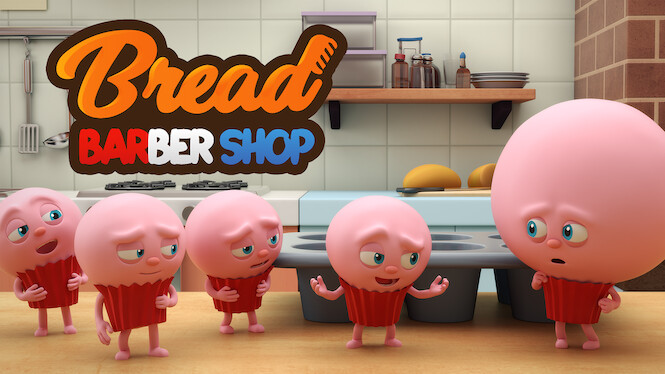 Bread Barbershop
In a town filled with food, Bread is a master cake decorator who gives life-changing makeovers that will put any customer in an amazing mood.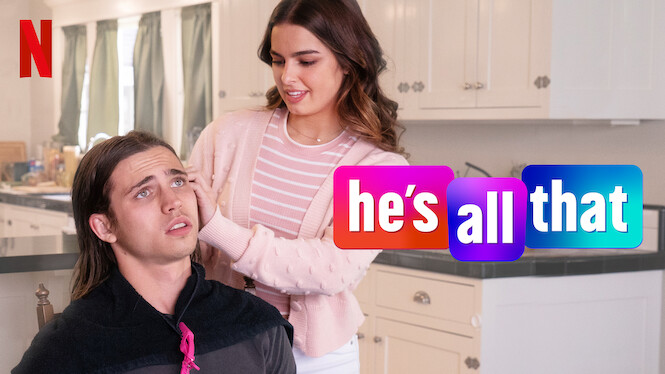 He's All That
An influencer specializing in makeovers bets she can transform an unpopular classmate into prom king in this remake of the teen classic "She's All That."