---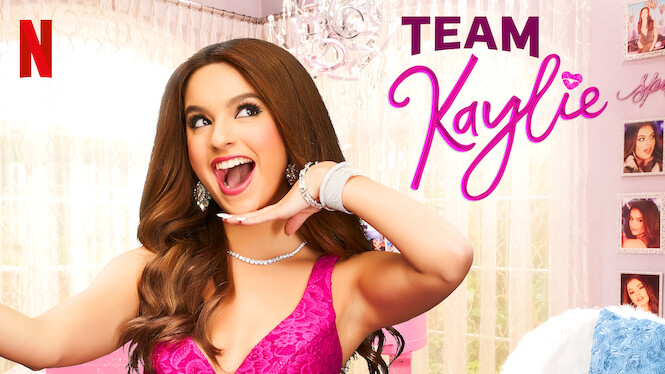 Team Kaylie
After a brush with the law, teen celebrity Kaylie Konrad swaps social stardom for court-ordered chaos as a middle school wilderness club leader.
School · Showbiz · Sitcom
Blue
Witness how pollution and global warming are wreaking havoc on oceans and hear environmental experts suggest what must be done to reverse course.
Australian · Deep Sea · Sharks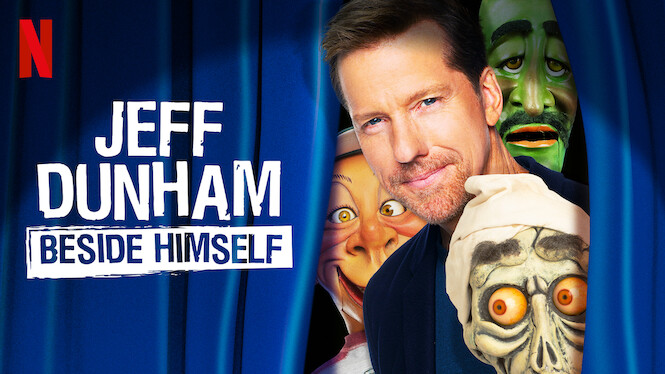 Jeff Dunham: Beside Himself
Jeff Dunham takes the stage in Dallas with his old pals Peanut, Walter, José Jalapeño, Bubba J and Achmed to poke fun at himself and American culture.
Blue-collar · Politically Incorrect · Stand-Up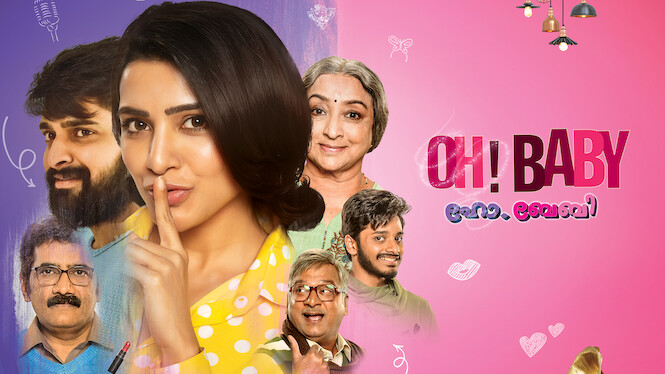 Oh! Baby (Malayalam)
A surly septuagenarian gets another chance at her 20s after having her photo snapped at a studio that magically takes 50 years off her life.
Dysfunctional Family · Fantasy Movie · Music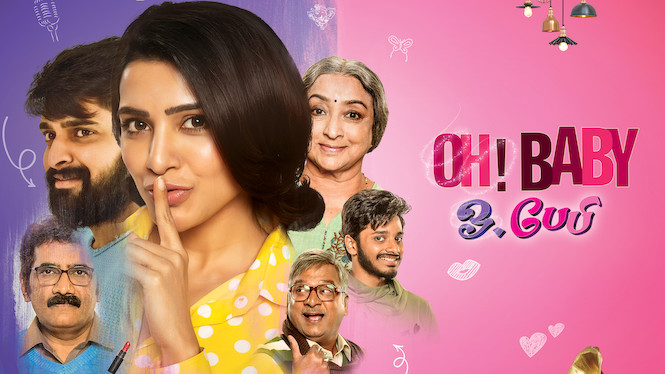 Oh! Baby (Tamil)
A surly septuagenarian gets another chance at her 20s after having her photo snapped at a studio that magically takes 50 years off her life.
Dysfunctional Family · Fantasy Movie · Music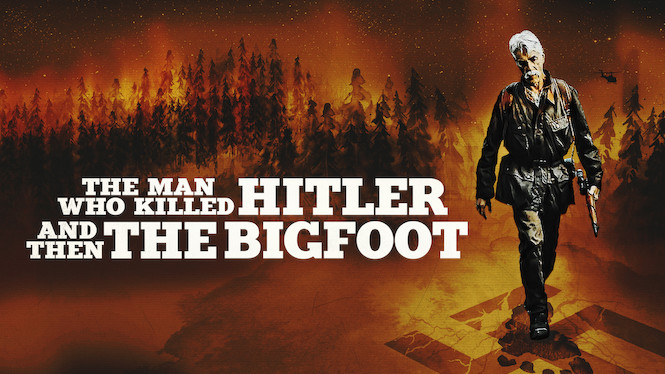 The Man Who Killed Hitler And Then The Bigfoot
Taciturn war veteran Calvin Barr lives alone with his dog and his fading memories of two, life-or-death, hard-to-believe missions that saved the U.S.
1980s · Offbeat · Sci-Fi Movie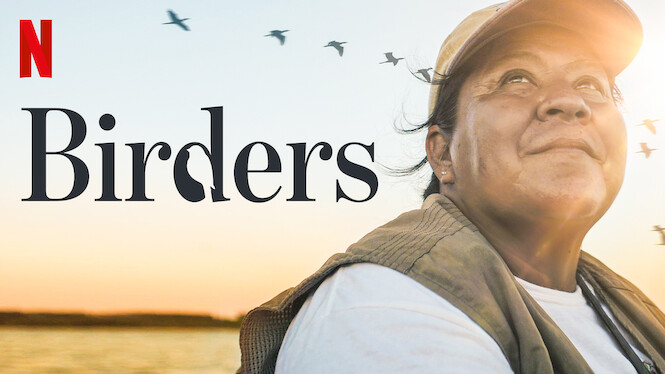 Birders
Bird watchers on both sides of the U.S.-Mexico border share their enthusiasm for protecting and preserving some of the world's most beautiful species.
Immigrant Life · Mexican · Nature Doc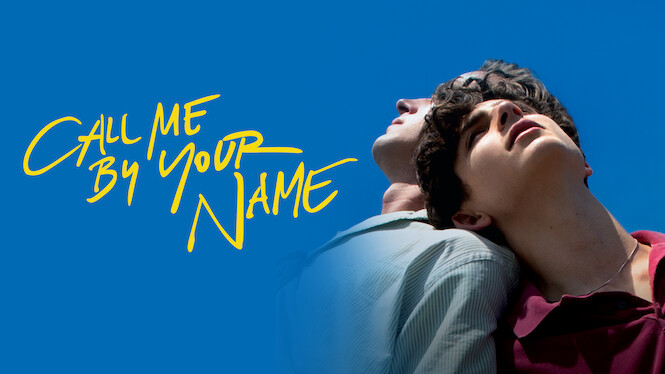 Call Me by Your Name
In the summer of 1983, 17-year-old Elio forms a life-changing bond with his father's charismatic research assistant Oliver in the Italian countryside.
First Love · Forbidden Love · Italian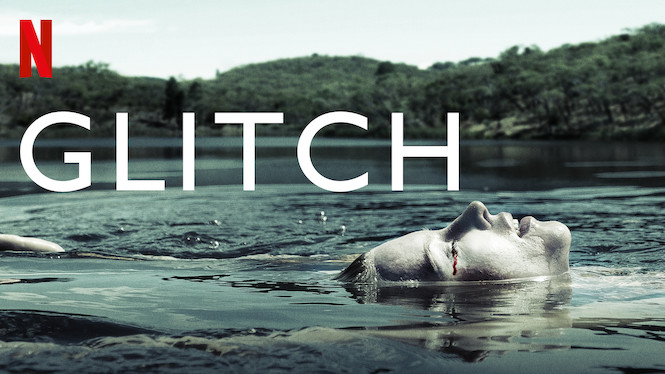 Glitch
A police officer and a doctor face an emotionally charged mystery when seven local residents inexplicably return from the dead in peak physical form.
Drama · Horror · Scary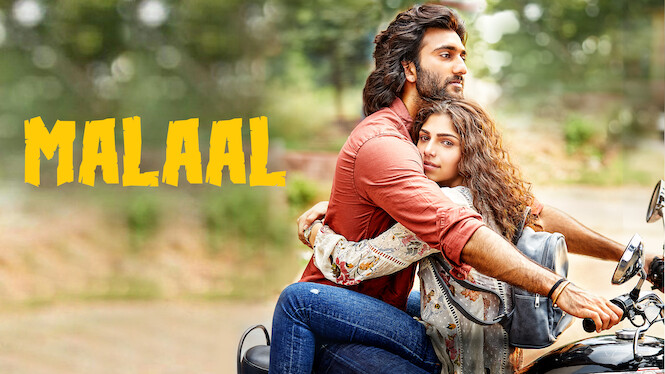 Malaal
Class divides become thorns in the budding romance between the crony of a nativist Mumbai politician and the new, North Indian resident of his chawl.
Bollywood · Mumbai · Romantic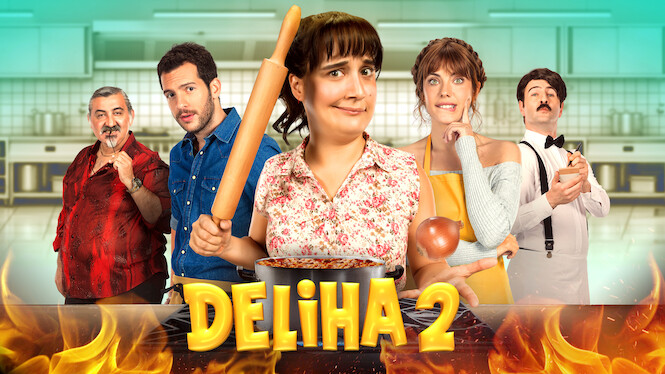 Deliha 2
While chasing her dream of becoming a chef, Zeliha cooks up trouble in the kitchen with her wild, kooky and unsuspecting ways.
Food · Turkish · Workplace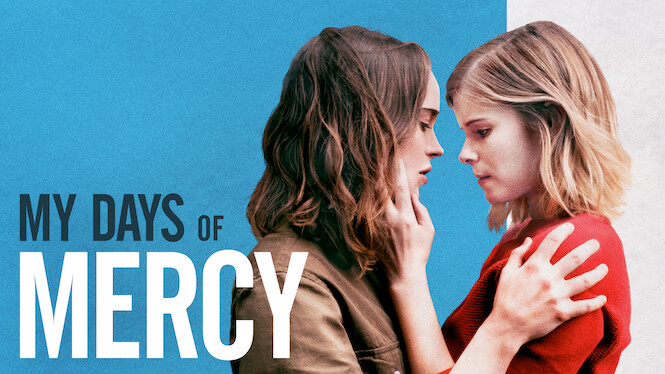 My Days of Mercy
The daughter of a death row inmate and a fierce advocate of the death penalty enter into an unlikely romance.
LGBTQ · Social Issue Drama · Tearjerker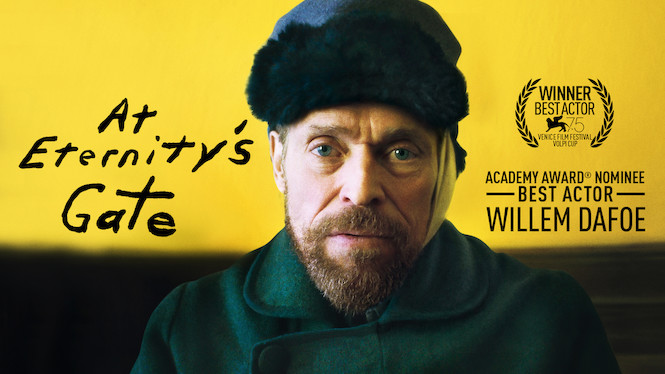 At Eternity's Gate
Wild artistic inspiration and emotional turmoil fill painter Vincent van Gogh's last years as he struggles to bring his unique vision to the world.
Art & Design · Based on Real Life · Venice Film Festival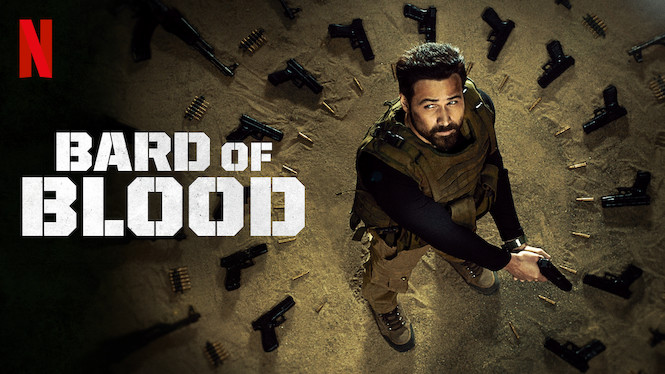 Bard of Blood
Years after a disastrous job in Balochistan, a former Indian spy must confront his past when he returns to lead an unsanctioned hostage-rescue mission.
Action · Drama · Spies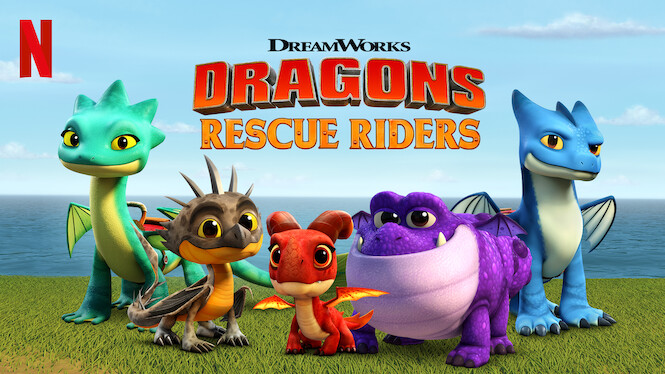 Dragons: Rescue Riders
Twins Dak and Leyla and their dragon friends devote their lives to rescuing others, defending their home of Huttsgalor and having fun along the way.
Animated Comedy · Dragons · Pets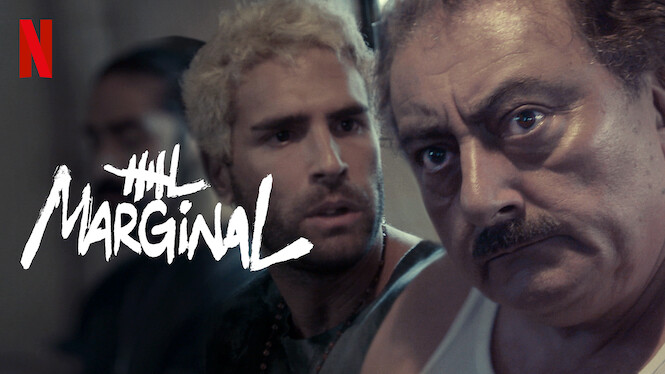 El marginal
While investigating a kidnapping, an ex-cop sent to infiltrate a prison finds himself surrounded by dangerous felons who can't know his real identity.
Argentinian · Prison · Undercover Cop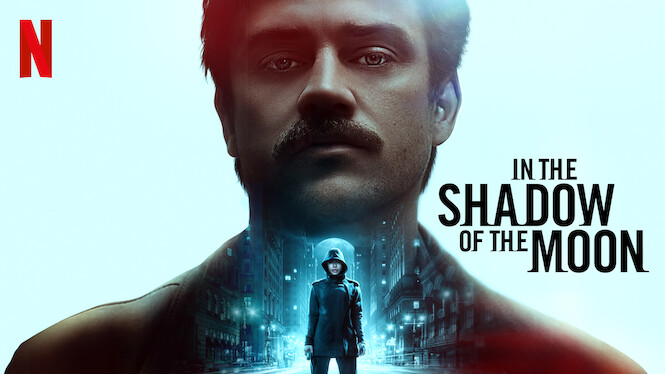 In the Shadow of the Moon
A Philadelphia detective slowly unravels as he nurses a lifelong obsession with an enigmatic female serial killer whose crimes defy explanation.
Mind-Bending · Sci-Fi Movie · Thriller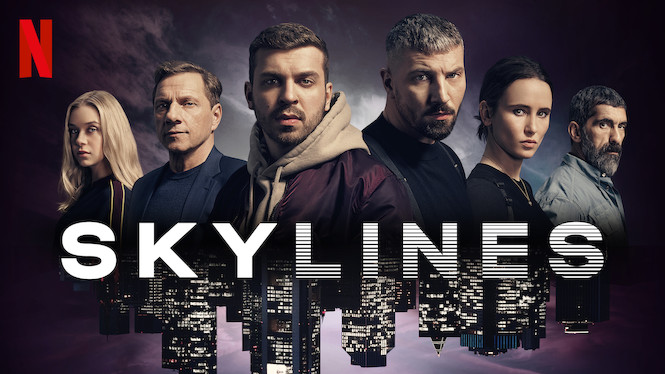 Skylines
A hip-hop producer gets hurled into the violent world of organized crime when the record label he signs to becomes the center of a deadly drug business.
Drama · German · Hip Hop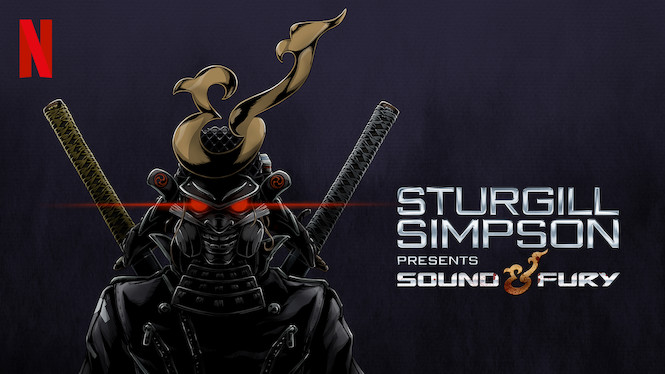 Sturgill Simpson Presents Sound & Fury
In this anime visual album, a mysterious driver heads deep into a postapocalyptic hellscape toward a ferocious showdown with two monstrous opponents.
Anime Feature · Fight the System · Rock & Pop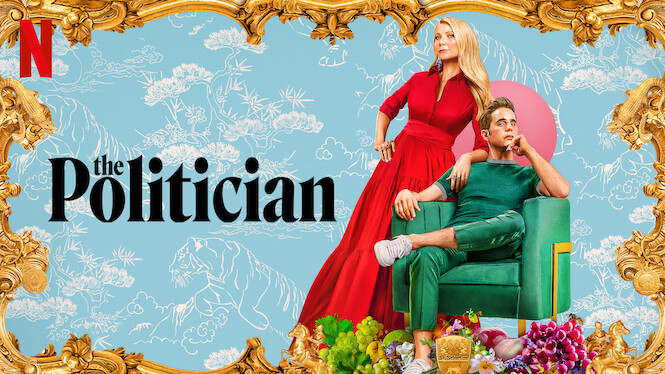 The Politician
Rich kid Payton has always known he's going to be president. But first he has to navigate the most treacherous political landscape of all: high school.
High School · Quirky · Teen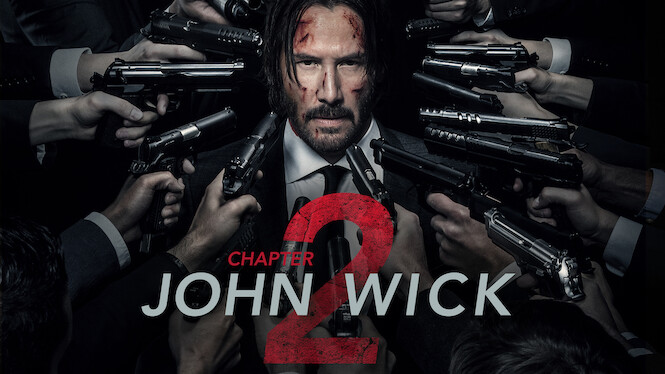 John Wick: Chapter Two
Forced to honor a debt from his past life, John Wick assassinates a target he has no wish to kill, then faces betrayal at the hands of his sponsor.
Film Noir · Gory · Hit men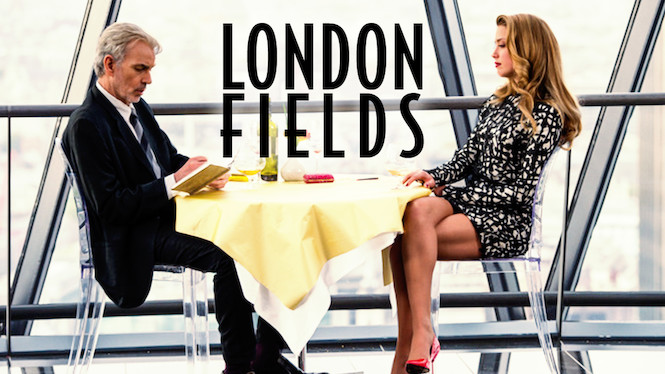 London Fields
A clairvoyant temptress seeks to identify her future murderer, while also tending to the flock of her ever-growing admirers.
Drama · Love & Obsession · Ominous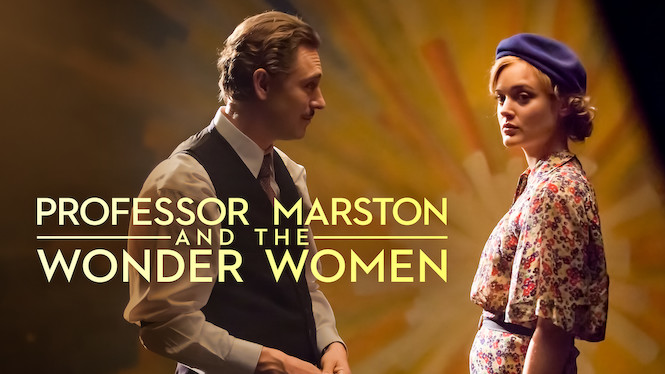 Professor Marston and the Wonder Women
A respected Harvard psychologist conceals a secret double life as one-third of a polyamorous relationship – and the creator of "Wonder Woman."
1920s · Cerebral · LGBTQ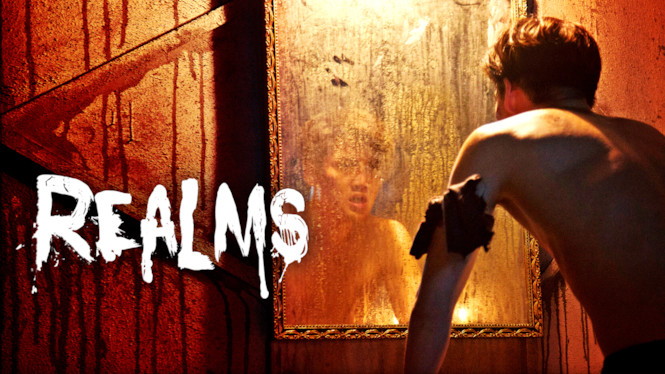 Realms
After a botched heist in Bangkok, two American bank robbers and their three hostages take shelter in an isolated mansion occupied by a sinister force.
Ghosts · Horror · Scary
This Is Personal
This documentary explores how activists mobilized millions to participate in the Women's March following the 2016 inauguration of President Trump.
Controversial · Politics · Provocative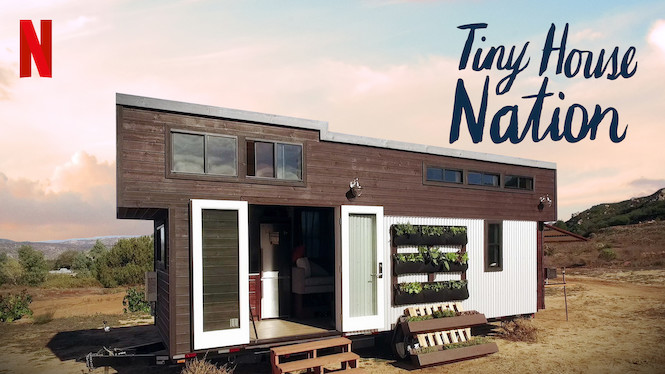 Tiny House Nation
Traveling the U.S., host John Weisbarth and expert Zack Giffin are helping families prep for the tiny lifestyle and create hypercustomized mini homes.
Art & Design · Makeover · Reality TV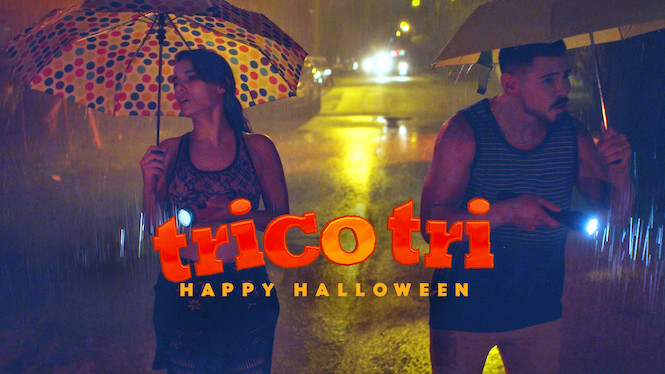 Trico Tri: Happy Halloween
Two teenage ghosts have spooked off would-be residents from their house for years. A charming new family may just change their minds.
Family Comedy · Ghosts · Halloween Favourite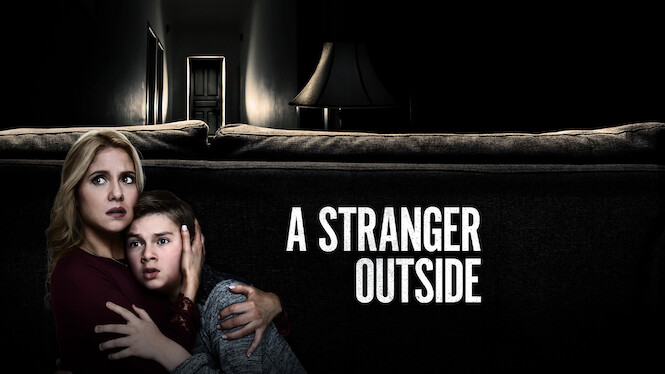 A Stranger Outside
A babysitting job becomes a life-and-death struggle for a former nurse trapped inside an isolated suburban house by a sadistic killer.
Scary · Suspenseful · Thriller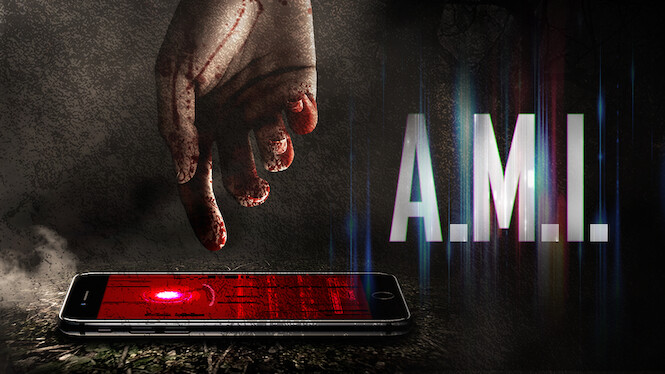 A.M.I.
After losing her mother, a teenage girl bonds with her phone's artificial intelligence app, a relationship that soon takes a dark and violent turn.
Canadian · Horror · Teen Scream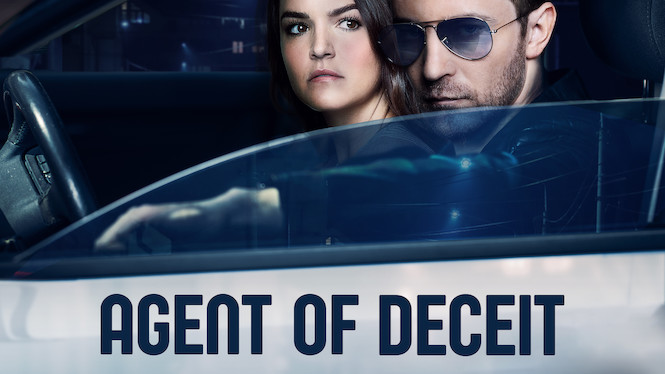 Agent of Deceit
Following a traumatic attack, Amanda leans on a sympathetic detective for support. But is she embracing protection or courting danger?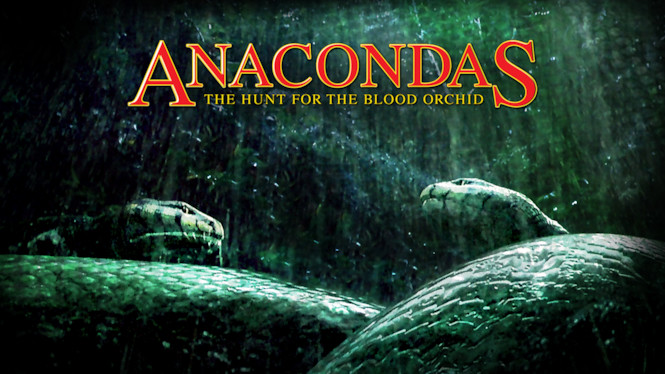 Anacondas: The Hunt for the Blood Orchid
A team of scientists sets out to find a rare orchid, unaware the flower is protected by deadly anacondas made even stronger by the mysterious plant.
Creature Feature · Horror · Scary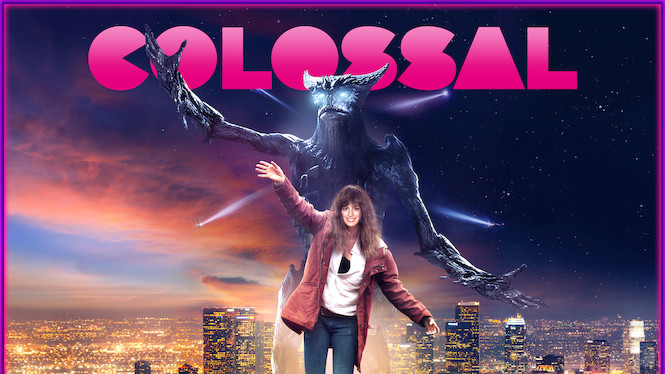 Colossal
An unemployed New York party girl who's returned to her hometown comes to believe she has a connection to a mega-monster running amok in Seoul.
Canadian · Monsters · Sci-Fi Drama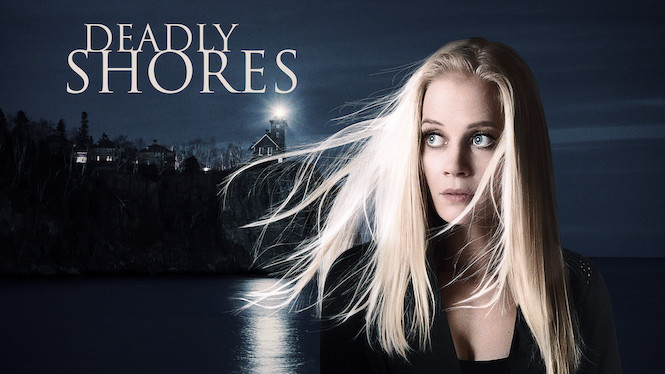 Deadly Shores
Anna moves to an island after marrying a mystery writer. There she finds her own mystery: What became of his late wife, and what does it mean for Anna?
Mind Game · Suspenseful · Thriller
Degrees of Fear
One year after being kidnapped and imprisoned, Dakota realizes that she is being stalked again and resolves to uncover her tormentor.
College · Mind Game · Thriller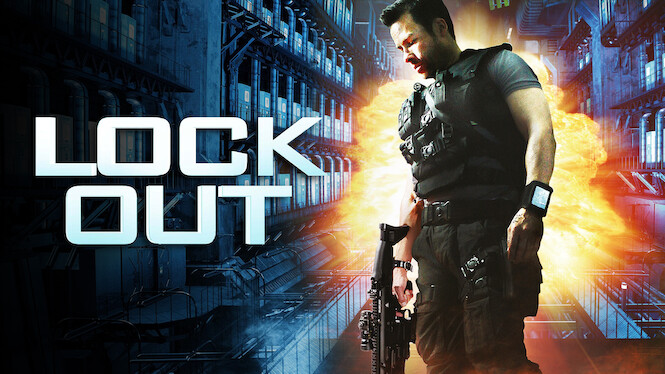 Lockout
A government agent wrongly accused of a crime gets a shot at freedom if he can engineer a high-risk rescue mission to outer space.
French · Prison · Sci-Fi Movie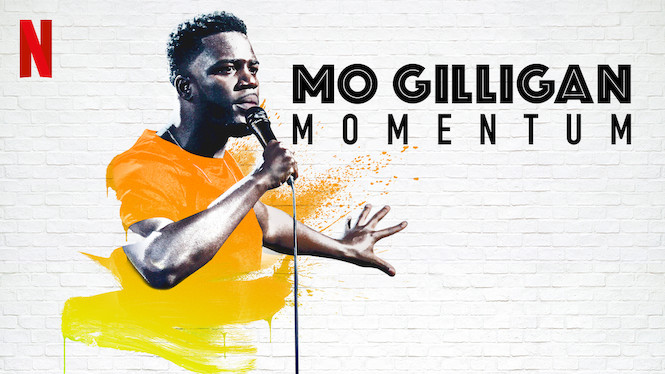 Mo Gilligan: Momentum
Comedian Mo Gilligan blends smooth moves and sharp humor as he riffs on humble beginnings, family dynamics and the complex art of dancing in the club.
British · Goofy · Stand-Up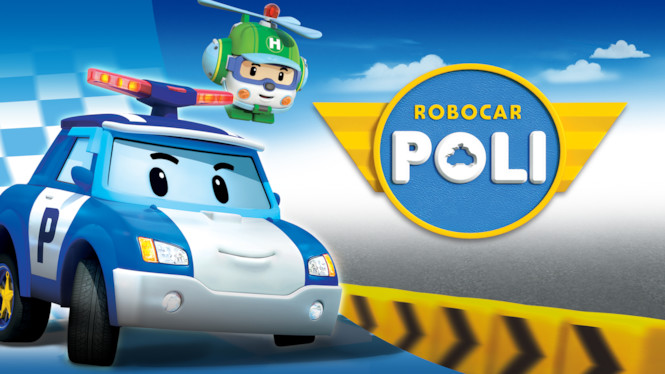 Robocar Poli
When disaster strikes in Brooms Town, police car Robocar Poli, fire truck Robotruck Roy and their friends on the rescue team race to save the day.
Cars, Trucks & Trains · Gentle · Korean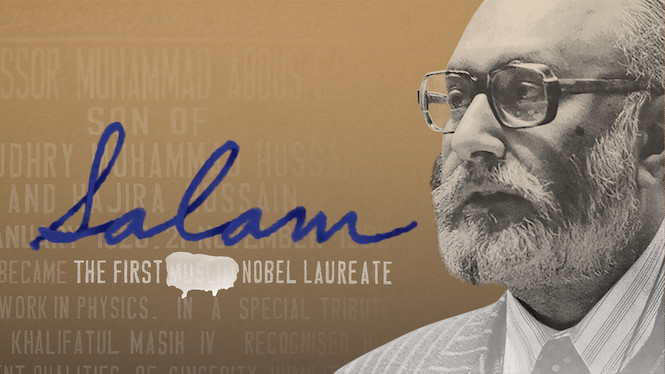 Salam - The First ****** Nobel Laureate
Shunned by his country due to religion, Abdus Salam strives for an achievement that would define modern physics and redefine his place back home.
Cerebral · Documentary · Science & Nature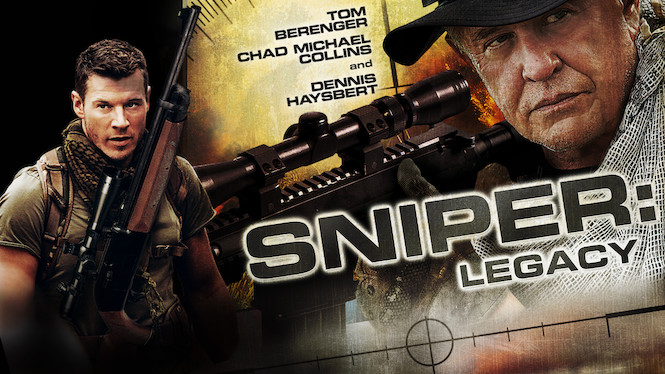 Sniper: Legacy
When a troubled sniper begins killing officers he blames for a bungled mission, elite marksman Brandon Beckett sets out to neutralize the threat.
Action Thriller · Assassination · War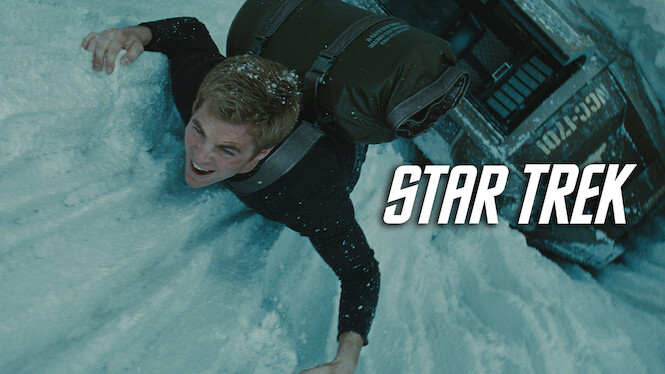 Star Trek
This reboot of Gene Roddenberry's beloved sci-fi franchise follows the early days of Capt. Kirk and his trusted team on the starship USS Enterprise.
Adventure · Sci-Fi Movie · Time Travel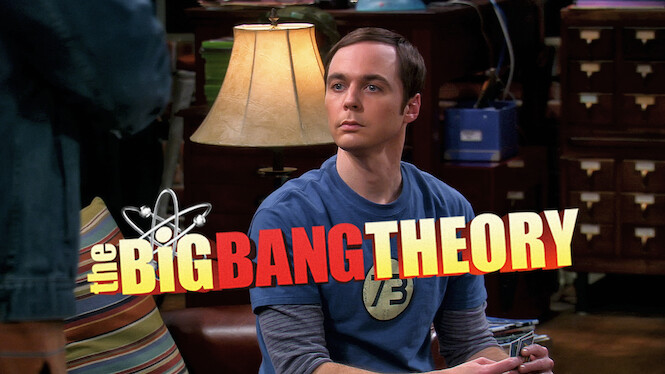 The Big Bang Theory
Physicists Leonard and Sheldon find their nerd-centric social circle with pals Howard and Raj expanding when aspiring actress Penny moves in next door.
Emmy Winner · Quirky · Sitcom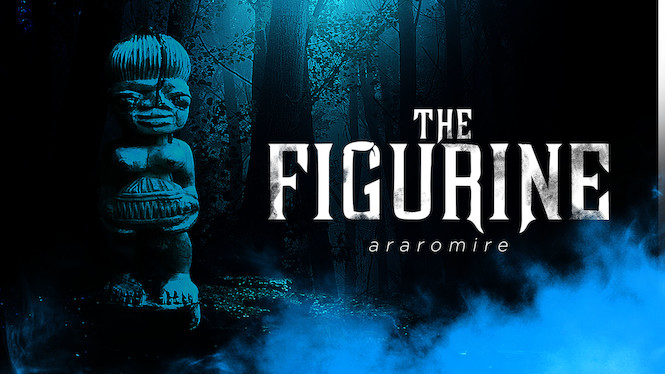 The Figurine (Araromire)
When a pair of friends discovers a mystical sculpture in an abandoned shrine, good fortune is bestowed upon them – until luck starts running out.
Horror · Love & Obsession · Nollywood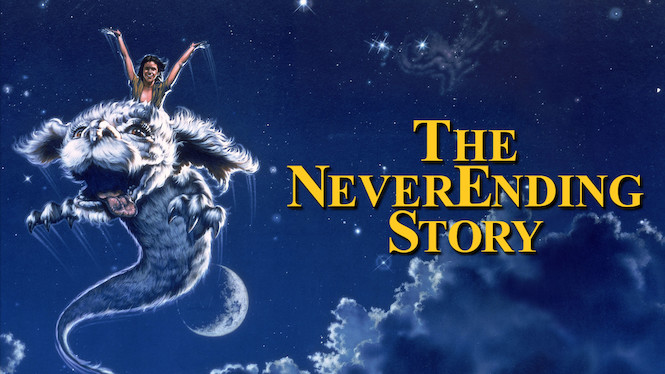 The NeverEnding Story
After Bastian is bullied, he holes up in his school's attic with a book about Fantasia: a land of dragons, racing snails and other magical creatures.
Fairy Tale · Modern Classic · Spooky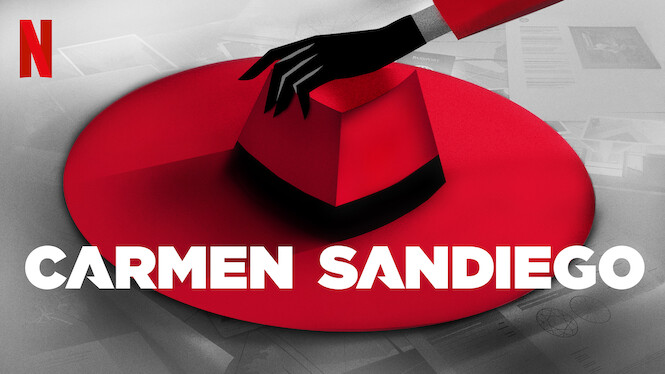 Carmen Sandiego
A master thief who uses her skills for good, Carmen Sandiego travels the world foiling V.I.L.E.'s evil plans – with help from her savvy sidekicks.
Chase · Emmy Winner · Mystery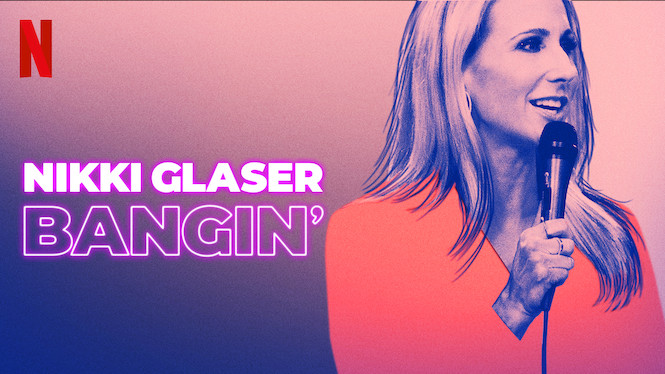 Nikki Glaser: Bangin'
Nikki Glaser bares all in a blistering stand-up special about sex, sobriety and getting over her own insecurities. And she won't spare you the details.
Comedy · Raunchy · Stand-Up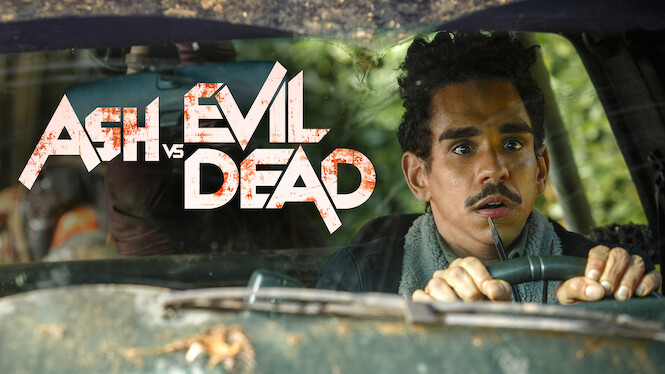 Ash vs. Evil Dead
Thirty years later, Ash Williams – demon hunter par excellence – is back to battle a new Deadite plague. He may have lost a hand, but not his touch.
Dark Comedy · Horror · Mind-Bending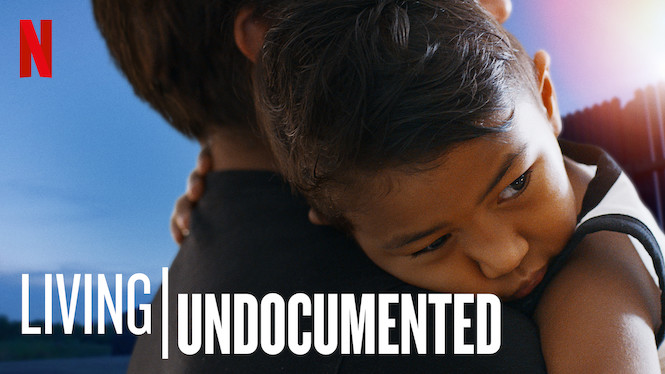 Living Undocumented
Eight undocumented families' fates roller-coast as the United States' immigration policies are transformed.
Docuseries · Fight the System · Social & Cultural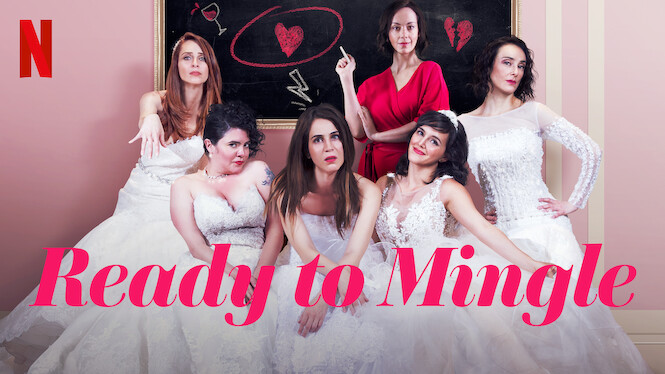 Ready to Mingle
After the man she thought she'd marry breaks up with her, Ana joins a class for single women who are in search of a husband.
Gal Pals · Mexican · Romantic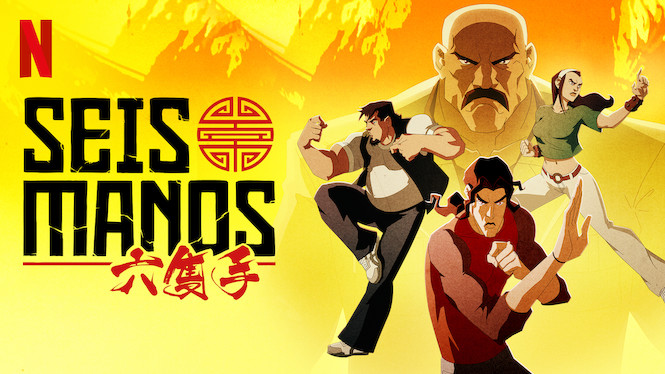 Seis Manos
Orphans raised by a martial arts master are plunged into a mystery involving demonic powers, drug cartels, ancient rituals and blood sacrifice.
1970s · Fantasy Anime · TV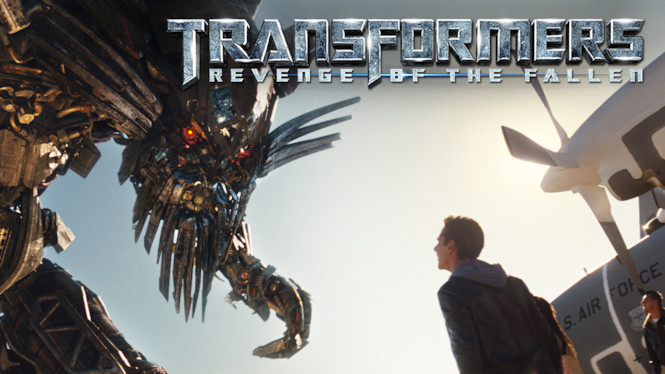 Transformers: Revenge of the Fallen
Sam Witwicky and his gorgeous girlfriend, Mikaela, return with tough-as-nails Capt. Lennox to assist the Autobots in battling the evil Decepticons.
Adventure · Alien Sci-Fi · Blockbuster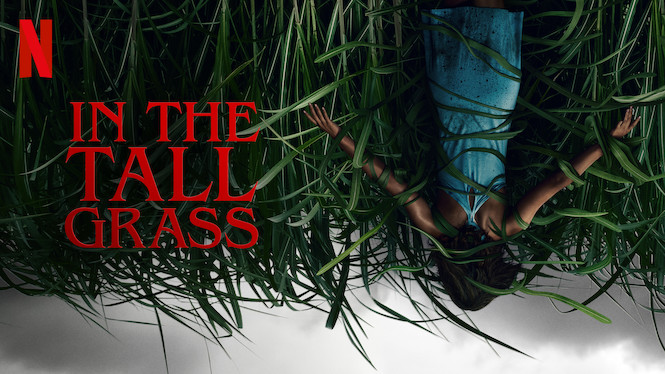 In the Tall Grass
After hearing a boy's cry for help, a pregnant woman and her brother wade into a vast field of grass, only to discover there may be no way out.
Horror · Scary · Thriller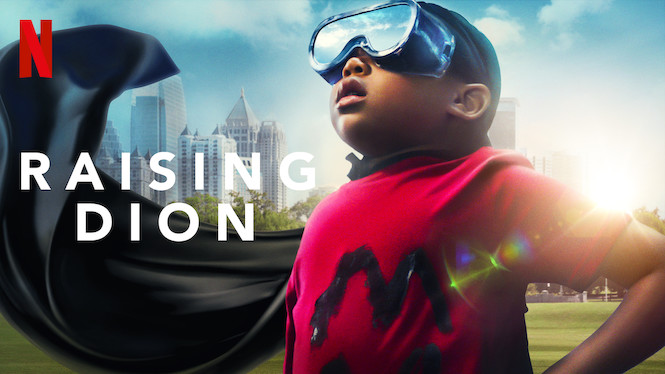 Raising Dion
A widowed mom sets out to solve the mystery surrounding her young son's emerging superpowers while keeping his extraordinary gifts under wraps.
Action · Drama · Sci-Fi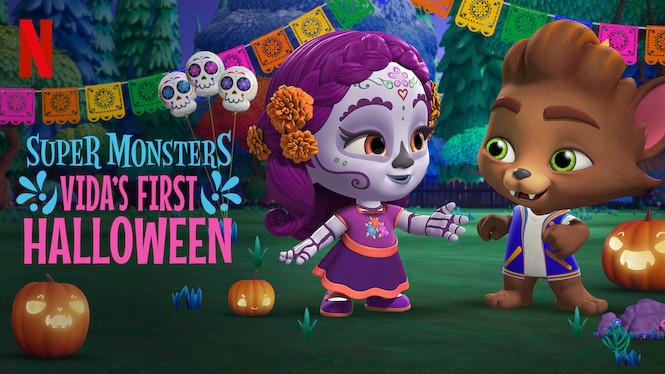 Super Monsters: Vida's First Halloween
The Super Monsters share their Halloween traditions with Vida, then get invited to a Día de los Muertos party in the Howlers' backyard.
Family Animation · School · Spooky
---