---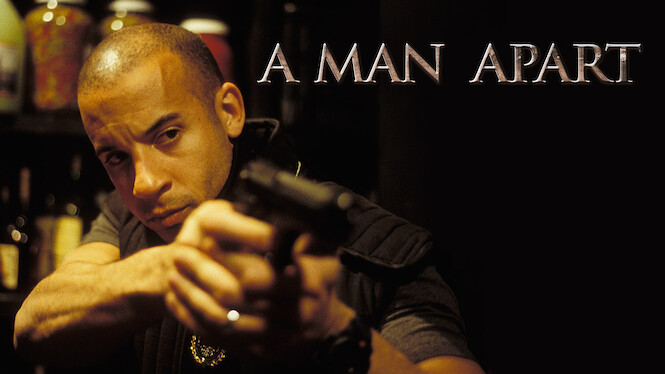 A Man Apart
When a man known as Diablo takes over as the new leader of a drug cartel, the wife of a DEA agent gets caught in the crossfire.
Dark · Forceful · Violent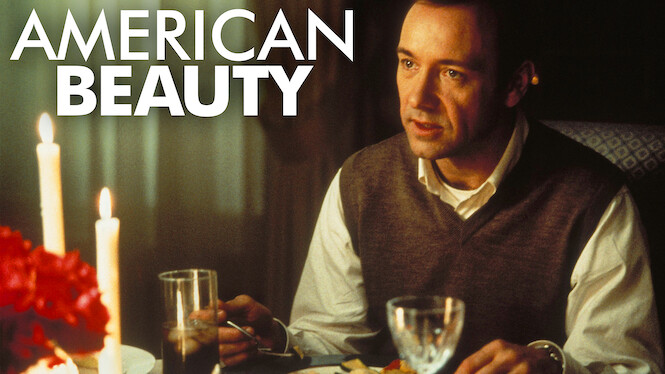 American Beauty
While struggling to endure his tightly wound wife, an unfulfilling job and a surly teen, a man becomes obsessed with one of his daughter's friends.
Cerebral · Drama · Intimate
American Idol
Following their dreams to Hollywood, singers fight to win over judges Luke Bryan, Katy Perry and Lionel Richie and capture the ultimate prize: stardom.
Heartfelt · Music · Rock & Pop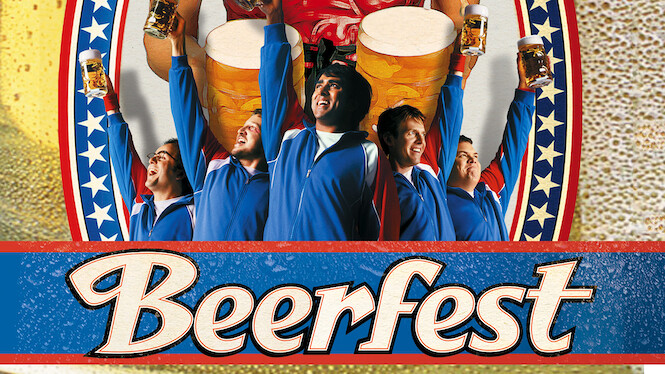 Beerfest
During a trip to Germany to scatter their grandfather's ashes, brothers Todd and Jan discover Beerfest, the secret Olympics of downing stout.
Late Night Comedy · Raunchy · Slapstick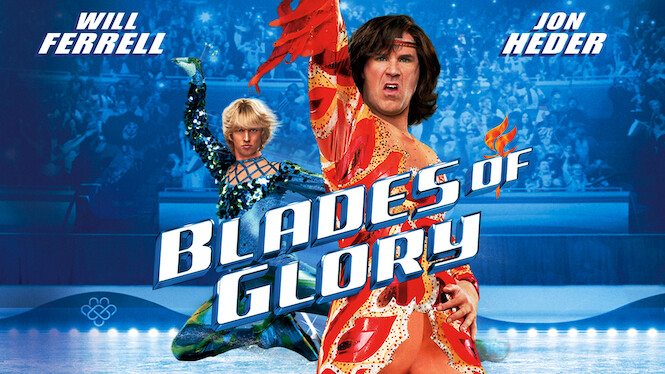 Blades of Glory
When a scandal strips them of their medals, two figure skaters get back in action through a loophole that allows them to compete as a pairs team.
Comedy Duo · Goofy · Satire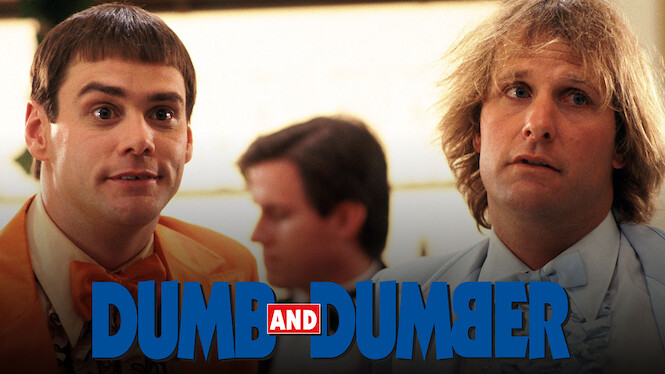 Dumb and Dumber
A pair of deliriously dim-witted pals go on a madcap cross-country road trip to return a briefcase full of cash to its rightful owner.
Absurd · Goofy · Slapstick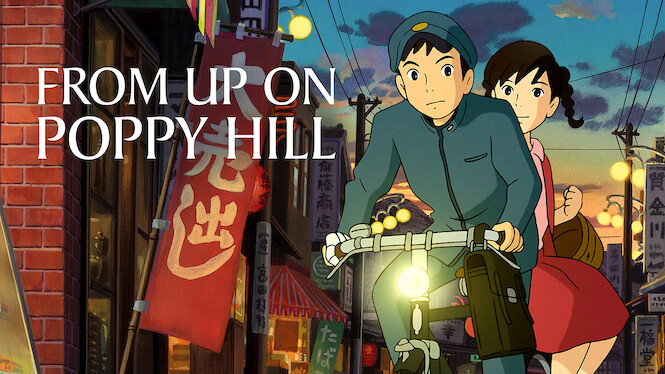 From Up on Poppy Hill
Two high schoolers find hope as they fight to save an old wartime era clubhouse from destruction during the preparations for the 1964 Tokyo Olympics.
Anime Feature · Children & Family · Drama Anime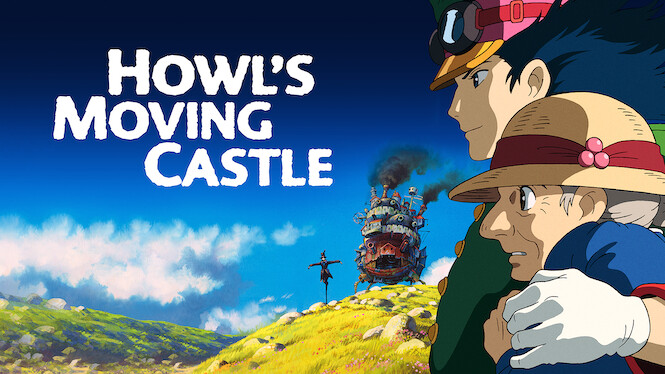 Howl's Moving Castle
Teenager Sophie works in her late father's hat shop in a humdrum town, but things get interesting when she's transformed into an elderly woman.
Anime Feature · Fantasy Anime · Magical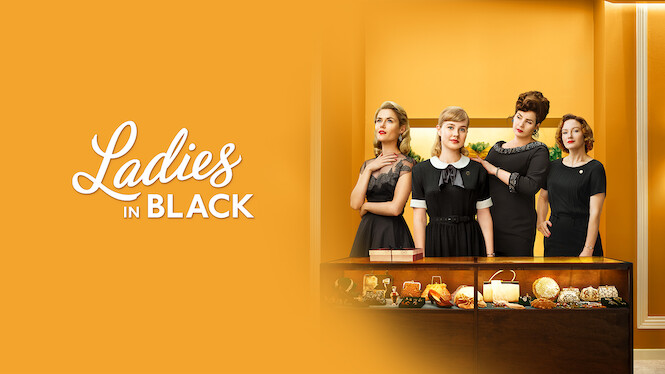 Ladies in Black
Amid her changing society, a sheltered schoolgirl works at a department store that exposes her to the new possibilities of life as a young woman.
Comedy Drama · Ensemble · Hidden Gem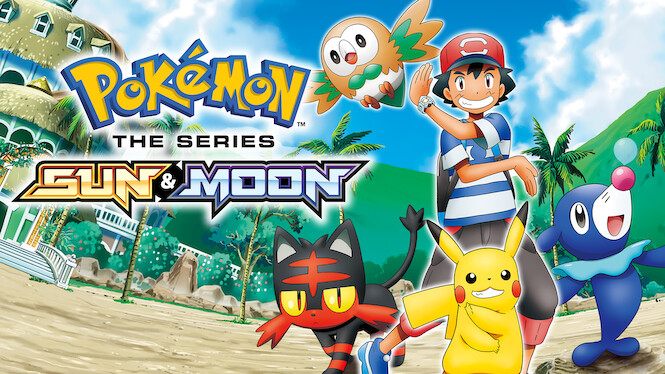 Pokémon the Series: Sun & Moon
Ash and his Pikachu travel to the Alola region with his mother and enroll in the Pokémon school, where they confront the nefarious Team Skull.
Action Anime · Exciting · Kids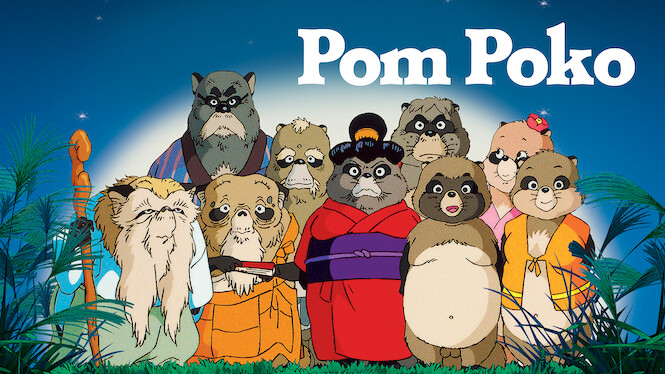 Pom Poko
Pushed out of their forests by human development, the wild tanuki of Tama Hills fight back with their shape-shifting powers — if they can get it right.
Comedy Anime · Drama Anime · Goofy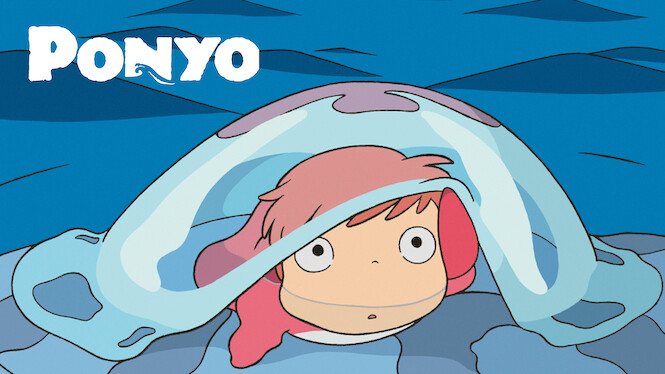 Ponyo
A 5-year-old boy named Sosuke forges a friendship with a goldfish princess named Ponyo, who desperately wants to become human.
Anime Feature · Feel-Good · Magical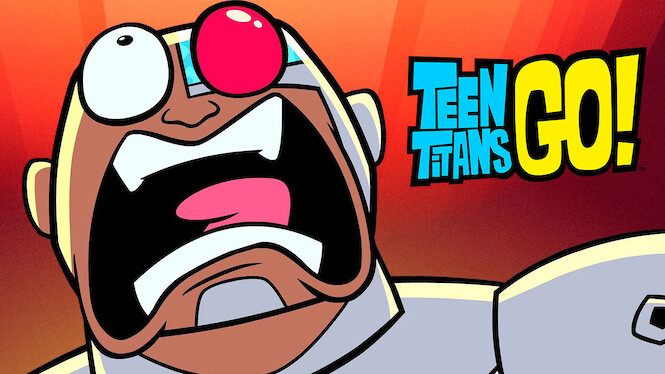 Teen Titans Go!
Superhero roommates Robin, Starfire, Raven, Beast Boy and Cyborg protect Jump City from evildoers, when they're not too busy bickering and competing.
Goofy · Quirky · Witty
Teenage Mutant Ninja Turtles
Master Splinter whips the four Ninja Turtles back into shape to defeat monsters running amok in New York in this animated adventure.
Action Comedy · Children & Family · Exciting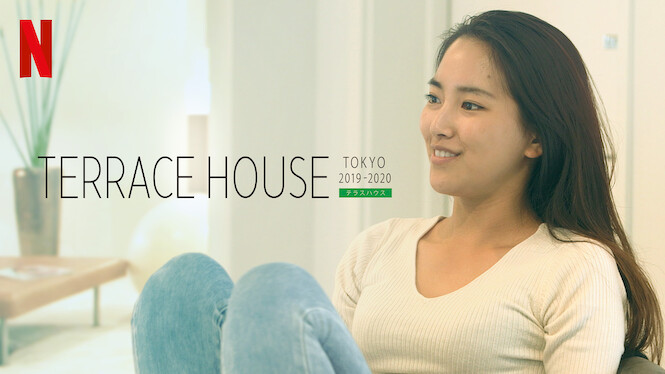 Terrace House: Tokyo 2019-2020
Six strangers share a fabulous house in Tokyo, looking for love while living under the same roof. With no script, what happens next is all up to them.
Docusoap · Reality TV · Soaps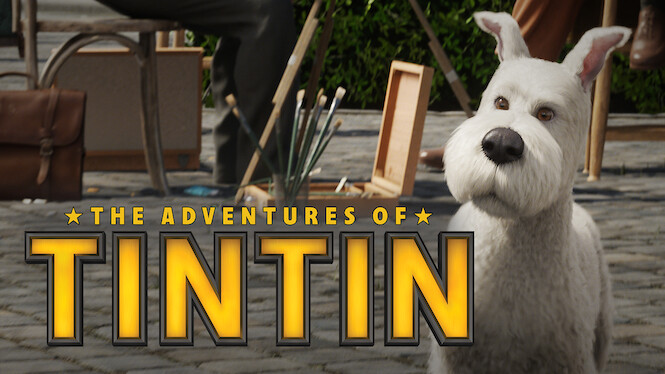 The Adventures of Tintin
This 3-D motion capture adapts Georges Remi's classic comic strip about the adventures of fearless young journalist Tintin and his trusty dog, Snowy.
Children & Family · Exciting · Pirates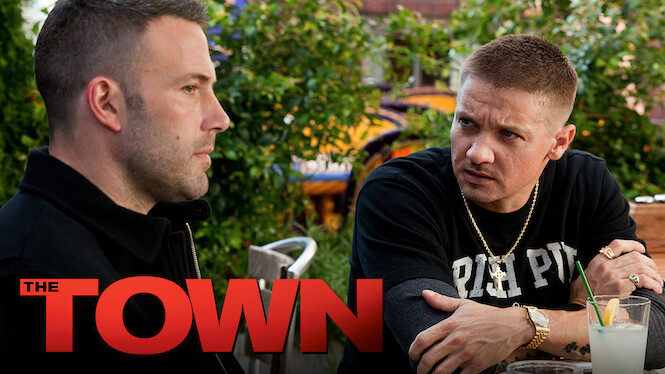 The Town
Career bank robber Doug and his volatile partner hit a roadblock when Doug falls for bank manager Claire, whom he kidnapped during their last heist.
Action Thriller · Forceful · Suspenseful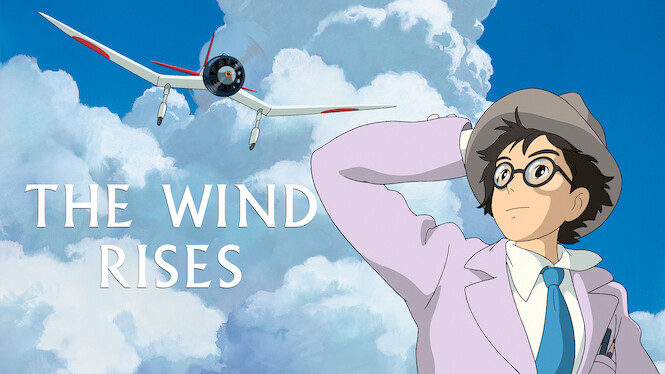 The Wind Rises
Animator Hayao Miyazaki spins a decades-spanning tale inspired by the life of Jirô Horikoshi, designer of the World War II fighter plane the Zero.
Anime Feature · Drama Anime · Emotional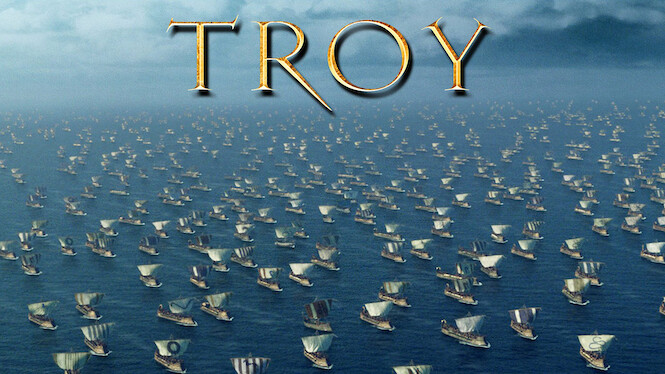 Troy
The love-struck Prince Paris of Troy kidnaps beauty Helen from her husband, setting the two nations on a collision course for war.
Action & Adventure · Epic · Lavish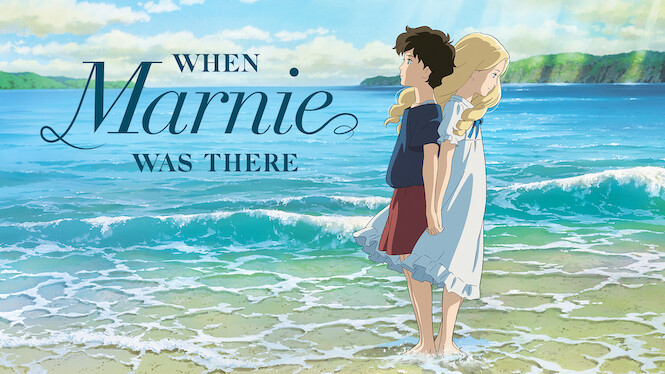 When Marnie Was There
Sent to spend the summer in a sleepy seaside town, sickly Anna befriends a curious girl living in a deserted villa. But is their connection real?
Anime Feature · Drama Anime · Understated
Whisper of the Heart
After learning that all her library books were previously borrowed by the same person, schoolgirl Shizuku sets out to meet him and follow her dreams.
Anime Feature · Drama Anime · Feel-Good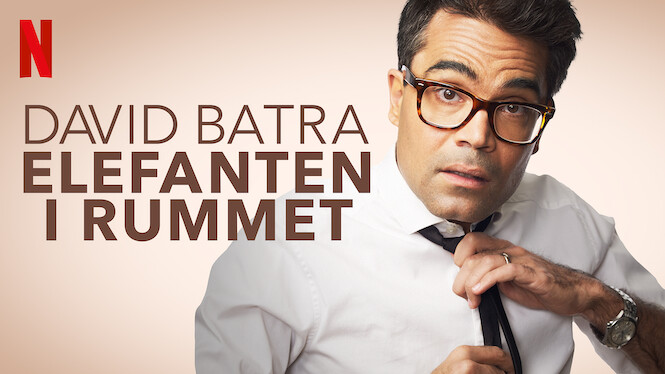 David Batra: Elefanten i rummet
Swedish comedian David Batra gets personal as he playfully details the perks and pitfalls of being married to a recently resigned political leader.
Comedy · Irreverent · Stand-Up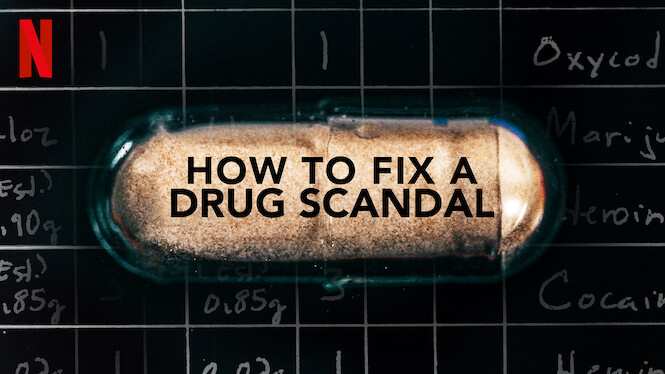 How to Fix a Drug Scandal
Two drug lab chemists' shocking crimes cripple a state's judicial system and blur the lines of justice for lawyers, officials and thousands of inmates.
Investigative · Riveting · Scandalous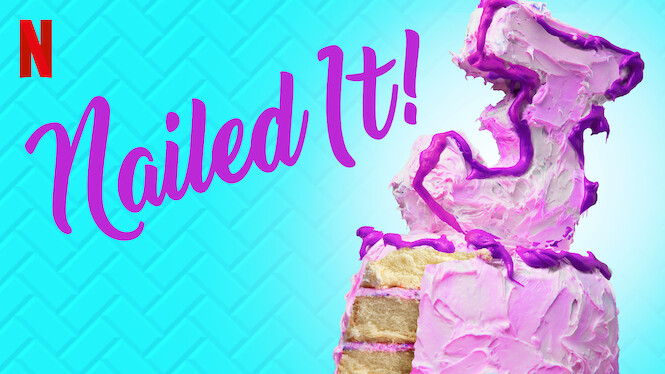 Nailed It!
Home bakers with a terrible track record take a crack at re-creating edible masterpieces for a $10,000 prize. It's part reality contest, part hot mess.
Competition · Quirky · Reality TV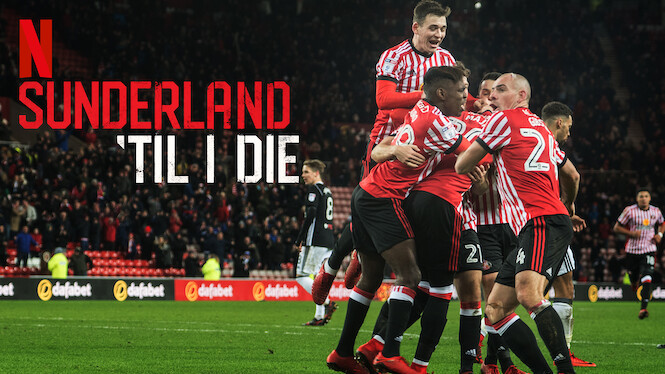 Sunderland 'Til I Die
This docuseries follows English soccer club Sunderland through the 2017-18 season as they try to bounce back after relegation from the Premier League.
Captivating · Exciting · Inspiring
The Iliza Shlesinger Sketch Show
From the mind of comedian Iliza Shlesinger comes a fun, irreverent mix of kooky characters, sly social commentary and pop culture gags.
Irreverent · Marriage · Sketch Comedy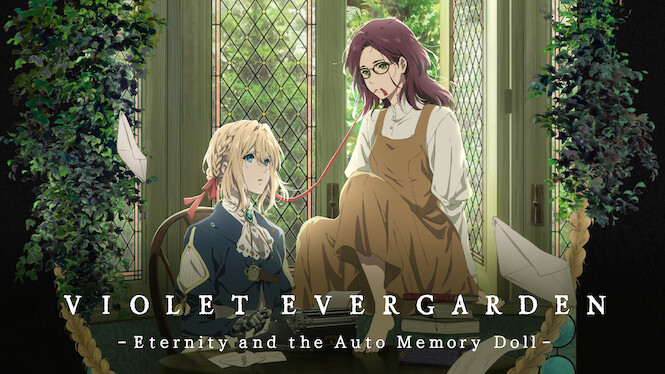 Violet Evergarden: Eternity and the Auto Memory Doll
A lonely young woman feels trapped at her all girls' school. But metal hands and heartfelt letters warm her heart when Violet becomes her tutor.
Drama Anime · Emotional · Heartfelt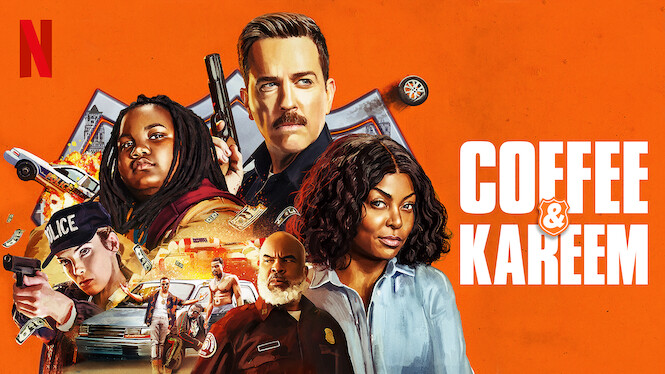 Coffee & Kareem
An inept Detroit cop must team up with his girlfriend's foul-mouthed young son when their first crack at bonding time uncovers a criminal conspiracy.
Absurd · Exciting · Irreverent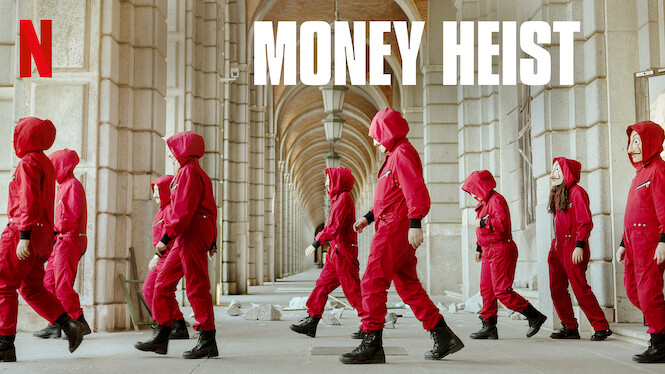 Money Heist
Eight thieves take hostages and lock themselves in the Royal Mint of Spain as a criminal mastermind manipulates the police to carry out his plan.
Exciting · Suspenseful · Thriller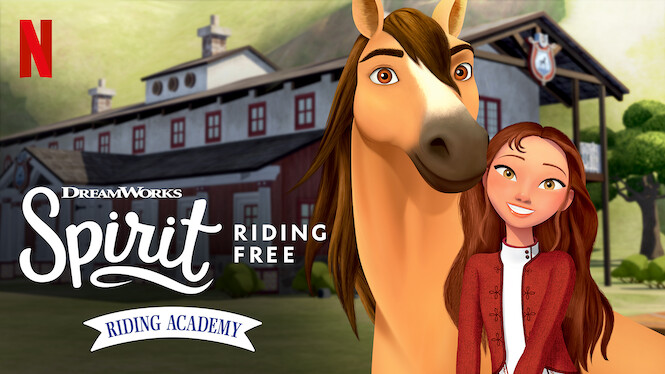 Spirit Riding Free: Riding Academy
A new chapter begins for Lucky and her friends as they leave Miradero behind to live and learn at the prestigious Palomino Bluffs Riding Academy.
Feel-Good · Kids · Western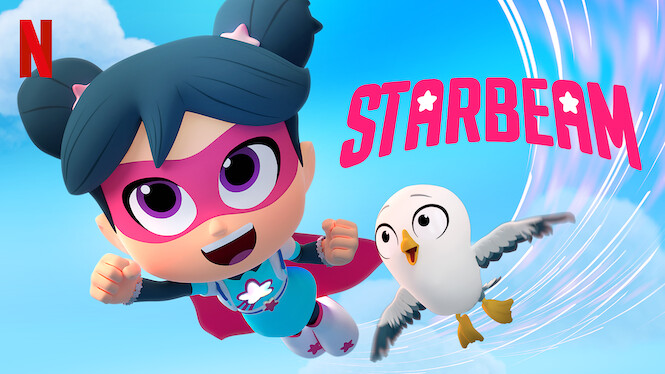 StarBeam
When colorful villains come out to play, 8-year-old Zoey has the power to transform into StarBeam, a kid-sized superhero. She saves the day, every day!
Goofy · Kids · Superhero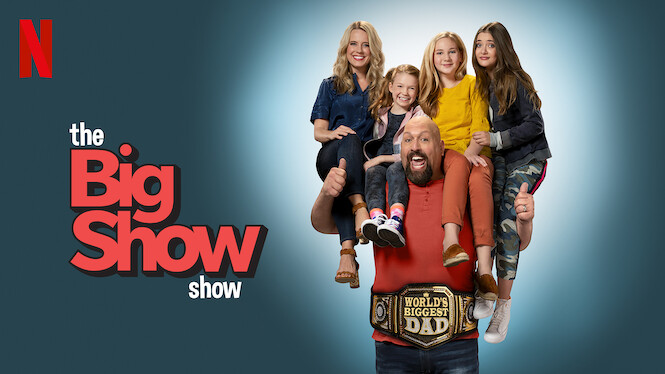 The Big Show Show
Former WWE wrestler the Big Show is out of the ring and ready for an even tougher challenge: raising three daughters with his wife in Florida.
Feel-Good · Kids · Sitcom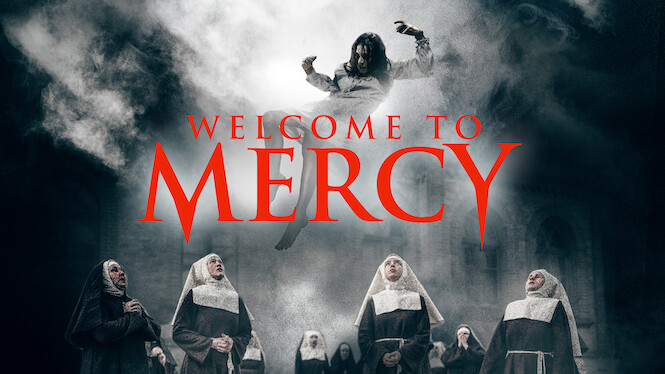 Welcome to Mercy
When she goes to Latvia with her daughter to visit her dying father, a woman is afflicted by stigmata-like wounds and seeks help at a sinister convent.
Chilling · Dark · Psychological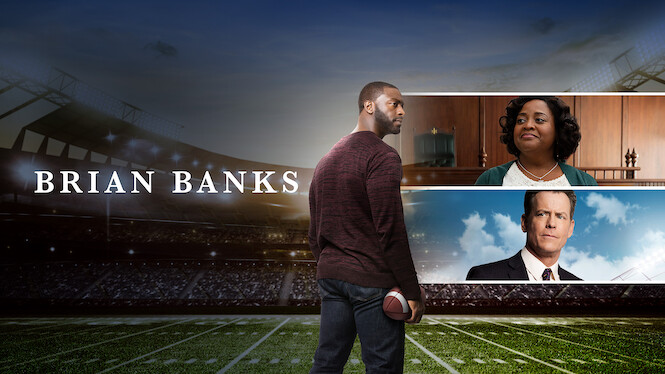 Brian Banks
Freed from prison but trapped in probation, a wrongfully convicted football player tries to clear his name to resume his dream of playing in the NFL.
Feel-Good · Inspiring · True Crime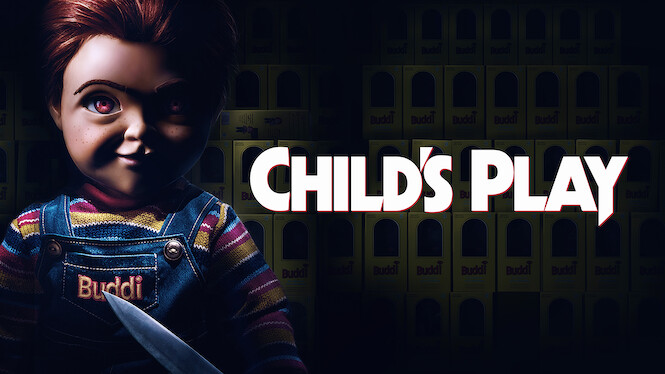 Child's Play
A boy is terrorized by a maliciously programmed, high-tech doll that becomes self-aware and turns homicidal in this reboot of the '80s horror film.
Campy · Gruesome · Scary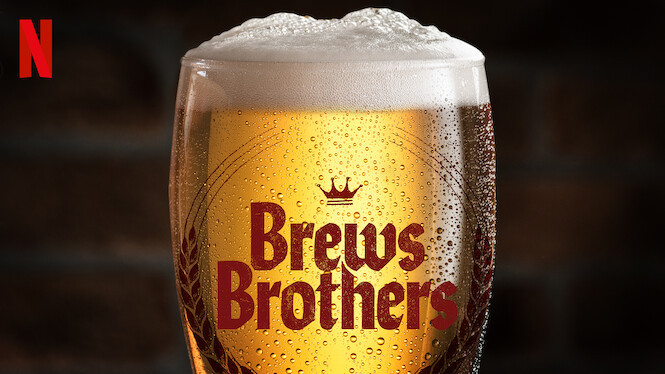 Brews Brothers
Two rival brothers must work together to keep their brewery in business, but shenanigans keep foaming up their company with chaos.
Irreverent · Raunchy · Sitcom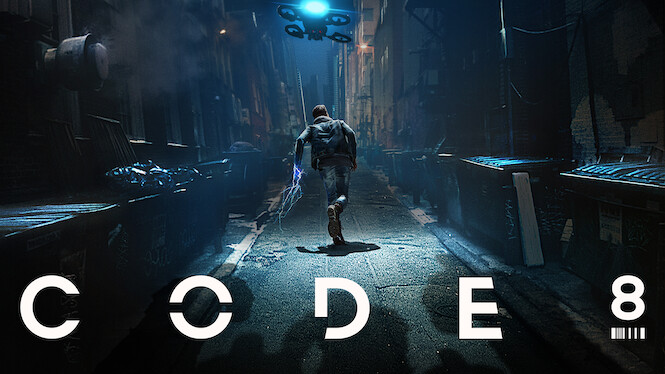 Code 8
In a city where super-powered people are ostracized, an earnest day laborer considers using his outlawed abilities for money to save his sick mother.
Dystopian · Exciting · Gritty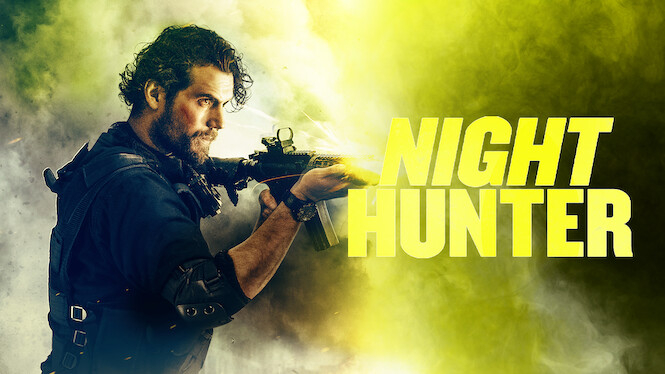 Night Hunter
A detective's hunt for a serial killer intersects with a vigilante's quest to punish sexual predators in a case of dizzying twists and turns.
Dark · Suspenseful · Violent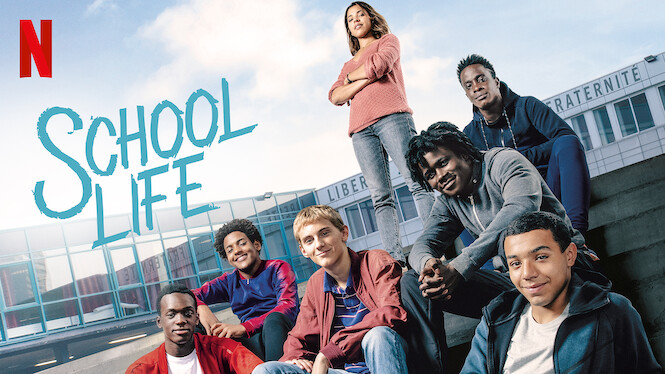 School Life
In one of the poorest areas of Paris, a school counselor devotes herself to working with disadvantaged students, while facing challenges of her own.
Heartfelt · Inspiring · Understated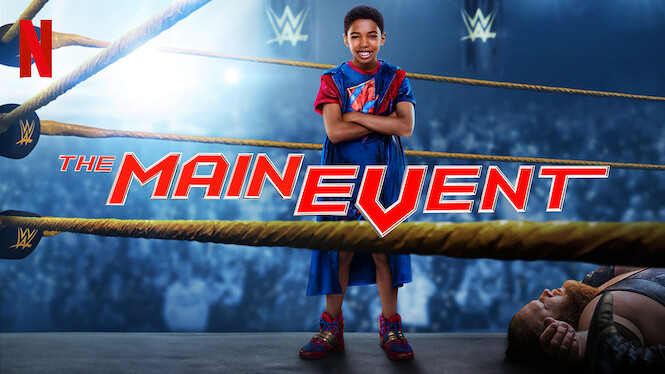 The Main Event
Using special powers from a magical mask, a young WWE fan causes chaos when he enters a wrestling competition and fights an intimidating rival.
Children & Family · Comedy · Feel-Good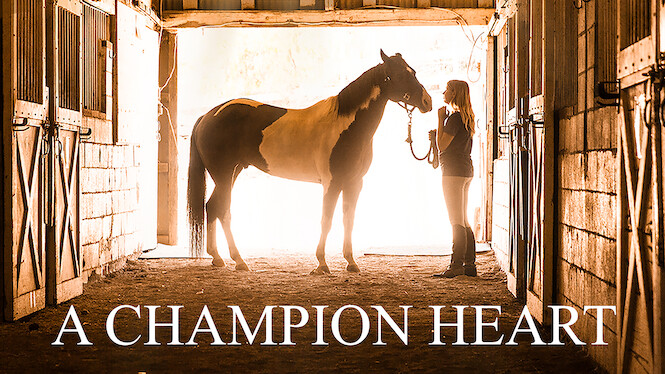 A Champion Heart
When a grieving teen must work off her debt to a ranch, she cares for a wounded horse that teaches her more about healing than she expected.
Children & Family · Drama · Girl Power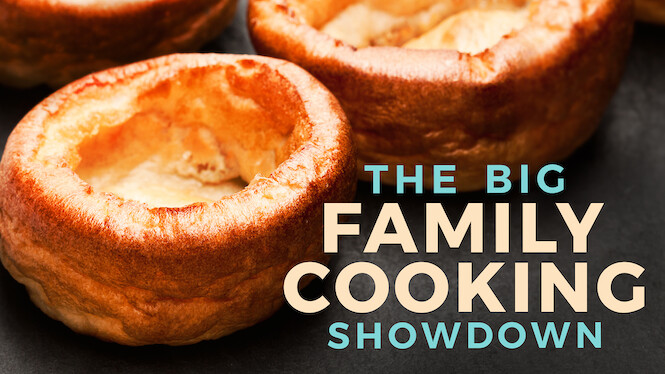 The Big Family Cooking Showdown
In this unscripted series, families passionate about food serve up their most delicious dishes for the chance to be crowned Britain's best home cooks.
Competition · Feel-Good · Reality TV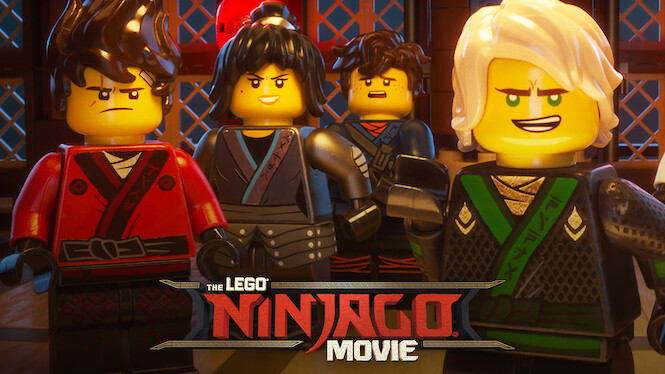 The LEGO Ninjago Movie
Lloyd and his friends are secret ninjas who use robots to protect their city from the evil Lord Garmadon – who just so happens to be Lloyd's dad.
Action Comedy · Exciting · Goofy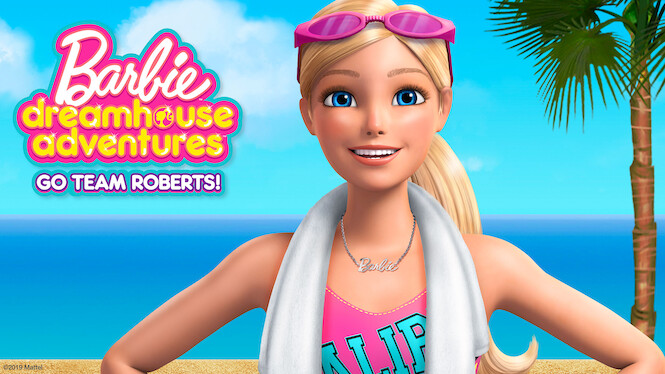 Barbie Dreamhouse Adventures: Go Team Roberts
As the Roberts family heads to Costa Rica to investigate a mermaid legend, Barbie takes on a summer job at a water park run by a devious boss.
Feel-Good · Girl Power · Kids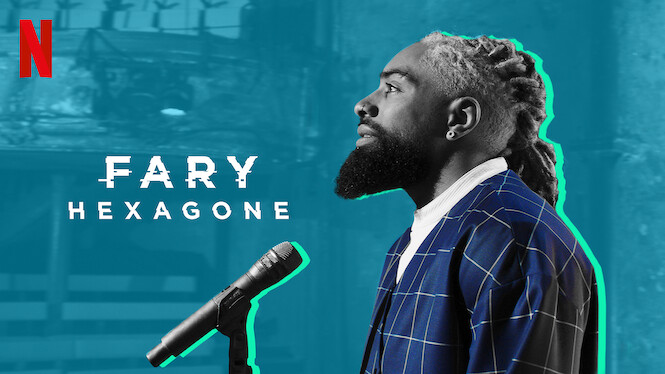 Fary: Hexagone
French comedy phenom Fary puts a playful spin on questions of identity, culture and more in the first half of an epic two-part stand-up special.
Deadpan · Stand-Up · Witty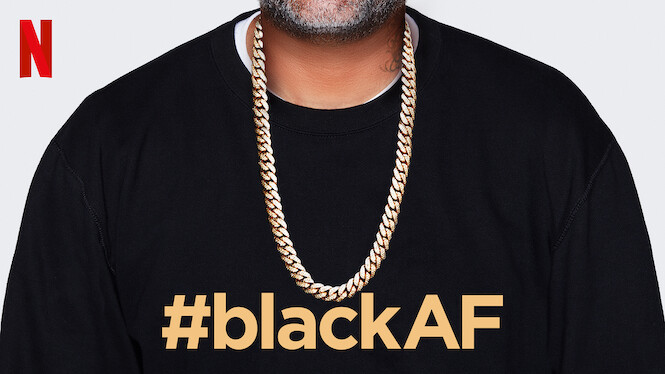 #blackAF
With new money and expensive tastes, Kenya Barris and his family navigate success and explore the struggles of being unapologetically Black and wealthy.
Irreverent · Slick · Witty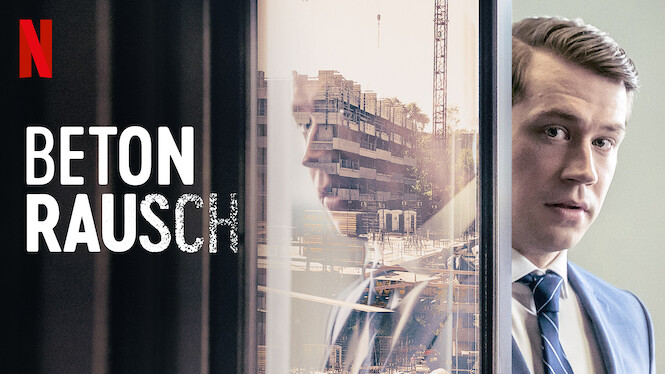 Rising High
Ready to do anything to get rich, a young man upends the Berlin property market with his shady pal, till the good times threaten to destroy it all.
Con Game · Drama · Fraud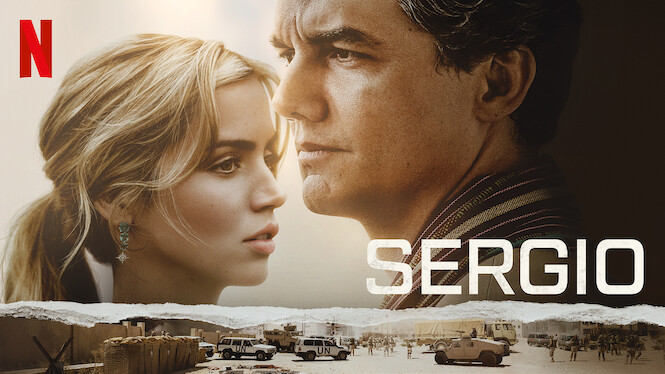 Sergio
Passions, ideals and bitter realities collide as charismatic UN diplomat Sergio Vieira de Mello becomes trapped in a life-threatening situation in Iraq.
Drama · Intimate · Rousing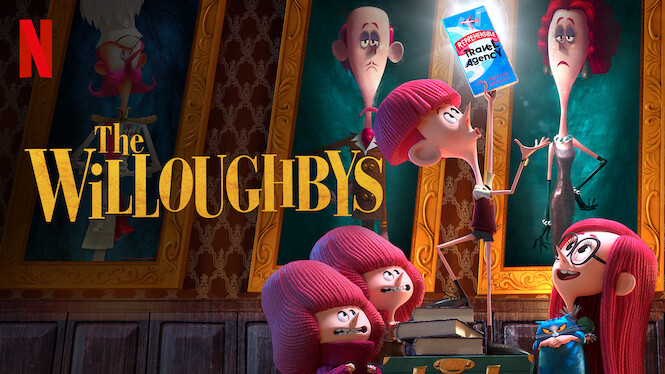 The Willoughbys
In this animated feature, four children abandoned by their selfish parents learn how to adapt their old-fashioned values to the contemporary world.
Cynical · Offbeat · Quirky
---