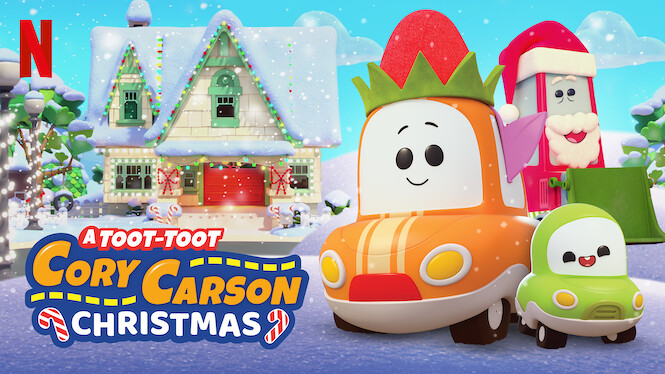 A Toot-Toot Cory Carson Christmas
When a familiar-looking stranger crashes in without a memory, Cory helps him remember the magic of Christmas to save the holiday for everyone.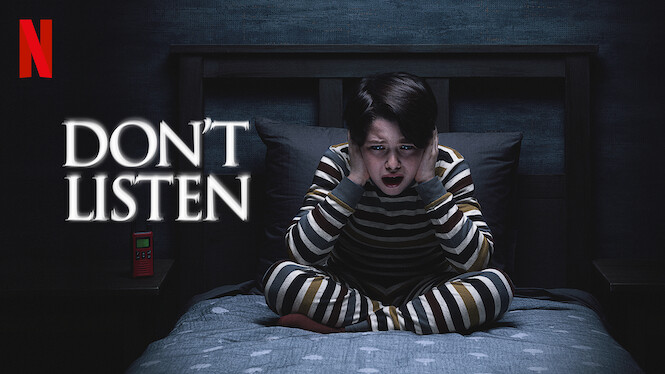 Don't Listen
After a tragic turn of events at the new home he's fixing up, Daniel hears a ghostly plea for help, spurring him to seek out a famous paranormal expert.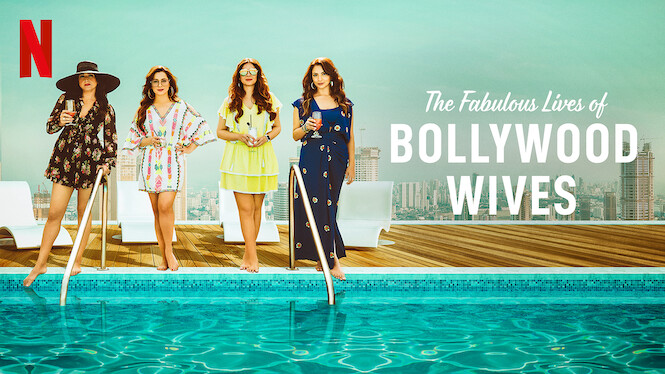 Fabulous Lives of Bollywood Wives
Cameras follow the banter and bonding between four fun-loving women from Bollywood's inner circle as they juggle professions, family and friendship.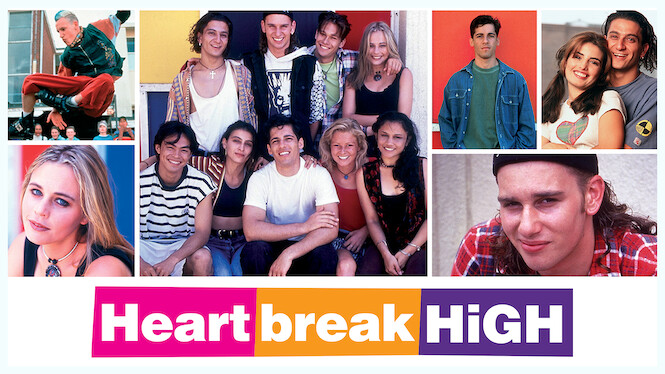 Heartbreak High
A crash course on the turbulence of being a teen is always on the schedule for the students at Hartley High School in this 1990s series set in Sydney.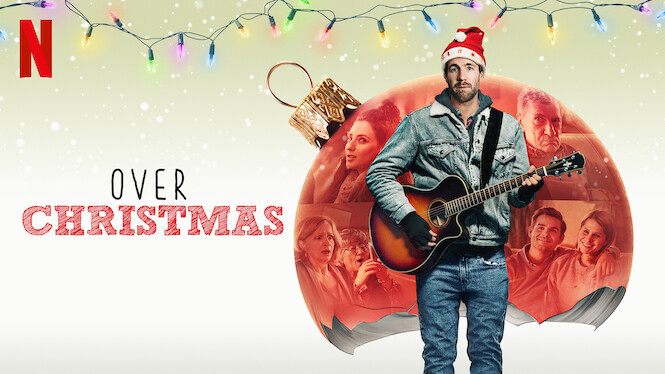 Over Christmas
Down-and-out musician Bastian battles the blues as he returns home for Christmas and encounters a series of not-so-cheery surprises.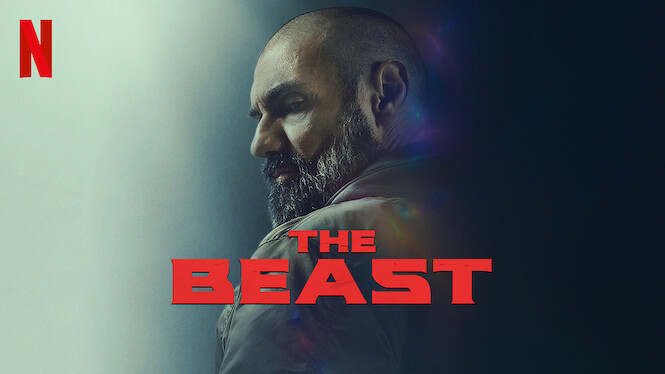 The Beast
To rescue his daughter, an unstable Special Forces veteran unleashes his inner beast as he pursues her kidnappers — and soon becomes a suspect himself.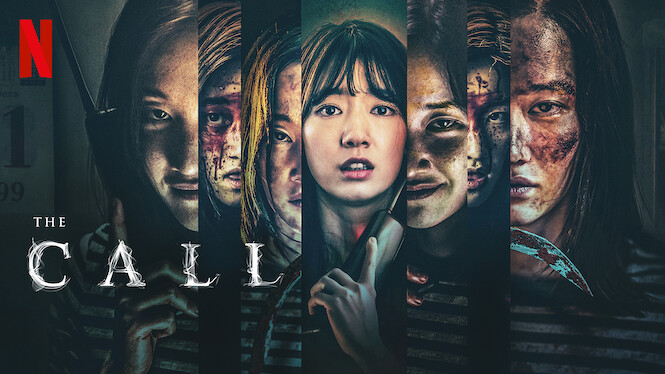 The Call
Connected by phone in the same home but 20 years apart, a serial killer puts another woman's past — and life — on the line to change her own fate.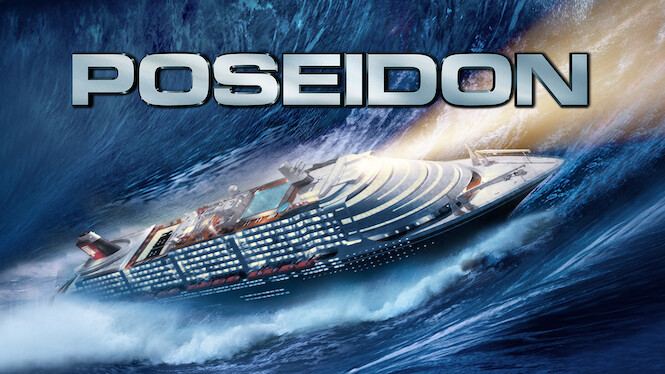 Poseidon
A tidal wave spells disaster for a ship of New Year's Eve revelers when it capsizes the mammoth vessel, sending passengers into a battle for survival.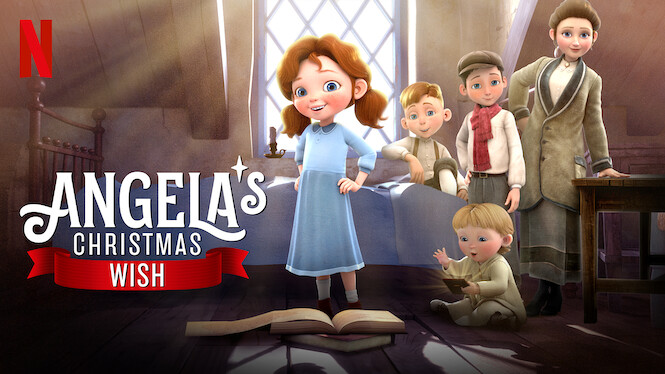 Angela's Christmas Wish
With her father working far away in Australia, a determined Angela makes a plan — and a heartfelt wish — to reunite her family in time for the holidays.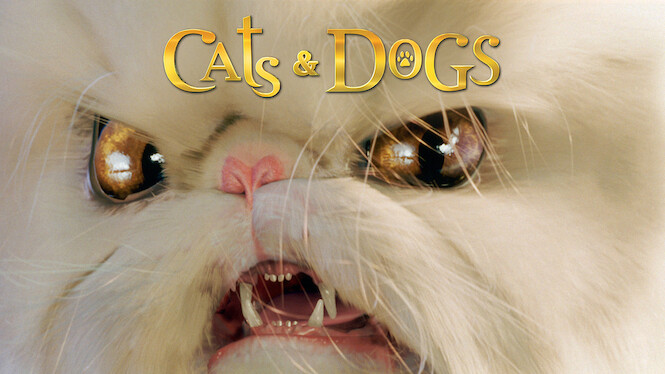 Cats & Dogs
When a professor develops a vaccine that eliminates human allergies to dogs, he unwittingly upsets the fragile balance of power between cats and dogs.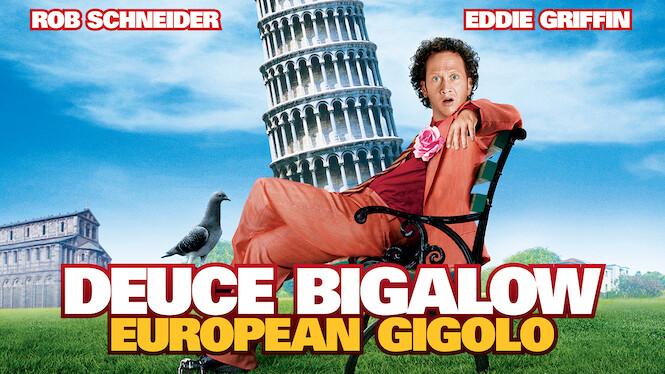 Deuce Bigalow: European Gigolo
Sent to an English gigolo school, Deuce is thrilled to discover a secret society of man-whores ... who, unfortunately, are all being murdered.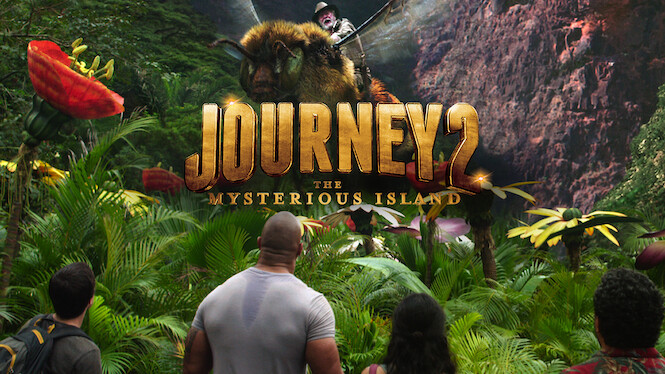 Journey 2: The Mysterious Island
When a distress signal pinpoints his grandfather's location on an uncharted island, teen Sean Anderson teams with an unlikely ally: his stepfather.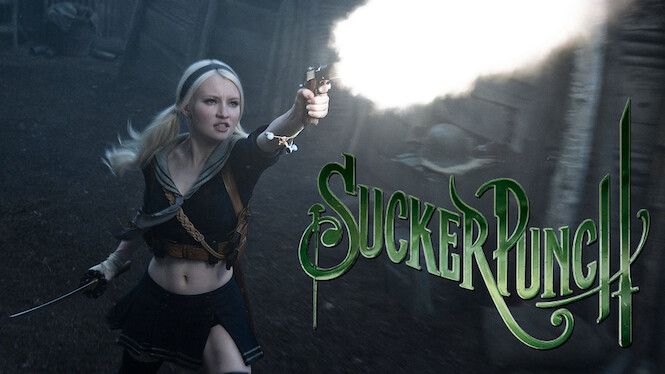 Sucker Punch
Baby Doll, a girl slated for a lobotomy in a 1950s-era asylum, leads a group of young female inmates in an attempt to escape.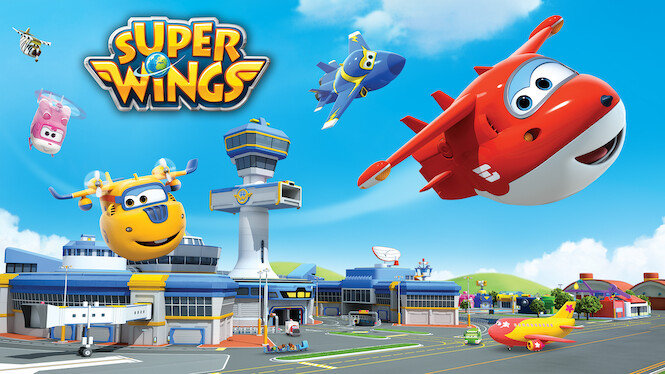 Super Wings
A cheerful jet and his transforming pals strive to find peaceful solutions to their problems while delivering packages to children around the globe.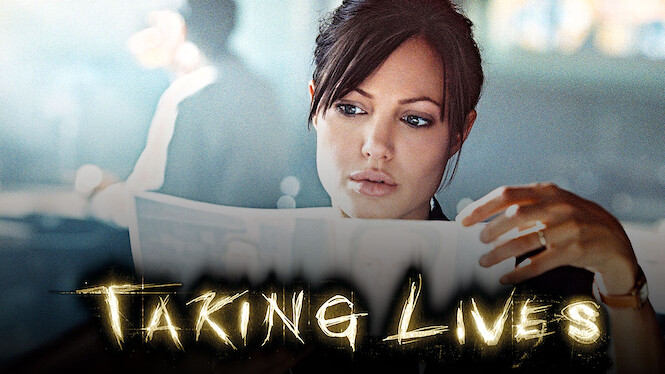 Taking Lives
FBI profiler Illeana Scott is recruited to assist the police in their desperate search for a serial killer who assumes the identities of his victims.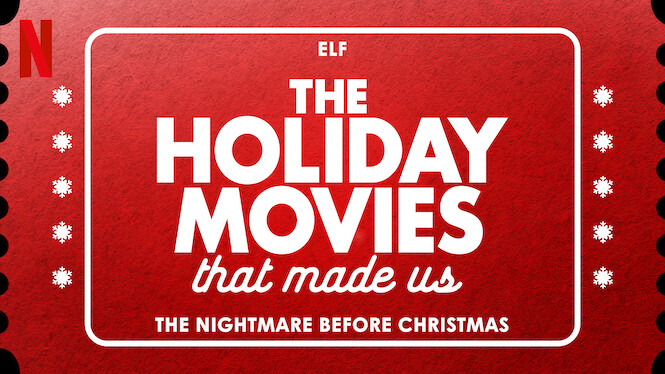 The Holiday Movies That Made Us
Unwrap the real stories behind these iconic Christmas blockbusters, thanks to insider interviews and behind-the-scenes peeks.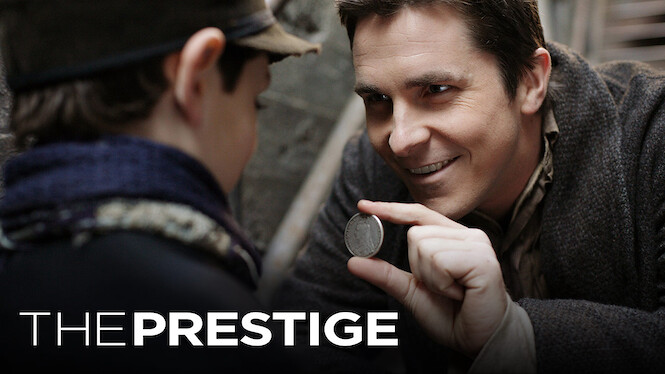 The Prestige
Desperate to reveal each other's secrets, two rival magicians begin to perform increasingly risky tricks – which soon turn deadly.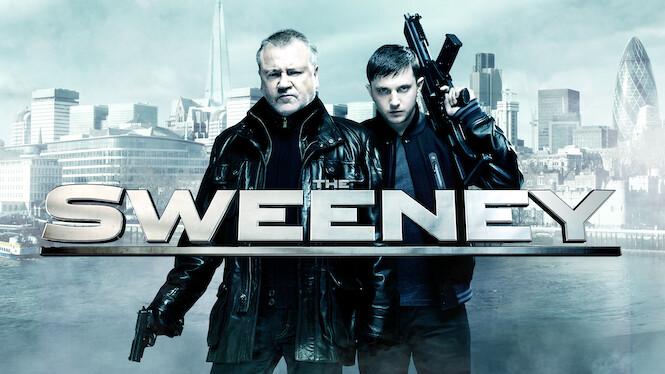 The Sweeney
This update of the 1970s cult hit series follows members of the Sweeney Flying Squad, London police officers who often bend the law to get results.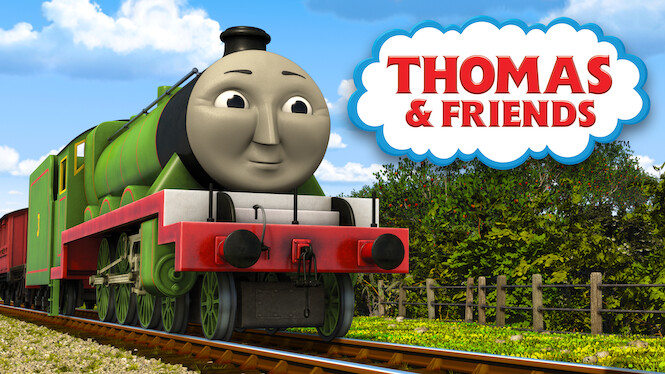 Thomas and Friends
This animated children's series follows the adventures of Thomas, a cheerful blue tank engine who lives on the island of Sodor.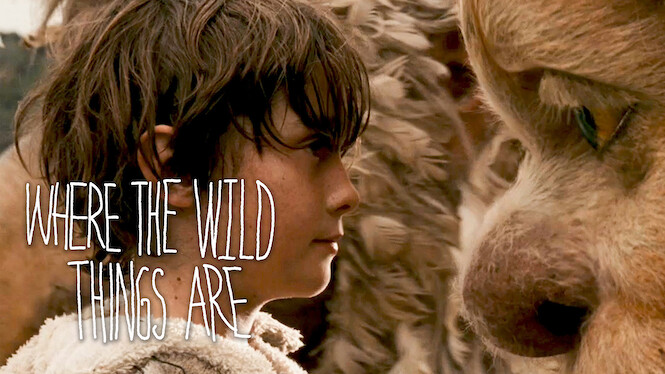 Where the Wild Things Are
Max imagines running away from his mom and sailing to a far-off land where large talking beasts crown him as their king.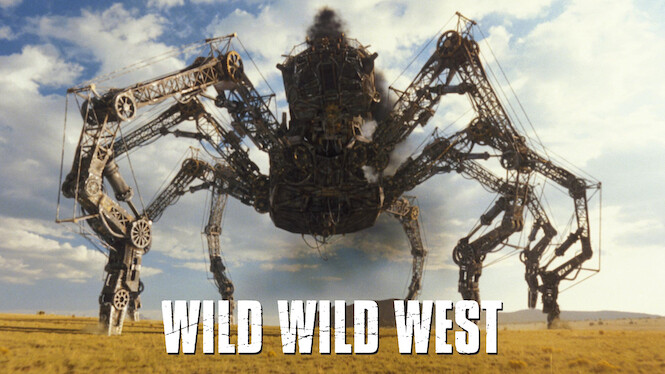 Wild Wild West
Armed with an ingenious arsenal, two top-notch government agents are tasked with tracking down a diabolical scientist in this futuristic Western.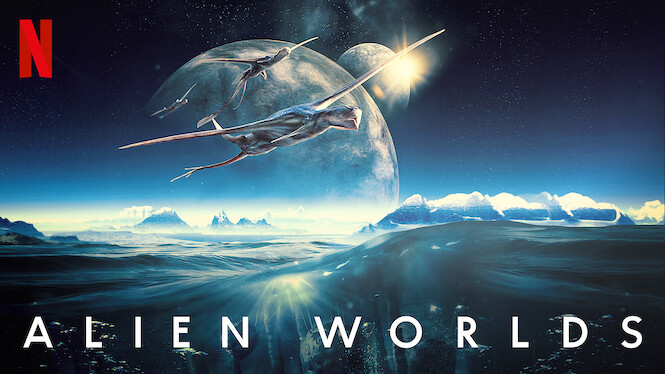 Alien Worlds
Applying the laws of life on Earth to the rest of the galaxy, this series blends science fact and fiction to imagine alien life on other planets.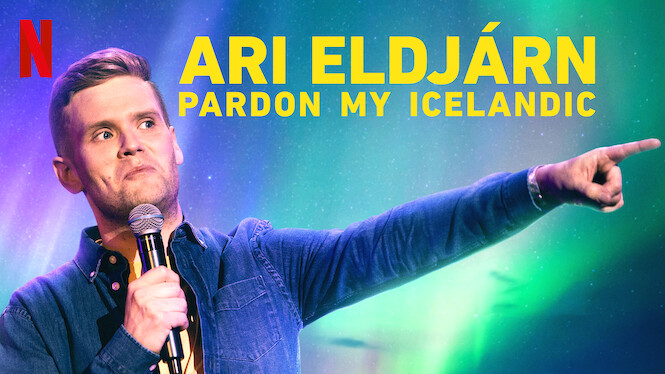 Ari Eldjárn: Pardon My Icelandic
In this English-language special, Icelandic comedian Ari Eldjárn pokes fun at Nordic rivalries, Hollywood's take on Thor, the whims of toddlers and more.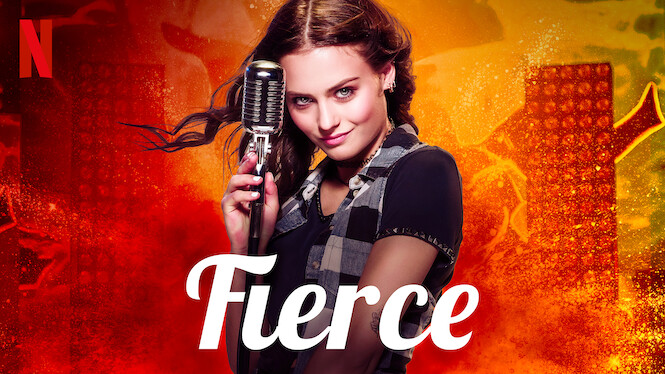 Fierce
A gifted young singer becomes an instant sensation on a popular talent show. But her real goal is earning the love of her father, a member of the jury.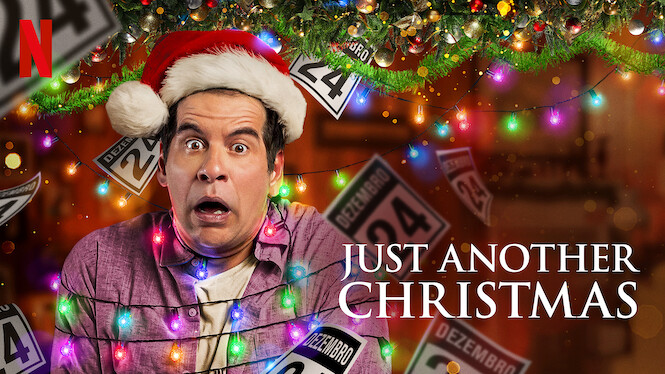 Just Another Christmas
Stuck in a time loop where it's forever Christmas, a family man who hates the holiday starts to learn valuable lessons about what's important in life.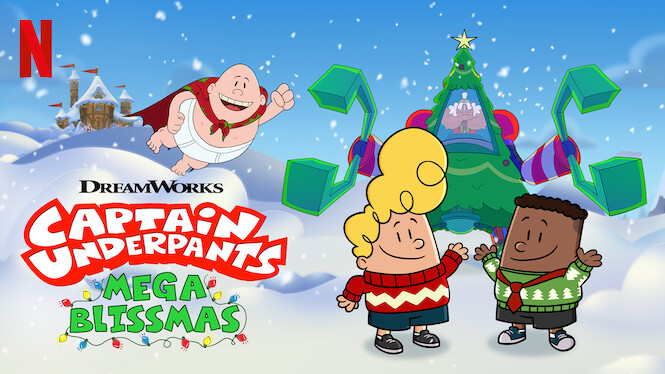 Captain Underpants Mega Blissmas
Christmas gets weird — really weird — after George and Harold go back in time to change up a few of their beloved holiday's traditions.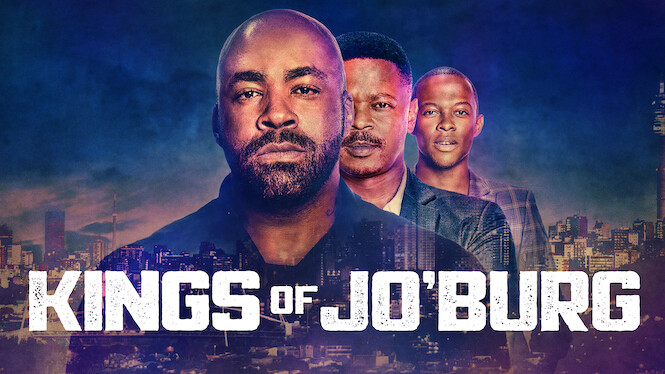 Kings of Jo'Burg
The Masire brothers rule Johannesburg's criminal underworld, but a supernatural family curse and a tangled web of betrayal threaten to destroy them.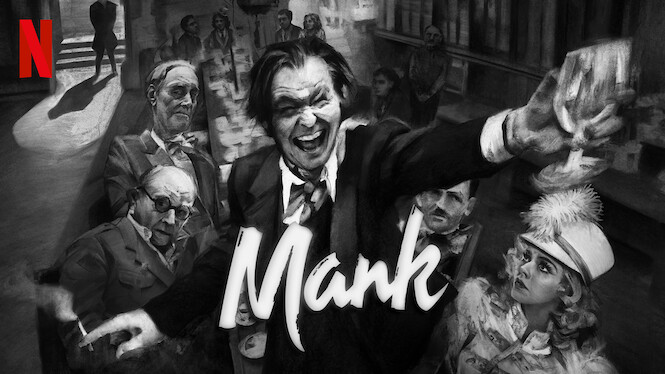 MANK
1930s Hollywood is reevaluated through the eyes of scathing wit and alcoholic screenwriter Herman J. Mankiewicz as he races to finish "Citizen Kane."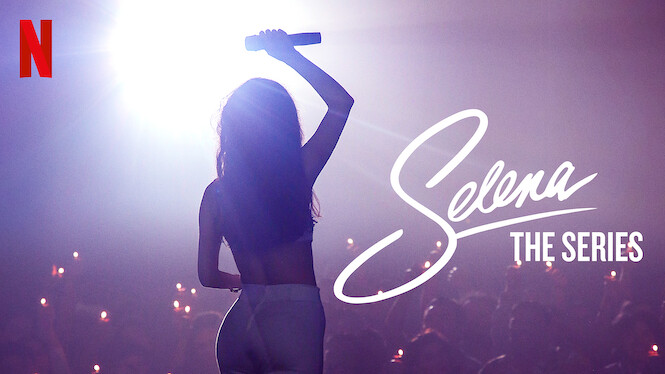 Selena: The Series
Iconic Mexican-American performer Selena rises to fame as she and her family make sacrifices in order to achieve their lifelong dreams.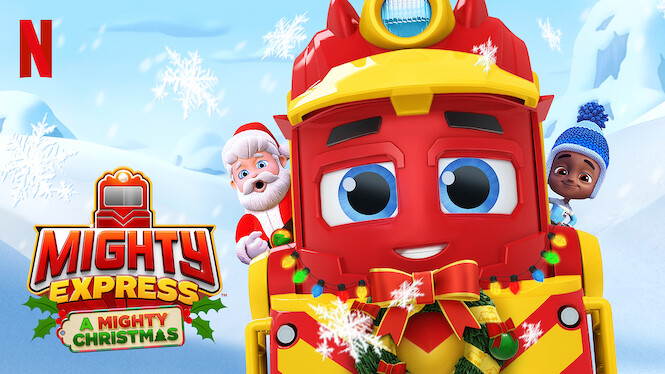 Mighty Express: A Mighty Christmas
The Mighty Express welcomes a new train and speeds into a snowstorm to deliver Santa's presents and save Christmas for all the kids in Tracksville.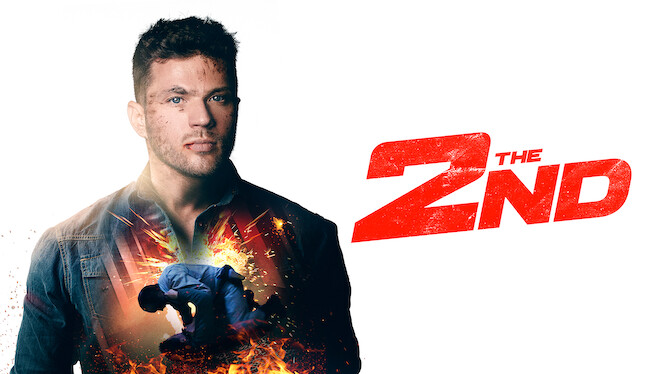 The 2nd
A Secret Service agent is drawn into a terrorist plot when his son's classmate, the daughter of a Supreme Court Justice, is targeted for kidnapping.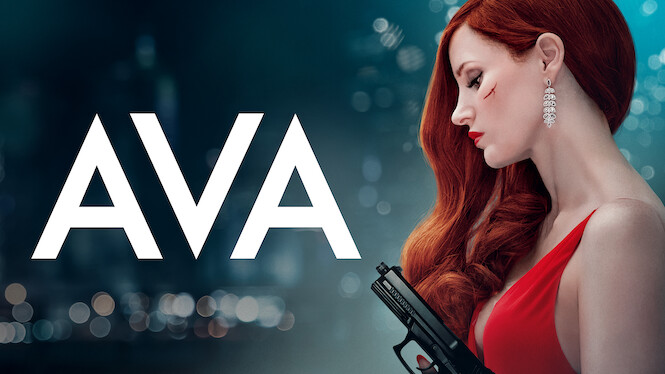 Ava
An elite assassin wrestling with doubts about her work scrambles to protect herself — and her estranged family — after a hit goes dangerously wrong.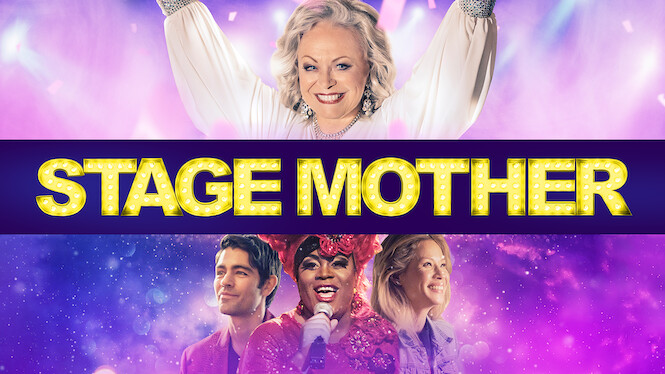 Stage Mother
After her estranged son's abrupt death, a church choir director inherits his San Francisco drag bar and finds an unexpected new family in his friends.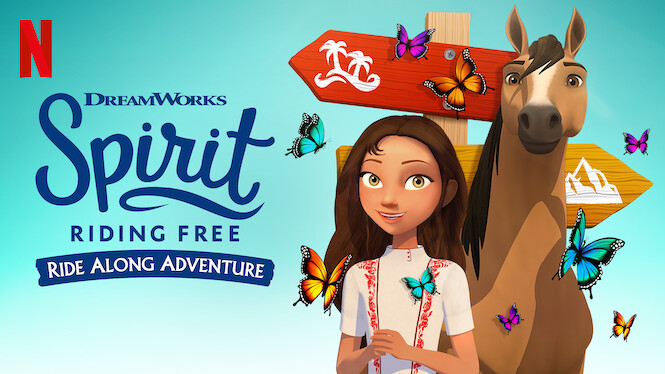 Spirit Riding Free: Ride Along Adventure
Join Lucky and her friends on an interactive mission to save Maricela's beloved mare from greedy horse thieves who've taken her captive with a wild herd.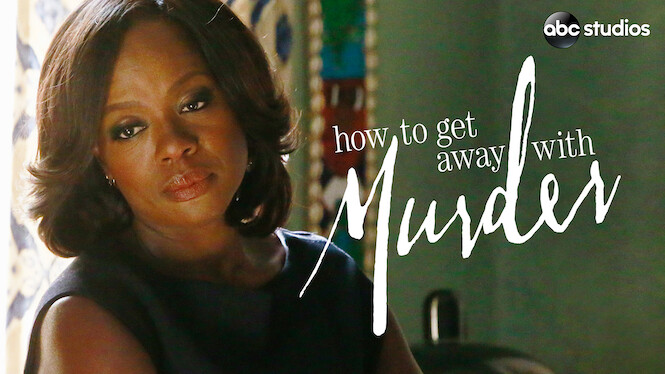 How to Get Away With Murder
Brilliant criminal defense attorney and law professor Annalise Keating, plus five of her students, become involved in a twisted murder case.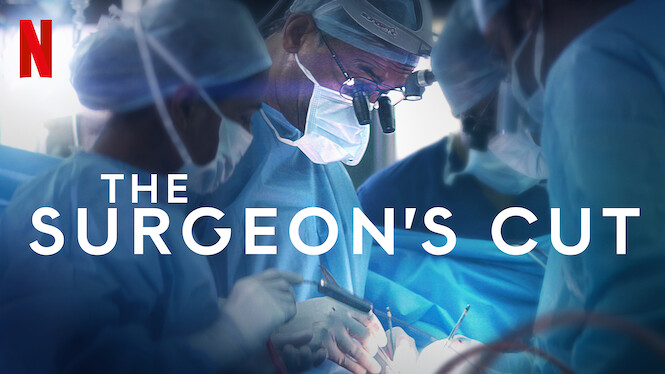 The Surgeon's Cut
They're philosophers, storytellers and pioneers in their fields. Four surgeons reflect on their lives and professions in this inspiring docuseries.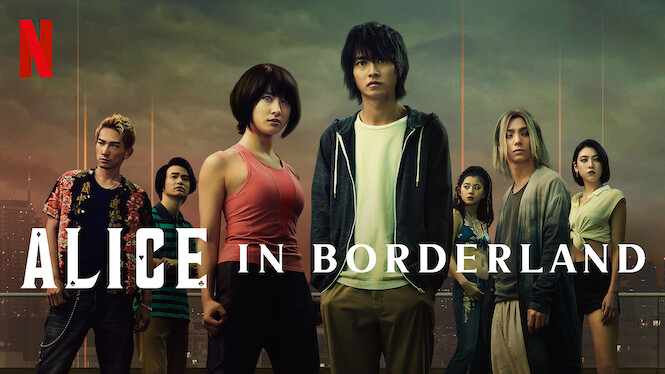 Alice in Borderland
An aimless gamer and his two friends find themselves in a parallel Tokyo, where they're forced to compete in a series of sadistic games to survive.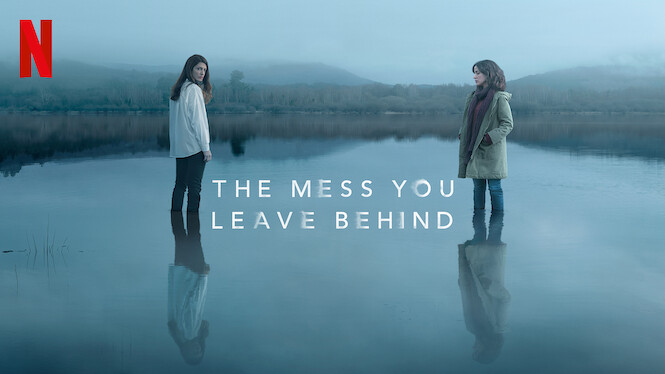 The Mess You Leave Behind
A teacher starts her job at a high school but is haunted by a suspicious death that occurred there weeks before... and begins fearing for her own life.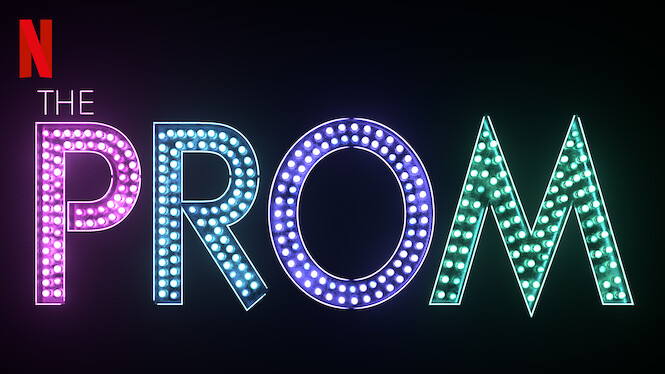 The Prom
A group of down-on-their-luck Broadway stars shake up a small Indiana town as they rally behind a teen who just wants to attend prom with her girlfriend.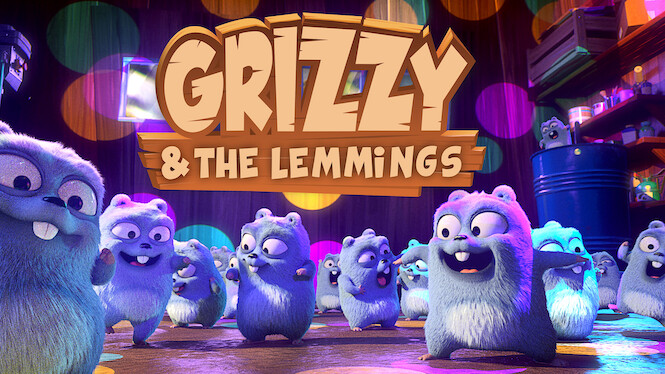 Grizzy and the Lemmings
Strong, whip-smart Grizzy rules a Canadian forest, where he has his paws full with a family of frolicsome lemmings.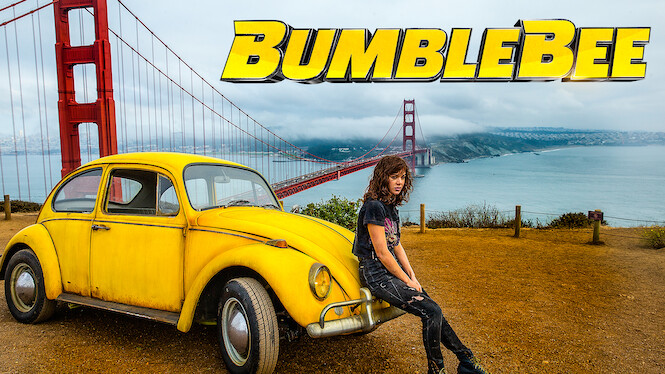 Bumblebee
Fleeing from the Decepticons in 1987, Bumblebee hides out on Earth. But after he befriends a sad teen, the battered Beetle's foes are hot on his trail.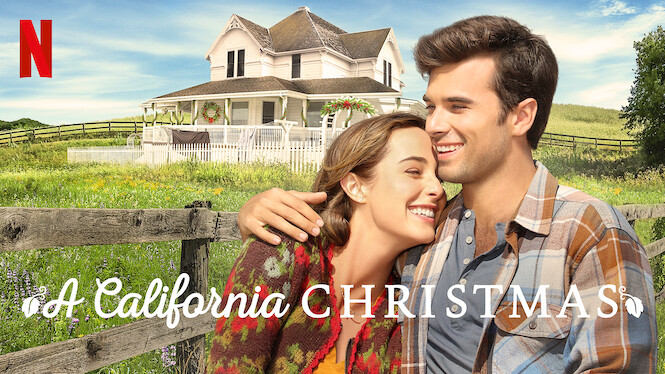 A California Christmas
With his carefree lifestyle on the line, a wealthy charmer poses as a ranch hand to get a hardworking farmer to sell her family's land before Christmas.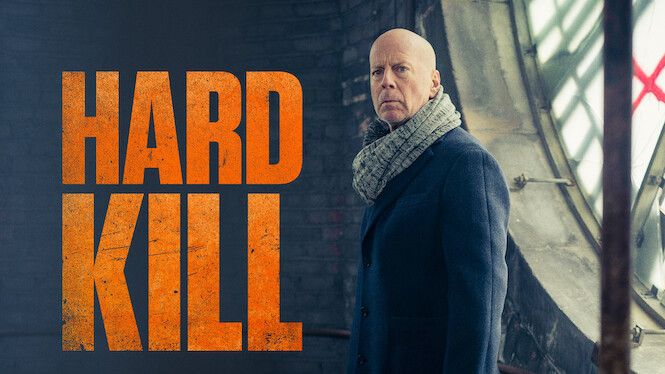 Hard Kill
When a billionaire hires a team of mercenaries for protection, they soon realize world-changing technology and his daughter's life are also at stake.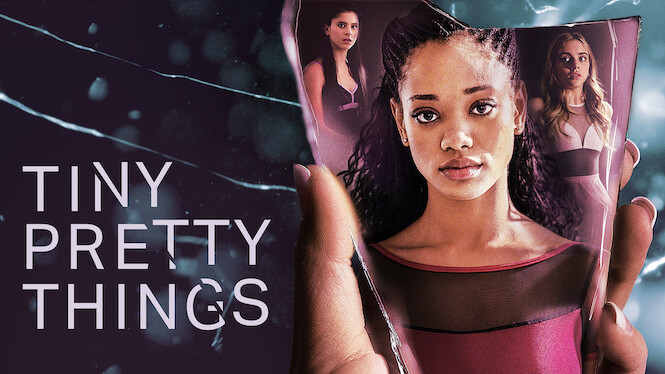 Tiny Pretty Things
When an attack brings down the star student at an elite ballet school, her replacement enters a world of lies, betrayal — and cutthroat competition.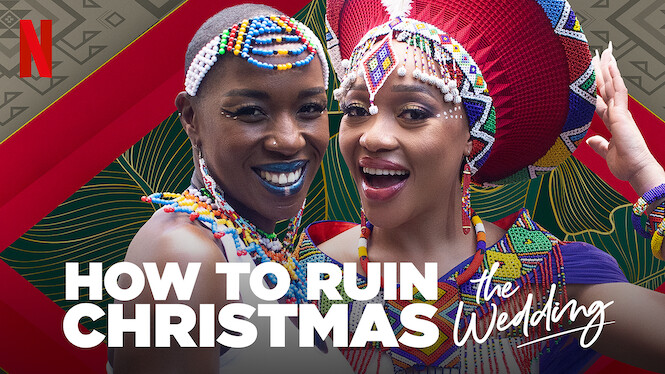 How To Ruin Christmas
Prodigal daughter Tumi tries to make things right after completely ruining what should have been her sister's picture-perfect Christmas wedding.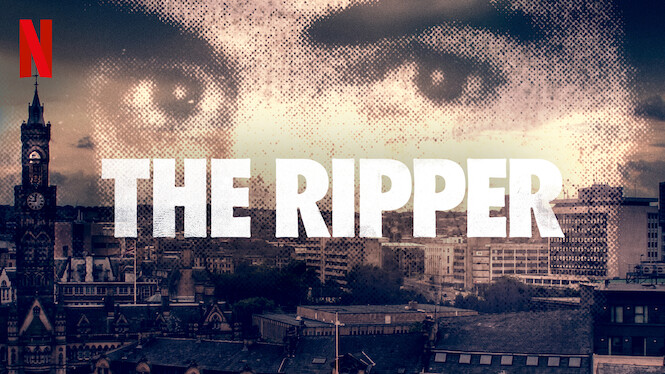 The Ripper
In the late 1970s, British police struggle to identify — let alone capture — the serial killer known throughout the world as the Yorkshire Ripper.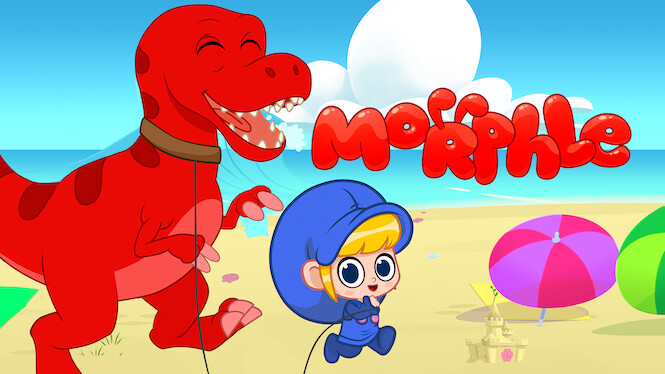 Morphle
Little Mila turns playtime into a series of fun and educational adventures with her magical pet Morphle, who transforms into anything she dreams up!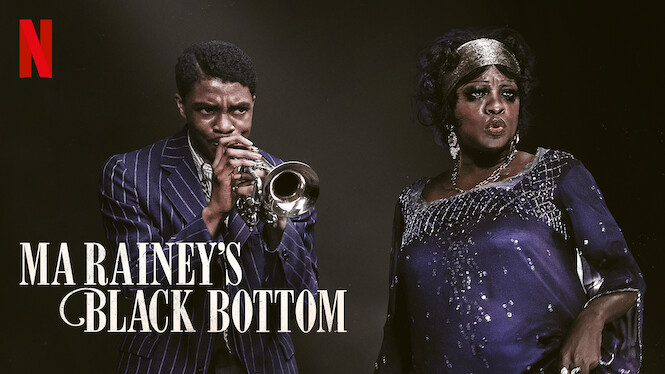 Ma Rainey's Black Bottom
Tensions and temperatures rise at a Chicago music studio in 1927 when fiery, fearless blues singer Ma Rainey joins her band for a recording session.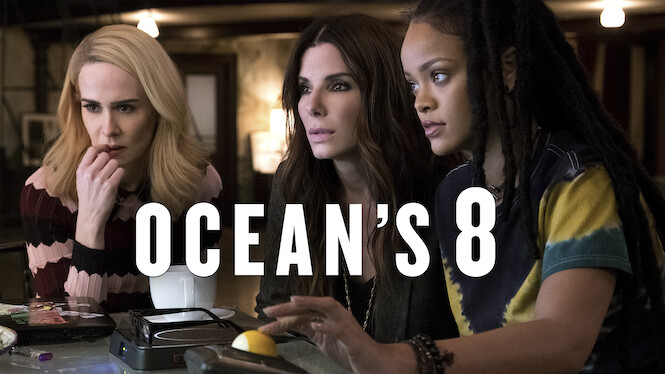 Ocean's 8
Debbie Ocean gets out of prison bent on stealing a knockout necklace at the Met Gala. She recruits seven other women to pull off the grand heist.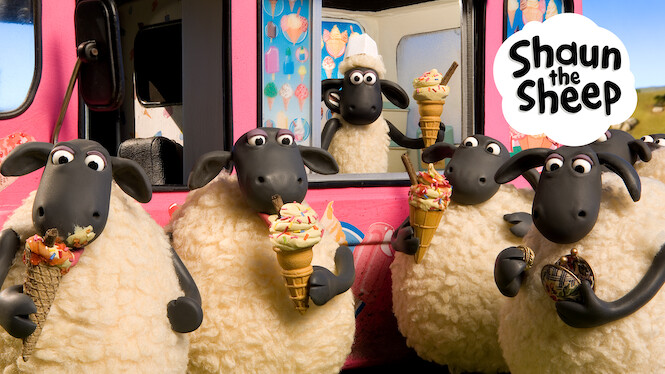 Shaun the Sheep
Join freewheeling Shaun for barnyard misadventures with his cousin Timmy, giant sheepdog Bitzer, jealous cat Pidsley and fellow sheep Shirley.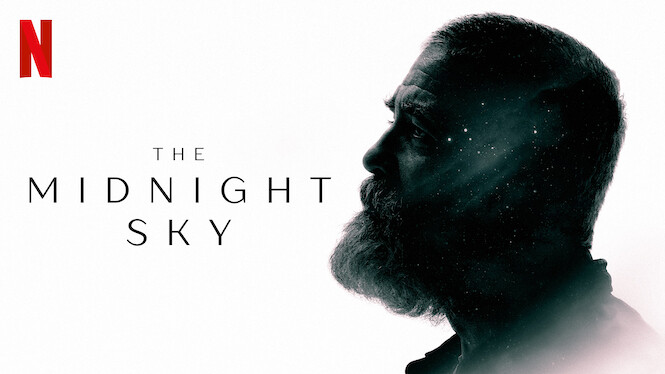 The Midnight Sky
In the aftermath of a global catastrophe, a lone scientist in the Arctic races to contact a crew of astronauts with a warning not to return to Earth.