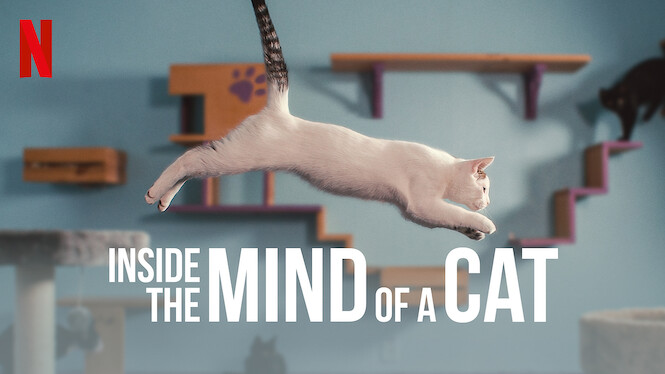 Inside the Mind of a Cat
Cat experts dive into the mind of the feline to reveal the true capabilities of the pouncing pet in this captivating and cuddly documentary.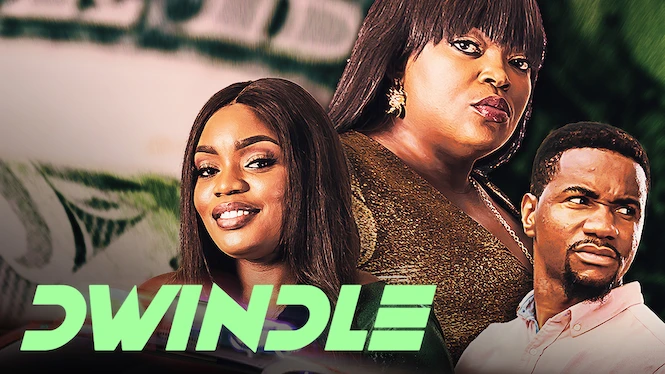 Dwindle
After hijacking a car, two desperate friends find themselves on a perilous journey involving assassins, police and a kidnapped governor.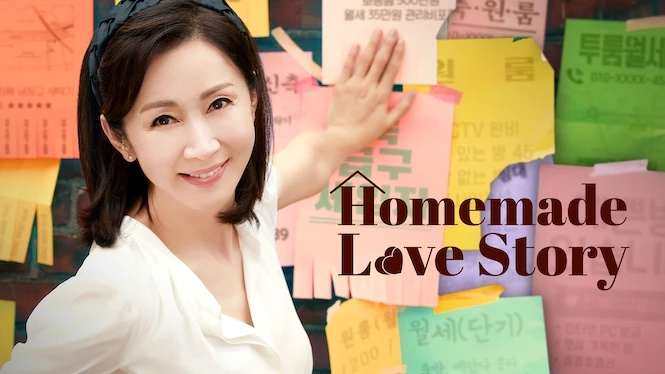 Homemade Love Story
At a boarding house called Samgwang Villa, three families from different worlds find themselves entangled through love, heartache and long-held secrets.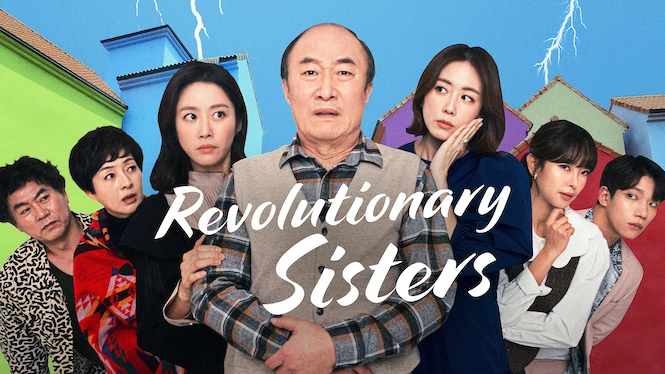 Revolutionary Sisters
Amid their parents' divorce, three sisters are plunged into uncertainty when their mother is murdered and the family is cast under a cloud of suspicion.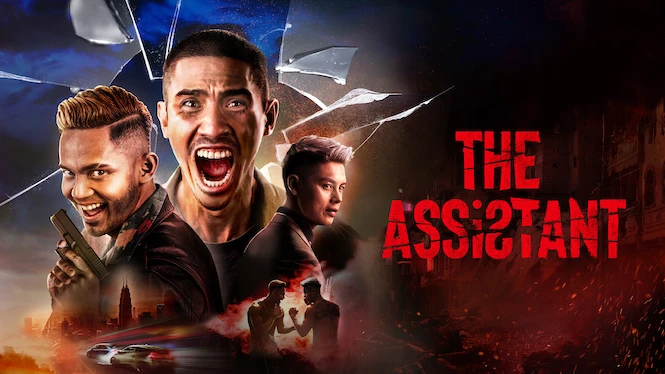 The Assistant
After losing his family during his incarceration, an innocent ex-convict seeks revenge with the help of an unhinged assistant.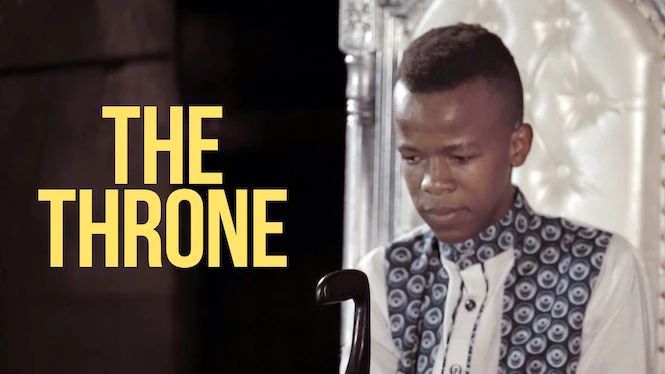 The Throne
Two sons of a powerful Pedi chief in South Africa struggle for control of their father's kingdom, forcing others in the household to take sides.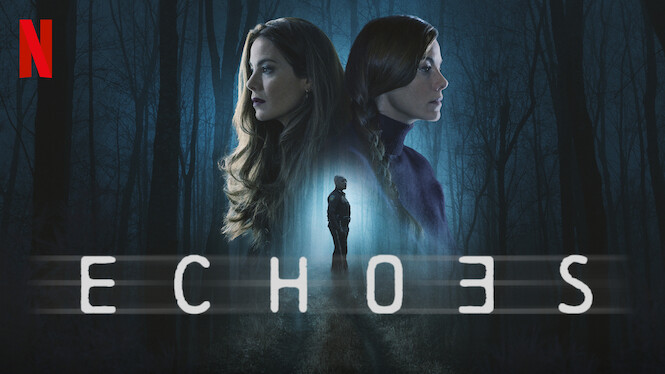 Echoes
Identical twins Leni and Gina have secretly switched places for years. But when one sister disappears, both of their lives start to fall apart.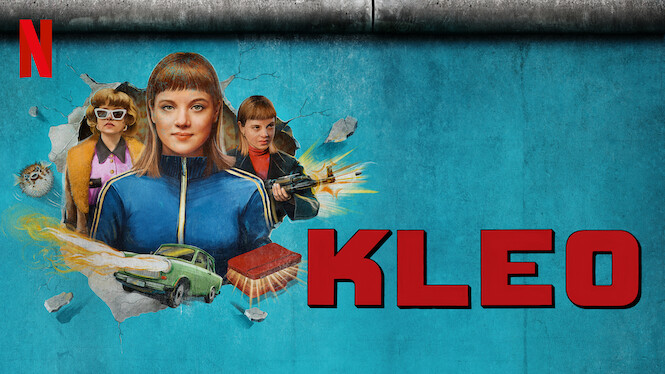 Kleo
After the fall of the Berlin Wall, a former East German spy resolves to find out who betrayed her and why — and use her lethal skills to exact revenge.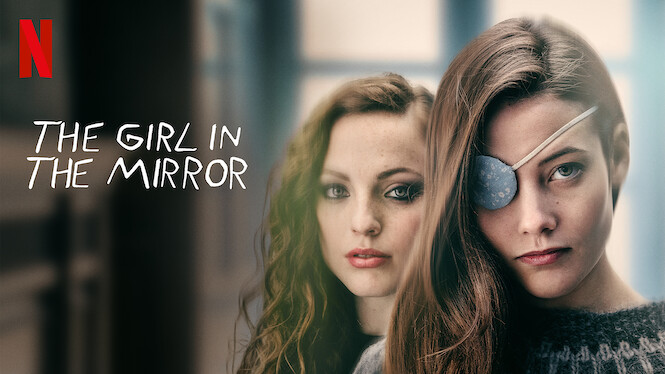 The Girl in the Mirror
After losing her memory in a bizarre accident that kills most of her classmates, Alma tries to unravel what happened that day — and regain her identity.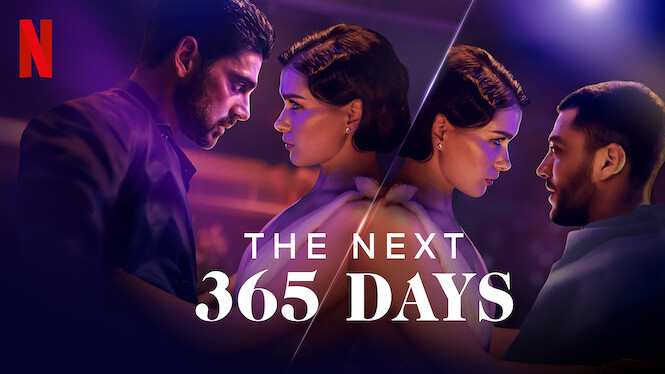 The Next 365 Days
Laura and Massimo's relationship hangs in the balance as they try to overcome trust issues while a tenacious Nacho works to push them apart.
Sherdil: The Pilibhit Saga
A determined village leader embarks on a journey in search of a dangerous tiger that's threatening the livelihood of his people.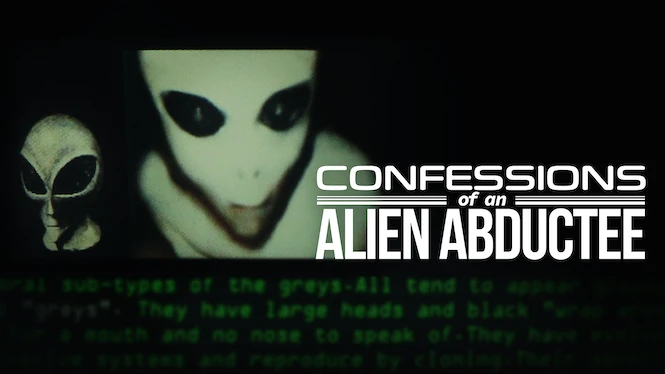 Confessions of an Alien Abductee
This documentary profiles a hotline for people who believe they've had contact with aliens, focusing on three callers.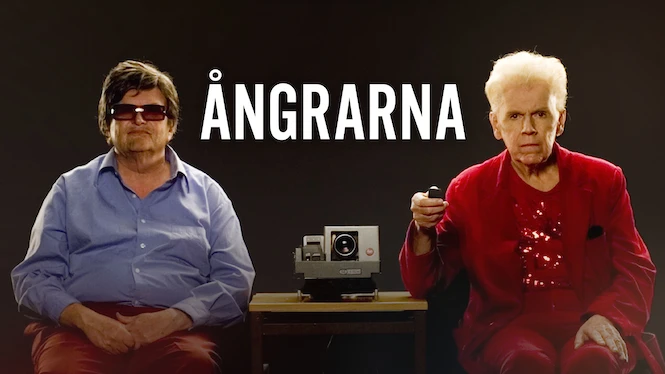 Regretters
This documentary chronicles the efforts of Orlando Fagin and Mikael Johansson to reverse the sex-change operations they each underwent in their 60s.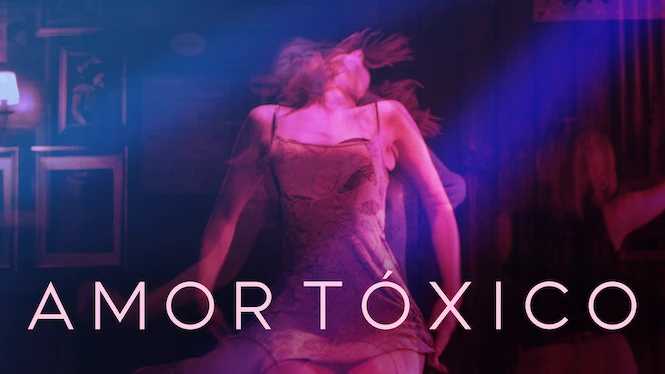 Toxic Love
A young man racks up a series of disastrous first dates, until he spends the night with an unconventional young woman who upends his life.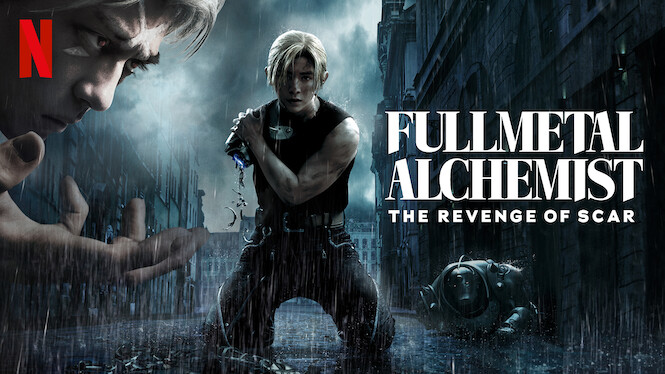 Fullmetal Alchemist The Revenge of Scar
In this sequel to the first feature film, the Elric brothers meet their toughest opponent yet — a lone serial killer with a large scar on his forehead.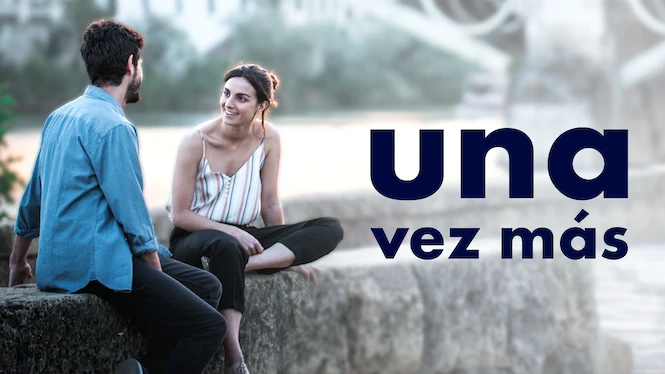 Once Again
Home from London for her grandmother's funeral, Abril reconnects with an ex and realizes how much she's missed the life she left behind in Seville.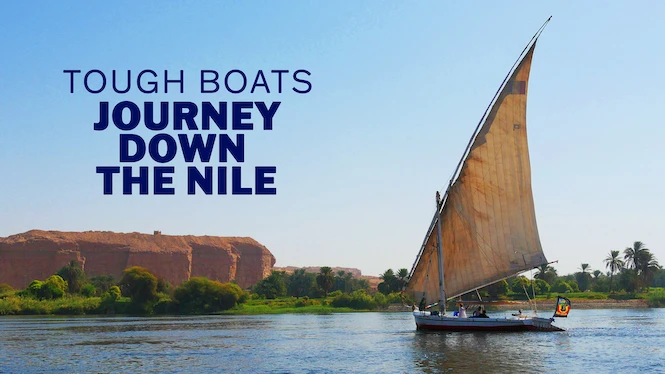 Tough Boats: Journey Down the Nile
Board a traditional felucca sailboat and travel down the Nile from Aswan to Cairo, visiting spectacular ancient Egyptian tombs and temples on the way.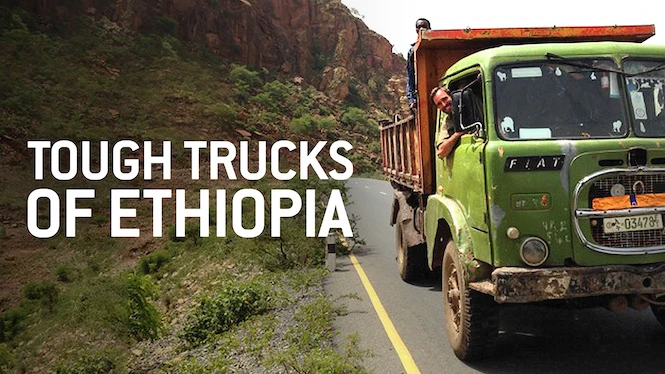 Tough Trucks of Ethiopia
Zay Harding travels across Ethiopia by truck, exploring its landscape, history and culture.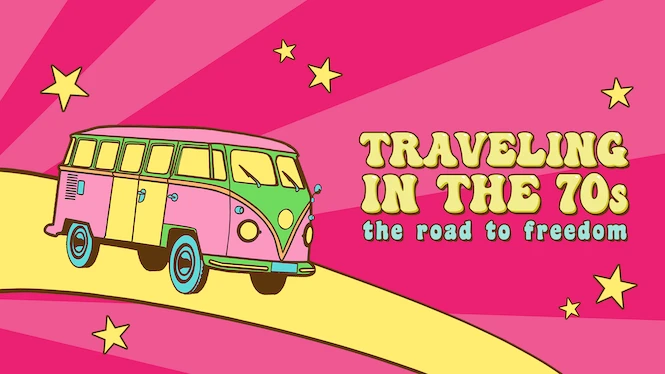 Travelling in the 70s: The Road to Freedom
Explore the modes of travel that made the 1970s uniquely entertaining, from luxury airlines to the rise in popularity of the family vacation.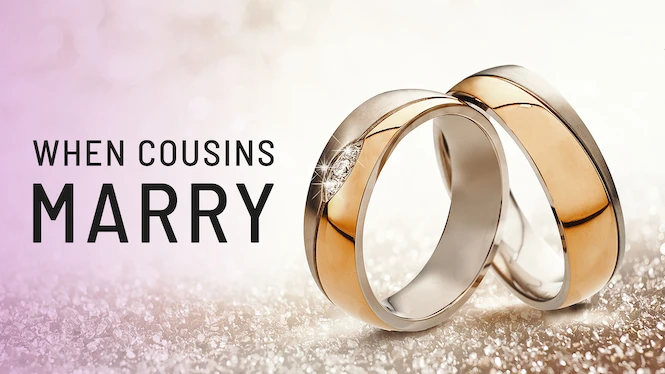 When Cousins Marry
This documentary delves into the consequences of first-cousin marriages, including the social ramifications and health problems the children face.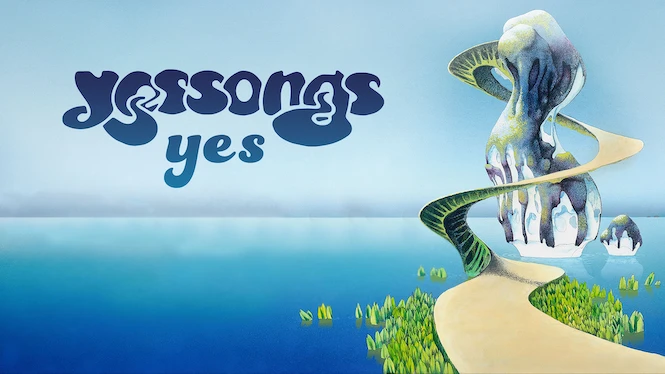 Yessongs
During the Close to the Edge Tour in 1972, the members of Yes take the stage at London's Rainbow Theatre to perform their iconic rock symphonies.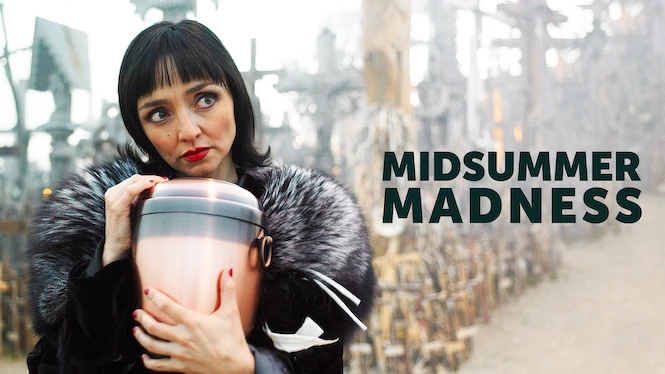 Midsummer Madness
A group of people from around the world end up on different escapades involving love, money and friendship at a summer solstice celebration in Latvia.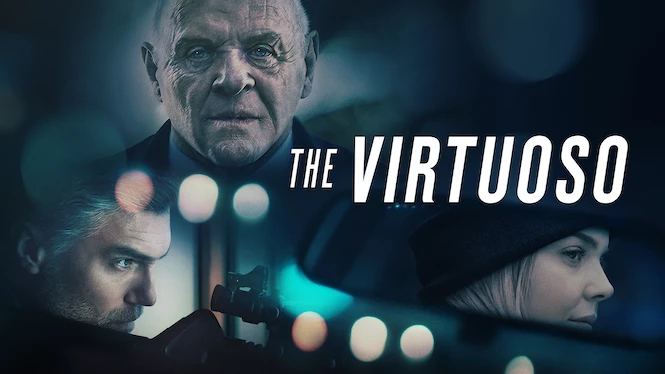 The Virtuoso
Sent by his mysterious boss to a diner in a remote town, a methodical assassin must figure out his target's identity with only a cryptic clue.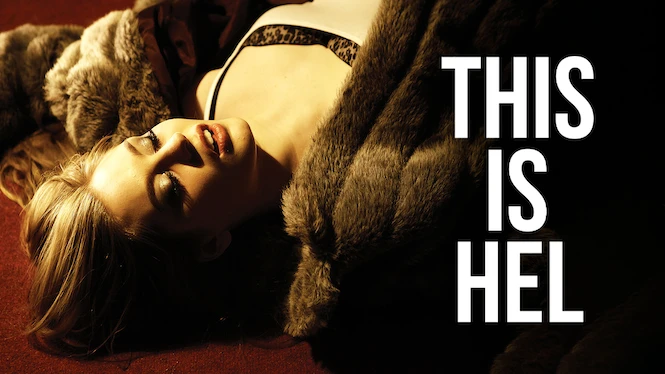 This Is Hel
When tourists start disappearing on a lonely Polish peninsula, locals investigate a visiting American writer. But could the truth be even more twisted?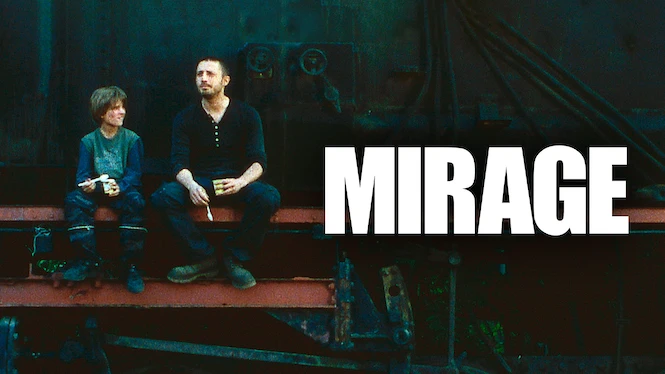 Mirage
Surrounded by ruthless bullies and absent parents, a 13-year-old boy finds comfort in writing — until a mysterious soldier teaches him a new skill.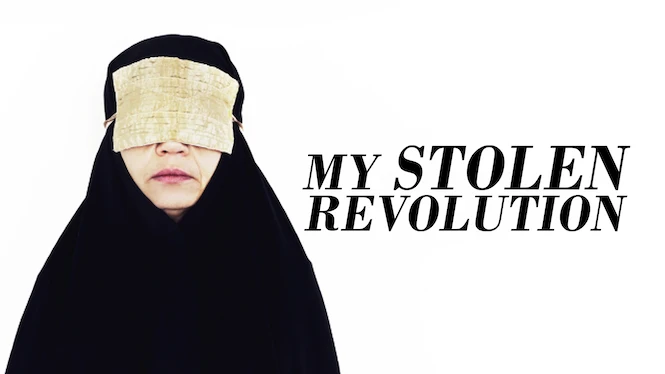 My Stolen Revolution
Thirty years after fleeing the political persecution that claimed the life of her brother, an Iranian filmmaker profiles five other female activists.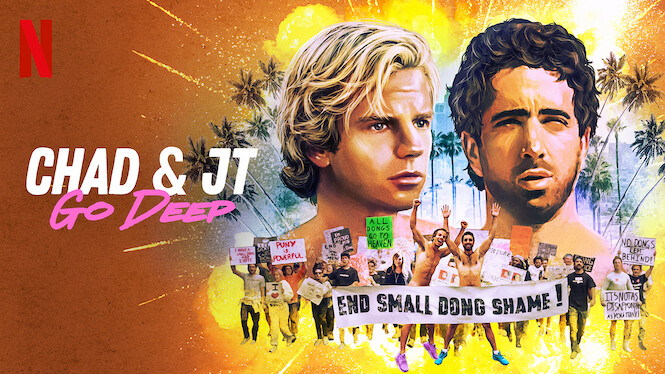 Chad and JT Go Deep
Best bros Chad and JT set out to spread positivity through community activism and chill vibes in this raucous prank comedy series.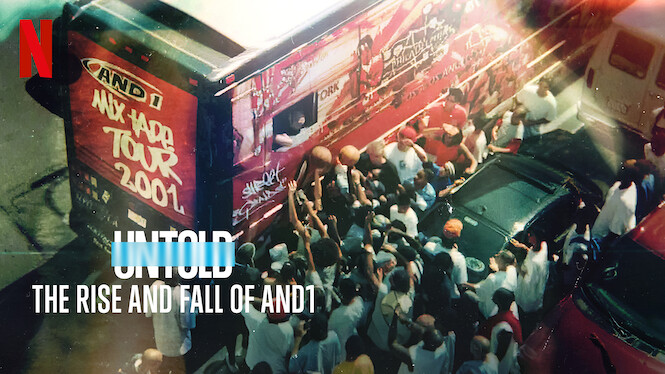 Untold: The Rise and Fall of AND1
Inspired by New York City streetball, influential brand AND1 turned local legends on the court into international icons. So why did it come to an end?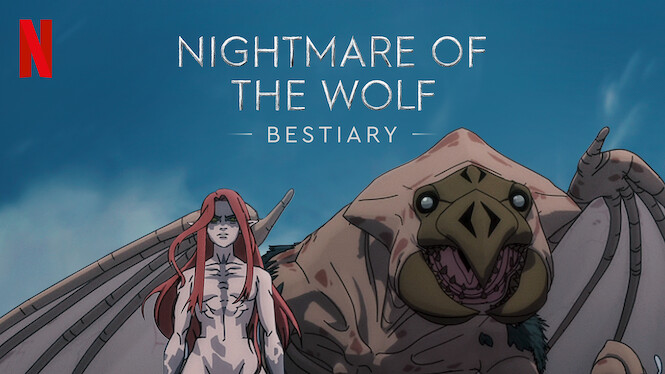 Nightmare of the Wolf Bestiary
Dig into the dark mythological origins of the many monsters — manticores, wraiths, werewolves and more — stalking "The Witcher: Nightmare of the Wolf."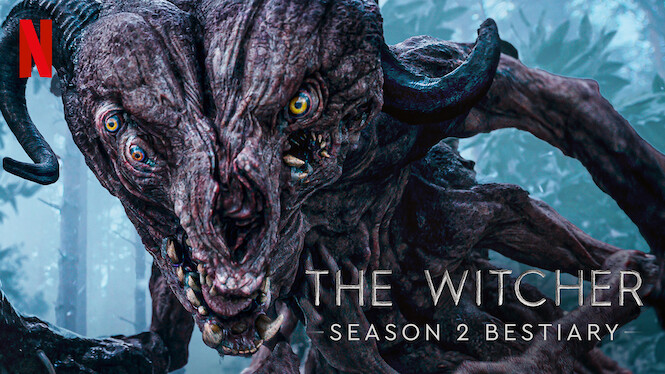 The Witcher Bestiary Season 2
From blood-craving bruxa to forest-dwelling leshy, from wyverns to the Wild Hunt, explore the origins of the beasties prowling Season 2 of "The Witcher."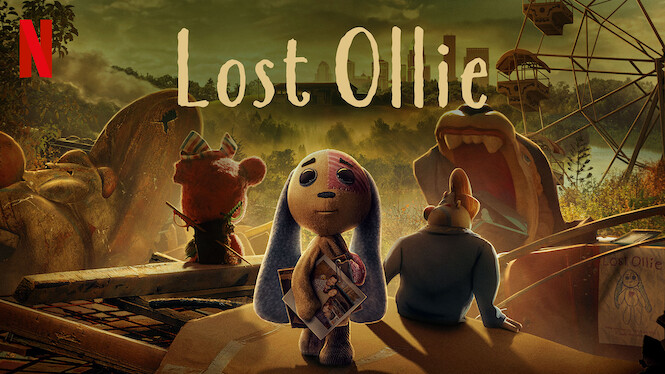 Lost Ollie
A patchwork rabbit with floppy ears and fuzzy memories embarks on an epic quest to find his best friend — the young boy he desperately loves.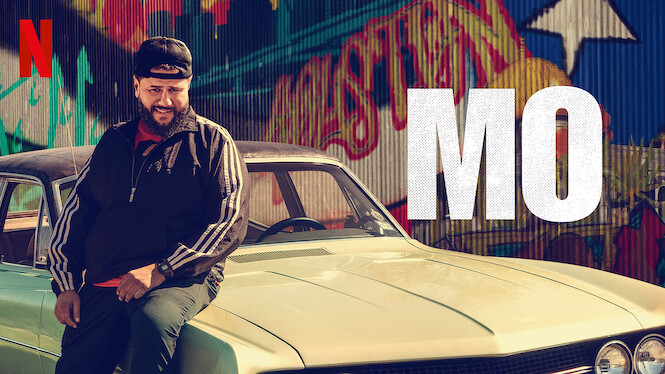 Mo
In Texas, Mo straddles the line between two cultures, three languages and a pending asylum request while hustling to support his Palestinian family.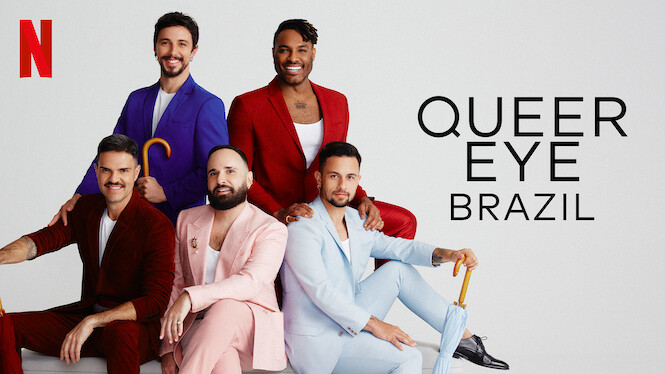 Queer Eye: Brazil
Brazil's Fab Five use their knowledge of well-being, style, grooming, design and culture to transform everyday heroes' lives in this uplifting series.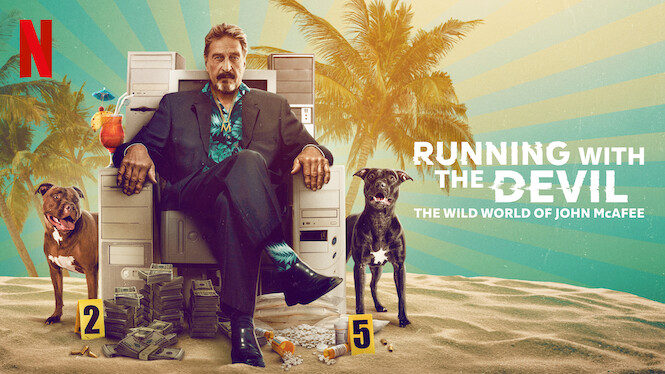 Running with the Devil: The Wild World of John McAfee
Through raw, revealing footage and interviews with fugitive tech pioneer John McAfee, this documentary uncovers new layers of his wild years on the run.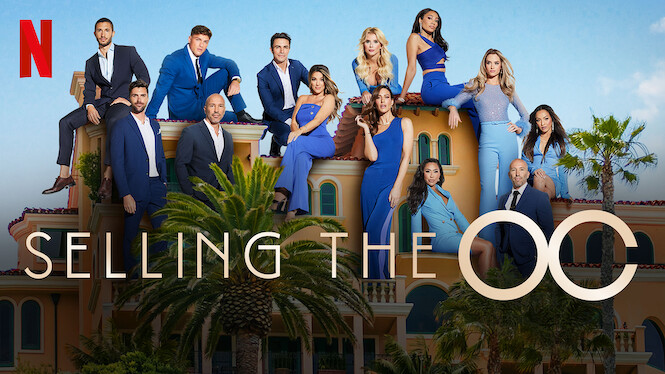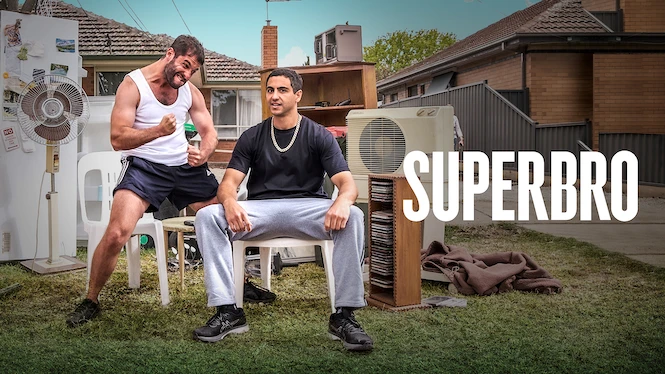 Superbro
A suburban Australian teen and his best friend get up to no good in this comedy based on Theodore and Nathan Saidden's beloved YouTube sketch series.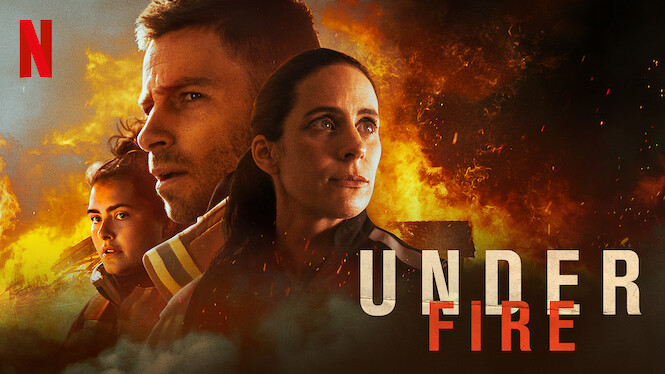 Under Fire
At East Bank Station, a close-knit team of firefighters must balance a dangerous, high-stress job, personal challenges and professional setbacks.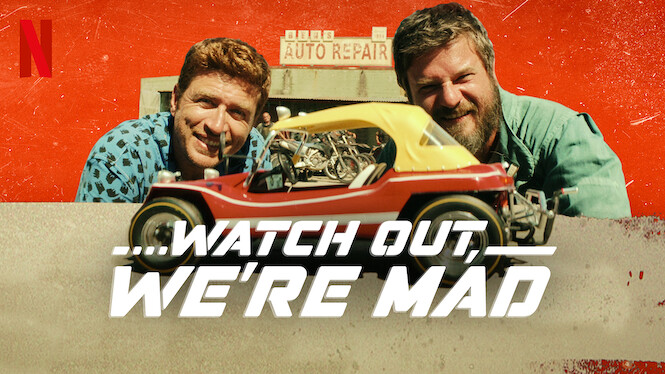 Watch Out, We're Mad
In this reboot of the 1970s Bud Spencer and Terence Hill film, two brothers estranged for 25 years reunite to reclaim their father's beloved dune buggy.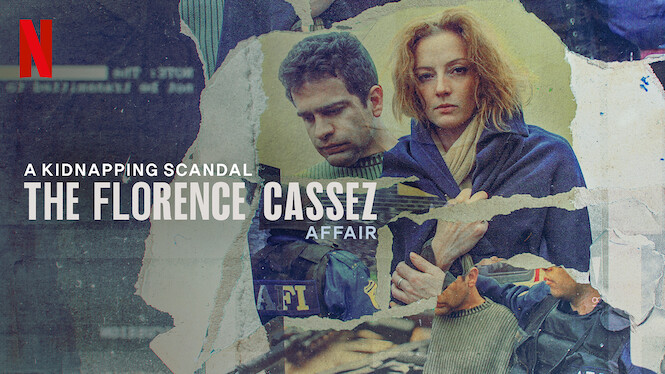 A Kidnapping Scandal: The Florence Cassez Affair
Was Florence Cassez the mastermind of a kidnapping ring? Or a victim of corruption? This documentary examines one of Mexico's most controversial cases.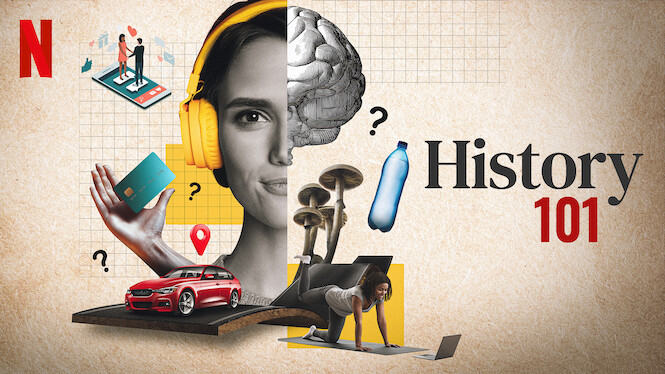 History 101
Infographics and archival footage deliver bite-size history lessons on scientific breakthroughs, social movements and world-changing discoveries.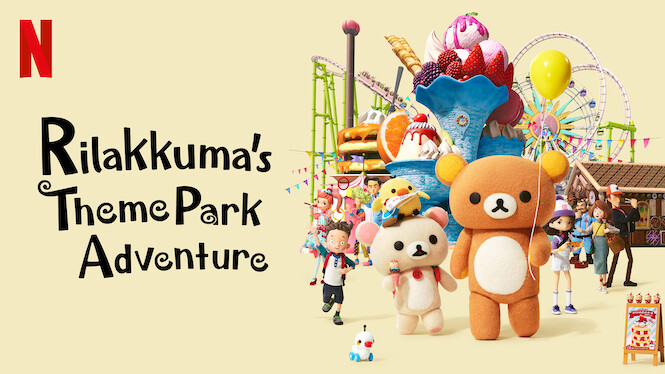 Rilakkuma's Theme Park Adventure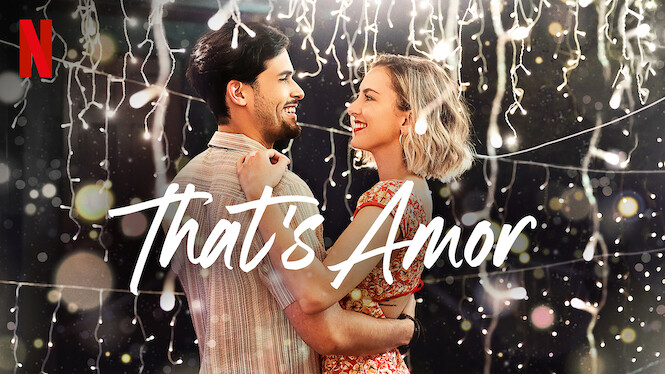 That's Amor
After her job and relationship implode on the same day, Sofia starts from scratch — and meets a dashing Spanish chef who might be her missing ingredient.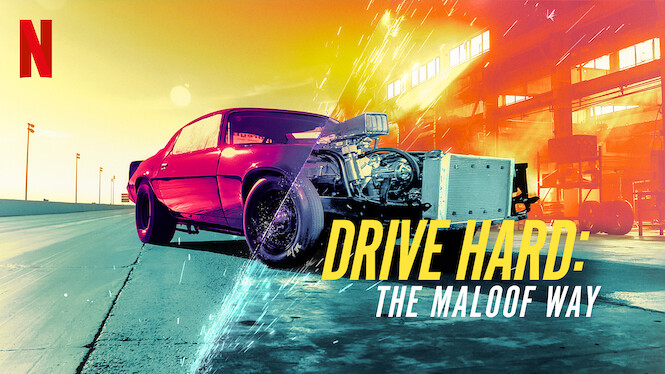 Drive Hard: The Maloof Way
The Maloofs, a lovable family of gearheads and stunt drivers, use their passion and skill to build car engines and perform wild feats behind the wheel.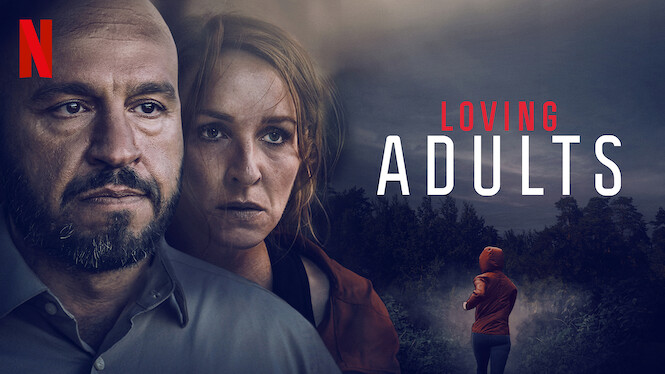 Loving Adults
The thin line between love and hate turns deadly when a wife discovers her husband's affair — and they both take extreme measures to get what they want.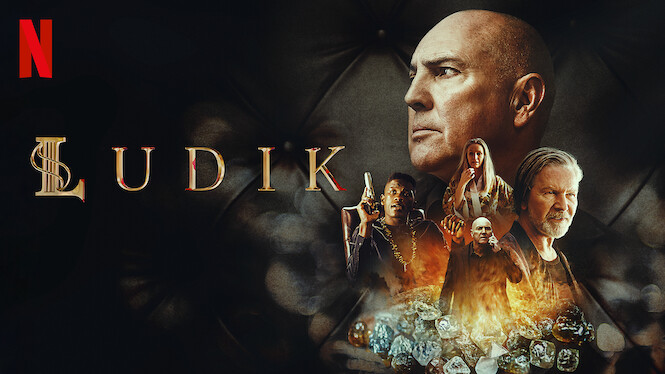 Ludik
To save a kidnapped family member, an enterprising furniture tycoon must use his secret diamond smuggling operation to transport guns across the border.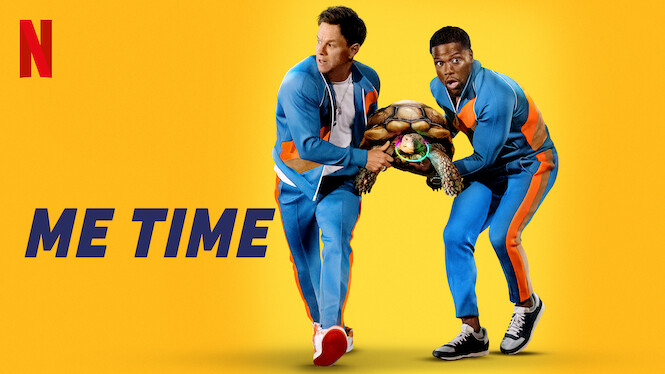 Me Time
With his family away, a devoted stay-at-home dad enjoys his first me time in years by joining his hard-partying old friend on a wild birthday adventure.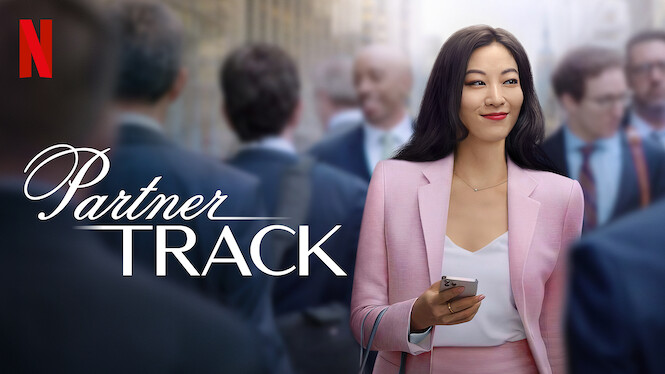 Partner Track
At an elite NYC law firm, Ingrid Yun fights to make partner — and hold onto her principles — while balancing romance, friends and family expectations.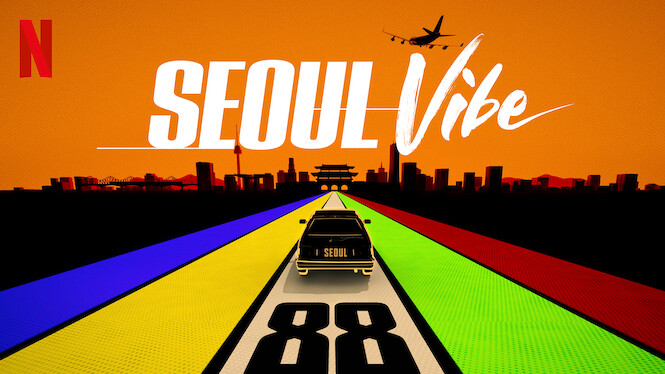 Seoul Vibe
In the days leading up to the 1988 Seoul Olympics, a ragtag team of drivers and mechanics go undercover to dismantle a massive money-laundering ring.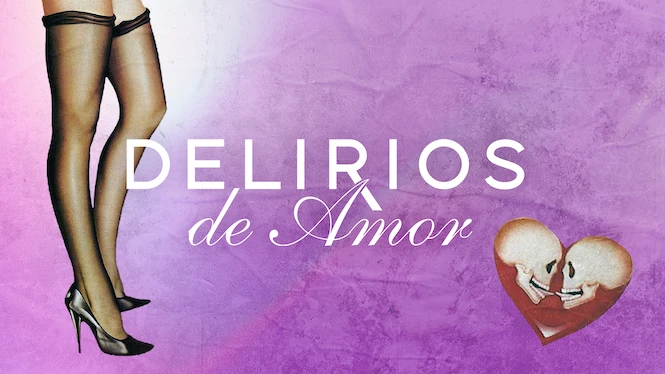 Delusions in Love
In this anthology film, a female actor cheats on her formerly famous husband, a married couple go to extremes, and an antiquarian falls for a young man.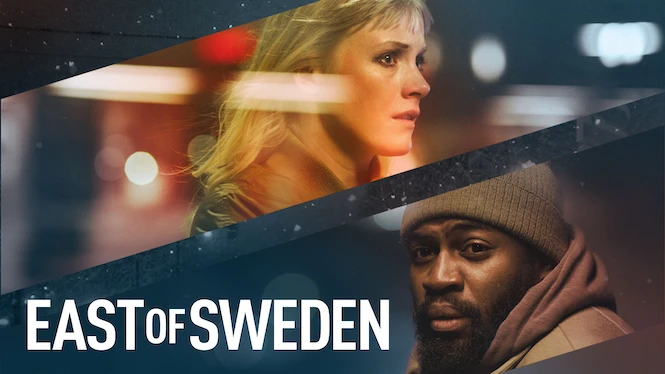 East of Sweden
After a tragic accident on a northbound train, two men wrestle with a wrenching moral dilemma that could change their lives forever.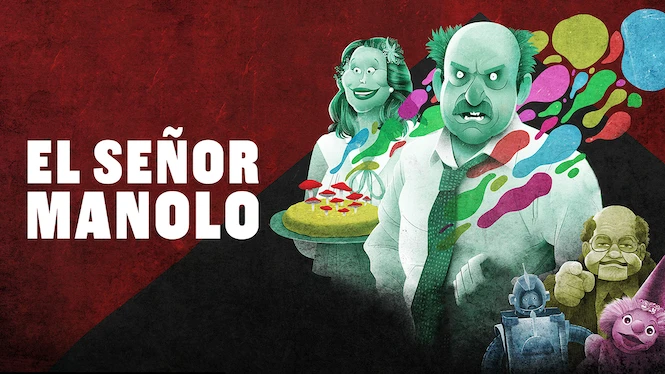 El Señor Manolo
An old-fashioned tobacconist takes to the streets of Madrid to save his kidnapped son — while accidentally high from eating a psychedelics-filled omelet.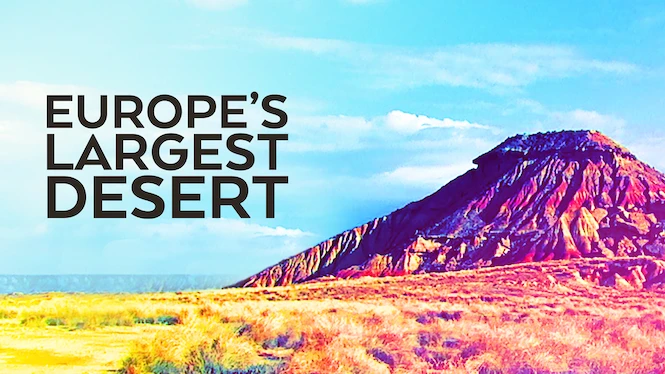 Europe's Largest Desert
Near the Pyrenees in Iberia, the unusual desert known as the Bardenas Reales boasts astonishing biodiversity and stunning natural formations.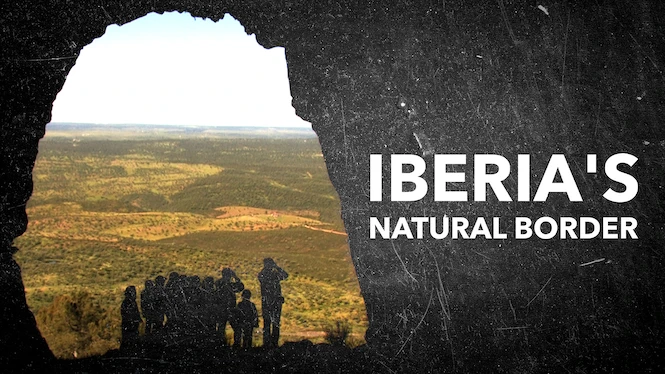 Iberia's Natural Border
The Tagus creates a natural border between Spain and Portugal — but instead of dividing the two countries, the river brings them together at its banks.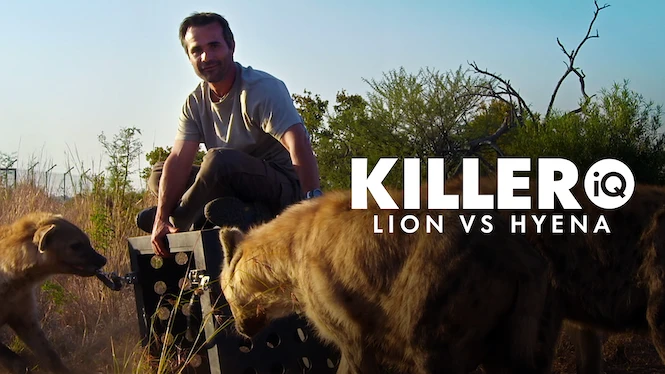 Killer IQ: Lion vs. Hyena
A team of behavioral zoologists performs a series of field experiments to understand which apex predator is smarter: the lion or the hyena?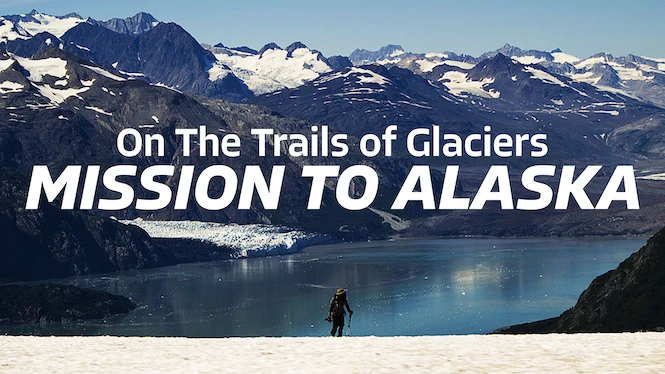 On the Trails of Glaciers: Mission to Alaska
Following expeditions to Karakorum and Caucasus, a photographer and his team head to Alaska on a continued quest to study the effects of global warming.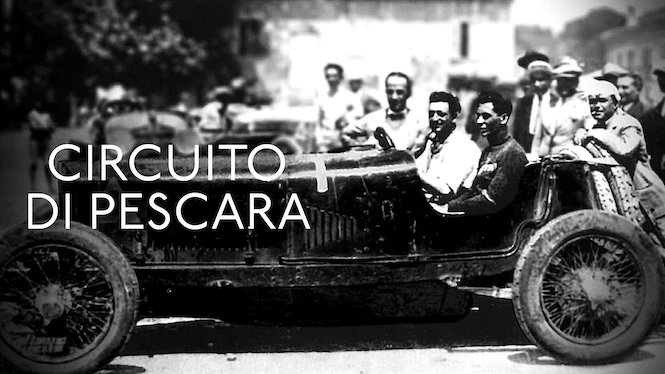 Acerbo Cup
This documentary recalls the history of a famed Italian motor race that hosted legendary champions and major car manufacturers.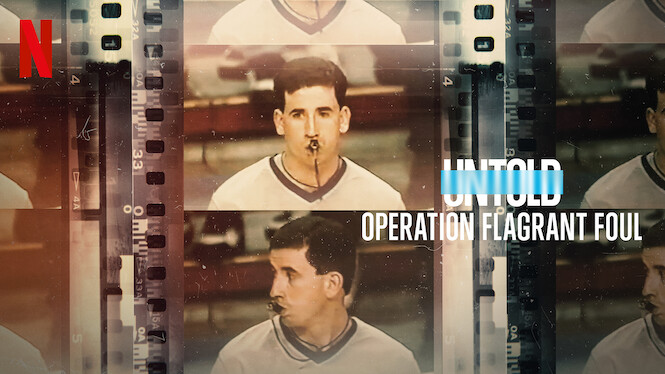 Untold: Operation Flagrant Foul
Years after serving time for betting on games he officiated, former NBA referee Tim Donaghy revisits the scandal that shook up the league.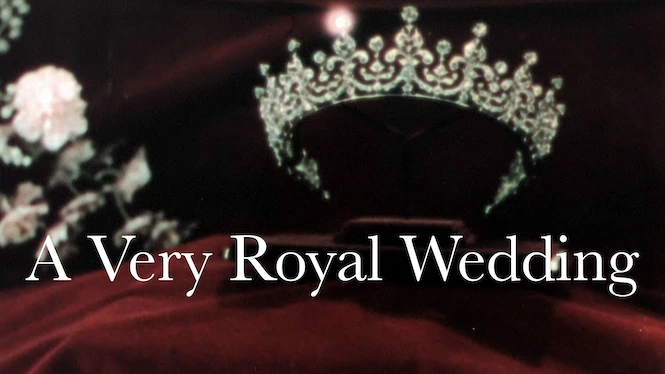 A Very Royal Wedding
Marking the 70th anniversary of Queen Elizabeth and Prince Philip, this documentary celebrates the lavish wedding with archival footage and interviews.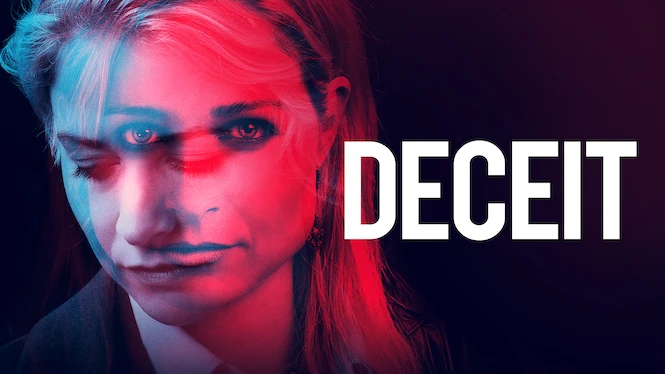 Deceit
To help catch a dangerous killer, a young female police officer goes undercover and engages in an intimate relationship with the prime suspect.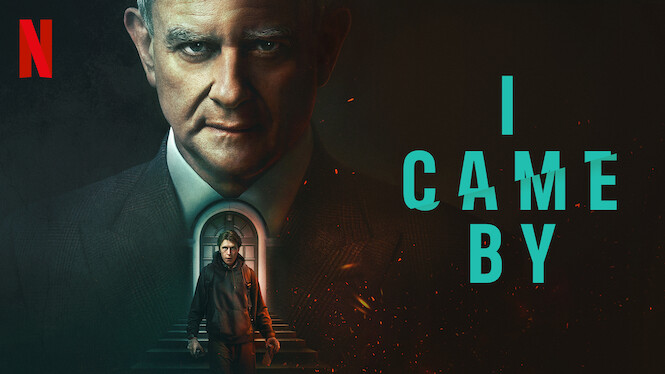 I Came By
A graffiti artist who targets homes of the elite uncovers a twisted secret in a hidden basement — triggering events that put his loved ones in danger.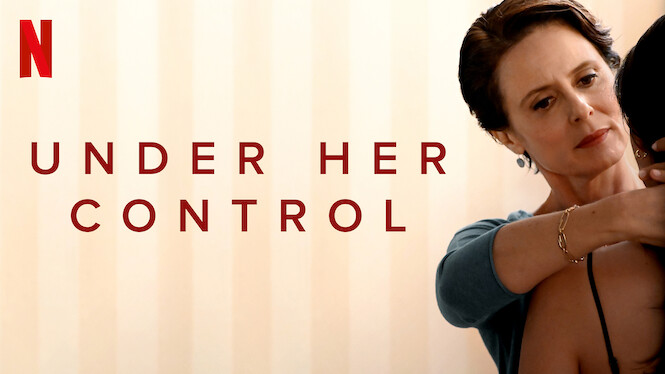 Under Her Control
An ambitious young woman enters into an unusual arrangement with her charismatic boss. By the time doubts creep in, it may be too late to back out.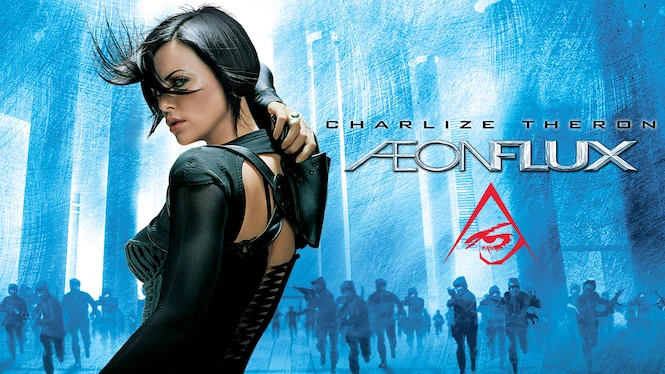 Æon Flux
Aiming to hasten an uprising, the leader of an underground rebellion dispatches acrobatic assassin Aeon Flux to eliminate the government's top leader.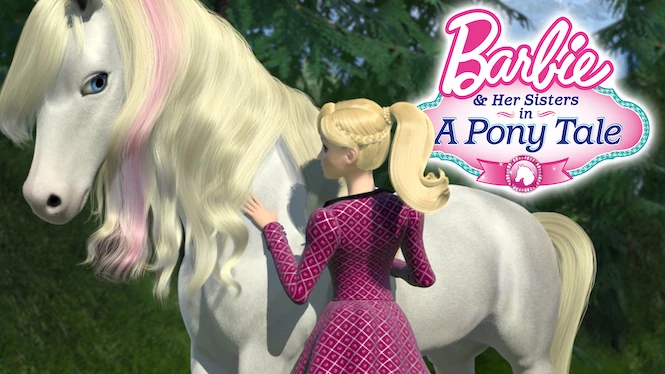 Barbie & Her Sisters in a Pony Tale
Barbie and her sisters set off on a Swiss adventure to the majestic Alps, where they're excited to spend the summer at a fun-filled riding academy!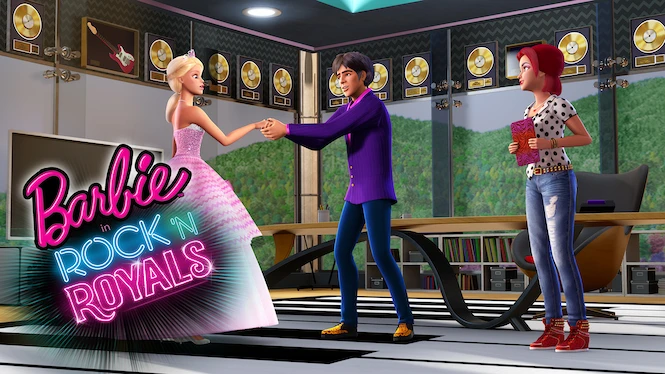 Barbie in Rock 'N Royals
When royal Princess Courtney trades places with famous rock star Erika, two worlds collide while both learn to appreciate new friends and experiences.
Lawrence of Arabia: Restored Version
This Oscar-winning epic tells the true story of T.E. Lawrence, who helped unite warring Arab tribes to strike back against the Turks in World War I.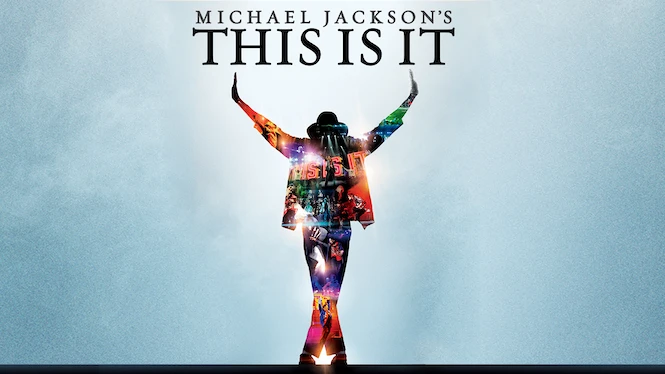 Michael Jackson's This Is It
This compelling documentary follows pop icon Michael Jackson during the days leading up to his untimely death as he prepares for a series of 50 shows.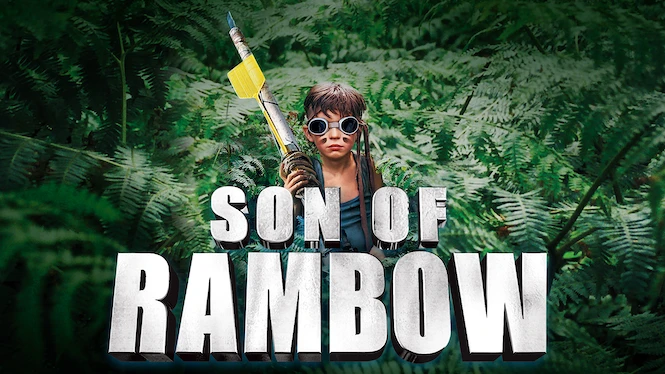 Son of Rambow
A boy who's not allowed to watch TV or movies forms an unlikely bond with a class bully who wants to shoot a home movie based on Rambo: First Blood.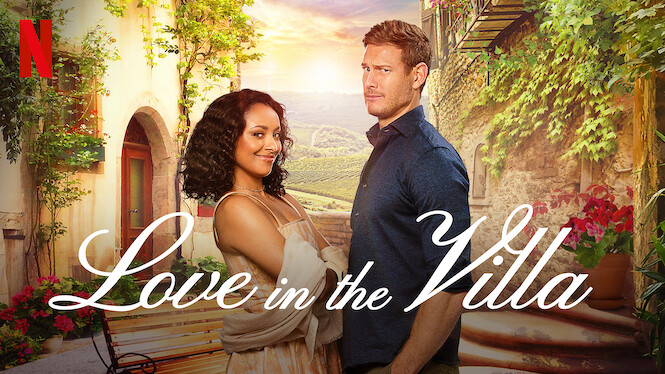 Love in the Villa
Julie's dream trip to Verona, Italy, turns star-crossed when she discovers her rented villa is already occupied by an annoyingly attractive stranger.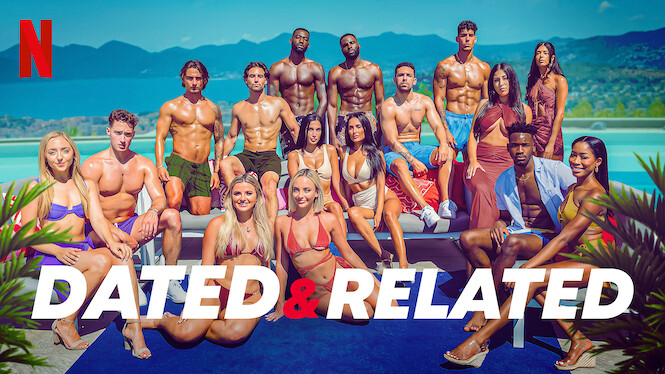 Dated and Related
Single siblings help each other search for their soulmates, hoping to find love (and maybe win $100,000) while living at a luxurious villa.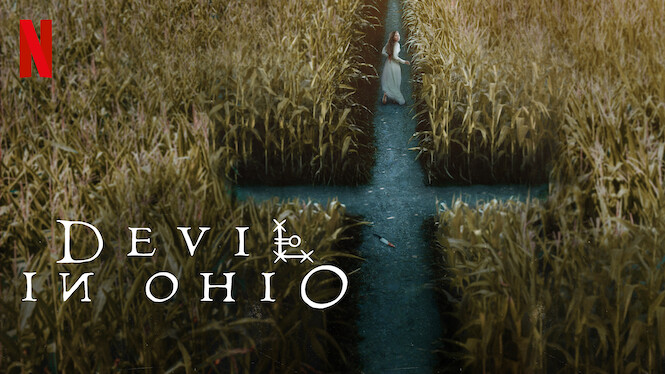 Devil in Ohio
Determined to protect a young patient who escaped a mysterious cult, a psychiatrist takes the girl in, putting her own family — and life — in danger.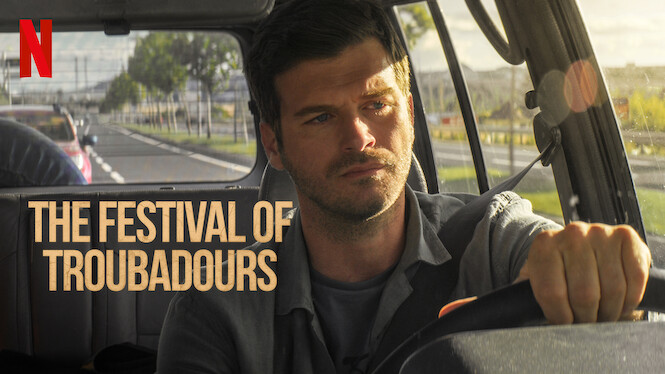 The Festival of Troubadours
An unexpected reunion between a traveling musician and his son opens old wounds as the two set out on a long journey to a troubadour festival.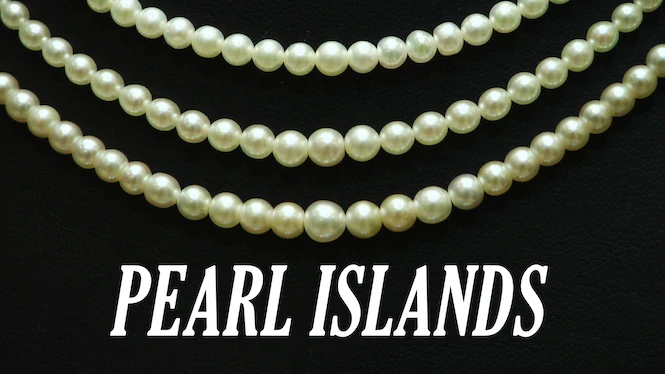 Pearl Islands
Follow the breathtaking adventures of divers looking for pearls in the Persian Gulf and learn how the gems brought fortune to the islands of Bahrain.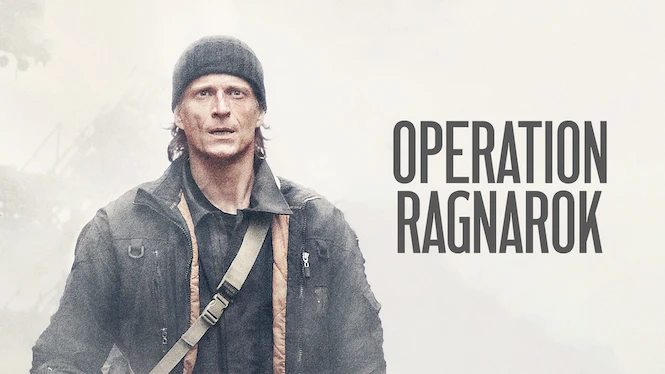 Zone 261
In this dystopian thriller, an accident releases a mysterious virus that turns humans into monsters. Now the townspeople must band together to survive.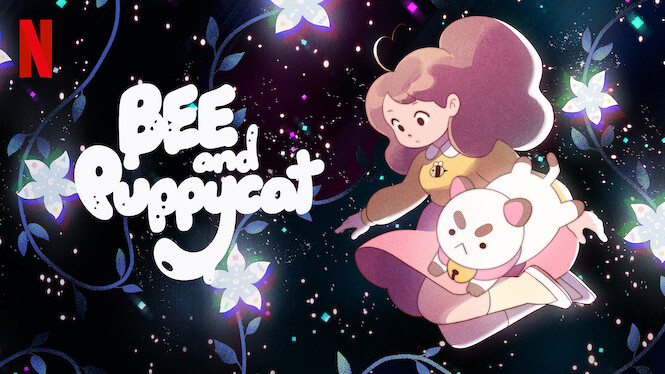 Bee and PuppyCat
On a charming magical island, the impulsive Bee and her furry pal get up to all sorts of adventures while working for an intergalactic temp agency.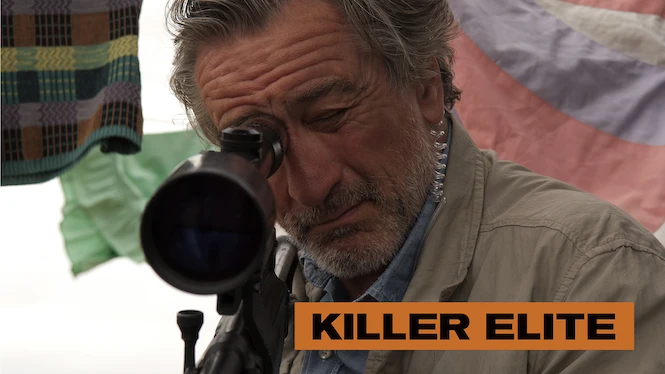 Killer Elite
In this globe-trotting thriller, a former special ops agent is forced out of retirement when his mentor is kidnapped by a ruthless criminal.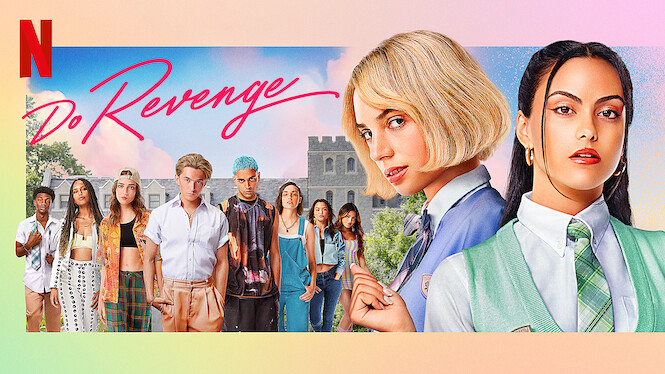 Do Revenge
A dethroned queen bee at a posh private high school strikes a secret deal with an unassuming new student to exact revenge on each other's enemies.