---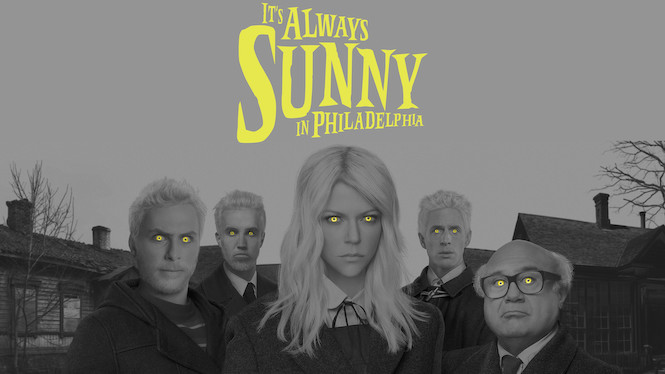 It's Always Sunny in Philadelphia
A group of narcissistic friends runs a Philadelphia bar where their juvenile behavior brings situations from uncomfortable to hysterically horrible.
Cynical · Irreverent · Raunchy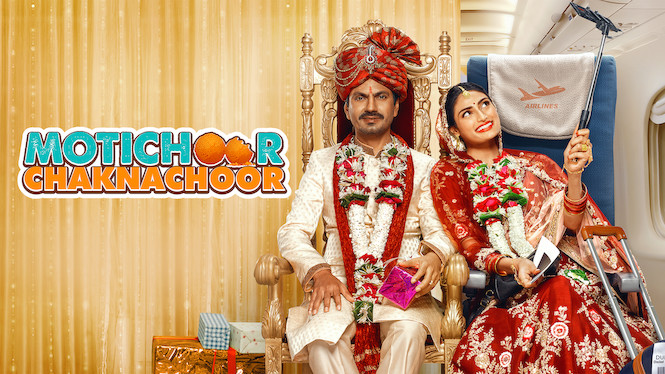 Motichoor Chaknachoor
Pushing 40 and unemployed, a Dubai returnee desperate for a wife catches the eye of a Bhopal belle, who sees him solely as her ticket out of India.
Comedy · Drama · Irreverent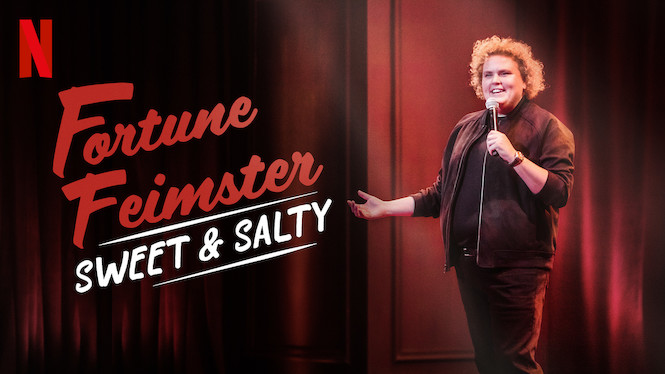 Fortune Feimster: Sweet & Salty
Actor, comedian and writer Fortune Feimster takes the stage and riffs on her southern roots, sexual awakenings, showbiz career and more.
Comedy · Irreverent · Stand-Up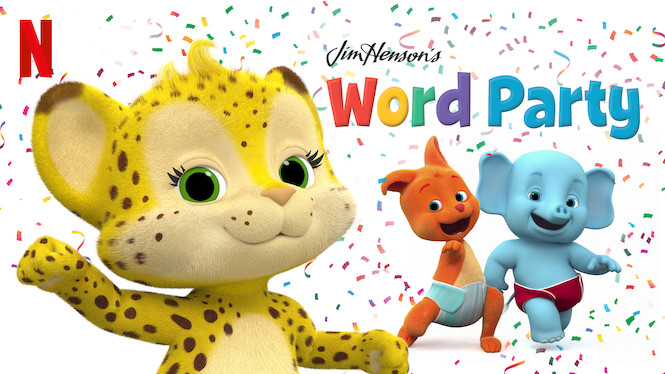 Word Party
Meet Bailey, Franny, Kip and Lulu. They're adorable baby animals, and they want you to join the party and help them learn!
Educational · Feel-Good · Kids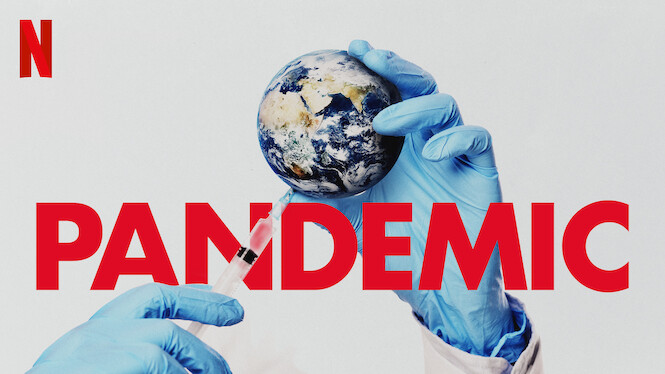 Pandemic: How to Prevent an Outbreak
In this docuseries, meet the heroes on the front lines of the battle against influenza and learn about their efforts to stop the next global outbreak.
Cerebral · Science & Nature · Social & Cultural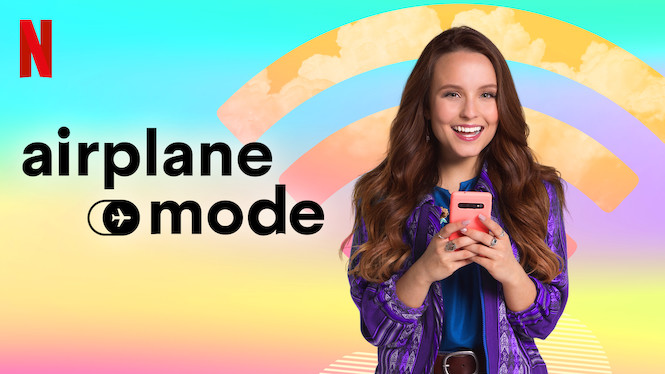 Airplane Mode
When Ana, an influencer, crashes her car while talking on the phone, she's shipped to her grumpy grandfather's farm – and forced into a digital detox.
Emotional · Feel-Good · Romantic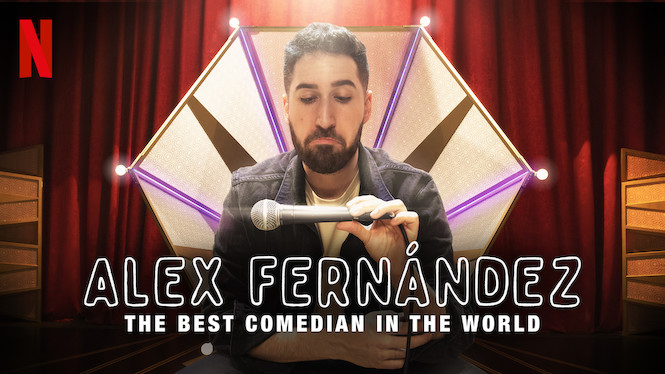 Alex Fernández: The Best Comedian in the World
Comic Alex Fernández performs his familiar autobiographical stories but goes a little deeper this time with a tender tale about one of his six siblings.
Goofy · Irreverent · Stand-Up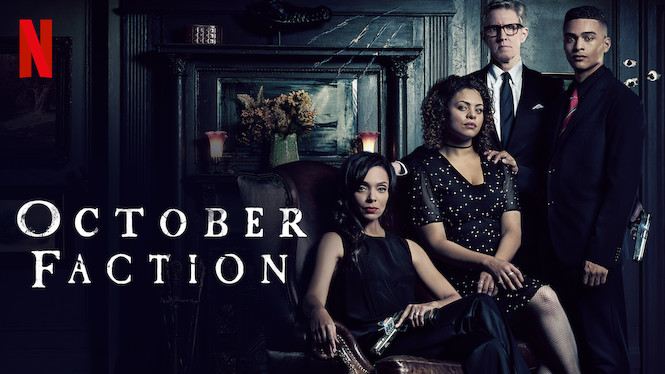 October Faction
The family drama gets downright monstrous as parents Fred and Deloris hunt the supernatural, and twins Viv and Geoff harbor their own strange secrets.
Ominous · Scary · Witty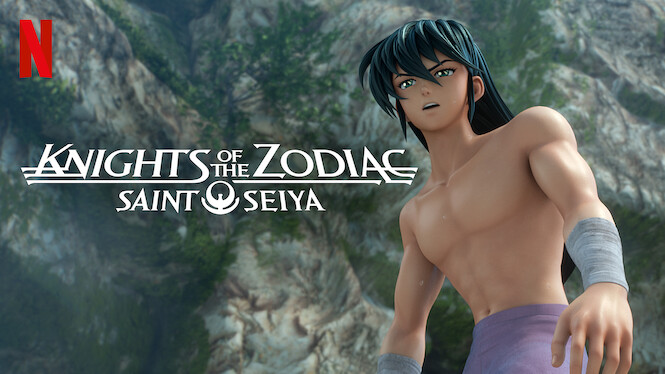 ​SAINT SEIYA: Knights of the Zodiac
Seiya and the Knights of the Zodiac rise again to protect the reincarnation of the goddess Athena, but a dark prophecy hangs over them all.
Exciting · Fantasy Anime · Rousing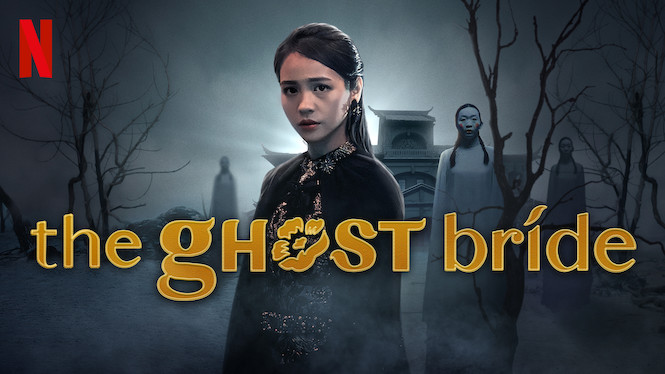 The Ghost Bride
In 1890s Malacca, Li Lan finds herself in the afterlife and becomes mired in a mystery linked to the sinister, deceased son of a wealthy family.
Chilling · Fantasy TV · Suspenseful
A Sun
A family reckons with the aftermath of their younger son's incarceration and a greater misfortune that follows.
Dark · Emotional · Understated
Chilling Adventures of Sabrina
Magic and mischief collide as half-human, half-witch Sabrina navigates between two worlds: mortal teen life and her family's legacy, the Church of Night.
Chilling · Scary · Slick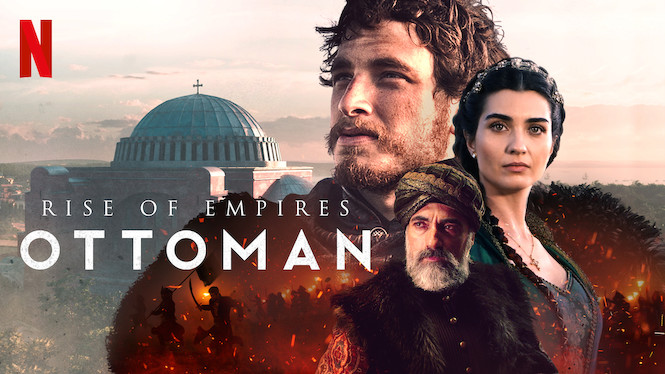 Rise of Empires: Ottoman
Ottoman Sultan Mehmed II wages an epic campaign to take the Byzantine capital of Constantinople and shapes the course of history for centuries.
Combat · Military · War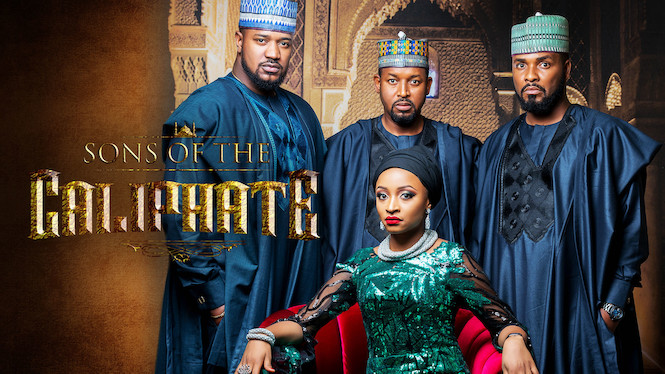 Sons of the Caliphate
Three wealthy, power-hungry men tussle for sovereignty amid corrupt politics, passionate desires and family obligations.
Drama · Ensemble · Soaps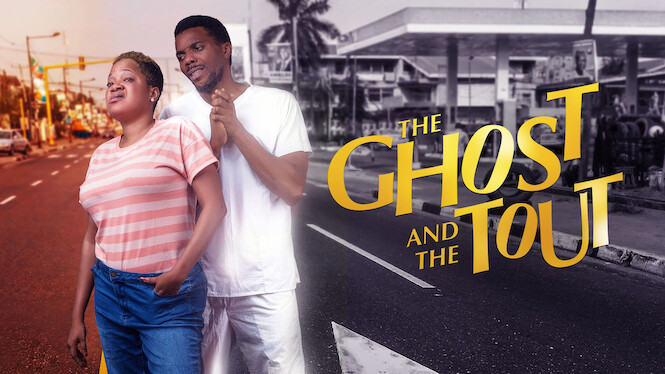 The Ghost and the Tout
Boisterous hustler Isla, whose life consists of brawling and drinking, acquires the ability to see ghosts, including the recently deceased Mike.
Betrayal · Comedy · Ghosts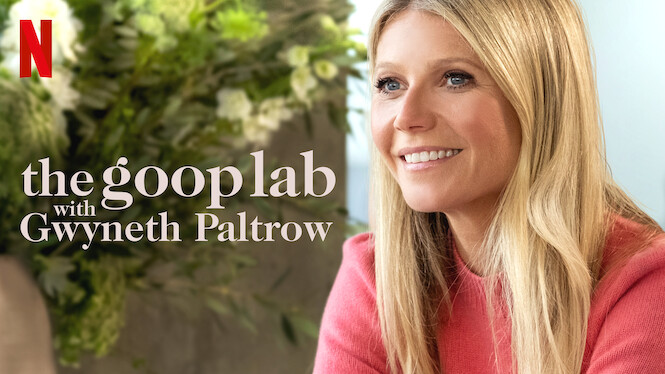 The goop lab with Gwyneth Paltrow
Leading with curiosity, Gwyneth Paltrow and her goop team look at psychedelics, energy work and other challenging wellness topics.
Lifestyle · Provocative · Quirky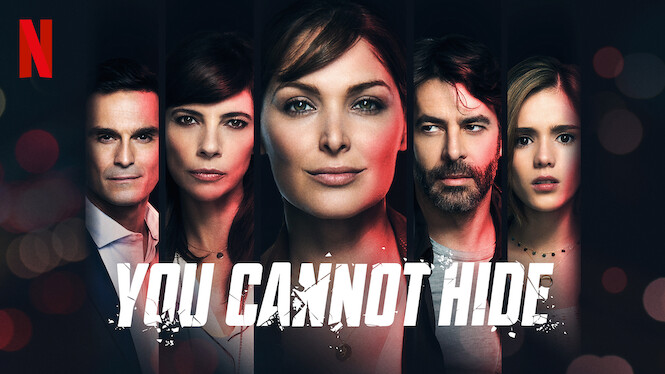 You Cannot Hide
A nurse and her daughter flee her husband's drug-trafficking past in Mexico and assume new identities in Spain, but still face danger in Madrid.
Action · Suspenseful · Thriller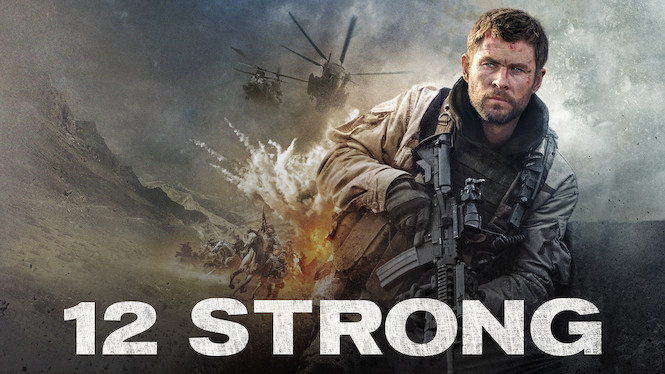 12 Strong
Following 9/11, a dozen U.S. soldiers mount up on horseback in Afghanistan to help a local warlord take on a mutual enemy. Inspired by true events.
Exciting · Forceful · Rousing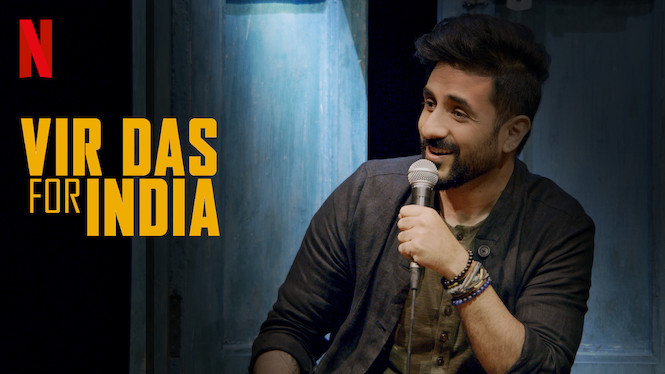 Vir Das: For India
From the Vedas to Vasco da Gama to vacuous Bollywood plotlines, comedian Vir Das celebrates the history of India with his one-of-a-kind perspective.
Irreverent · Stand-Up · Witty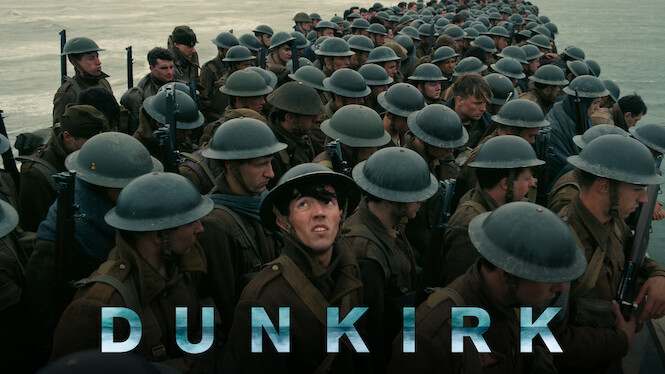 Dunkirk
In May 1940, soldiers and civilians struggle by land, sea and air to evacuate the British army and their allies, Europe's last hope, from Dunkirk.
Dark · Forceful · Gritty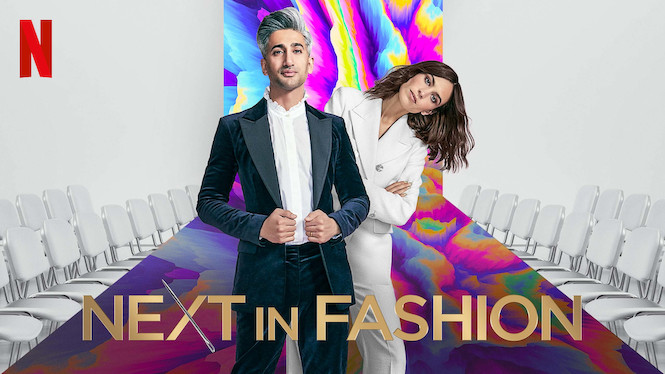 Next in Fashion
Talented designers from around the world compete for $250,000 and the chance to become the next big thing in fashion.
Fashion · Feel-Good · Reality TV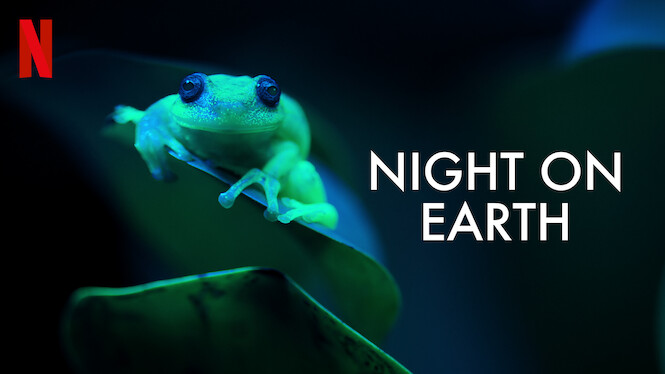 Night on Earth
This nature series' new technology lifts night's veil to reveal the hidden lives of the world's creatures, from lions on the hunt to bats on the wing.
Captivating · Inspiring · Relaxing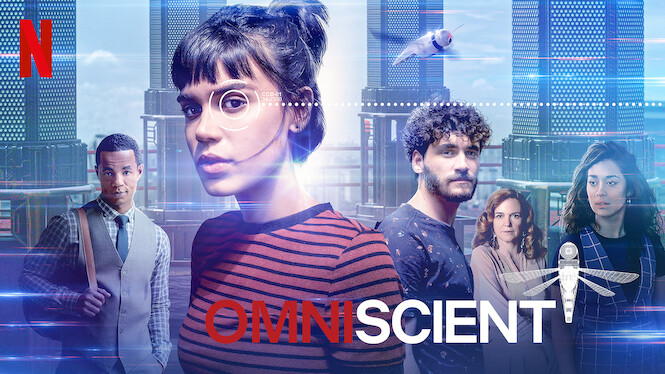 Omniscient
In a city where citizens are monitored 24/7, a tech employee must outsmart her surveillance drone in order to investigate a murder.
Dystopian · Provocative · Sci-Fi TV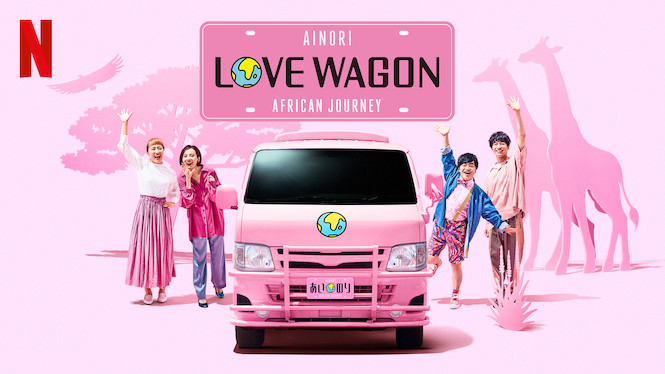 Ainori Love Wagon: African Journey
To find love, seven strangers leave Japan and embark on a journey through the continent of Africa together. Challenges, adventure and romance await!
Lifestyle · Romantic · Travel Reality TV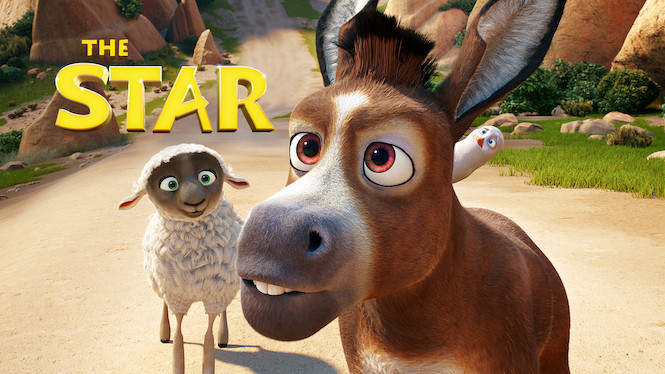 The Star
A big-dreaming donkey escapes his menial existence and befriends some free-spirited animal pals in this imaginative retelling of the Nativity Story.
Children & Family · Faith and Spirituality · Heartfelt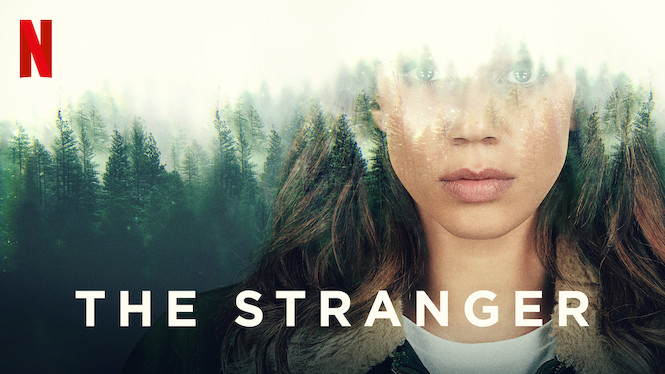 THE STRANGER
When a stranger makes a shocking claim about his wife, family man Adam Price becomes entangled in a mystery as he desperately searches for answers.
Mystery · Slow Burn · Suspenseful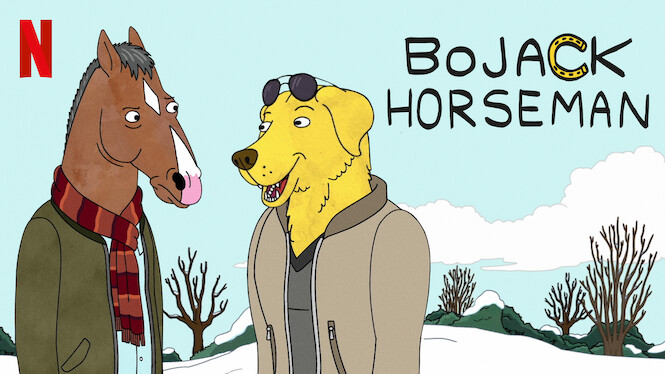 BoJack Horseman
Meet the most beloved sitcom horse of the '90s, 20 years later. He's a curmudgeon with a heart of...not quite gold...but something like gold. Copper?
Cynical · Deadpan · Witty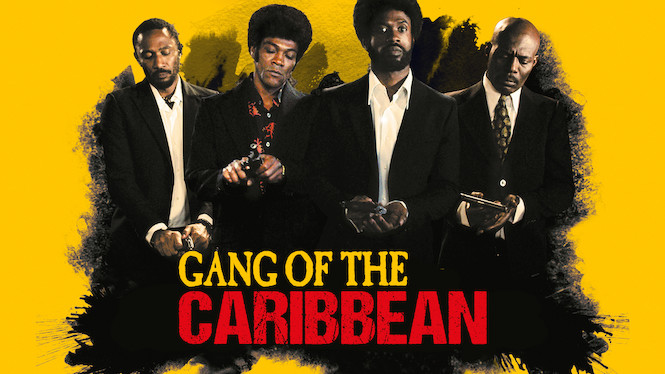 Gang of the Caribbean
Disillusioned by life in 1970s France, a West Indian expatriate named Jimmy joins a gang of idealistic robbers, but betrayal and violence soon follow.
Dark · Drama · Gritty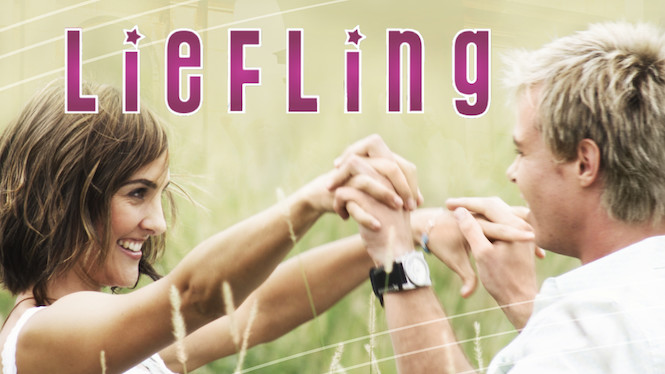 Liefling
An adventure-loving young woman catches the attention of a handsome beau in this musical celebration of love, friends and fate.
Comedy · Musical · Romantic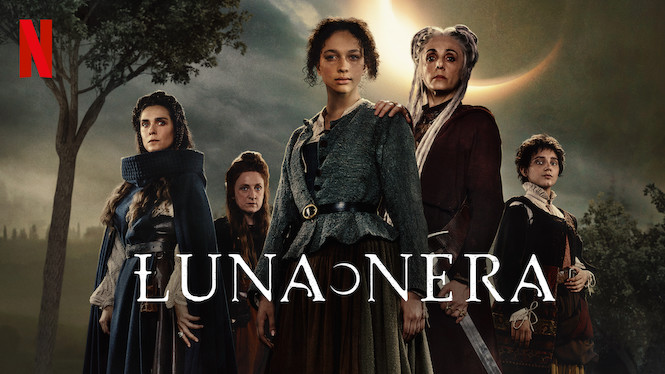 Luna Nera
In 17th-century Italy, a teenager learns about her destiny among a family of witches, just as her boyfriend's father hunts her down for witchcraft.
Emotional · Fantasy TV · Romantic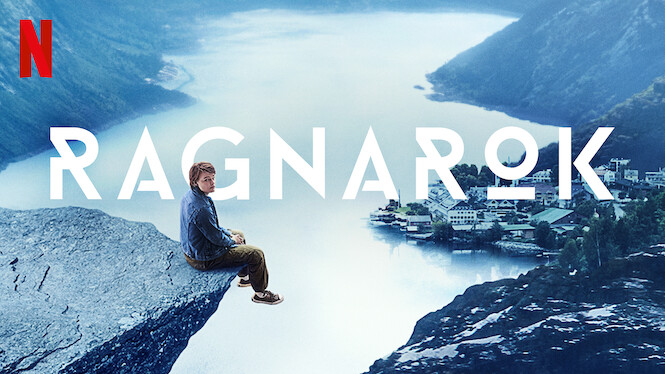 Ragnarok
In a Norwegian town poisoned by pollution and rattled by melting glaciers, the End Times feel all too real. It'll take a legend to battle an old evil.
Exciting · Mystery · Nordic Noir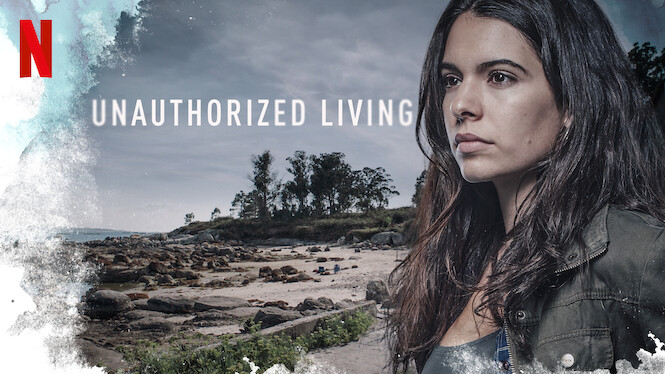 Unauthorized Living
When a Galician shipper and drug lord hiding his Alzheimer's reveals plans to retire, his second-in-command plots to steal the empire from the heir.
Emotional · Exciting · Gritty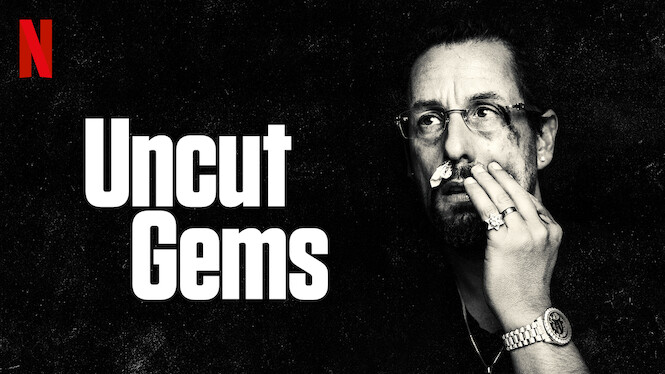 Uncut Gems
With his debts mounting and angry collectors closing in, a fast-talking New York City jeweler risks everything in hopes of staying afloat and alive.
Forceful · Gritty · Unsettling
---