---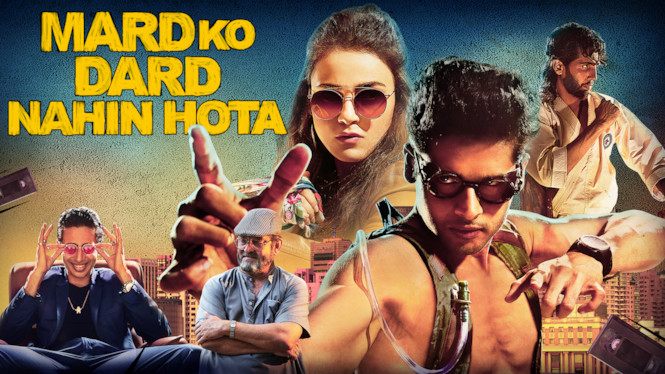 The Man Who Feels No Pain
Leveraging his ability to withstand pain, a young man trains to follow in the footsteps of his martial-arts hero in this high-action, meta comedy.
Action Comedy · Bollywood · MMA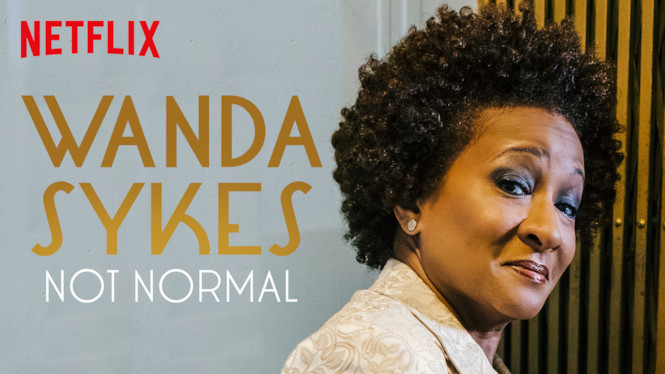 Wanda Sykes: Not Normal
Wanda Sykes tackles politics, reality TV, racism and the secret she'd take to the grave in this rollicking, no-holds-barred stand-up special.
Cynical · Parenthood · Politics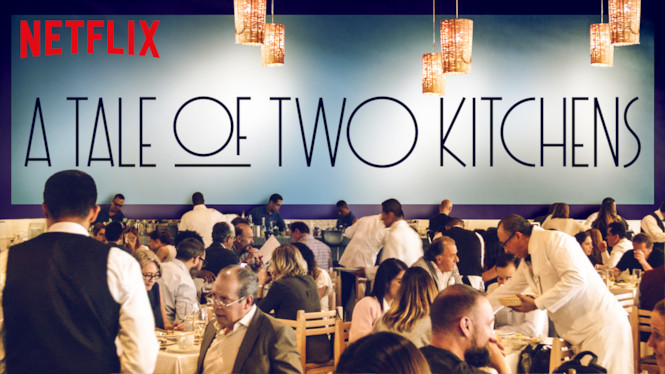 A Tale of Two Kitchens
Mexico City restaurant star Gabriela Cámara opens sister eatery Cala in San Francisco, with a similar menu and unusually welcoming kitchen culture.
Business · Food & Wine · Immigrant Life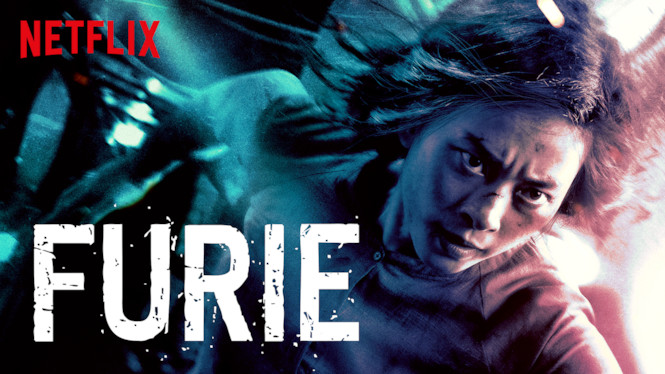 Furie
When traffickers kidnap her daughter from their village, vengeful Hai Phuong returns to Saigon – and her outlaw roots – to take down the abductors.
Family Relationship · Martial Arts · Race Against Time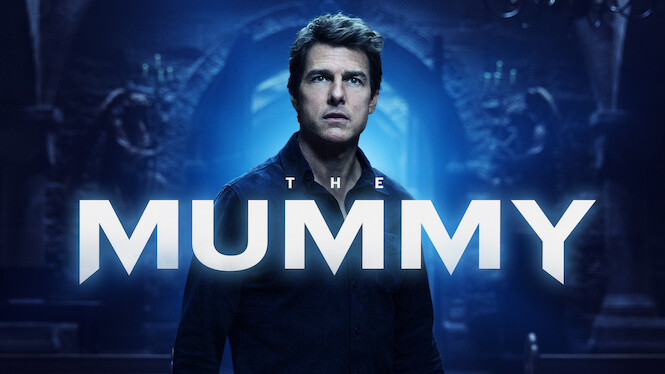 The Mummy
An ancient princess angers her father and gets mummified. When modern military men find her, they unleash lust, power and the anger of the gods.
Fantasy Movie · Monsters · Supernatural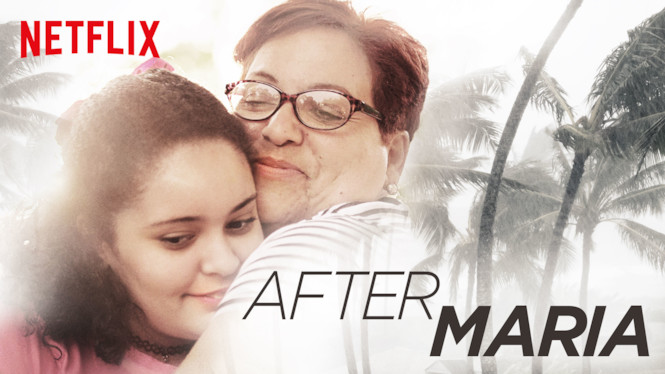 After Maria
Displaced by Hurricane Maria, three Puerto Rican women navigate their families' uncertain futures as their federal housing aid in New York expires.
Documentary · Fight the System · Provocative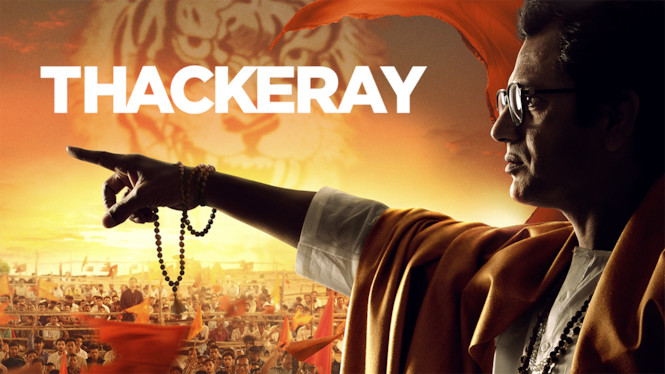 Thackeray
From controversial cartoonist to powerful Mumbai politician, this biopic maps the meteoric rise of far-right Shiv Sena party founder, Bal Thackeray.
1960s · Mumbai · Psychological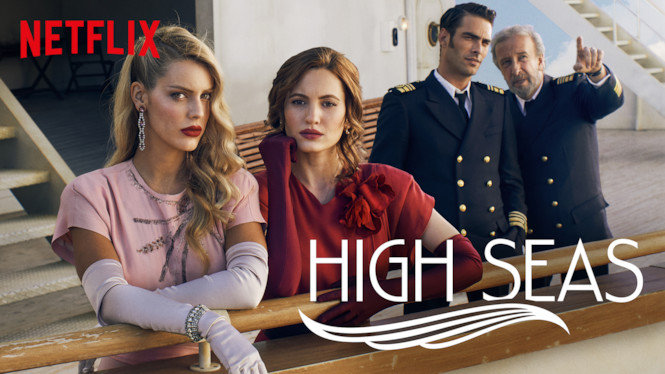 High Seas
Two sisters discover disturbing family secrets after a string of mysterious deaths occur on a luxury ship traveling from Spain to Brazil in the 1940s.
1940s · Spanish · TV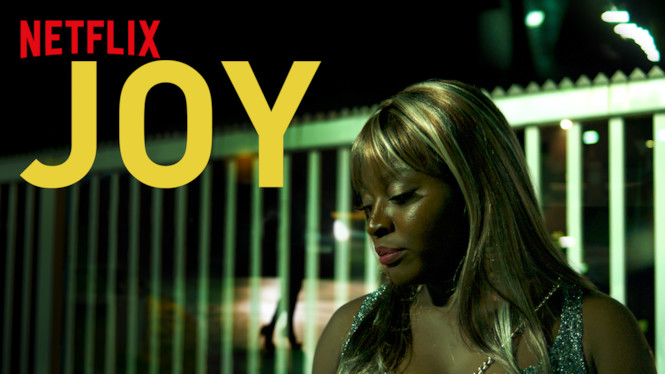 Joy
Close to paying off her debts, a Nigerian sex worker in Austria coaches a reluctant novice, and assesses the risks of taking a faster path to freedom.
Art House · Austrian · Immigrant Life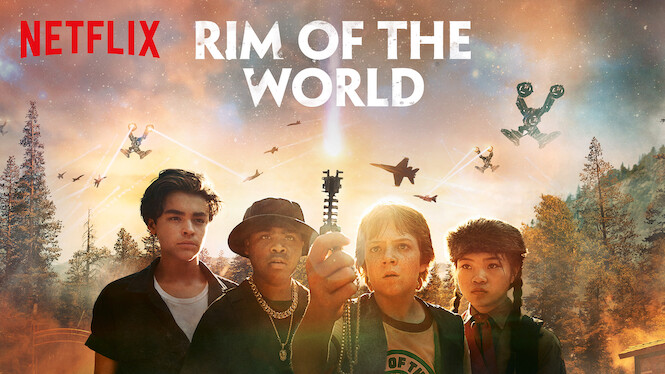 Rim of the World
Stranded at a summer camp when aliens attack the planet, four teens with nothing in common embark on a perilous mission to save the world.
Coming-of-age · Race Against Time · Sci-Fi Movie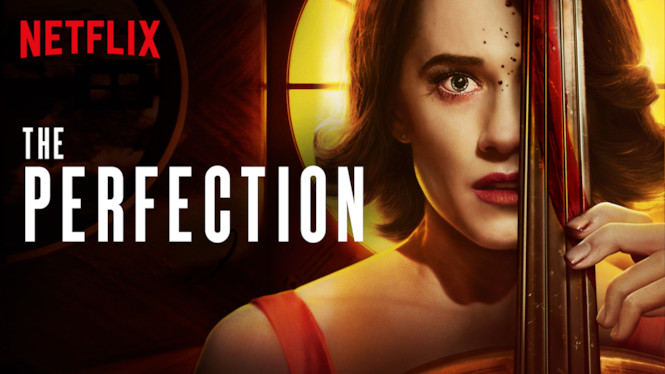 The Perfection
In this twisty horror-thriller, a once-promising music prodigy reconnects with her former mentors, only to find them taken with a talented new pupil.
Horror · Secret Society · Thriller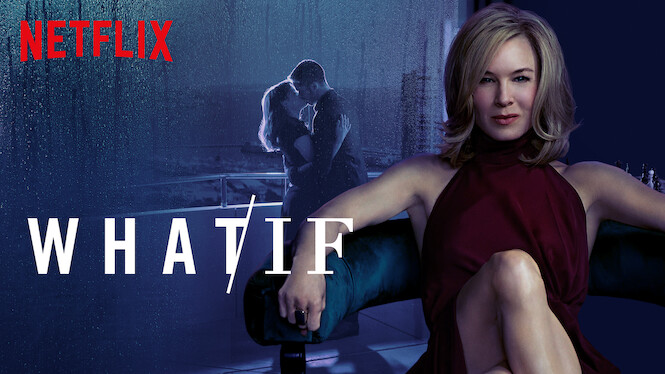 WHAT / IF
Desperate to secure funding for her med tech startup, an idealistic scientist and her husband strike an outrageous deal with a mysterious investor.
San Francisco · Steamy · TV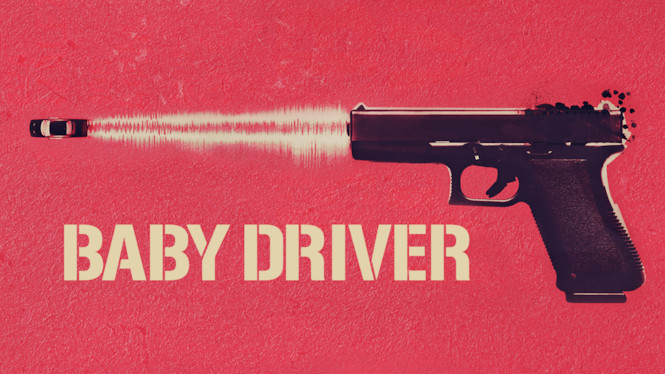 Baby Driver
Smooth-faced getaway driver Baby is a music junkie in deep with a bad dude. He's got just one job left, but it's all about to go sideways.
BAFTA · British · Heist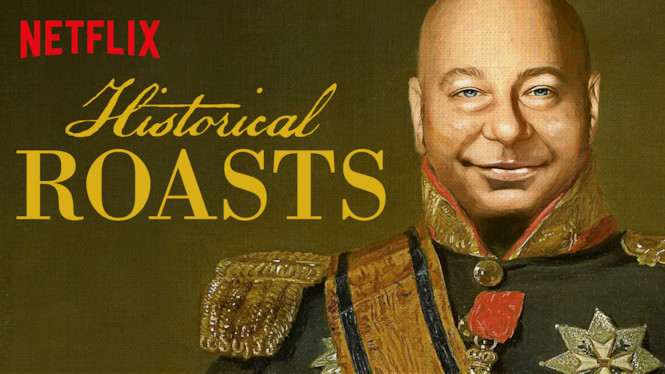 Historical Roasts
"Roastmaster General" Jeff Ross and a slew of guest stars poke fun at major historical figures while also honoring their enduring impact on the world.
Dark Comedy · Politically Incorrect · TV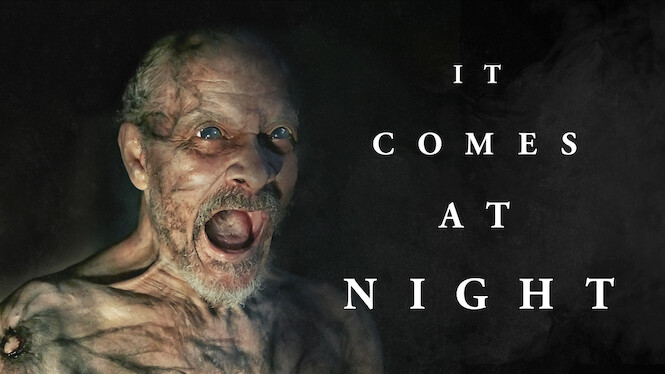 It Comes at Night
As danger stalks the world outside his isolated home, an overprotective father faces a tough decision when another family shows up seeking help.
Dystopian · Horror · Viral Plague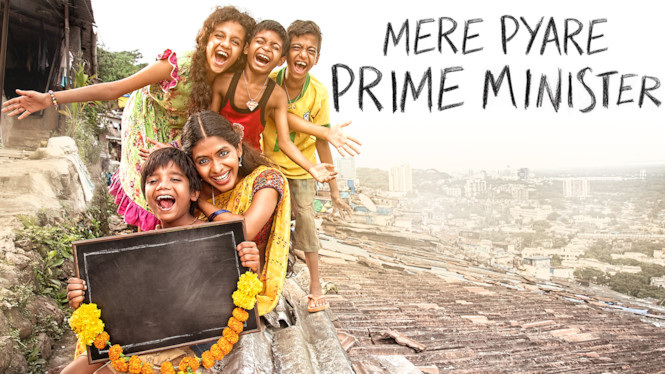 Mere Pyare Prime Minister
When his mother suffers a traumatic incident, a boy from the Mumbai slums treks to Delhi to deliver his written plea for justice to the Prime Minister.
Emotional · Mumbai · Social Issue Drama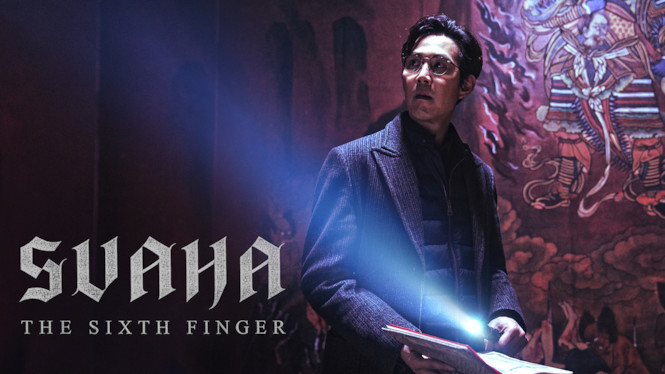 Svaha: The Sixth Finger
A minister who researches religious cults turns to his Buddhist monk friend for help investigating a new group with mysterious origins.
Evil Kid · Korean · Thriller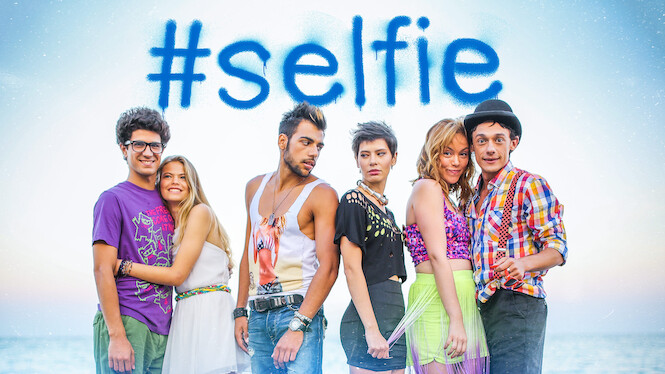 #Selfie
Two days before their final exams, three teen girls make a seaside getaway to end their adolescence with a bang.
Drama · Dramedy · Gal Pals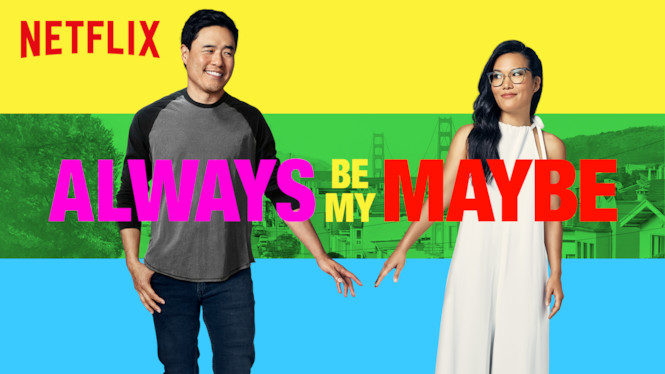 Always Be My Maybe
Reunited after 15 years, famous chef Sasha and hometown musician Marcus feel the old sparks of attraction but struggle to adapt to each other's worlds.
Romantic · San Francisco · Witty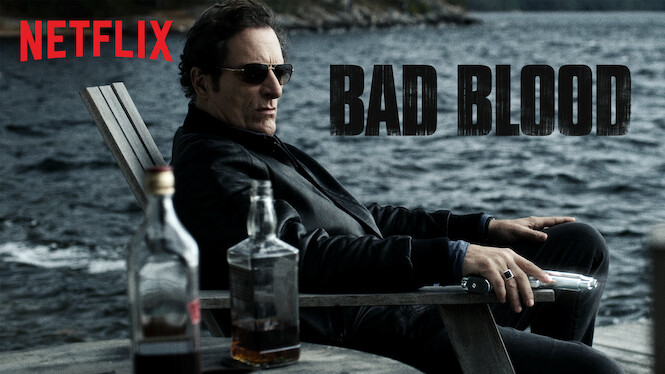 Bad Blood
This sprawling crime drama follows the true story of the Rizzuto family and its associates, who presided over organized crime in Montreal for decades.
Montreal · TV · True Crime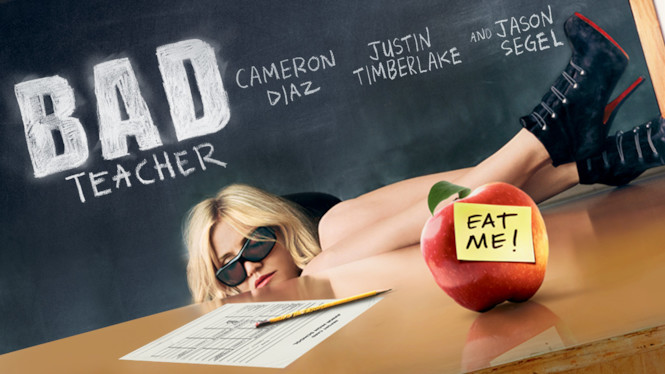 Bad Teacher
When a scheming and coarse-tongued teacher gets dumped by her wealthy boyfriend, she rebounds by sinking her claws into a handsome substitute teacher.
Dark Comedy · Late Night Comedy · Raunchy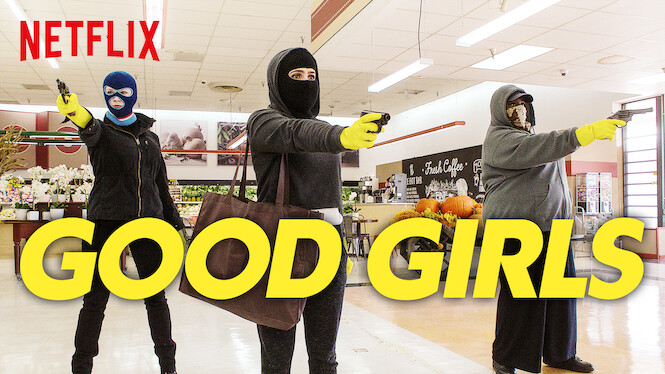 Good Girls
Three suburban moms orchestrate a local grocery store heist to escape financial ruin and establish independence – together.
Gal Pals · Keeping Secrets · TV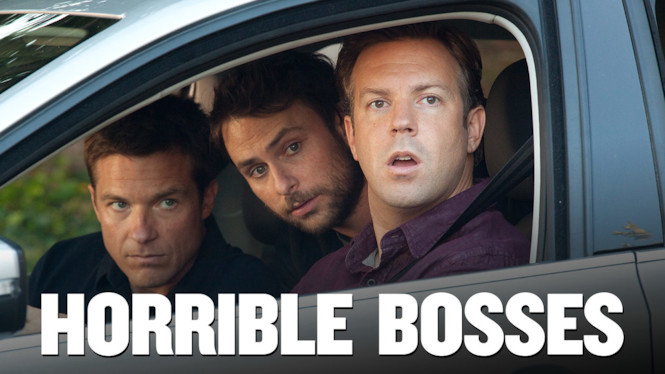 Horrible Bosses
Three disgruntled buddies can't leave their miserable jobs, so they cook up a creative strategy for eliminating their micromanaging bosses instead.
Dark Comedy · Late Night Comedy · Raunchy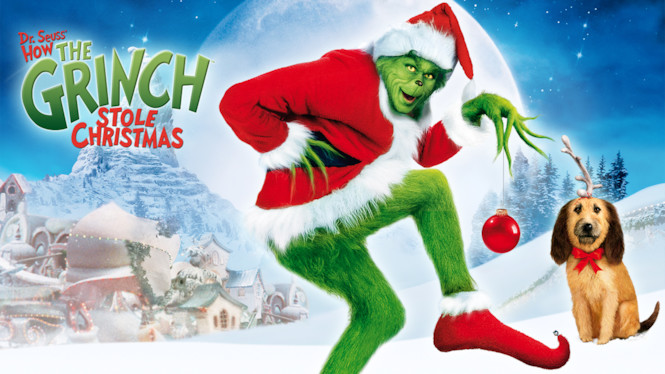 How the Grinch Stole Christmas
The Grinch decides to rob Whoville of Christmas – but a dash of kindness from little Cindy Lou Who and her family may be enough to melt his heart.
Everyday Smarts · Family Comedy · Heist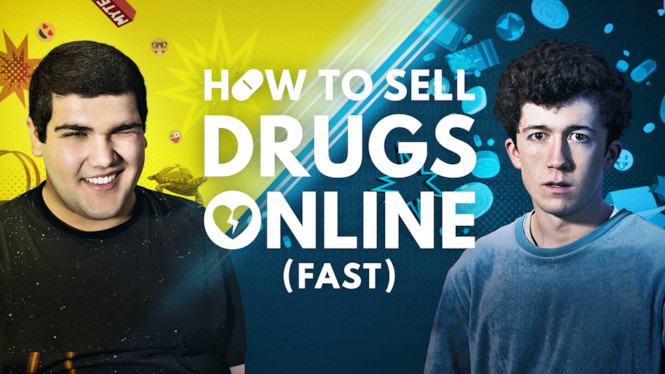 How to Sell Drugs Online (Fast)
To win back his ex-girlfriend, a nerdy teen starts selling ecstasy online out of his bedroom – and becomes one of Europe's biggest dealers.
German · TV · Teen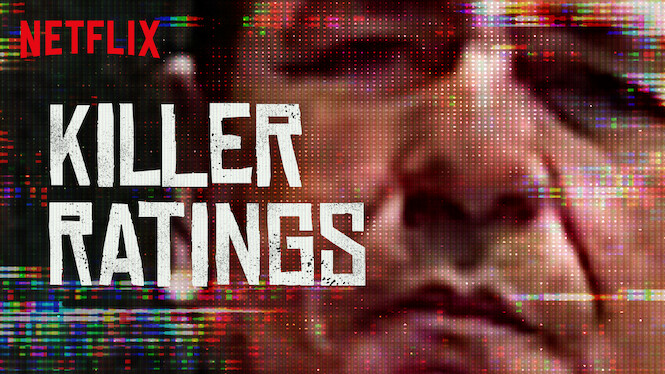 Killer Ratings
Brazilian TV personality and politician Wallace Souza faces accusations of masterminding the violent crimes he reported on and rallied against.
Brazilian · Controversial · Showbiz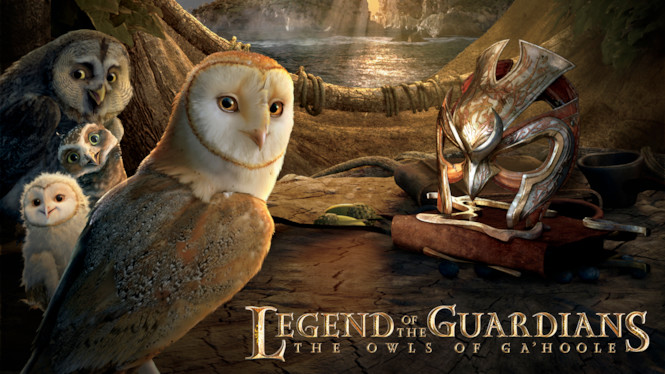 Legend of the Guardians: The Owls of Ga'Hoole
Soren, a barn owl kidnapped from his peaceful forest home, is brought to an orphanage where he must train to become a soldier.
All Things Wild · Family Animation · Wild Kingdom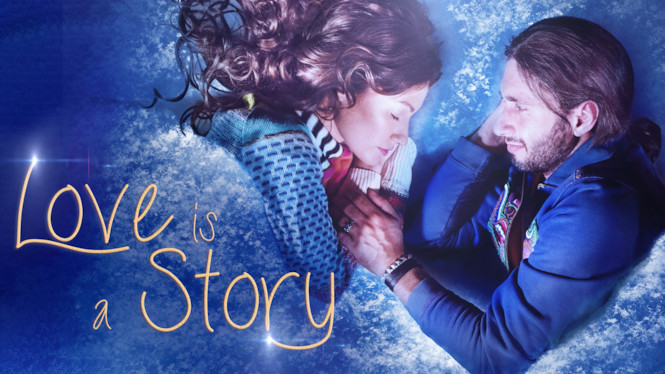 Love Is a Story
Two young artists, a violin player and an actress, fight to achieve their dreams and keep their relationship together during Christmastime.
Emotional · Romantic · Steamy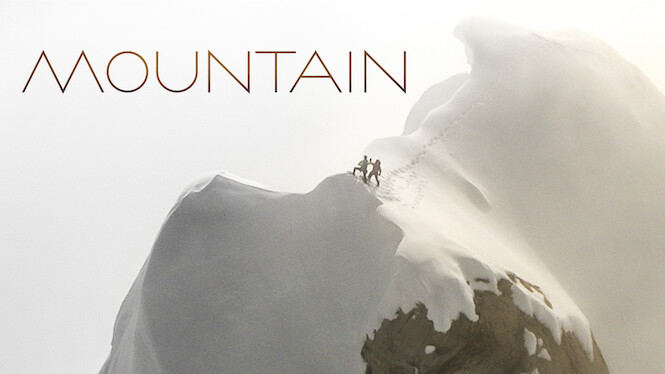 Mountain
Featuring breathtaking imagery and thought-provoking narration, this film takes viewers to the summits of some of the world's most amazing mountains.
Cerebral · Documentary · Sports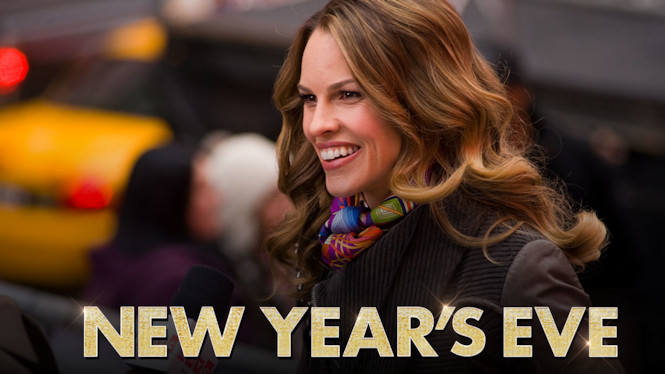 New Year's Eve
In this star-studded romantic comedy, the fates of a group of New Yorkers, from a comic book artist to a chef, are wound together on New Year's Eve.
Hollywood Film · New York City · Romantic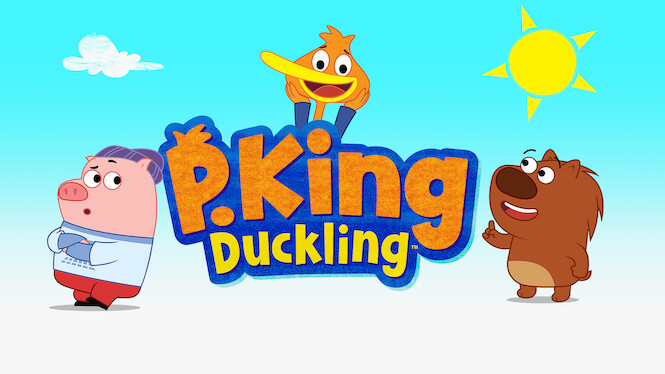 P. King Duckling
P. King, the daring but hapless duck, teams up with best buddies Wombat and Chumpkins to find wacky and wild ways to solve their problems.
Animated Comedy · Cartoon · Everyday Smarts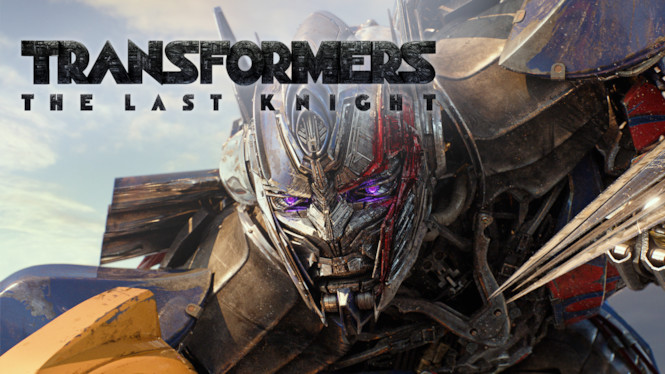 Transformers: The Last Knight
After Optimus Prime takes a dark turn, Cade Yeager joins forces with a group of Autobots to stop a villainous plot to destroy Earth.
Deadly Disaster · Sci-Fi Movie · Secret Society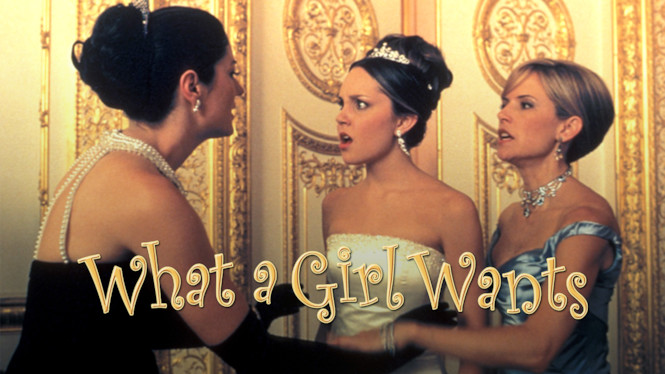 What a Girl Wants
In search of the father she's never met, the daughter of a bohemian American woman heads to Europe and finds that her dad is an uptight politician.
Based on a Play · Coming-of-age · London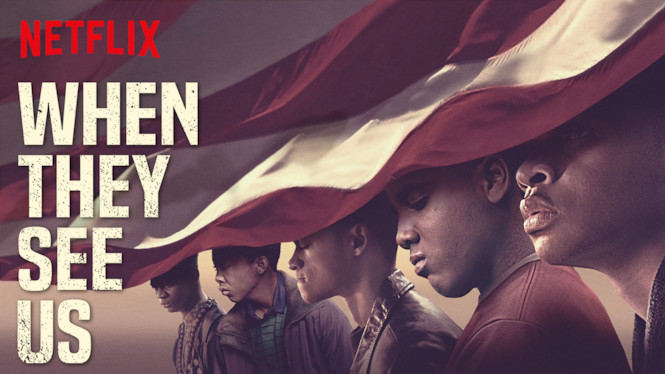 When They See Us
Five teens from Harlem become trapped in a nightmare when they're falsely accused of a brutal attack in Central Park. Based on the true story.
Fight the System · New York City · True Crime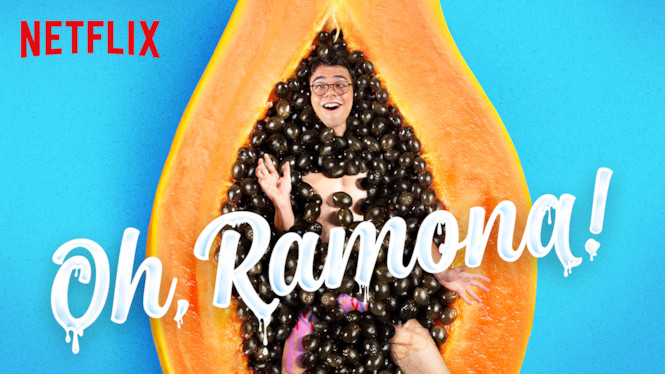 Oh, Ramona!
Awkward 16-year-old Andrei is infatuated with his alluring but aloof schoolmate Ramona – until he meets stunning hotel clerk Anemona while on vacation.
Late Night Comedy · Magical Realism · Raunchy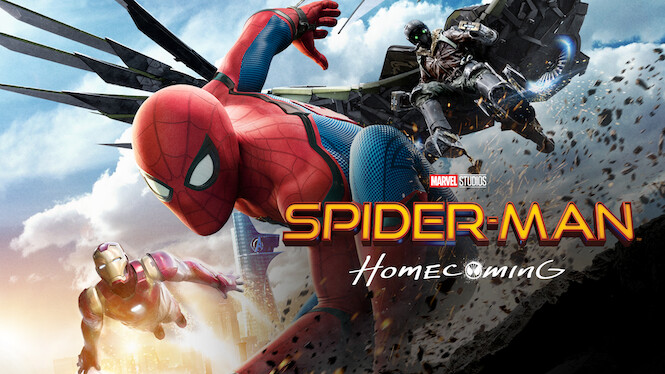 Spider-Man: Homecoming
Peter Parker returns to routine life as a high schooler until the Vulture's arrival gives him the chance to prove himself as a web-slinging superhero.
Based on a Comic · Sci-Fi Movie · Superhero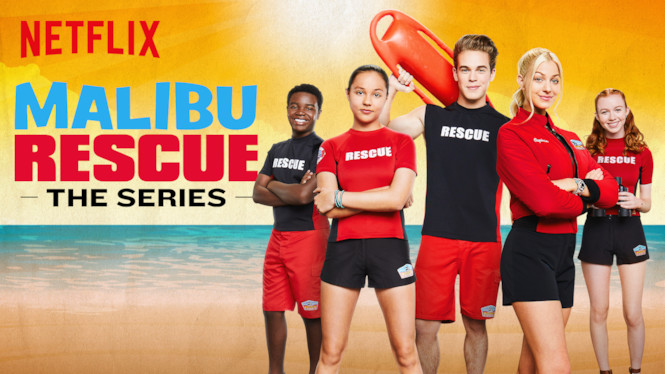 Malibu Rescue: The Series
On the heels of Junior Rescue training, Team Flounder returns to brave the beach in a series of thrilling saves and lighthearted laughs.
Action · TV · Underdog
---