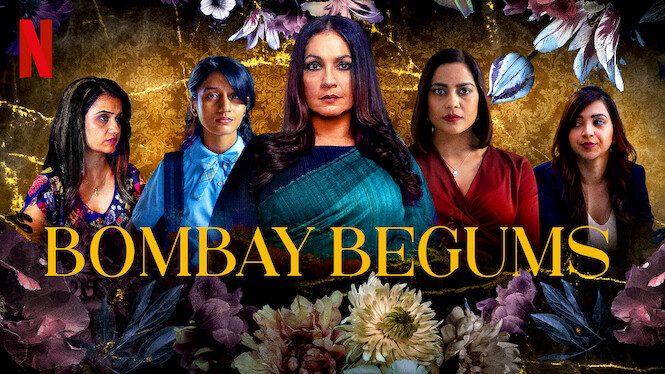 Bombay Begums
From boardrooms to society's margins, five ambitious women from various walks of life navigate dreams, desires and disappointments in modern Mumbai.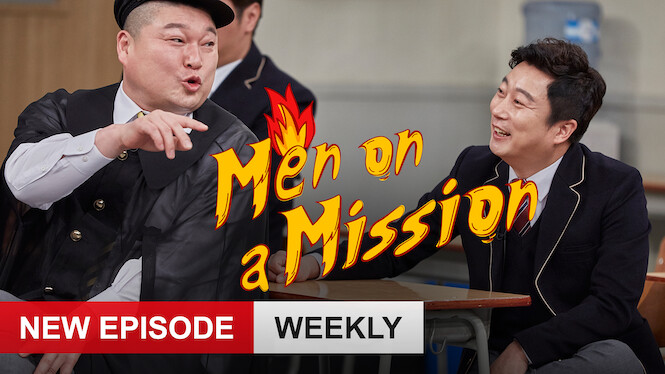 Men on a Mission
Male celebs play make-believe as high schoolers, welcoming star transfer students every week and engaging in battles of witty humor and slapstick.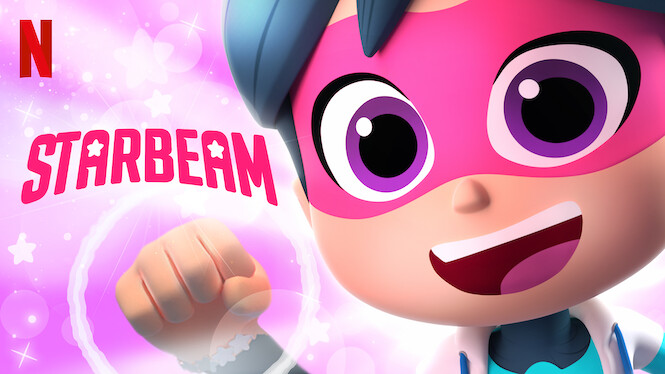 StarBeam
When colorful villains come out to play, 8-year-old Zoey has the power to transform into StarBeam, a kid-sized superhero. She saves the day, every day!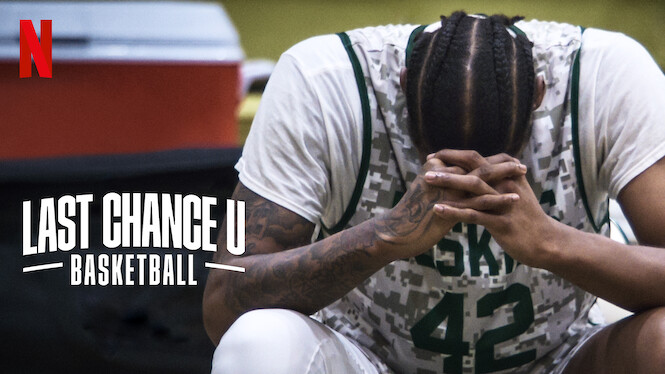 Last Chance U: Basketball
"Last Chance U" hits the hardwood in East Los Angeles as a coach with strong convictions leads young men who hope to fulfill major college potential.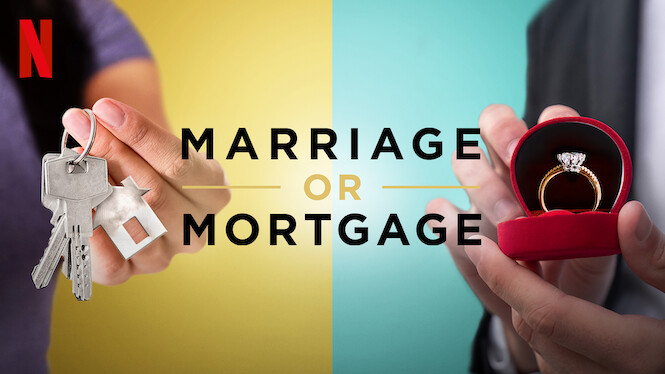 Marriage or Mortgage
A wedding planner and a real estate agent compete to win the hearts and budgets of spouses-to-be. Will they pick fairy-tale nuptials or a dream home?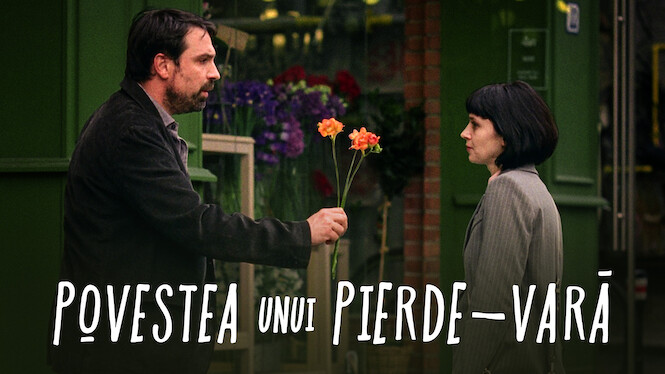 Povestea unui pierde vara
A mathematics professor tries to stop sleeping with other women when the girlfriend he's in an open relationship with gets pregnant.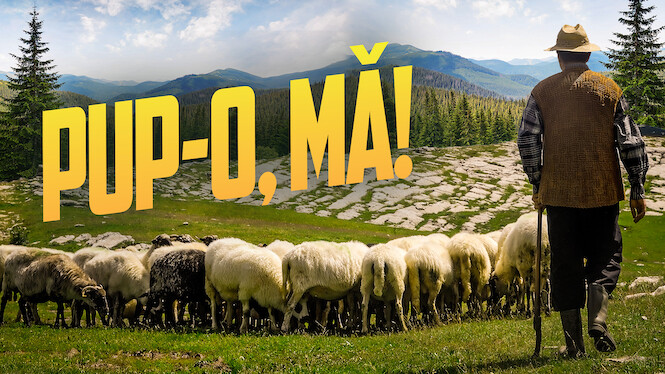 Pup-o, ma!
Desperate for love, three lonely shepherds strive to kiss eligible women in the hopes that the ladies will become their wives.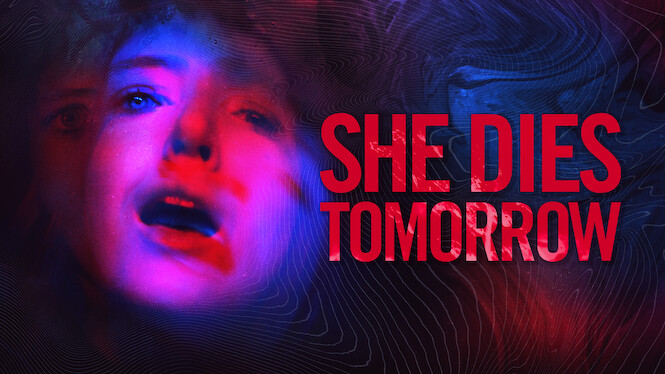 She Dies Tomorrow
Amy is certain she will die tomorrow. When she infects those around her with the same belief, it sends them into an existential nightmare.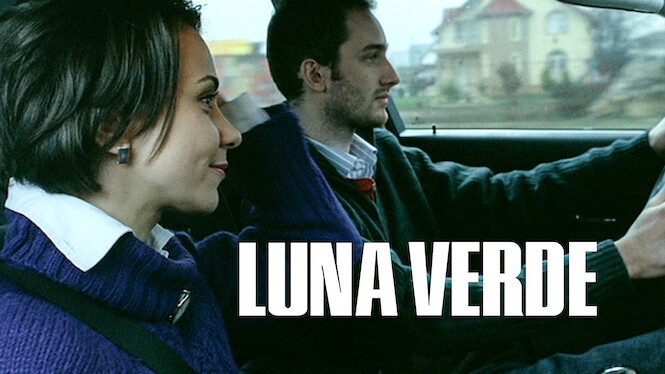 The Green Moon
Yearning for happiness, a group of young adults set out on a road trip as a series of unexpected events unfold.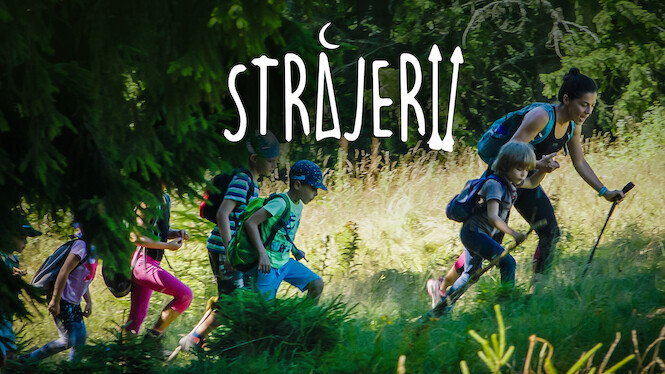 The Sentries
As a group of children and their chaperones discover the joys of nature on a mountain retreat, they must look for a camper who wanders into the forest.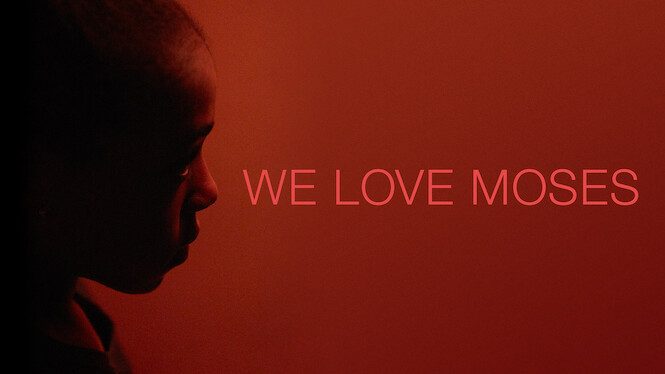 We Love Moses
A teenager looks back on her hidden obsession with her older brother's best friend, which left her with a secret she harbors to this day.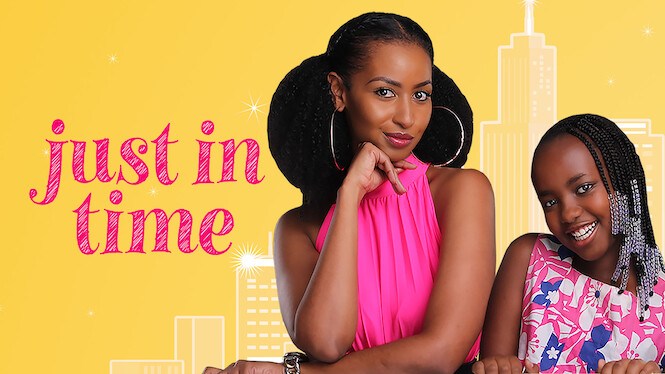 Just In Time
A meticulous clerk for a bookstore that has just been shuttered suddenly finds herself taking care of her cousin's witty 11-year-old daughter.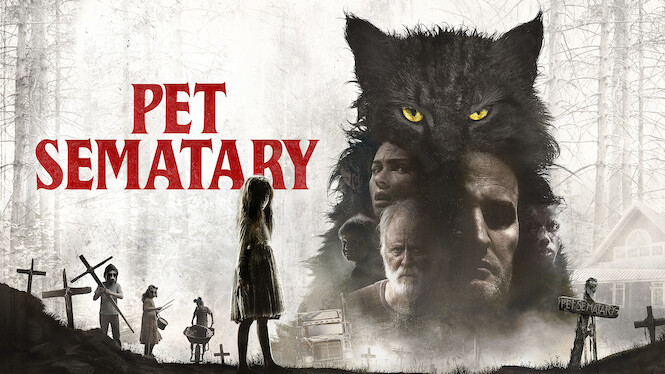 Pet Sematary
A sinister burial ground lies behind the Creed family's new, rural Maine property, and a sequence of tragic events will soon unleash its terrible power.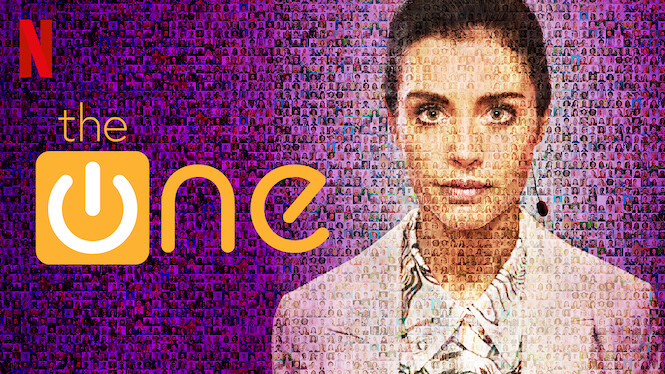 The One
Love — and lies — spiral when a DNA researcher helps discover a way to find the perfect partner, and creates a bold new matchmaking service.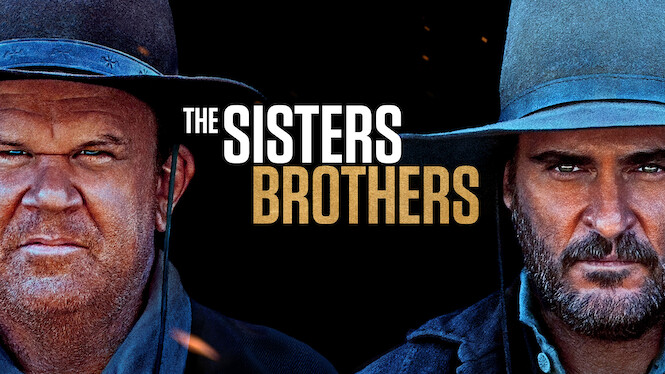 The Sisters Brothers
In this Western, two, bickering assassin brothers are hired to track down a California prospector whose mysterious formula could be worth a fortune.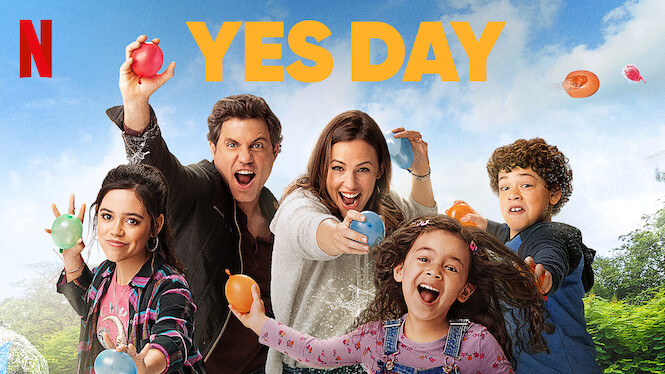 YES DAY
A mom and dad who usually say no decide to say yes to their kids' wildest requests — with a few ground rules — on a whirlwind day of fun and adventure.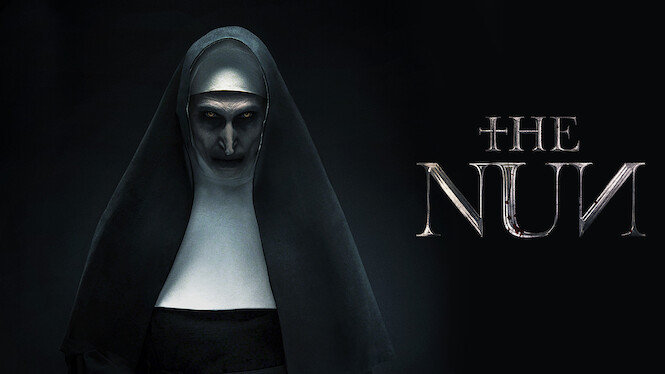 The Nun
A young nun travels with a priest to Romania to uncover the secrets behind a malevolent spirit haunting a sacred site.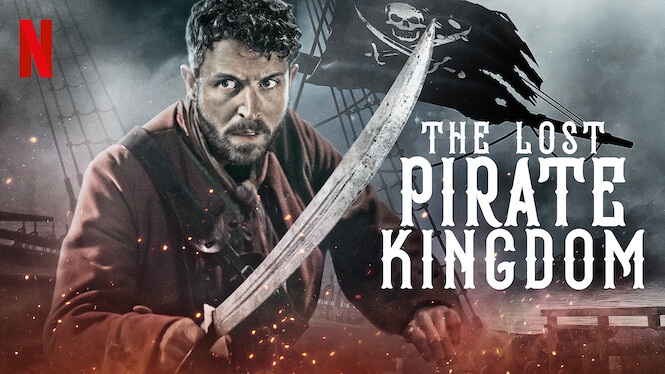 The Lost Pirate Kingdom
The real-life pirates of the Caribbean violently plunder the world's riches and form a surprisingly egalitarian republic in this documentary series.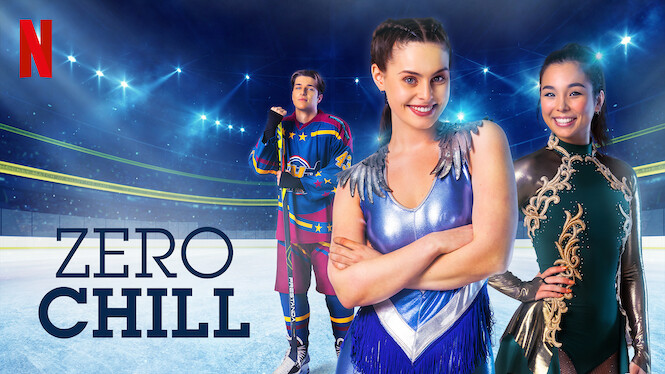 Zero Chill
Talented teen figure skater Kayla is forced to leave everything behind when her family follows her twin brother, Mac, to a prestigious hockey academy.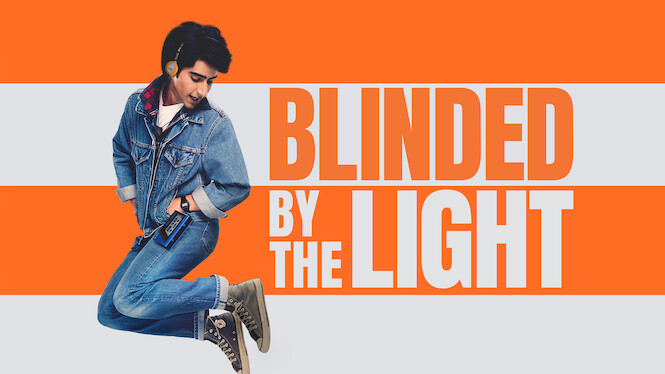 Blinded by the Light
After discovering the music of Bruce Springsteen, a Pakistani British teenager begins to understand his identity, his culture and the world at large.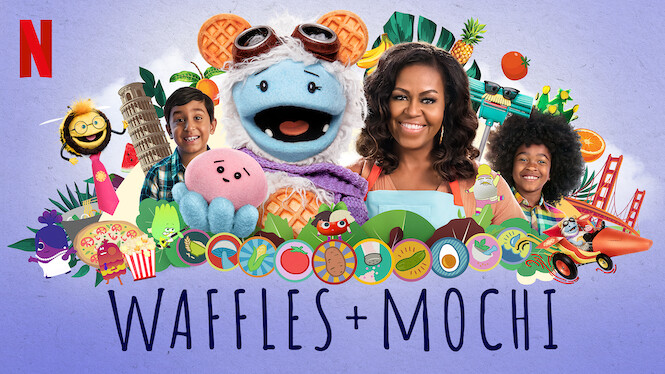 Waffles + Mochi
Curious puppet pals Waffles and Mochi travel the world exploring the wonders of food and culture while learning how to cook with fresh ingredients.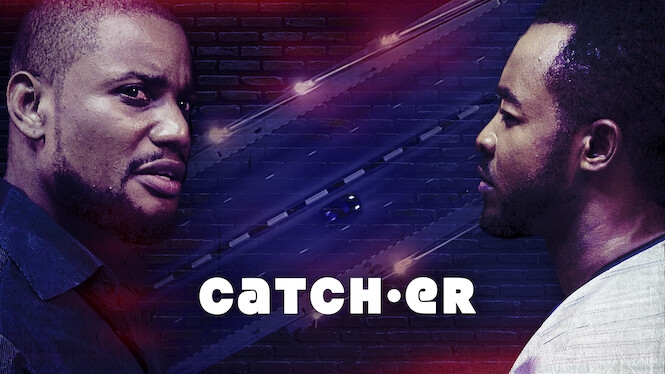 Catch.er
A man becomes the prime suspect in his wife's murder, but the police investigation soon widens to other potential culprits with hidden motives.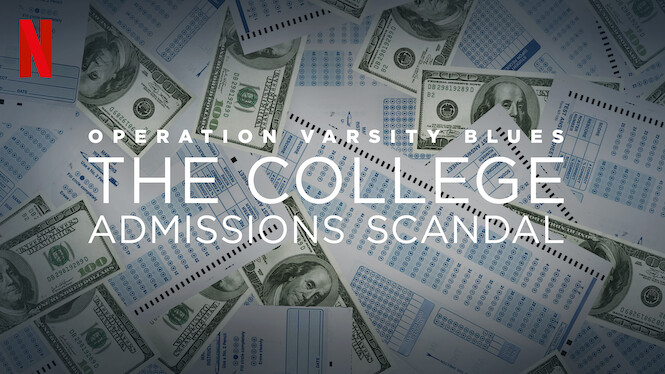 Operation Varsity Blues: The College Admissions Scandal
Reenactments drive this documentary investigating the mastermind behind a scam to get the kids of rich and famous families into top US universities.
B: The Beginning
Genius investigator Keith Flick rejoins the royal police force just as serial killer "B" emerges. Mysterious youth Koku may be an ally, or a target.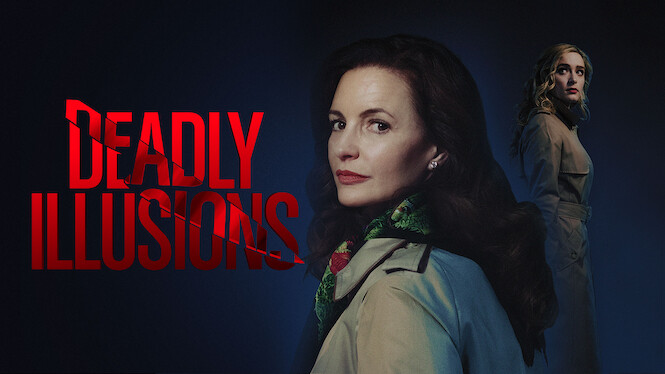 Deadly Illusions
After a bestselling novelist suffering from writer's block hires a new nanny for her children, the line between fiction and reality starts to blur.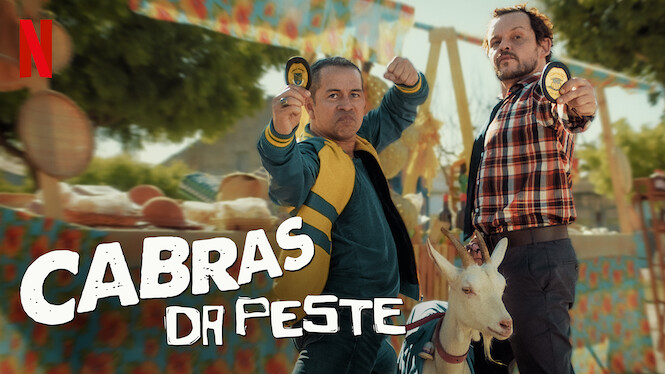 Get the Goat
Two hapless cops find themselves in over their heads as they cross paths with dangerous criminals while searching for Celestina, a beloved goat mascot.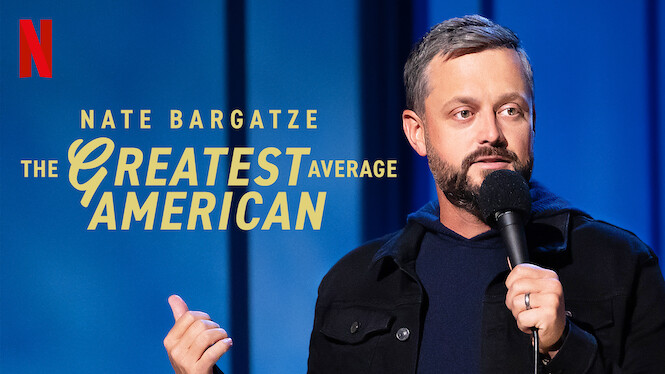 Nate Bargatze: The Greatest Average American
Nate Bargatze touches on Zoom comedy shows, losing his phone, hotel breakfast fails, animal caddies, new math and much more in this special.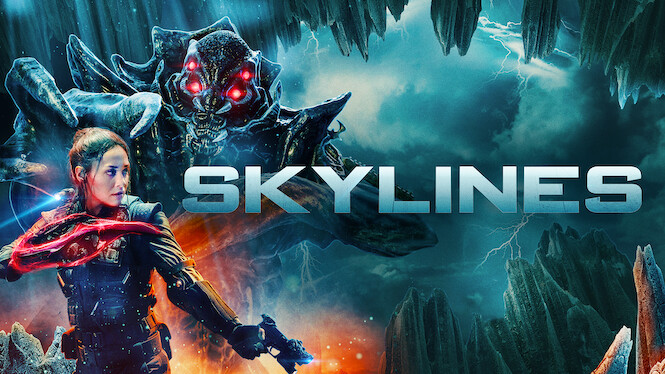 Skylines
When a mysterious alien virus begins to endanger humanity, an elite team of soldiers launches into space to end the threat for good.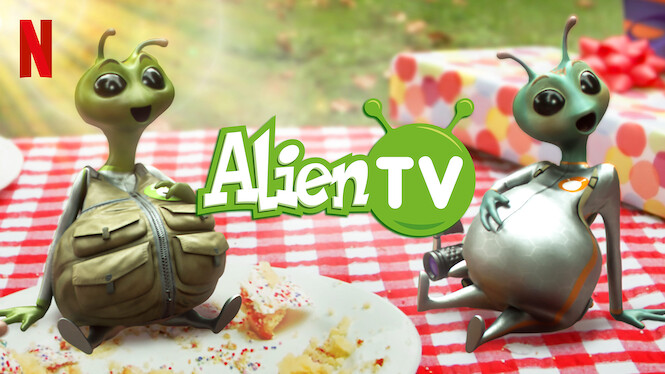 Alien TV
Alien reporters Ixbee, Pixbee and Squee travel to a lovely but odd planet called Earth, where they attempt to make sense of humans and their hobbies.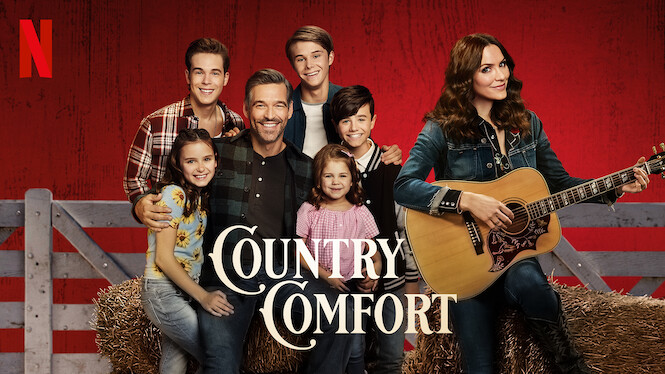 Country Comfort
After hitting the skids in her career, an aspiring country singer finds new life as a nanny for a handsome widower and his five charming children.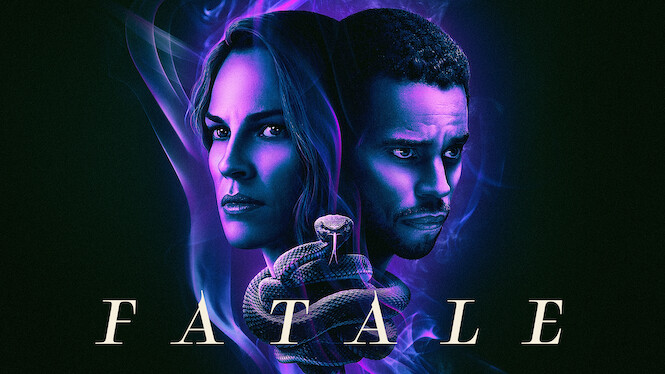 Fatale
A one-night stand in Las Vegas turns into a nightmare for a married, successful sports agent when the stranger he cheated with wreaks havoc on his life.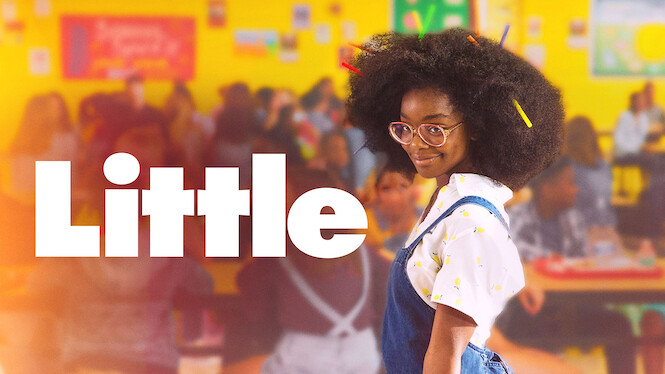 Little
When a nightmarish boss is transformed into her teen self, she's forced to go back to school, while her long-suffering assistant has to run the company.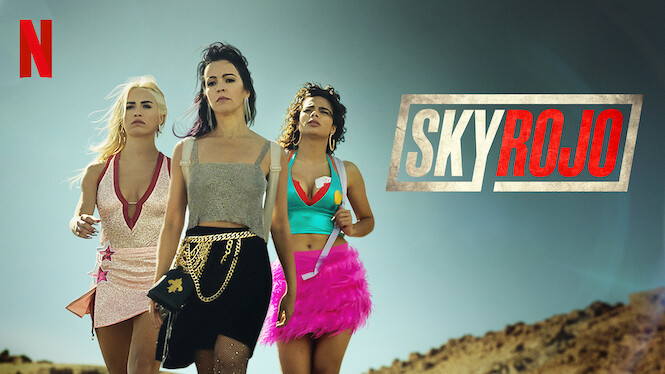 Sky Rojo
A fatal turn of events at a brothel sends three women haunted by their pasts on a wild run from their pimp and his henchmen.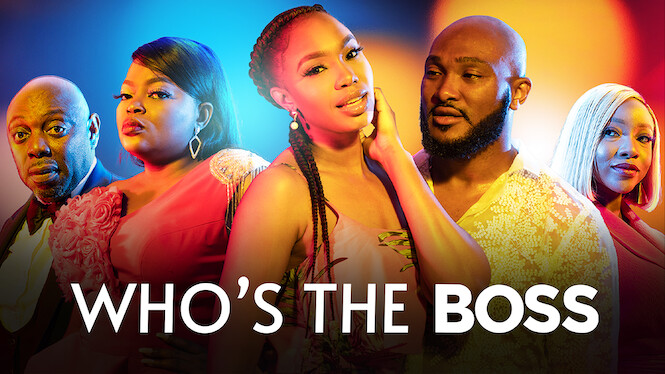 Who's the Boss
A young, overworked ad executive with an overbearing boss starts her own side hustle and invents an employer once her business begins to flourish.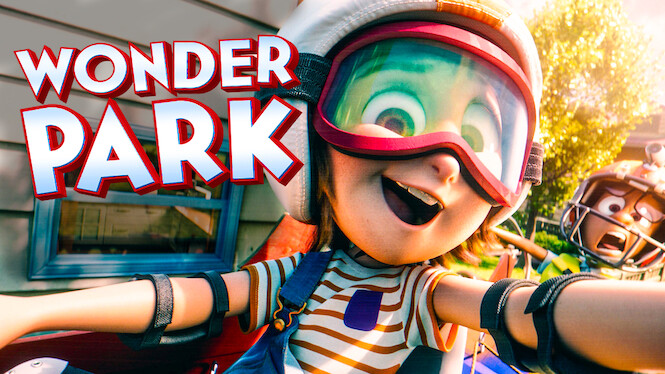 Wonder Park
When her dream amusement park is in jeopardy, a young girl with a wild imagination sets off to save the fantasy wonderland with her furry friends.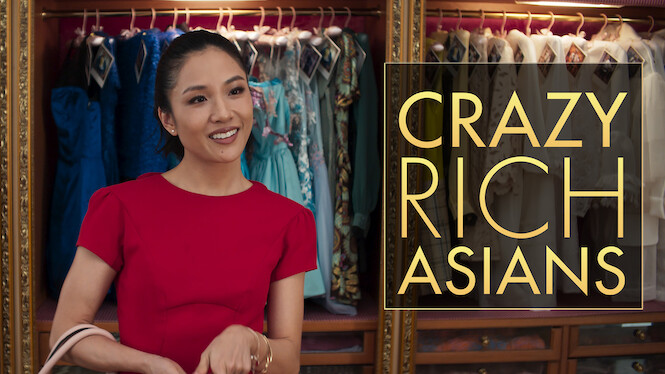 Crazy Rich Asians
When she joins her boyfriend on a trip to his native Singapore, Rachel Chu discovers his family's luxurious wealth and faces his disapproving mother.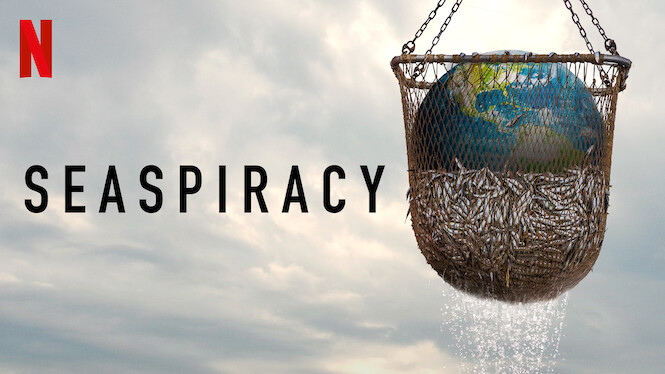 Seaspiracy
Passionate about ocean life, a filmmaker sets out to document the harm that humans do to marine species — and uncovers alarming global corruption.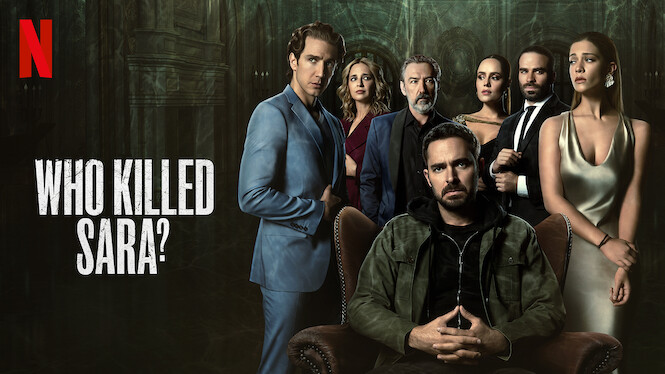 Who Killed Sara?
Hell-bent on exacting revenge and proving he was framed for his sister's murder, Álex sets out to unearth much more than the crime's real culprit.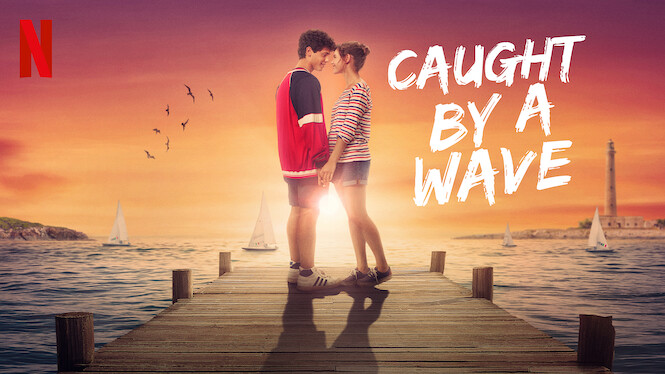 Caught by a Wave
After falling in love at a sailing summer camp in Sicily, reality comes crashing down on a teenage couple when a harsh truth prompts a pivotal decision.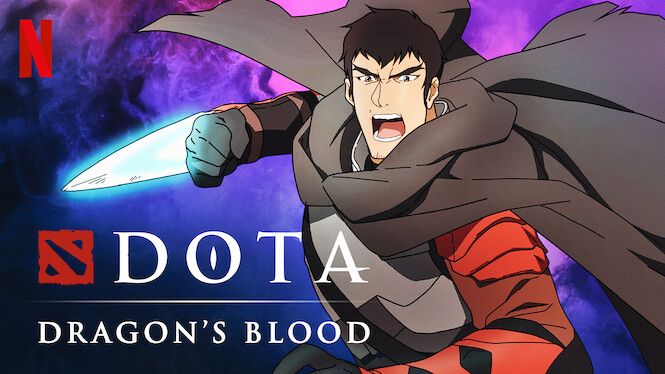 DOTA: Dragon's Blood
A conflicted yet courageous Dragon Knight must use the power of the dragon within to stop a deadly demon in this epic fantasy based on the online game.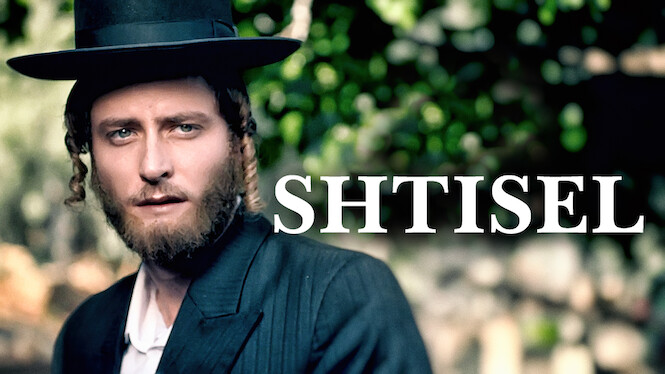 Shtisel
A Haredi family living in an ultra-Orthodox neighborhood of Jerusalem reckons with love, loss and the doldrums of daily life.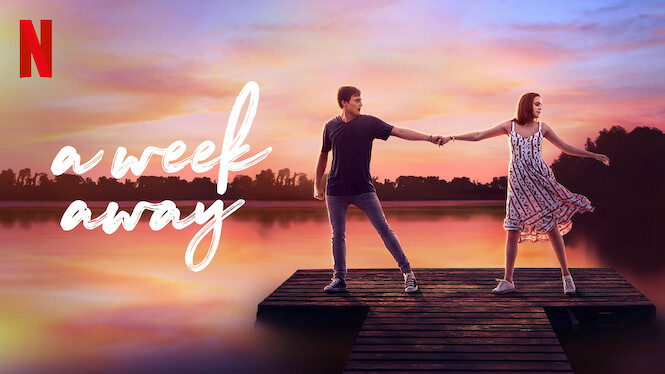 A Week Away
In this uplifting musical, a troubled teen takes a leap of faith by attending summer camp — and unexpectedly finds love, friends and a place to belong.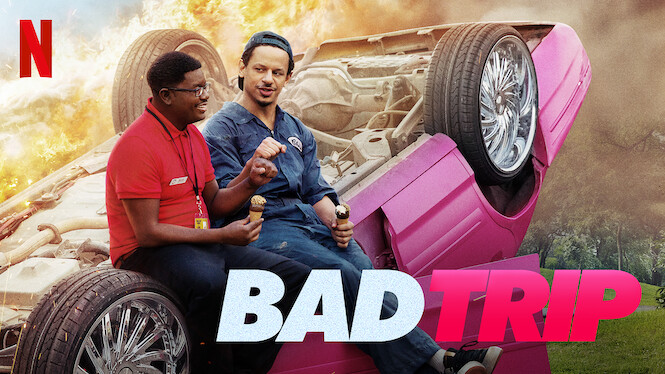 Bad Trip
In this hidden-camera prank comedy, two best friends bond on a wild road trip to New York as they pull real people into their raunchy, raucous antics.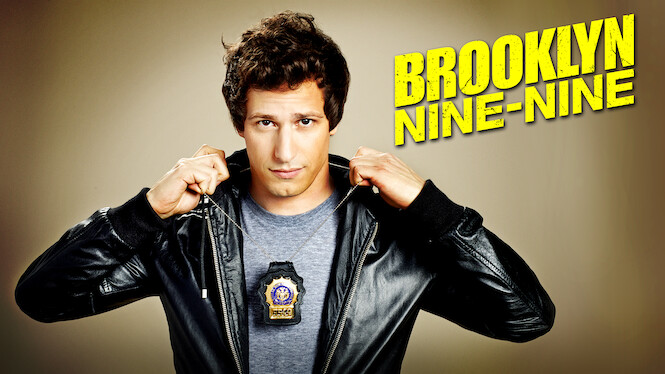 Brooklyn Nine-Nine
Brilliant but immature Brooklyn detective Jake Peralta must learn to follow the rules and be a team player when his squad gets an exacting new captain.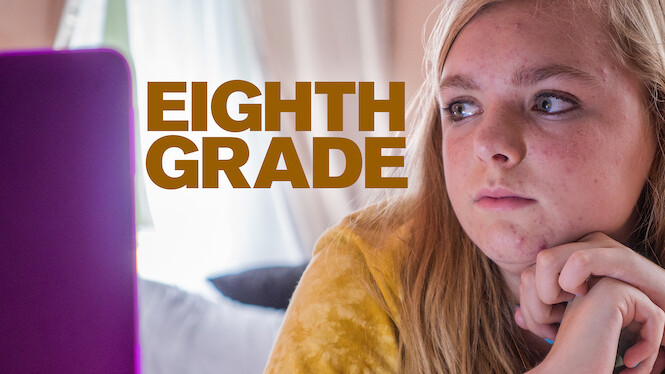 Eighth Grade
Despite her social isolation and fears about high school, a shy eighth grader musters up optimism to make it through the last week of middle school.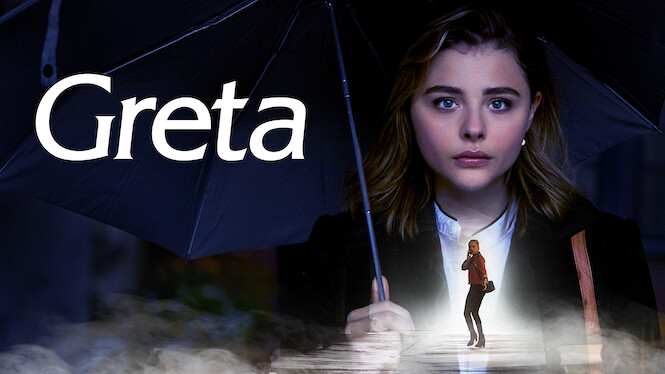 Greta
When a trusting young woman returns a left-behind handbag to a lonely widow, they spark up a friendship that soon turns into something sinister.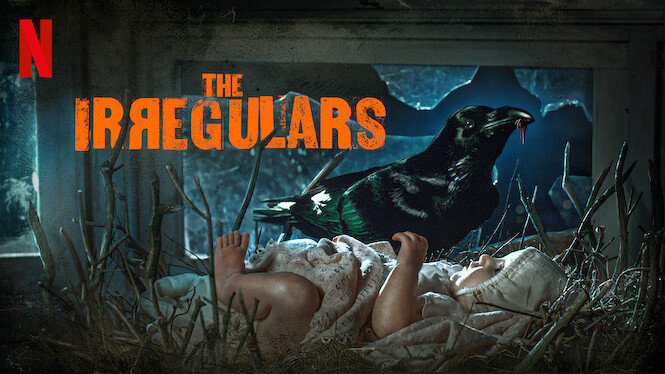 The Irregulars
A crew of misfits investigates a series of supernatural crimes in Victorian London for Dr. Watson and his shadowy associate, Sherlock Holmes.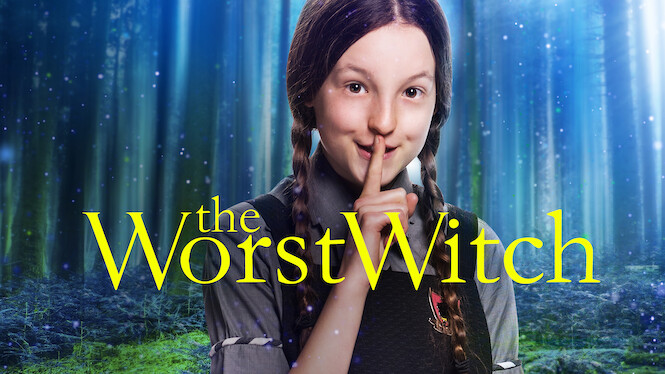 The Worst Witch
After stumbling into a school for witches, a bumbling heroine comes to realize that she just might belong there. Based on Jill Murphy's beloved books.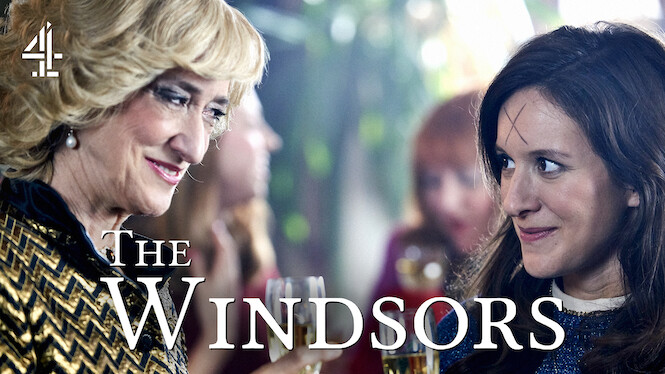 The Windsors
The all-too-public trials and tribulations of England's royal family are reimagined as an over-the-top comedic soap opera.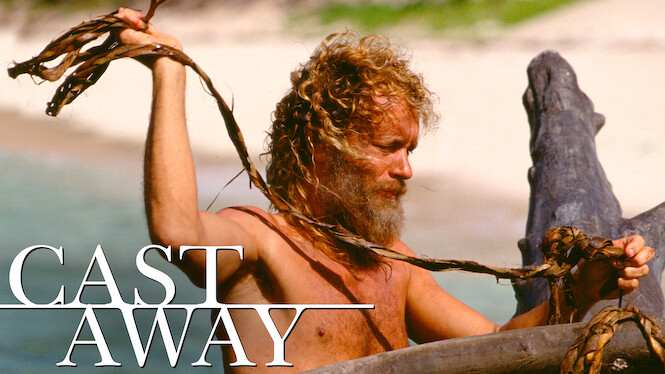 Cast Away
After FedEx systems engineer Chuck Noland's plane crashes in the Pacific Ocean, he finds himself fighting to survive on a deserted island.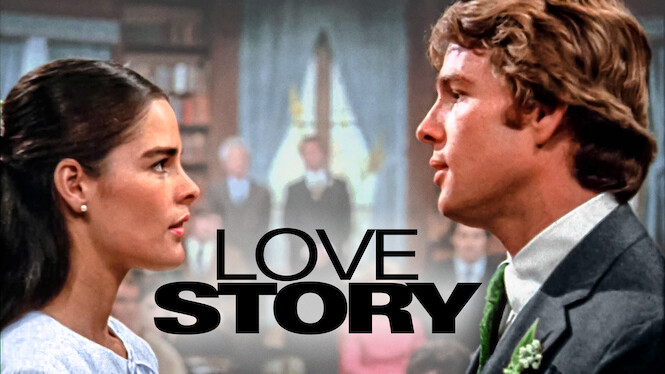 Love Story
Privileged Harvard jock Oliver sparks the anger of his steely, demanding father by falling in love with and marrying a plebeian Radcliffe student.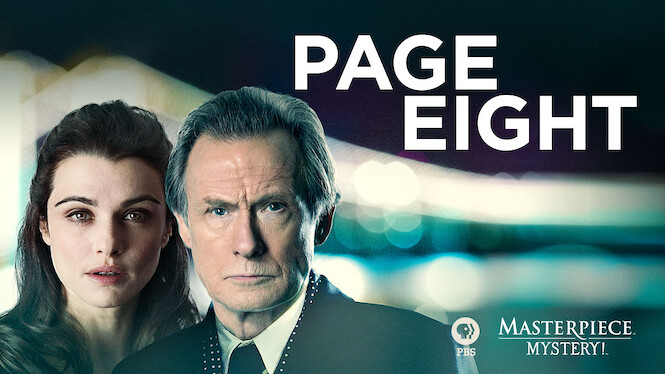 Masterpiece Contemporary: Page Eight
Silky-smooth veteran MI5 agent Johnny Worricker is wholly dedicated to his work, but his loyalty to the British spy agency is about to be tested.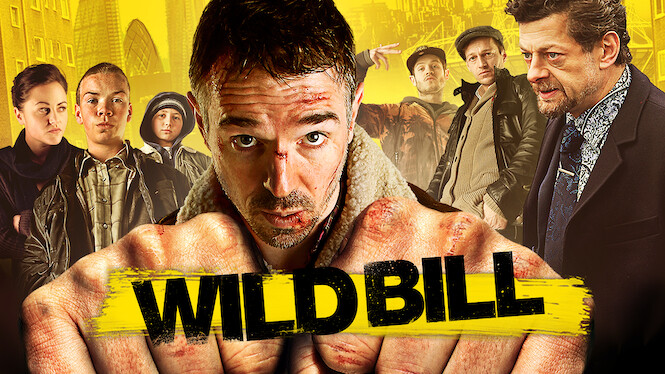 Wild Bill
Out on parole after eight years inside, an ex-con returns home to find his adolescent sons abandoned by their mother and fending for themselves.