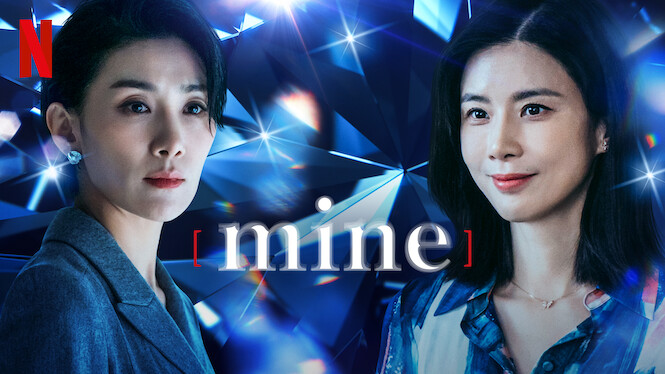 Mine
Encaged in a gold-clad life of secrets and lies, two women in a conglomerate family seek to topple all that stands in their way of finding true joy.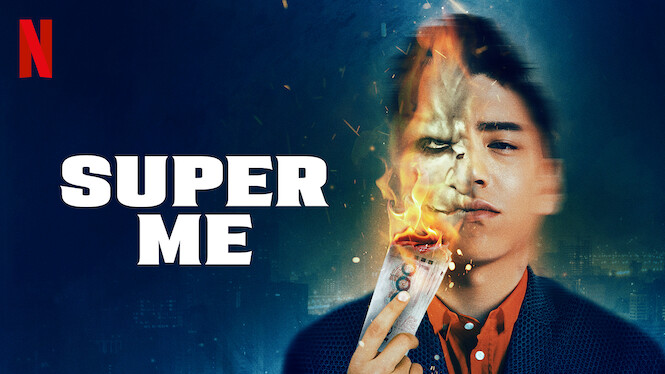 Super Me
A struggling screenwriter discovers his lucrative ability to bring antiques from his dreams into the real world — but his new life soon unravels.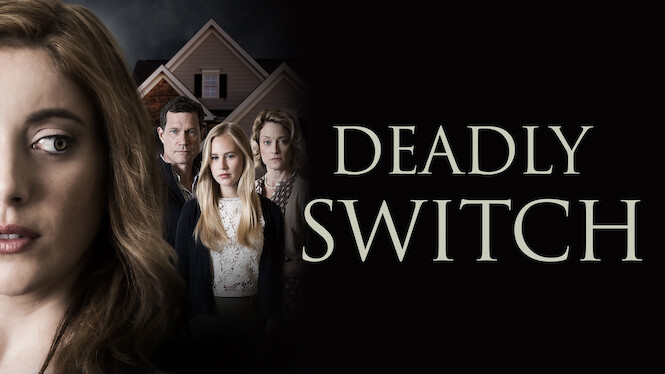 Deadly Switch
In this indie thriller, a foreign exchange student moves in with her roommate's family who grieves over the daughter they would do anything to get back.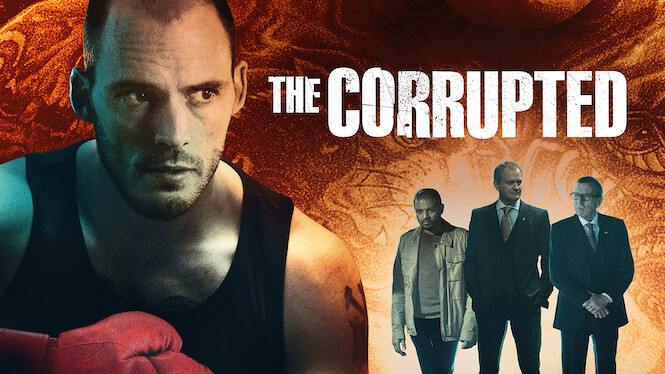 The Corrupted
In the wake of the 2012 Olympics, a boxer fresh out of prison fights for his family against a vast London crime syndicate's web of conspiracy.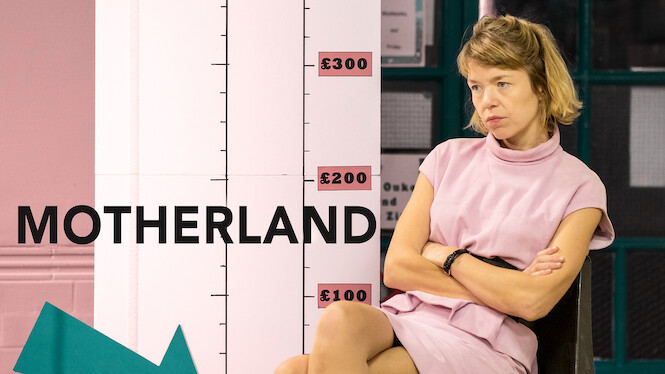 Motherland
A group of mothers and a stay-at-home dad struggle to juggle childcare with self-care as they experience the thrills and trials of parenthood.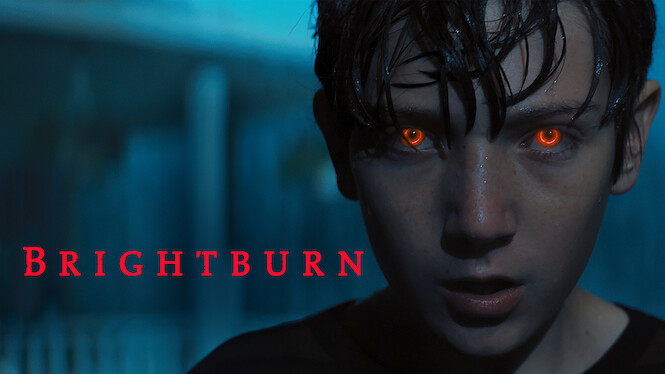 Brightburn
Loving parents who adopted a child that fell from the stars in a spacecraft years ago realize that he's becoming evil – and that he has superpowers.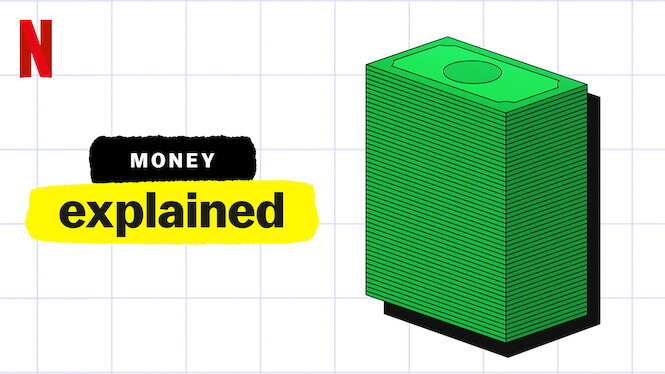 Money, Explained
We spend it, borrow it and save it. Now let's talk about money and its many minefields, from credit cards to casinos, scammers to student loans.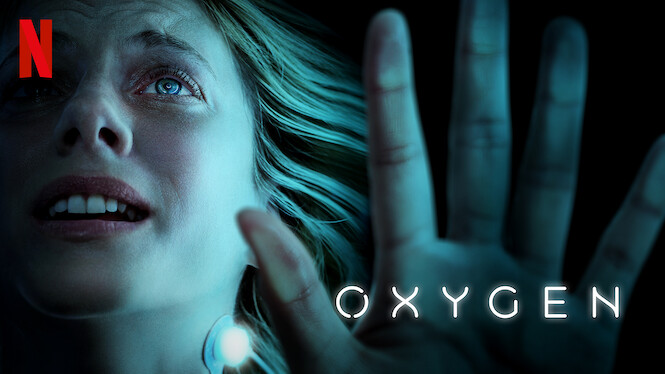 Oxygen
After waking up in a cryogenic unit, Liz fights to survive and remember who she is before her oxygen runs out.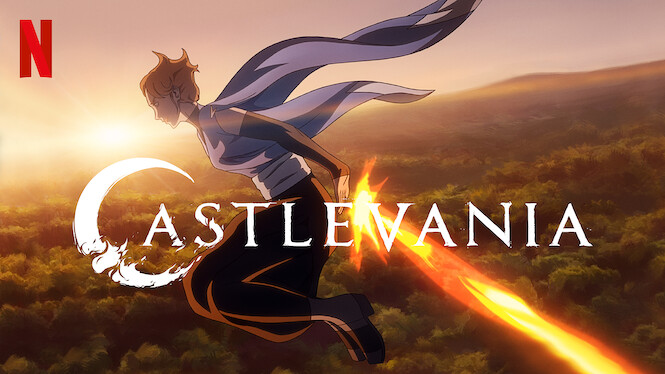 Castlevania
A vampire hunter fights to save a besieged city from an army of otherworldly beasts controlled by Dracula himself. Inspired by the classic video games.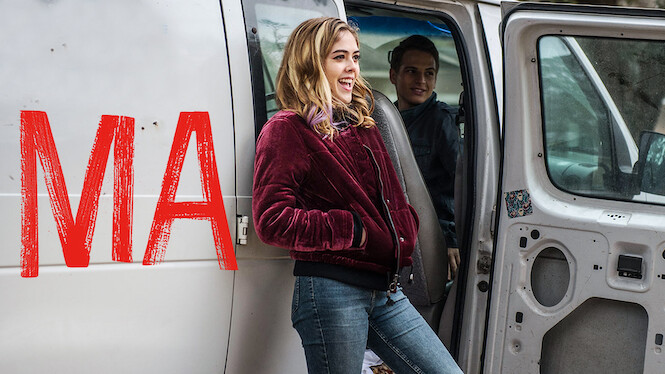 Ma
When a woman agrees to buy booze for a group of teens, they begin to party in her basement — but her hospitality soon turns into obsession.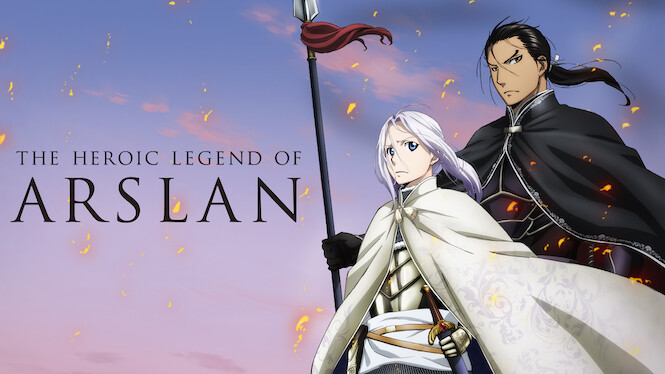 The Heroic Legend of Arslan
Arslan, the prince of the kingdom of Pars, fights to regain his throne after Pars is conquered by the neighboring realm of Lusitania.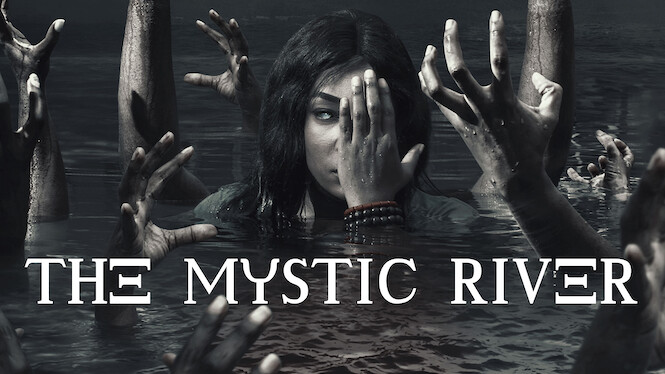 The Mystic River
As pregnant women vanish in a remote Nigerian village over decades, a doctor with child finds herself extremely close to uncovering dangerous secrets.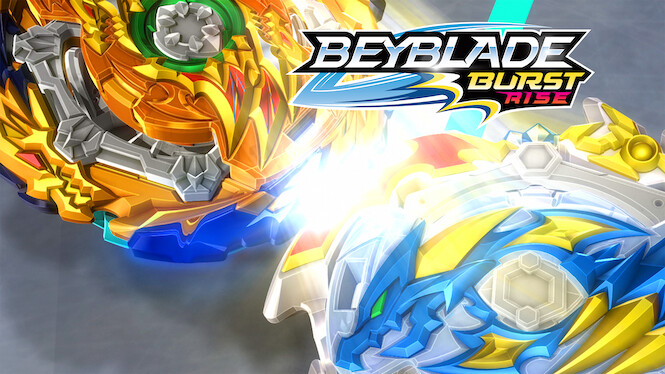 Beyblade Burst Rise
After training with legendary Valt Aoi, Dante and his trusty Ace Dragon lead the next generation of Bladers to battle in Japan — Beyblade's birthplace.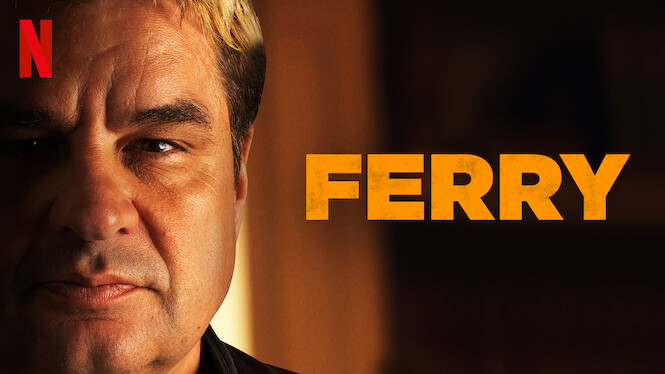 Ferry
Before he built a drug empire, Ferry Bouman returns to his hometown on a revenge mission that finds his loyalty tested — and a love that alters his life.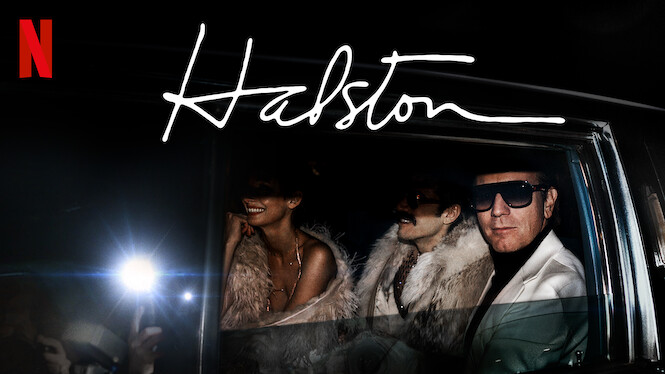 Halston
His name built an empire. His style defined an era. American fashion designer Halston skyrockets to fame before his life starts to spin out of control.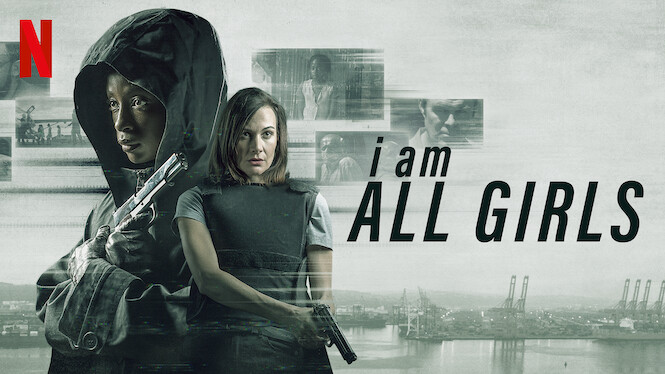 I Am All Girls
A relentless detective finds common ground with a killer systematically targeting the perpetrators running a powerful child-trafficking ring.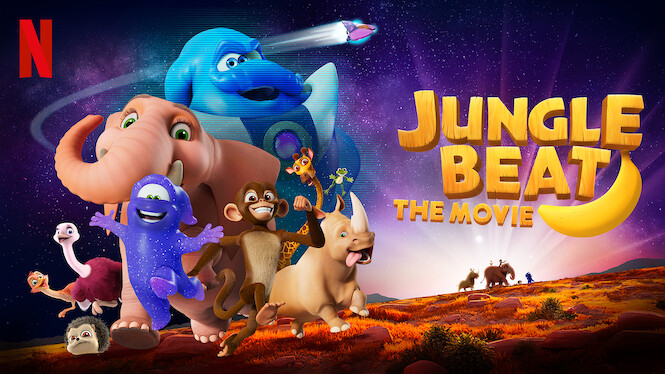 Jungle Beat: The Movie
When a lost and lonely alien crash-lands on Earth, his new crew of talking animal friends helps him get back home — and try to save the world!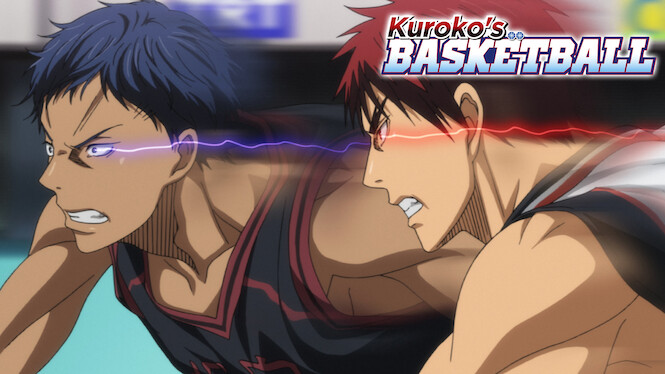 Kuroko's Basketball
Five middle school basketball stars went to separate high schools, and now Tetsuya Kuroko and Seirin High are making their play for glory.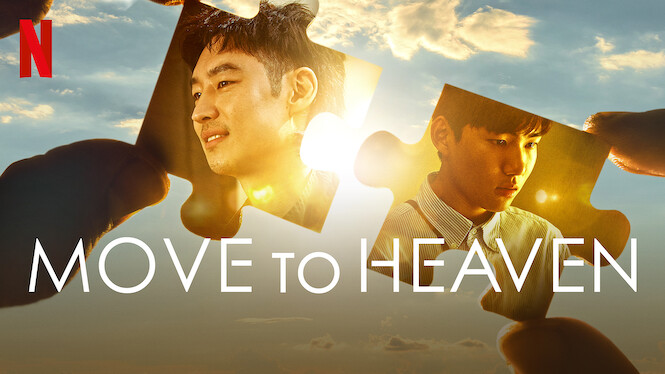 Move to Heaven
Finding life in all that's left behind, a trauma cleaner with Asperger's and his ex-con uncle deliver the untold stories of the departed to loved ones.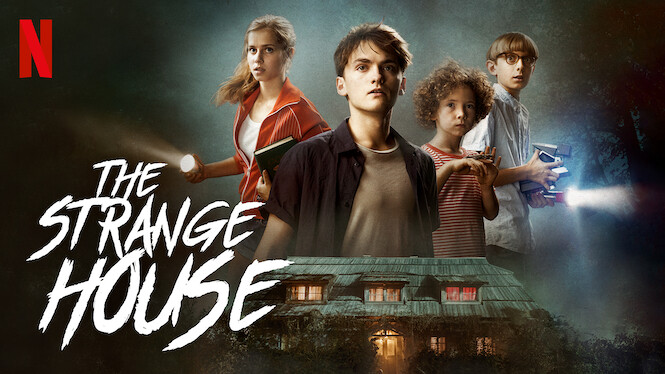 The Strange House
When a big-city family moves to a remote town, two young brothers and their new friends try to solve the menacing mystery that haunts their home.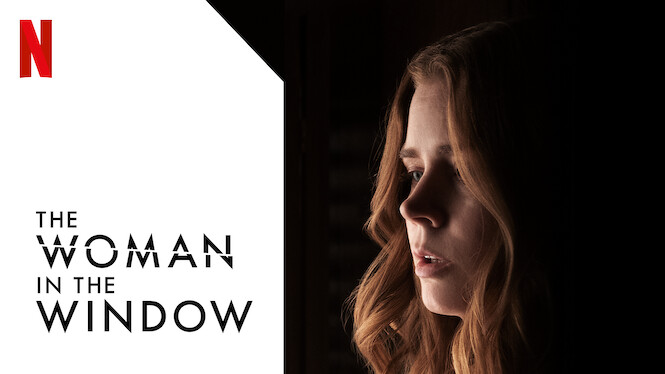 The Woman in the Window
Confined to her home by agoraphobia, a psychologist becomes obsessed with her new neighbors — and solving a brutal crime she witnesses from her window.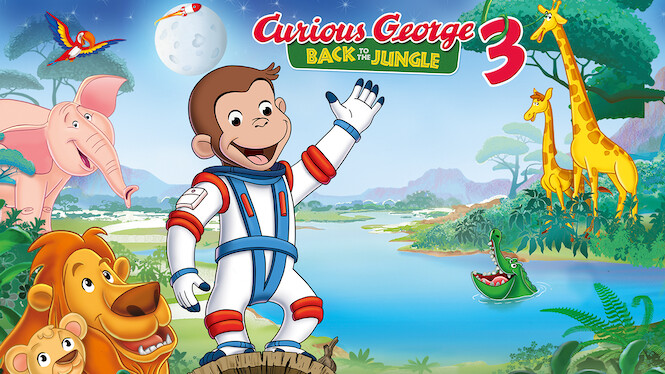 Curious George 3: Back to the Jungle
When Curious George's spaceship is forced to crash-land in Africa, he makes his way through the jungle and befriends the local animals.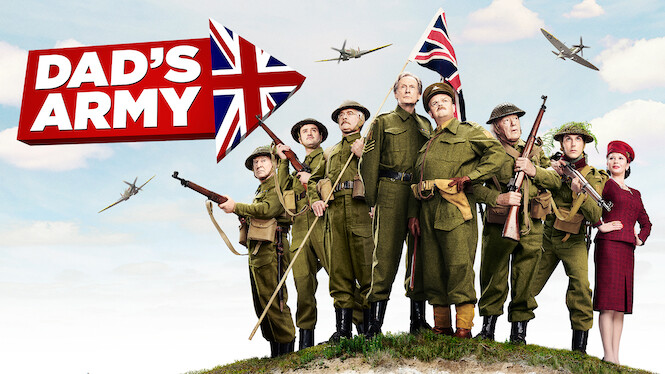 Dad's Army
The classic British sitcom gets the big-screen treatment, with Walmington-on-Sea's bumbling Home Guard closing in on a Nazi spy in their midst.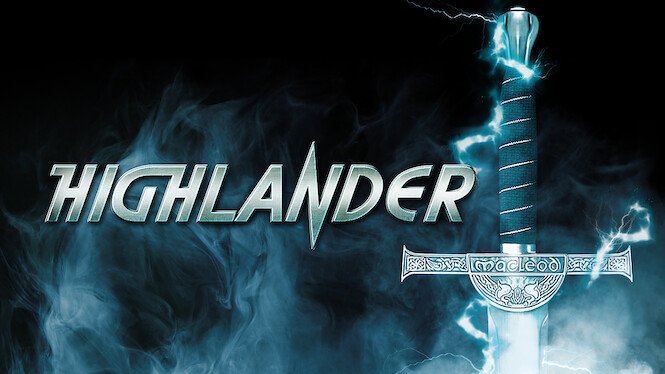 Highlander
This paragon of modern action fantasy follows the story of Connor MacLeod, a member of a clan of immortals who've been battling for centuries.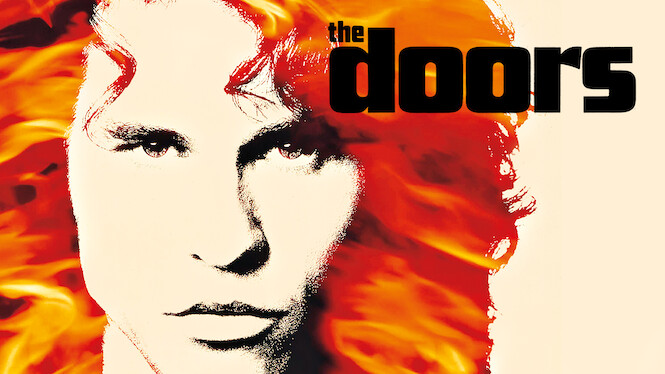 The Doors
Oliver Stone's biopic chronicles Jim Morrison's rise from obscurity to the pinnacle of fame with the Doors, culminating in his tragic final days.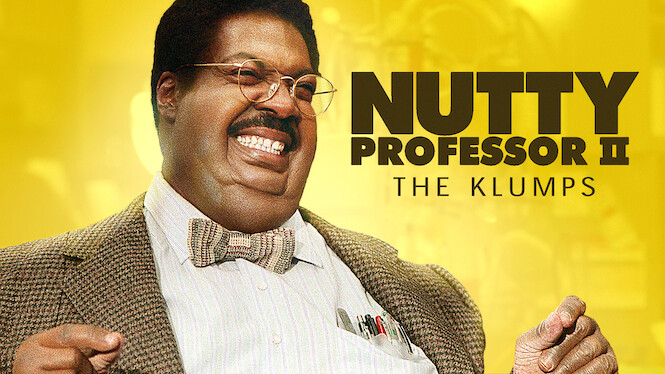 The Nutty Professor II: The Klumps
Portly professor Sherman Klump is back ... and getting married to colleague Denise Gaines. But, destructive doppelgänger Buddy Love is back, too.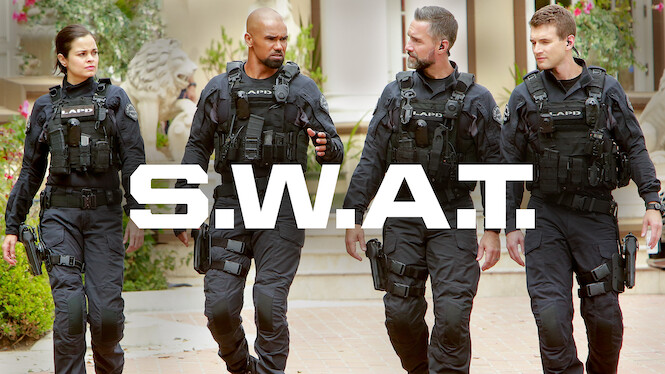 S.W.A.T.
In his hometown of LA, a sergeant is tasked with leading an elite team of officers — and defusing deadly tensions in his community.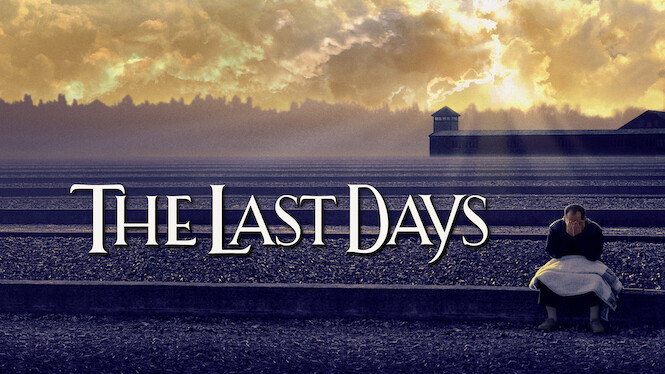 The Last Days
This Oscar-winning documentary recounts the harrowing stories of five Hungarian Jews who endured the horrors of the Holocaust and Hitler's reign.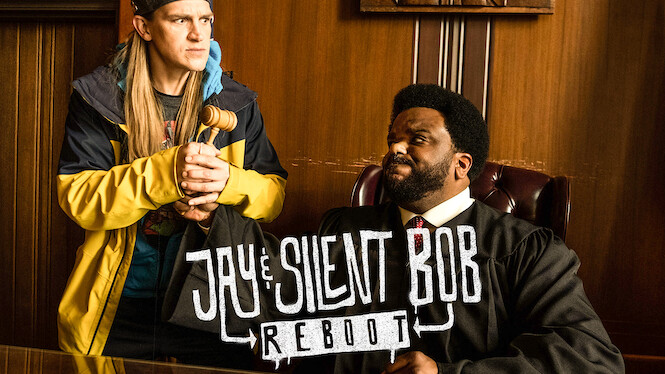 Jay and Silent Bob Reboot
Jay and Silent Bob set out on a cross-country mission to sabotage a Hollywood reboot of a film based on them in this star-studded stoner comedy sequel.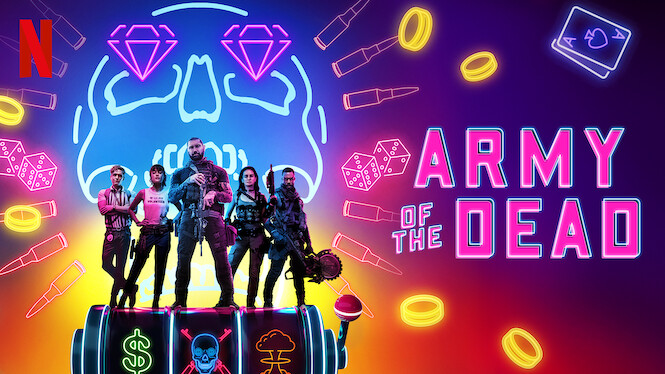 Army of the Dead
After a zombie outbreak in Las Vegas, a group of mercenaries takes the ultimate gamble by venturing into the quarantine zone for the greatest heist ever.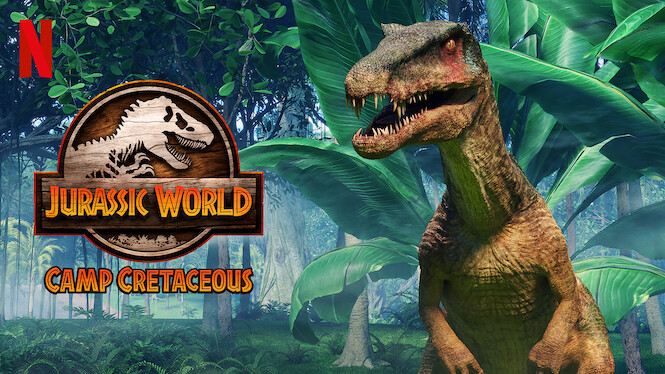 Jurassic World Camp Cretaceous
Six teens invited to attend a state-of-the-art adventure camp on Isla Nublar must band together to survive when the dinosaurs break out of captivity.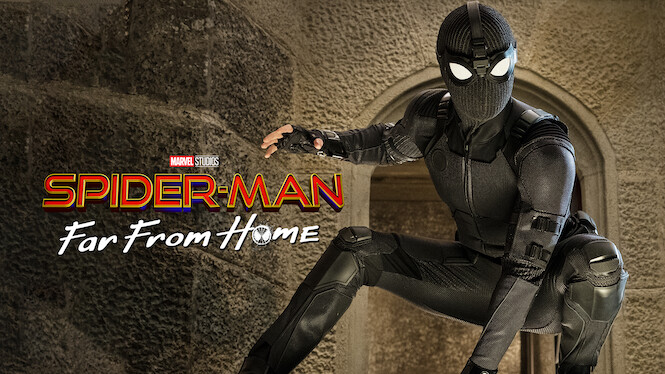 Spider-Man: Far from Home
Even your friendly neighborhood superhero can use a vacation. But a new threat forces Peter Parker to swing into action during a school trip to Europe.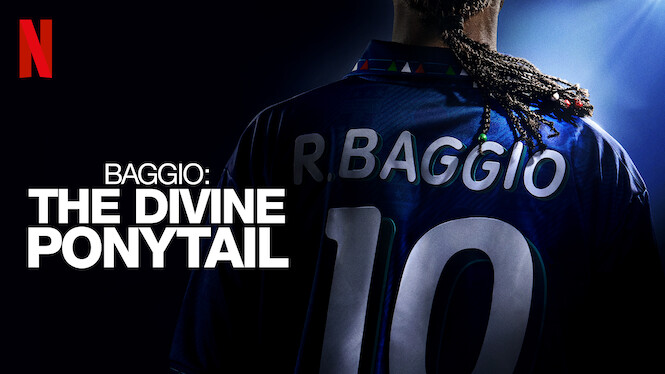 Baggio: The Divine Ponytail
The story of Roberto Baggio, one of the best soccer players of all time, including his career highs, triumphs over injuries and discovery of Buddhism.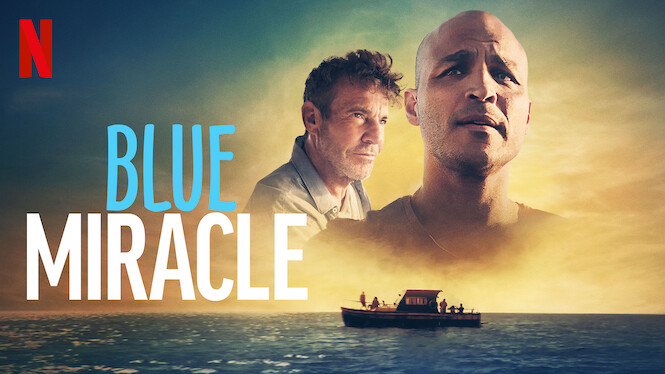 Blue Miracle
To save their cash-strapped orphanage, a guardian and his kids partner with a washed-up boat captain for a chance to win a lucrative fishing competition.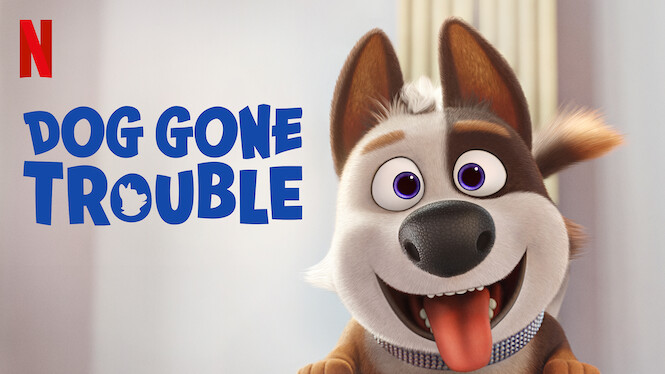 Dog Gone Trouble
The privileged life of a pampered dog named Trouble is turned upside-down when he gets lost and must learn to survive on the big-city streets.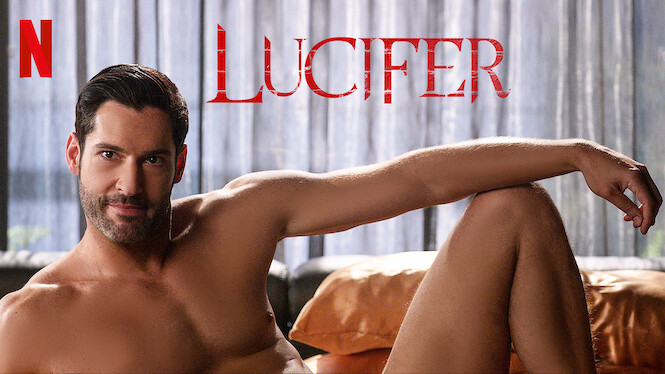 Lucifer
Bored with being the Lord of Hell, the devil relocates to Los Angeles, where he opens a nightclub and forms a connection with a homicide detective.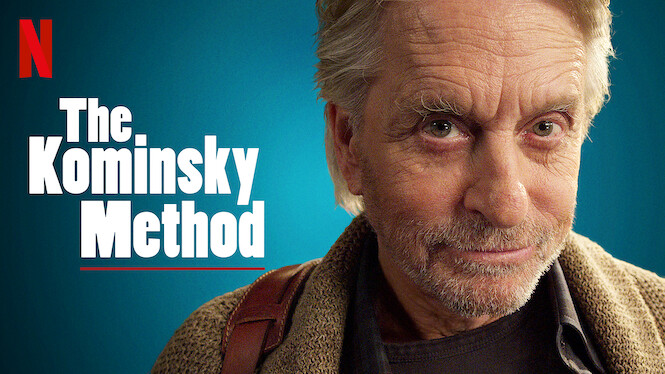 The Kominsky Method
Acting coach Sandy Kominsky and best friend Norman Newlander keep each other laughing as they navigate the ups and downs of getting older.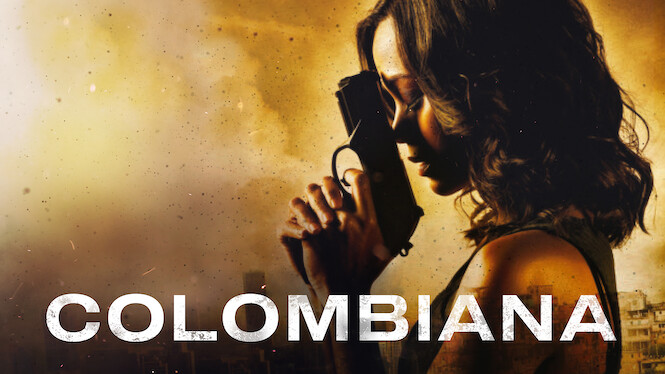 Colombiana
After seeing Bogota gangsters murder her parents, Cataleya Restrepo turns herself into a ruthless assassin, dedicated to tracking down their killers.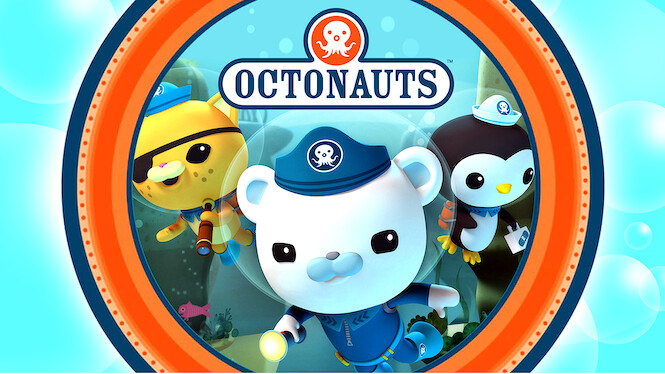 Octonauts
A team of brave underwater explorers known as the Octonauts combs the world's oceans for aquatic creatures in desperate need of assistance.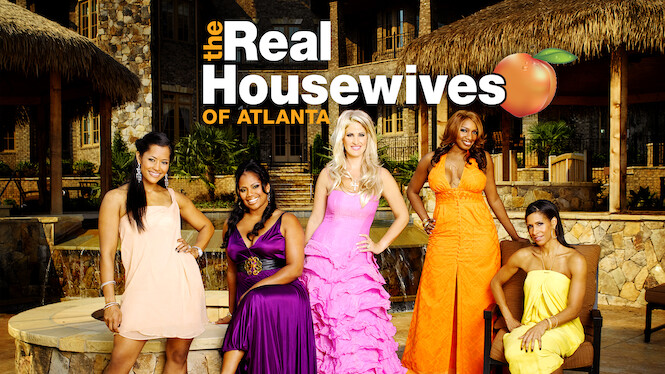 The Real Housewives of Atlanta
Catfights, career blunders and campy sidekicks help crank up the drama in the third installment of the "Real Housewives" franchise, which hits the hottest neighborhoods in Atlanta to capture the highs and lows of life in the Peach State.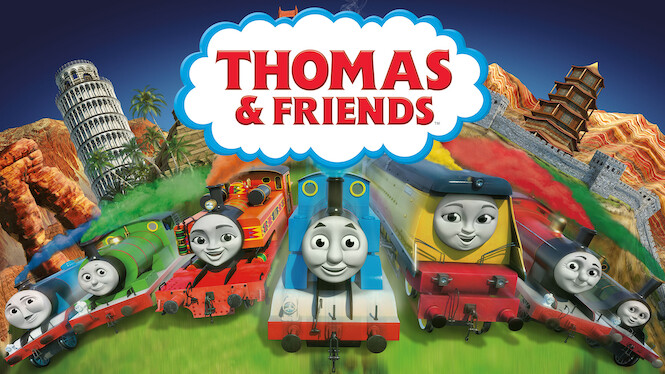 Thomas and Friends
This animated children's series follows the adventures of Thomas, a cheerful blue tank engine who lives on the island of Sodor.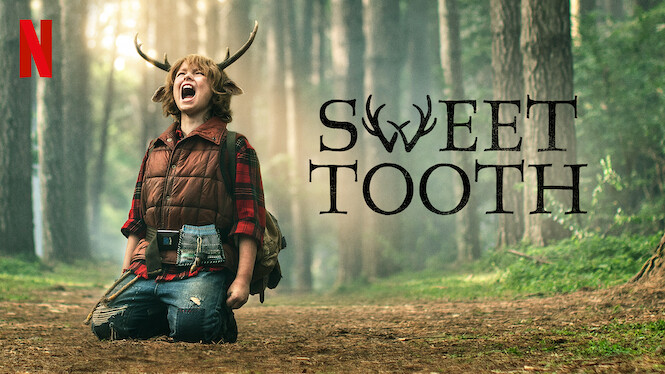 Sweet Tooth
On a perilous adventure across a post-apocalyptic world, a lovable boy who's half-human and half-deer searches for a new beginning with a gruff protector.